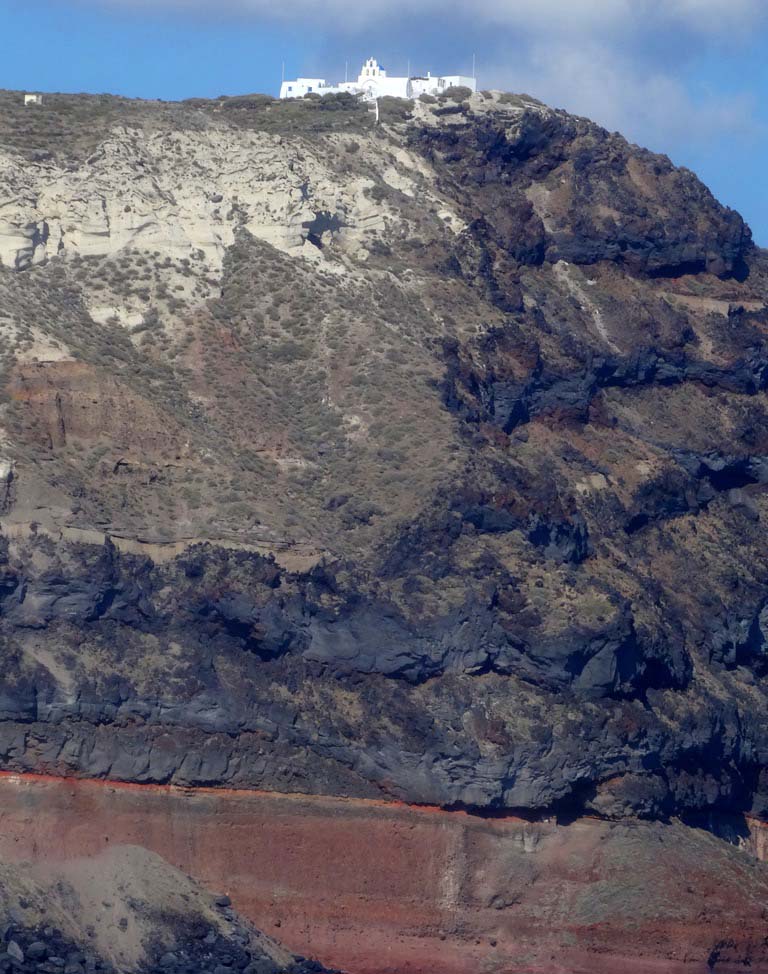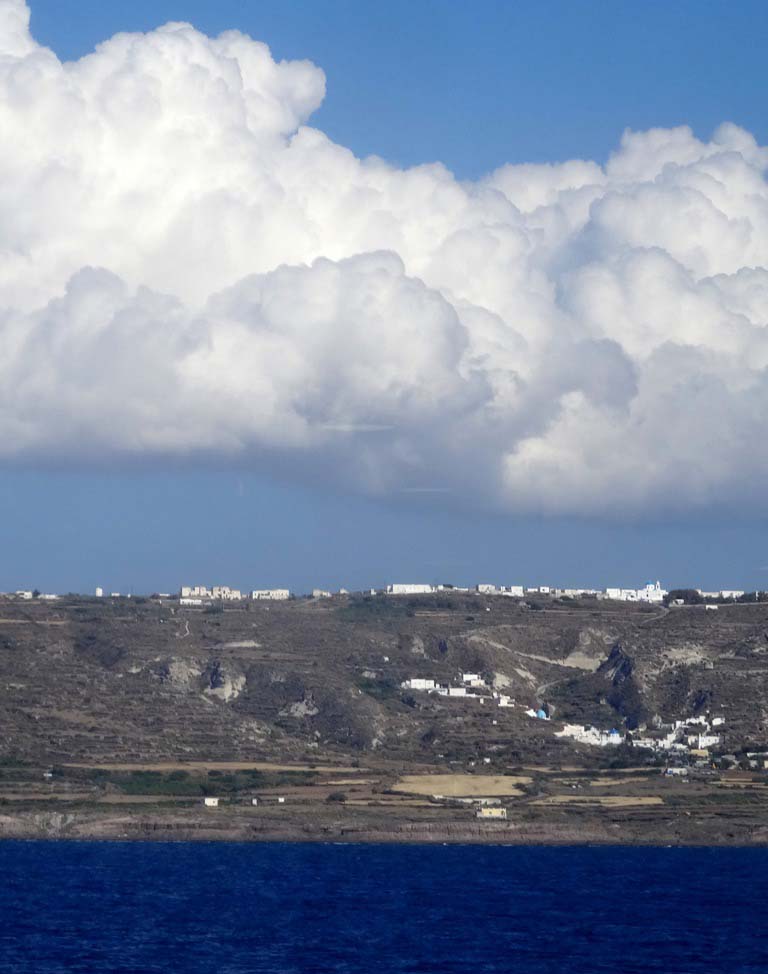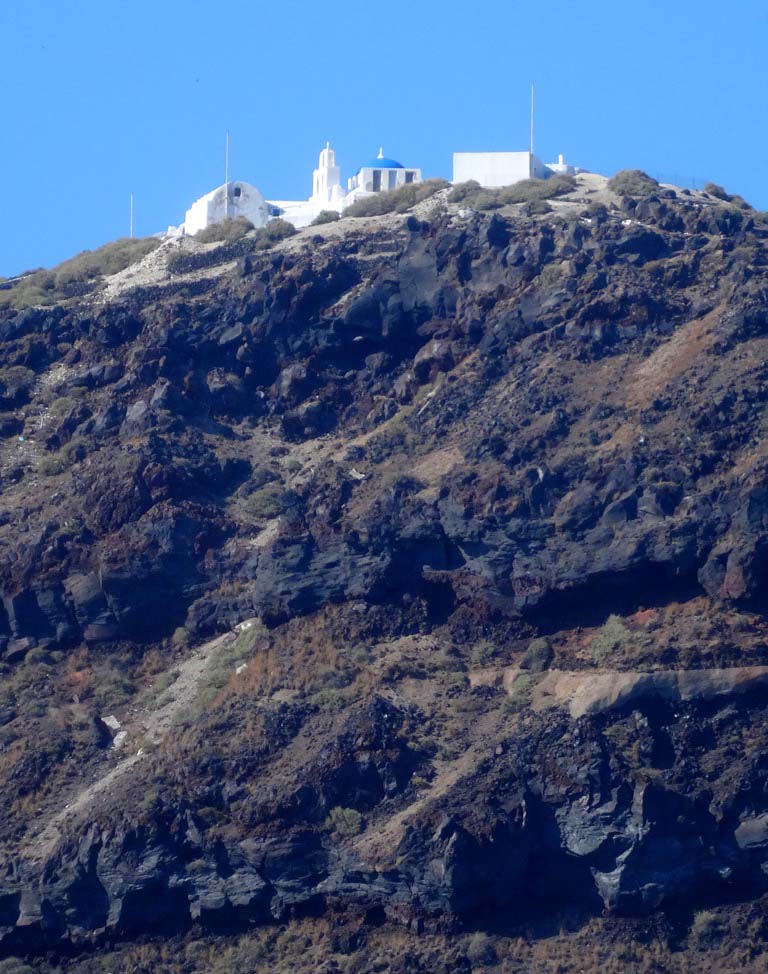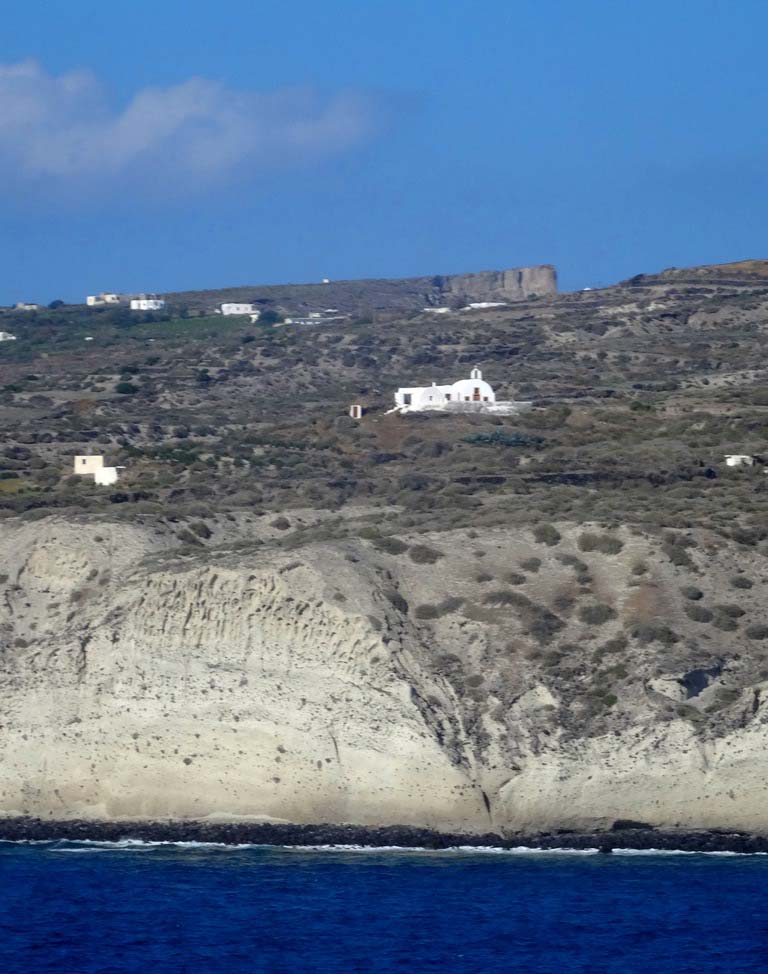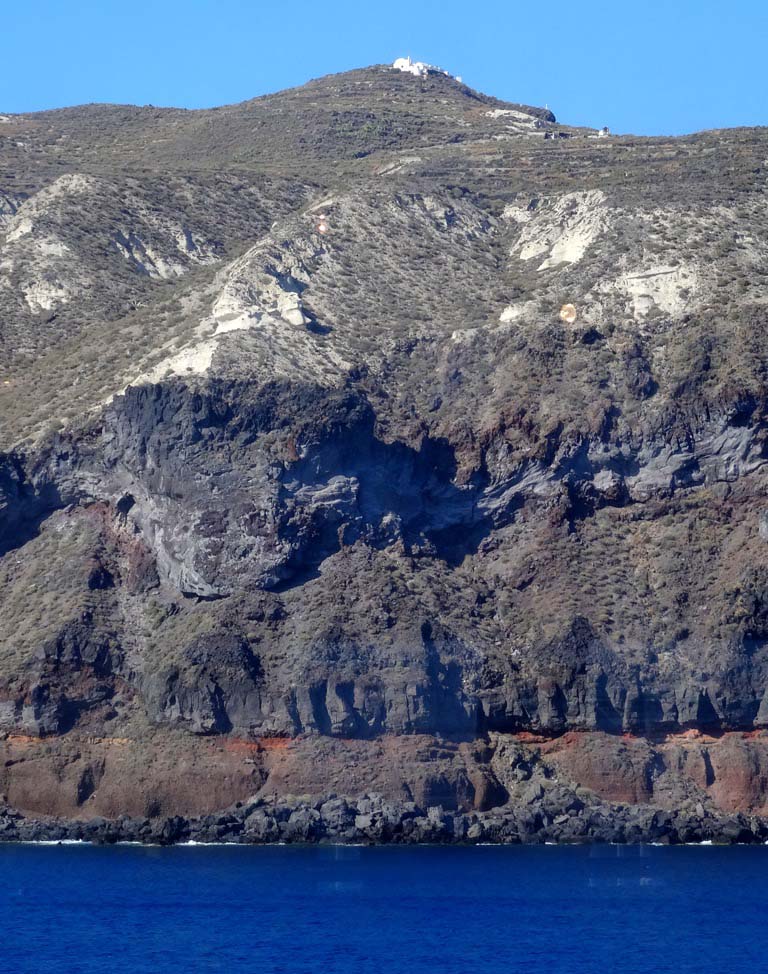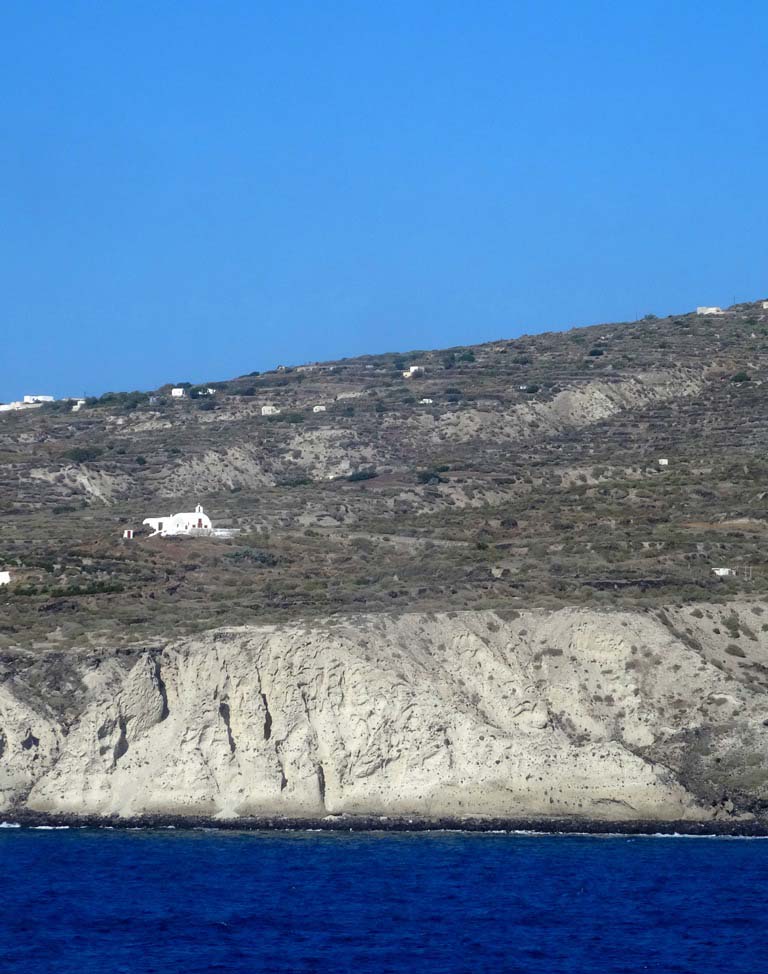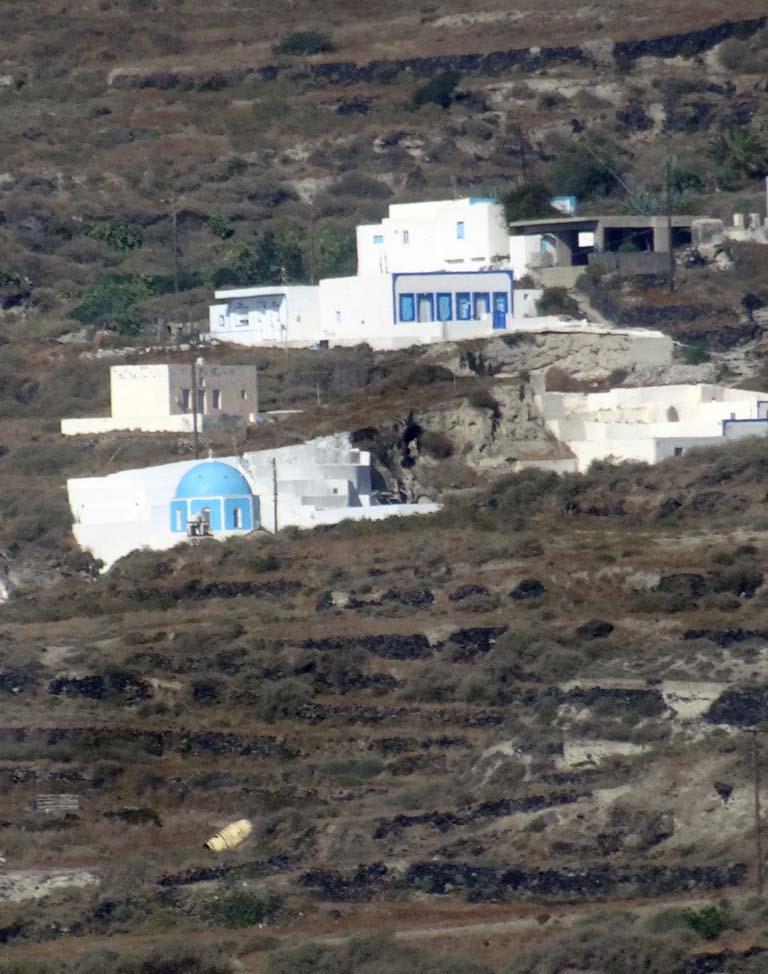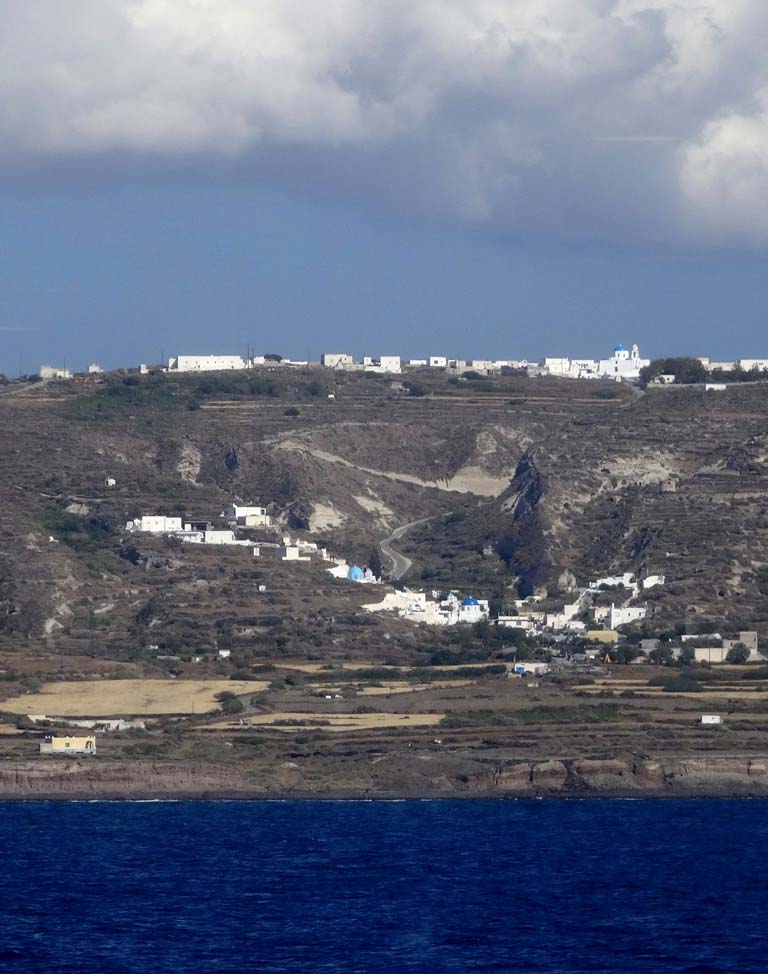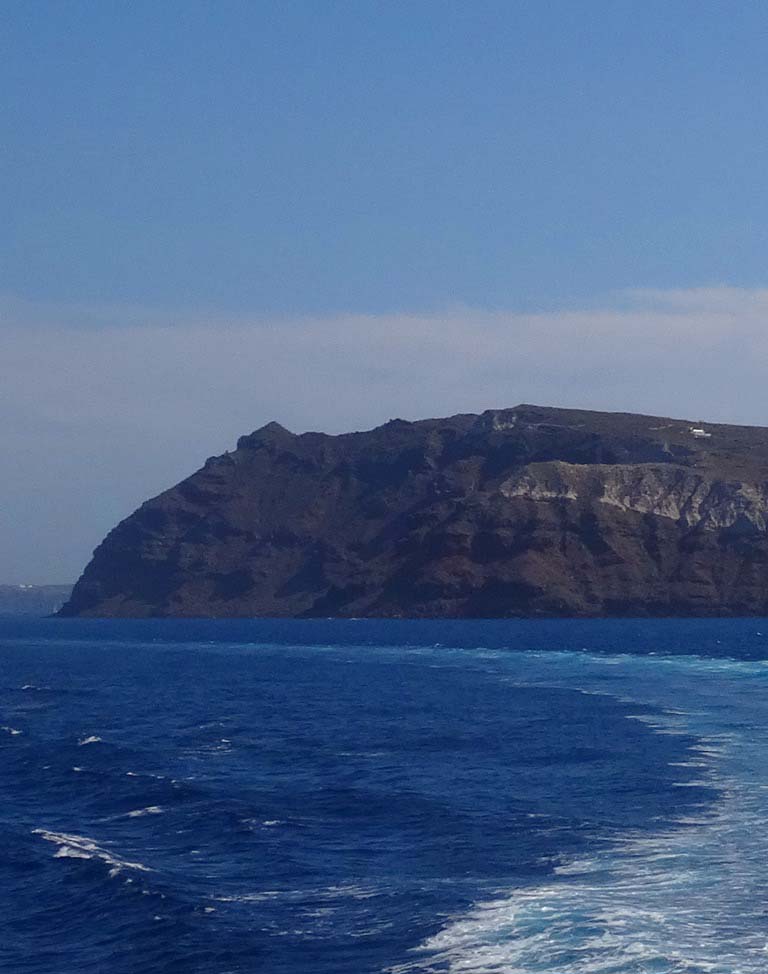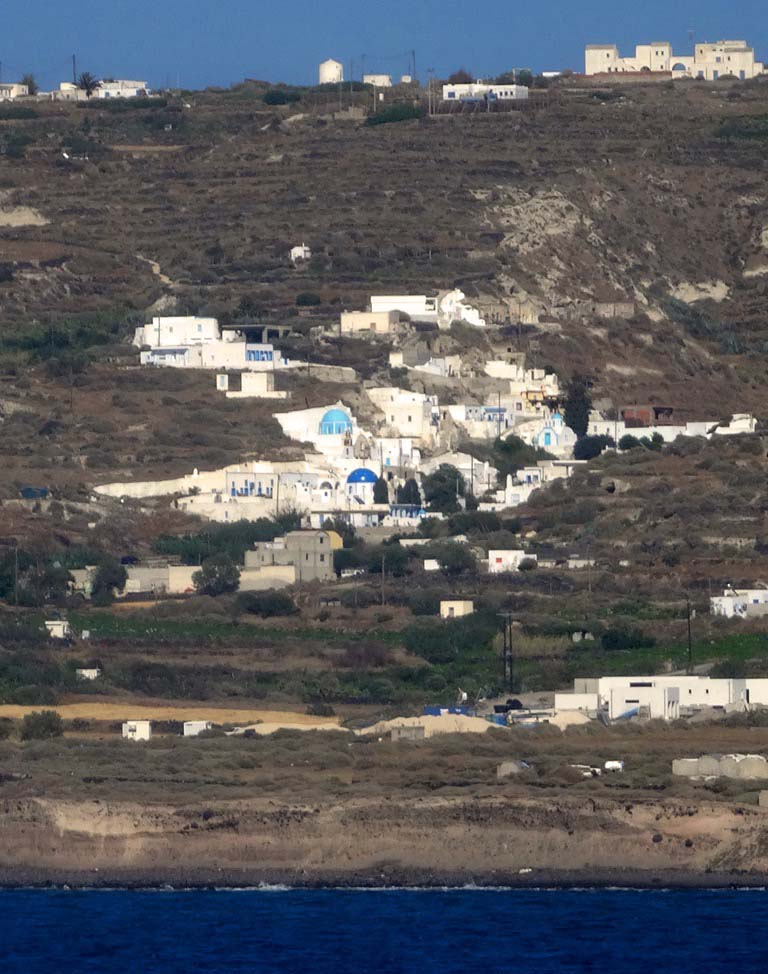 Riva
Riva (Aghia Irini) is not the only port of Thirassia but it's the one from where starts the only road climbing to Manolas, the village on the cliff. (Unfortunately, we don't have photos of the place.)
SUGGESTIONSUSEFUL LINKSAPP STORE
Riva is also featured in iSantorini, our free app for iPhone and iPad.
Our apps are currently only available for iOS. Our apologies to Android and Windows Phone users, we love you too!
Thirassia is mainly served by small boats from Thira (which dock at Ormos Korfou, at the foot of the cliff), but some ferries stop at Riva, in the north of the island.
To discover all Cyclades islands, use the selector below.