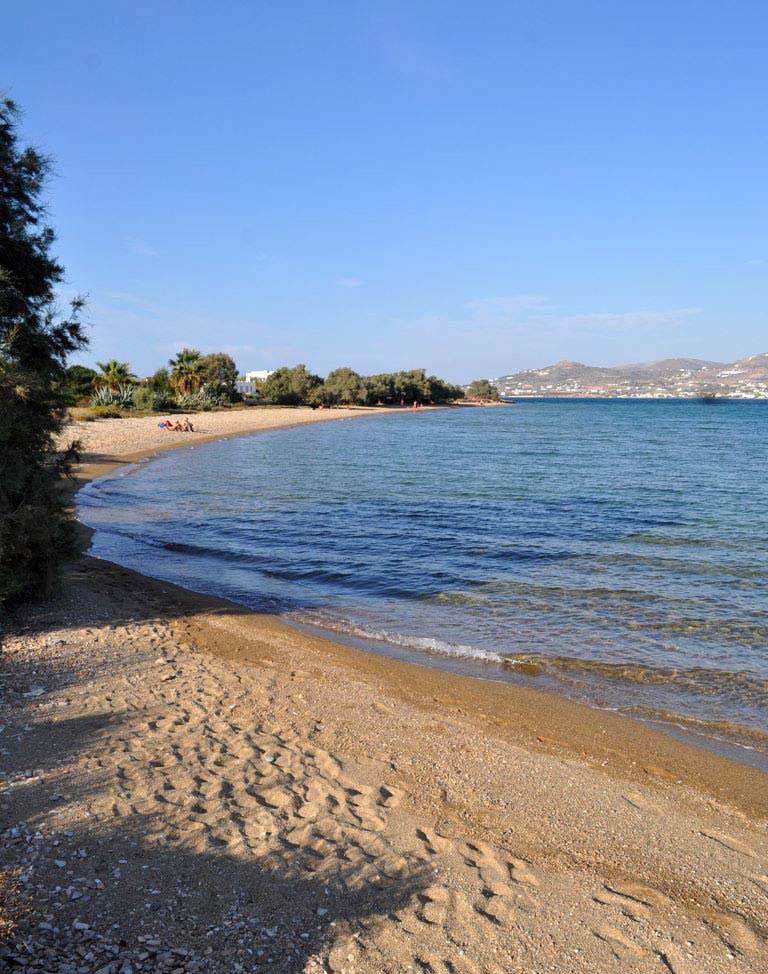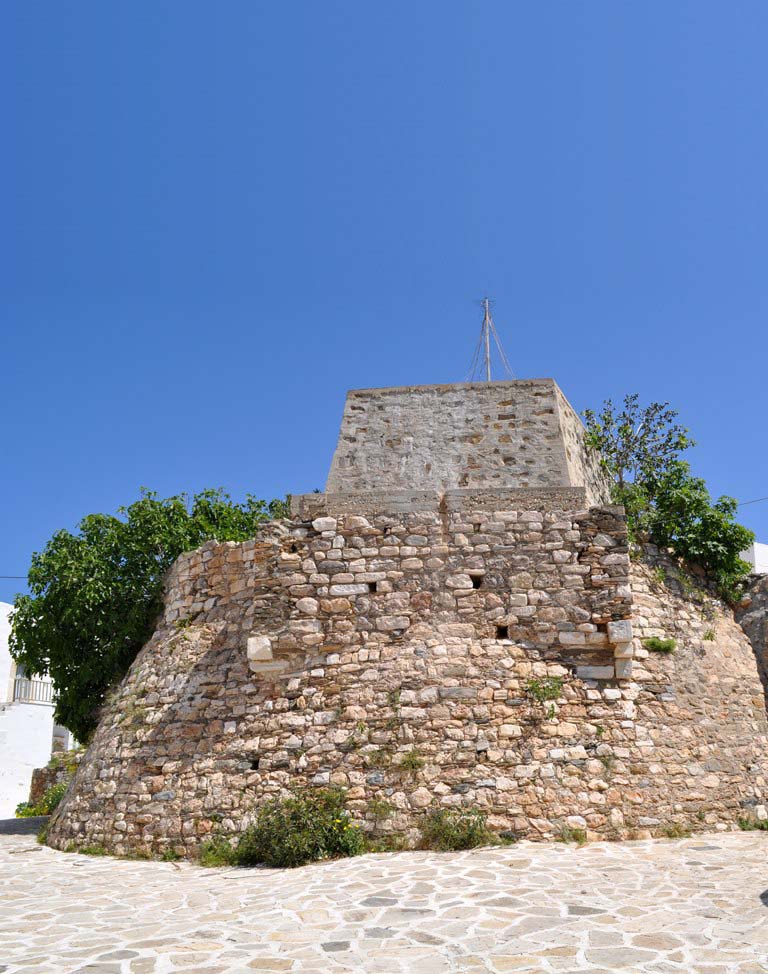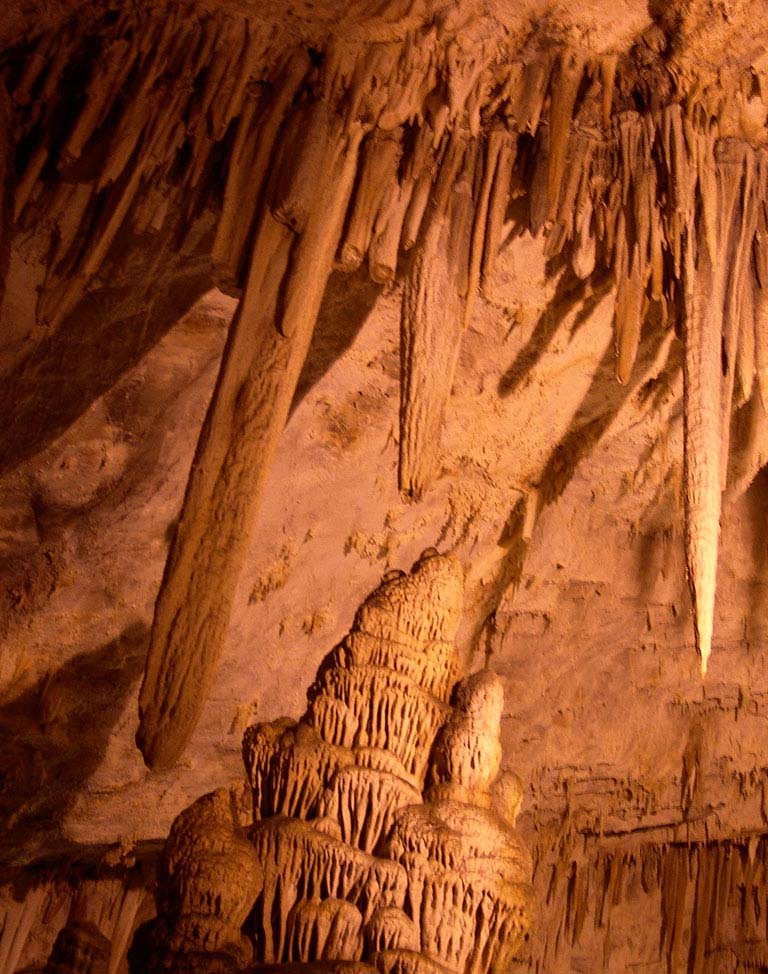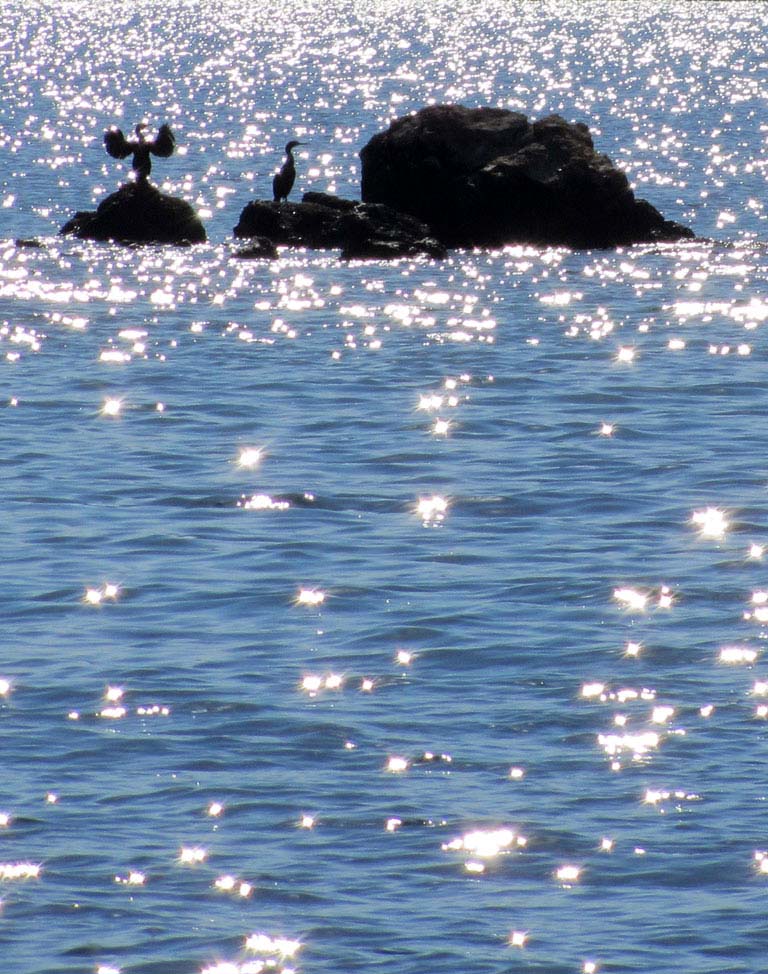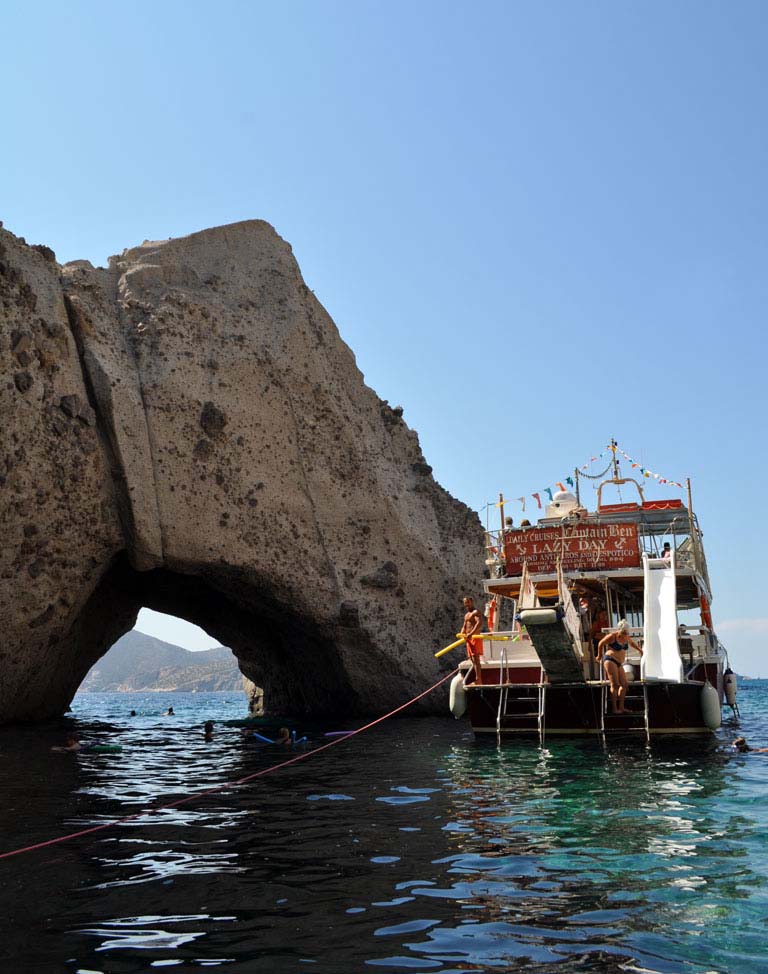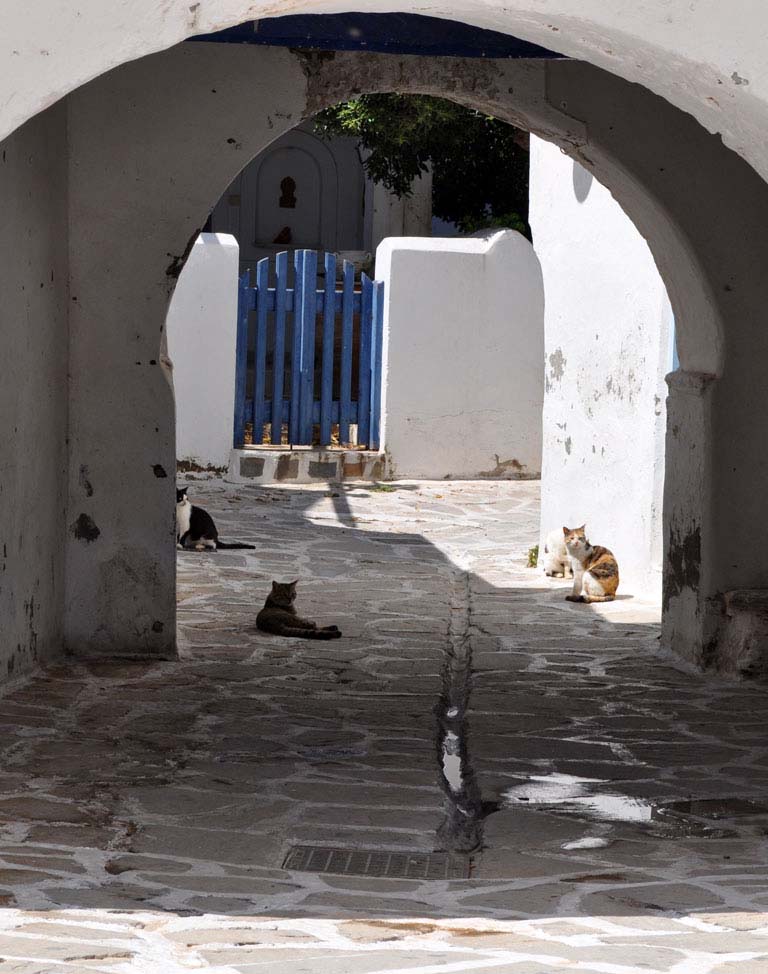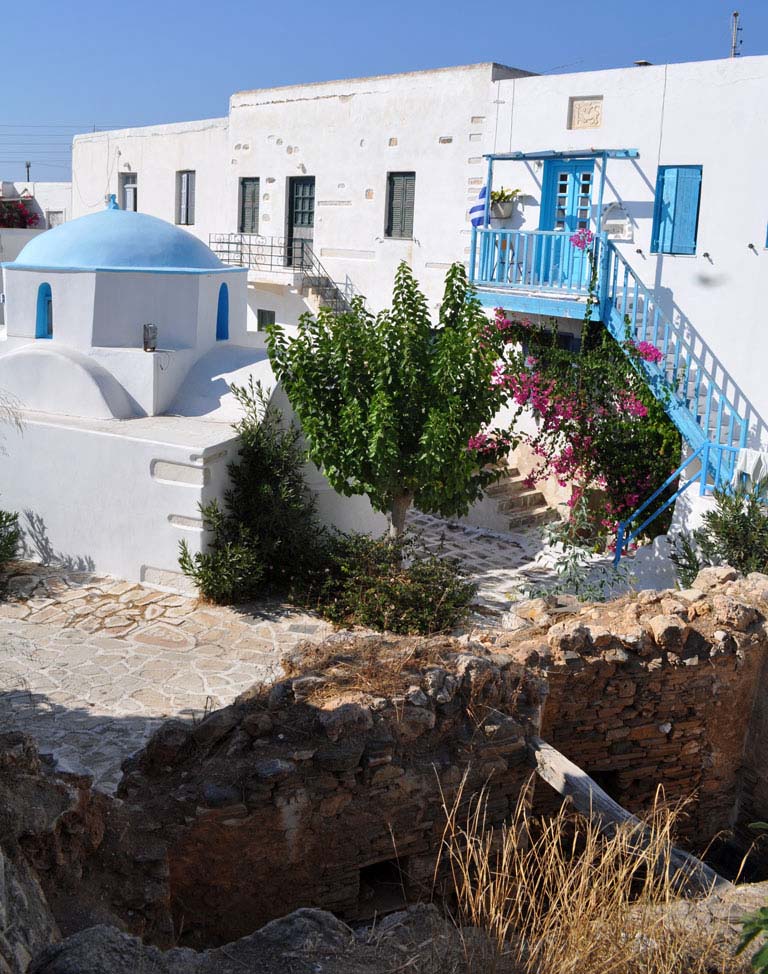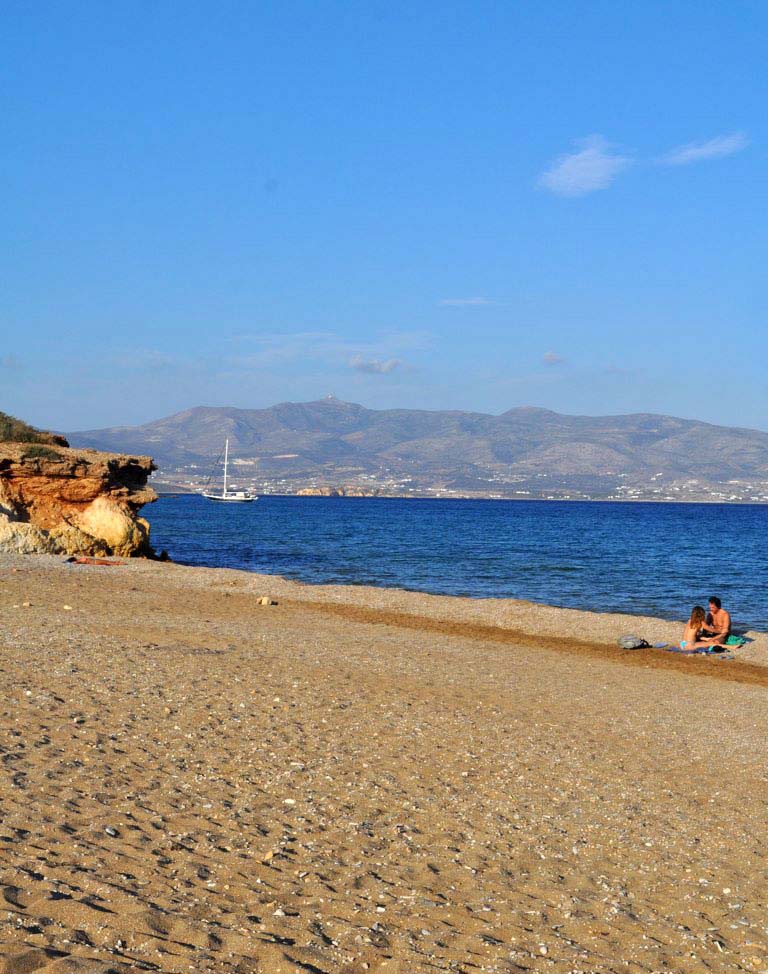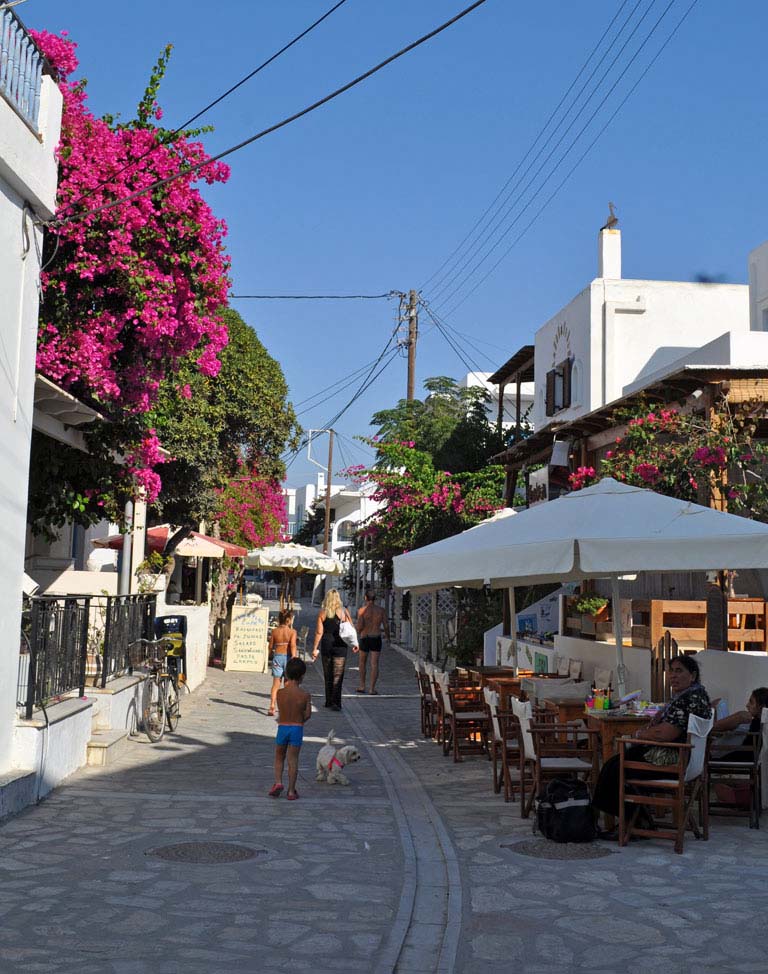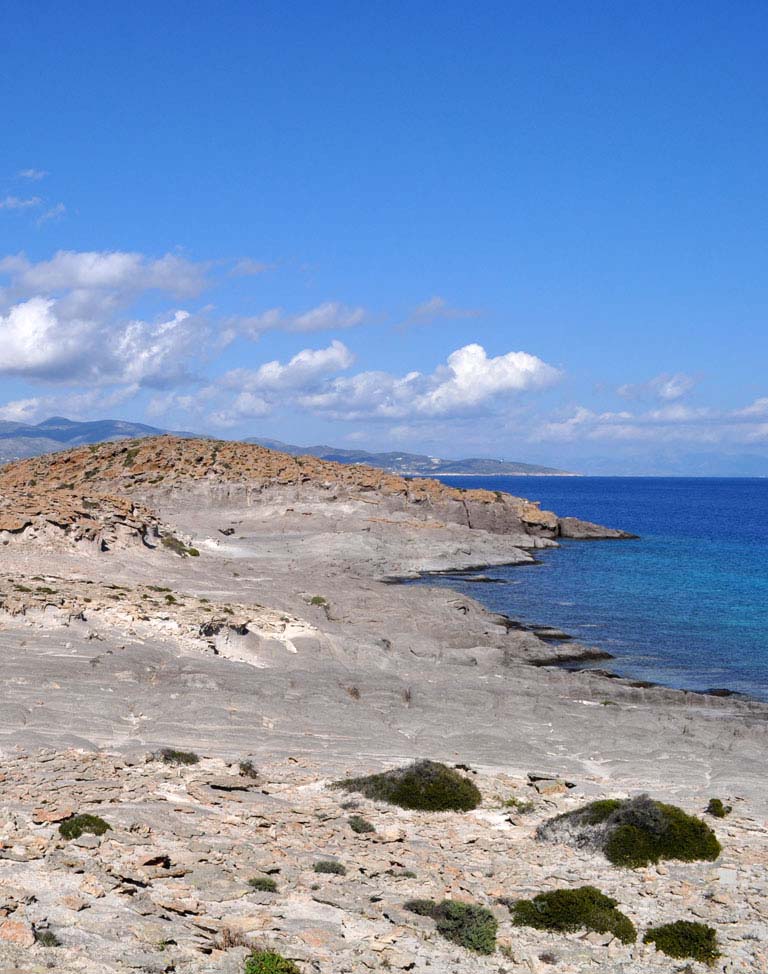 Antiparos
Sister island of Paros, quiet and wild, but very lively in its main village during summer. Nice beaches, beautiful cave, incredibly scenic coastline.
SUGGESTIONSUSEFUL LINKSAPP STORE
Our apps are only available for iOS. Our apologies to Android users, we love you too!
Antiparos
Antiparos is the little sister of Paros, separated from the main island by a narrow strait (1,600-3,300 ft only).
During the Neolithic Era (9000-3300 BC), Paros and Antiparos were not separated and formed the "Great Paros".
An isthmus connected the two parts of the Great Paros, in the north of the existing island of Antiparos. Today remain only a few islets, the ancient hills of this strip of land.
Saliagos
On one of these islets, Saliagos, were found the oldest traces of human settlements in the Cyclades, dating back some 5,000 years BC.
The place was inhabited by fishermen and sailors. Archaeologists found traces of buildings, objects of stone and terracotta, and leftover food. Beautiful dark pottery characterized by so-called "chalice" vases have been found only on this tiny island.
The "Naked Woman of Saliagos" (or "Fat Lady of Saliagos"), a steatopygous Aphrodite exposed in the Archaeological Museum of Paros, Parikia, is the oldest known Cycladic statue. Unfortunately, this figurine of marble is quite damaged and it is difficult to get an idea of what it looked like 7,000 years ago!
Kastro (Antiparos Village)
Quiet village... except during summer! Strange ancient kastro. Beaches all around. It's the only port of the island, with shuttle ferries to Pounta (Paros). Scenic one-day cruises around the island.
Antiparos Cave
An underground jewel, if you like journeys to the center of the earth! Well-lit and perfectly equipped, it's a real subterranean oasis for hot summer days...
To discover the other Cyclades islands, use the selector below.