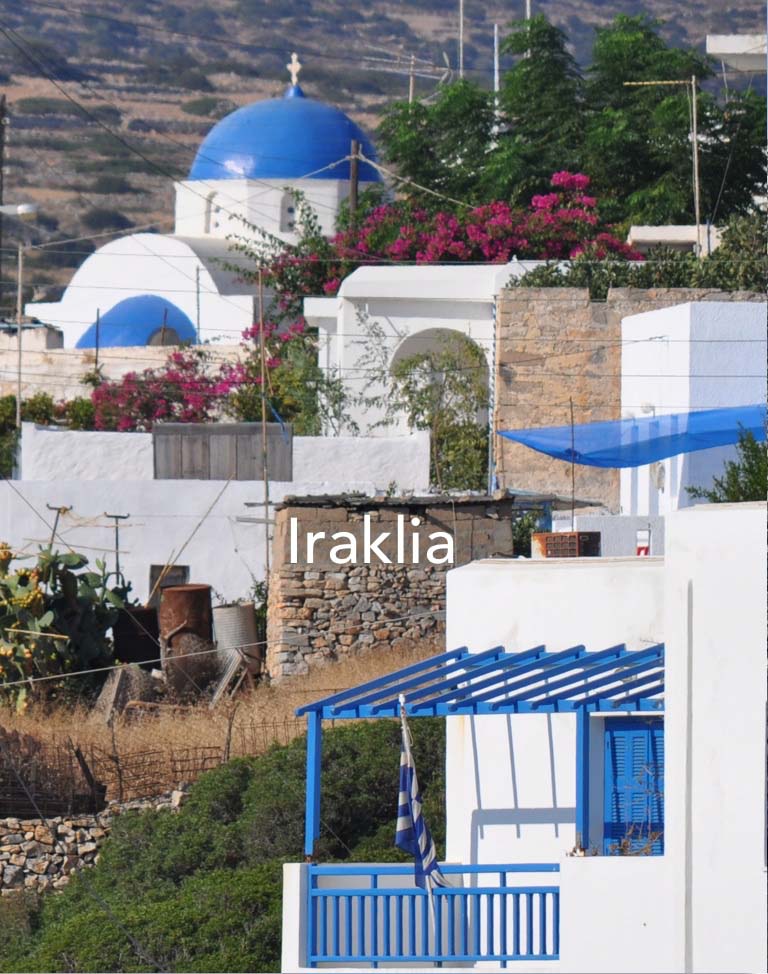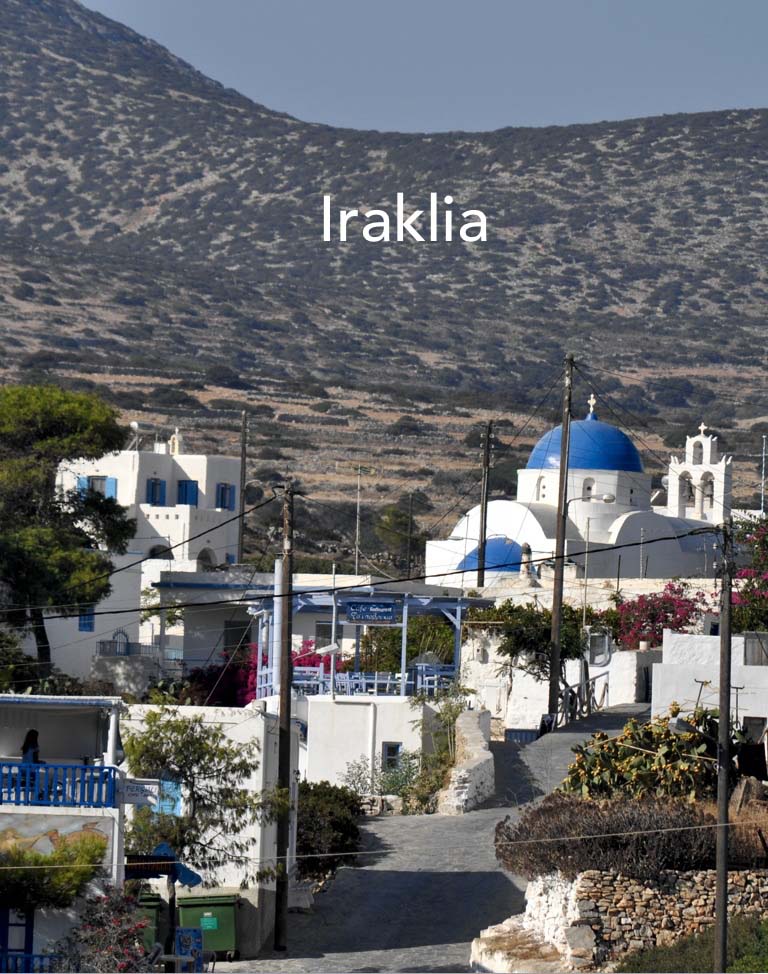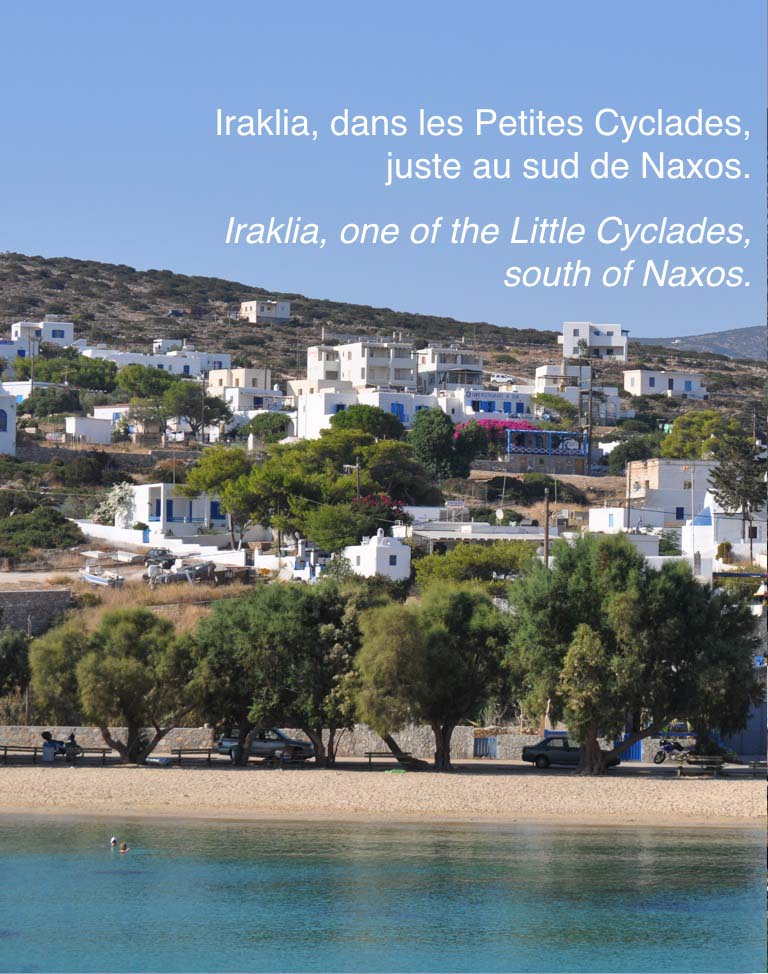 Iraklia
One of the Little Cyclades, just south of Naxos. A mountainous island perfect for hikers and tranquillity seekers.
SUGGESTIONSUSEFUL LINKSAPP STORE
Our apps are only available for iOS. Our apologies to Android users, we love you too!
Iraklia
No bank, no gas pump, no bus, no taxi, no camping, but plenty of rooms to rent: can you imagine a better setting for a stay away from it all?
Iraklia is a mountainous island made for insiders and lovers of tranquillity: you arrive at the small port of Aghios Georgios, with its tiny shaded beach, and the only possible destination is the village of Panaghia, in the center of the island, at the end of a 4-km road that runs along the sea and passes through Livadi Beach.
That's all. Other beaches exist, but they are only accessible by boat. The water is crystal-clear, so don't forget your mask and snorkel to discover the enchanting underwater world...
Is this all there is to see and do in Iraklia? Almost. Another recommended activity is bird watching, as some rare species nest on the island. And of course there are hiking trails: as the island is mountainous, you'll see amazing landscapes!
The great attraction of Iraklia is the cave of Aghios Ioannis, 1 hour walk from Panaghia, in a site that offers a panoramic view of the sea and the neighbouring islands. It's such a big cave that you need more than 2 hours to visit it!
To discover the other Cyclades islands, use the selector below.