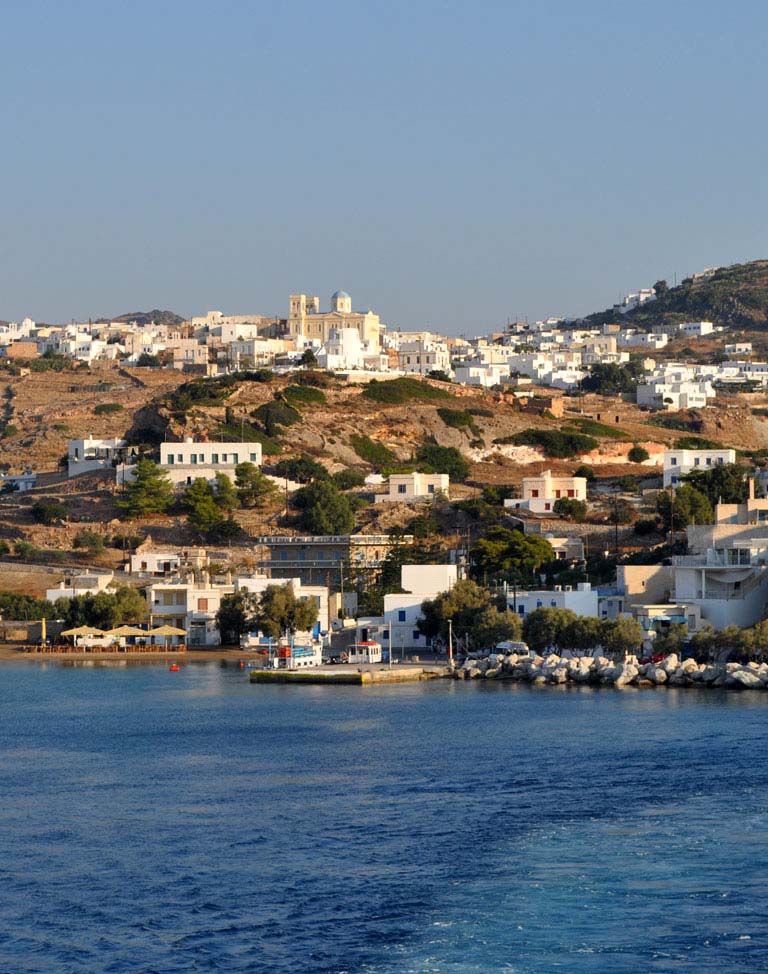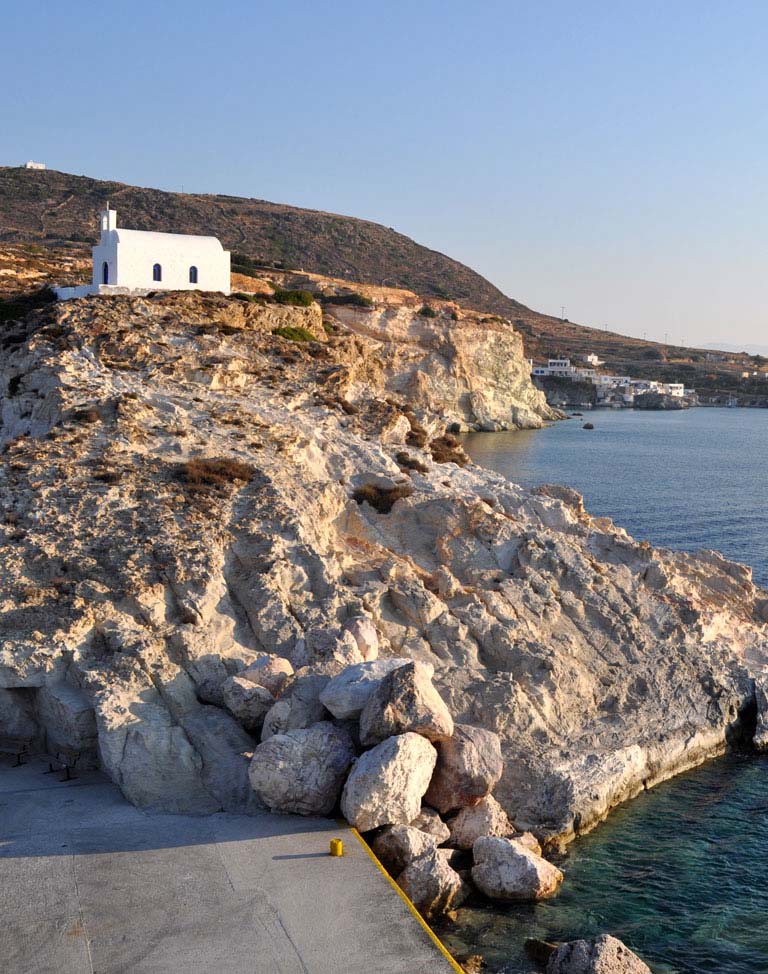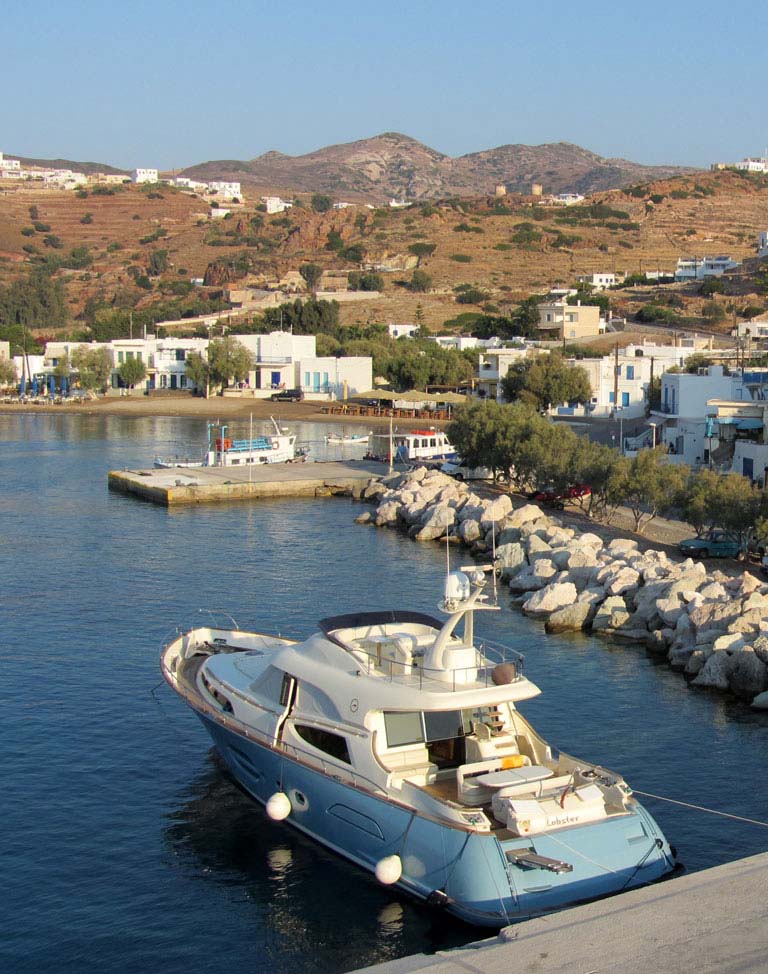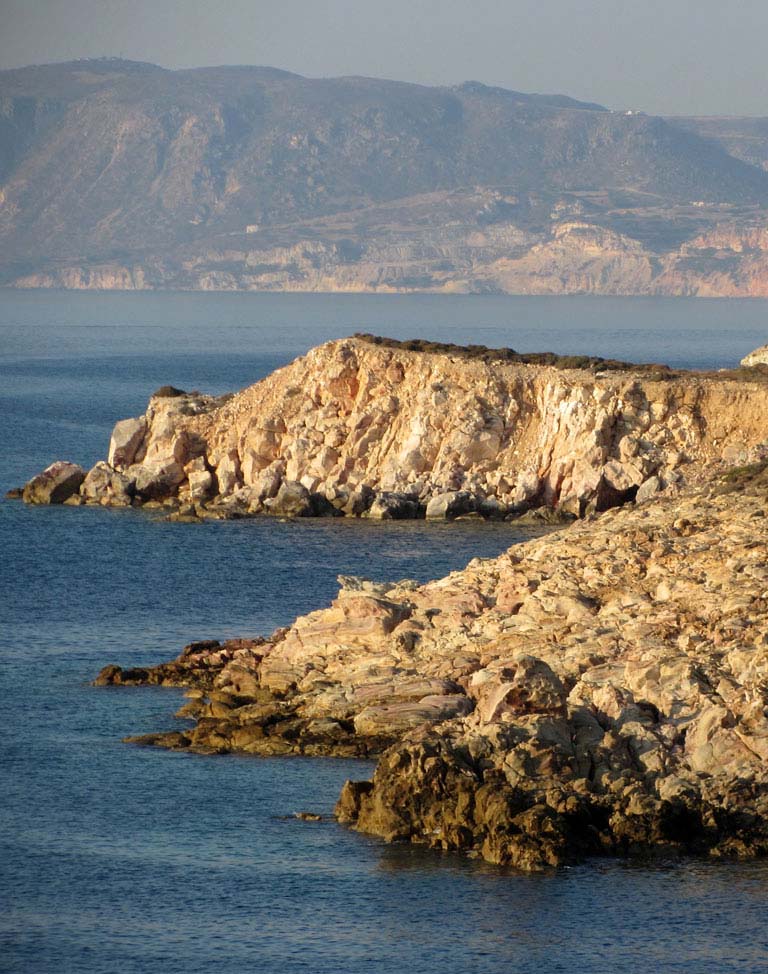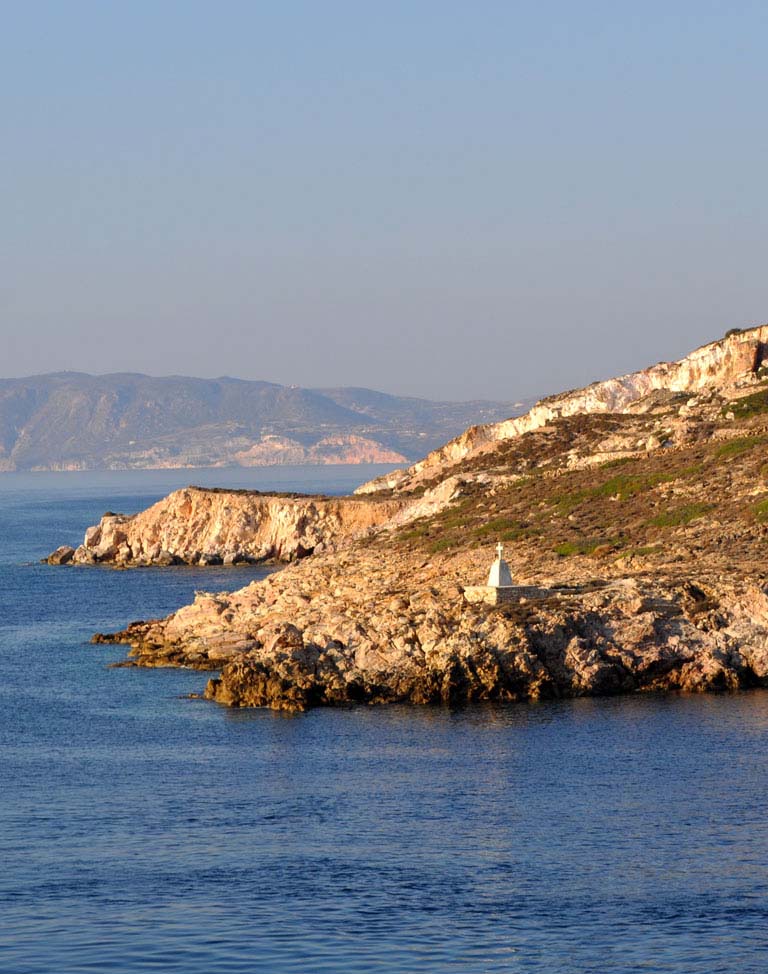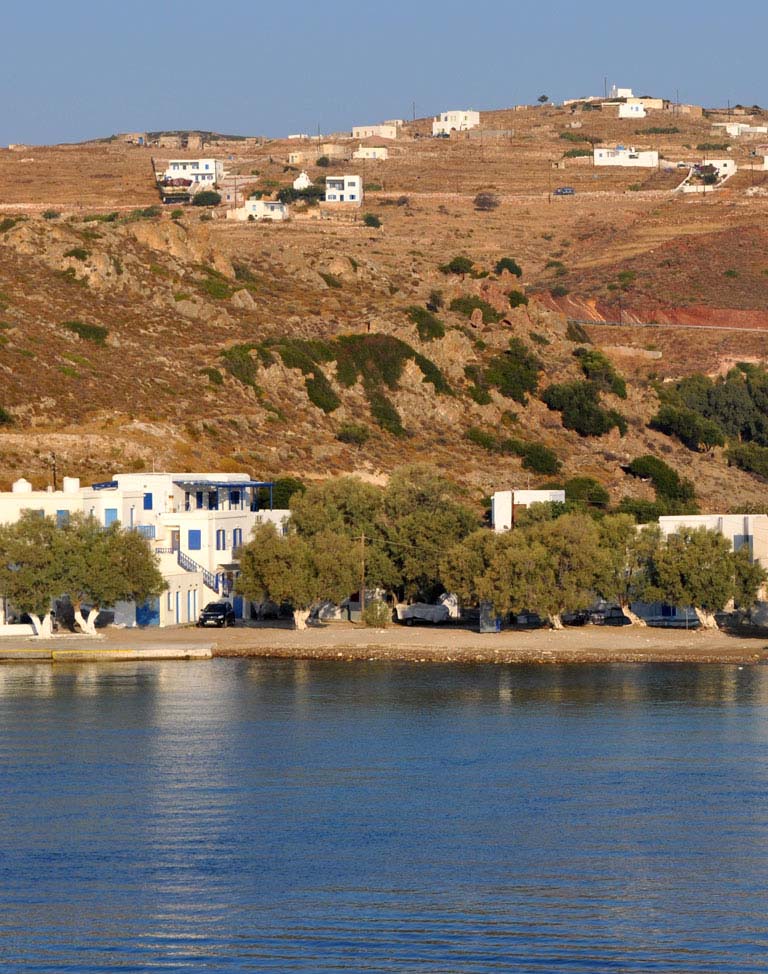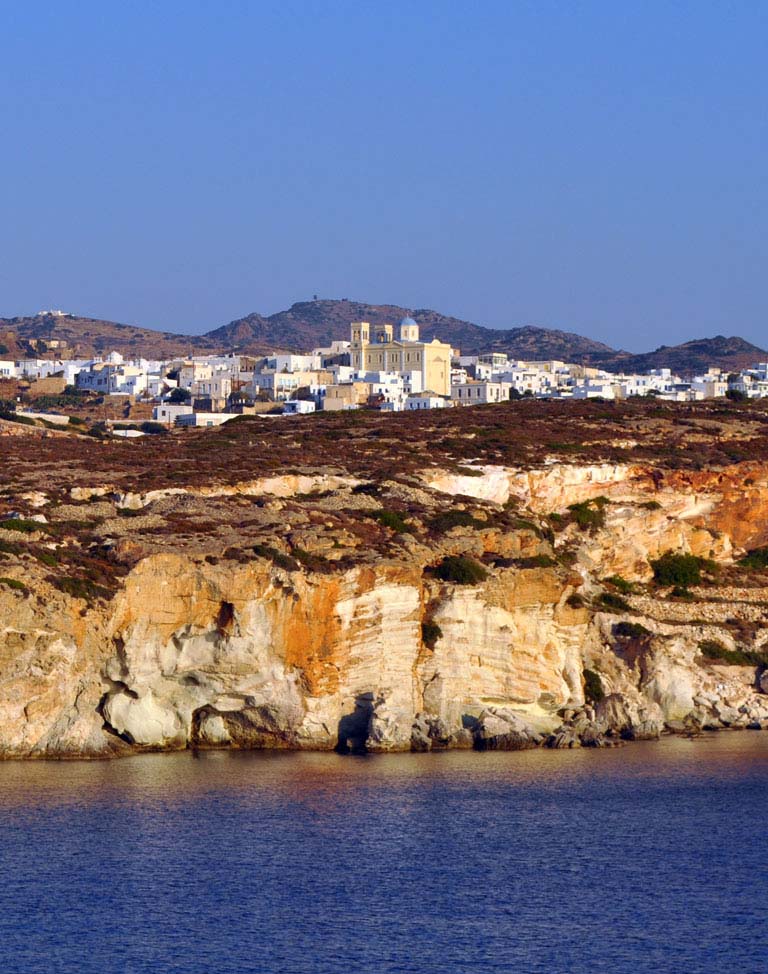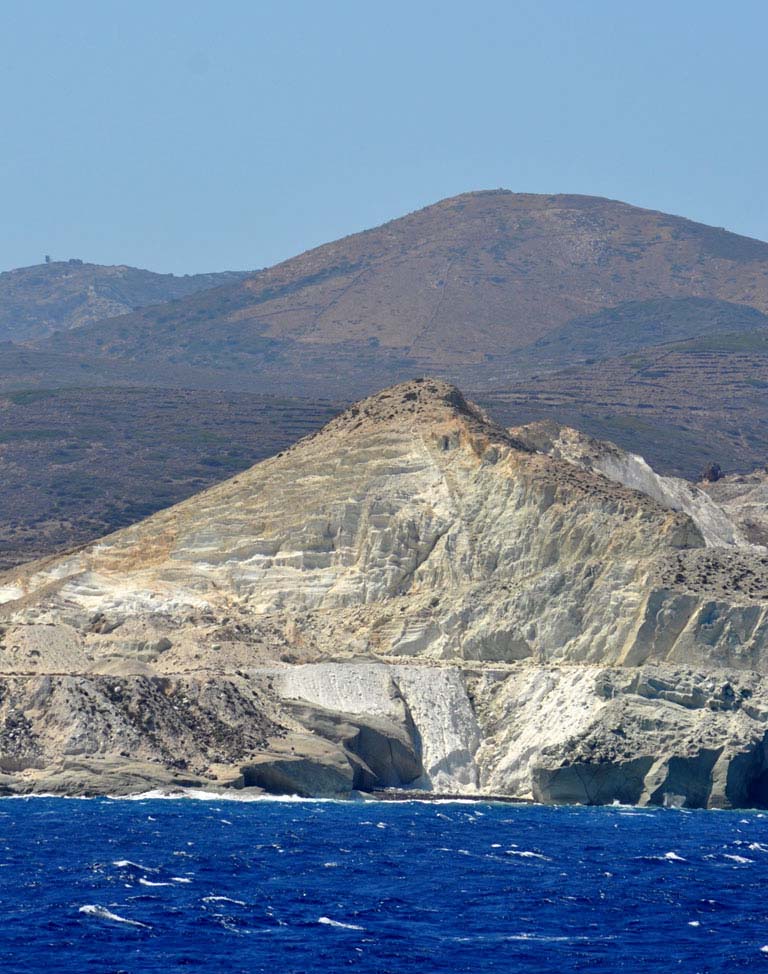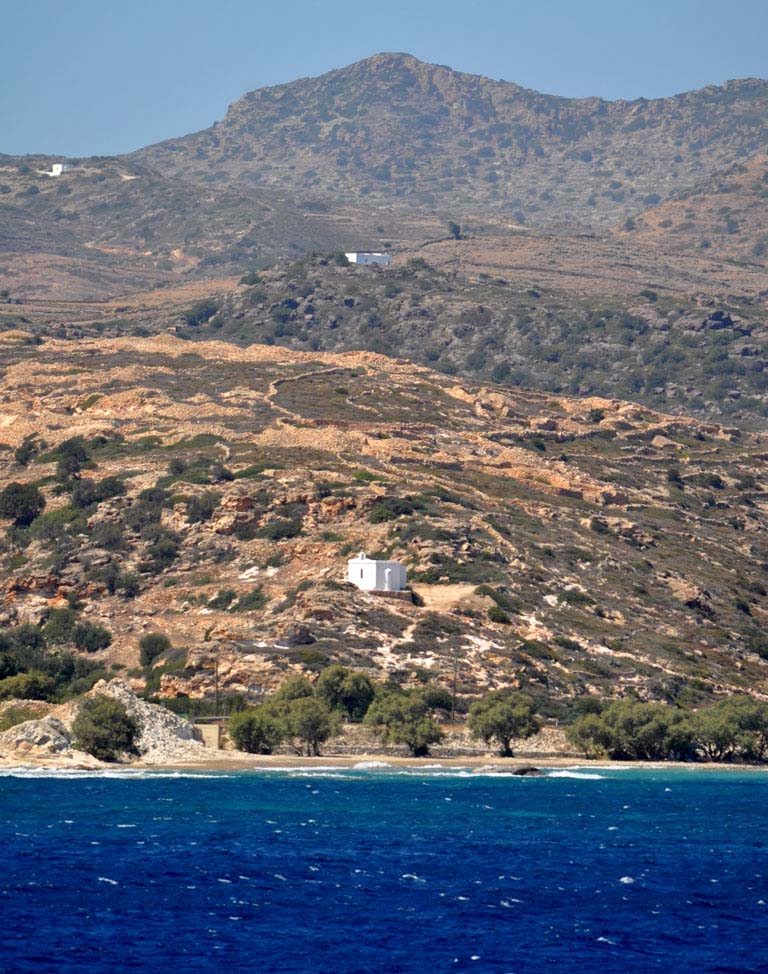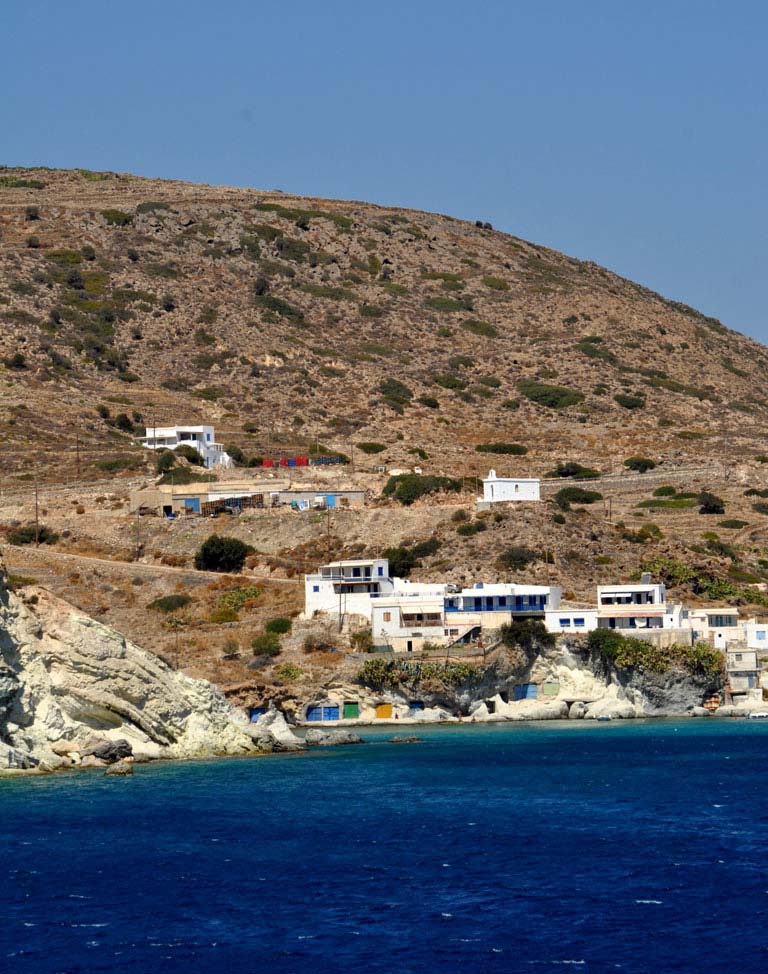 Kimolos
Sister island of Milos, in the southwestern Cyclades. For quietness lovers, scuba divers, and hikers. Only one village, Chorio. Reachable with shuttle ferry from Milos and with some ferries of the regular lines.
SUGGESTIONSUSEFUL LINKSAPP STORE
Our apps are only available for iOS. Our apologies to Android users, we love you too!
Kimolos
Located northeast of Milos, Kimolos is the second inhabited island of the small archipelago, smaller and less populated than the main island.
Just like Milos, it's a volcanic island and there is only one village, Horio, less than one mile away from the port, Psathi.
Kimolos will seduce lovers of quiet beaches as well as hikers looking for wild territories: beyond the road that connects the port to the village, the rare paved roads give only access to some beaches of the south and east coasts.
Although Kimolos is little known to tourists, it is very easily accessible, as some ferries serving Milos stop in Psathi and there is a small ferry shuttle connecting the port of Kimolos to Pollonia, the village at the northeastern end of Milos.
Let's face it: we have not yet visited Kimolos. All the photos you see here have been taken from the ferry on our trips to Milos.
But we will of course visit Kimolos during one of our next stays in the Cyclades to show you more!
To discover the other Cyclades islands, use the selector below.