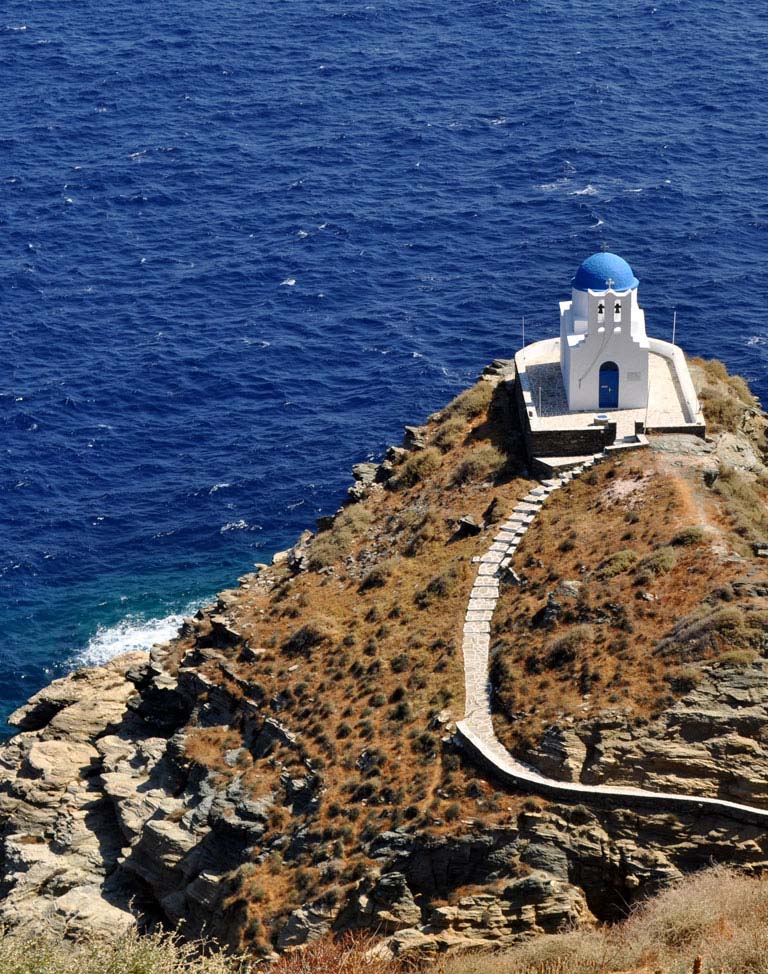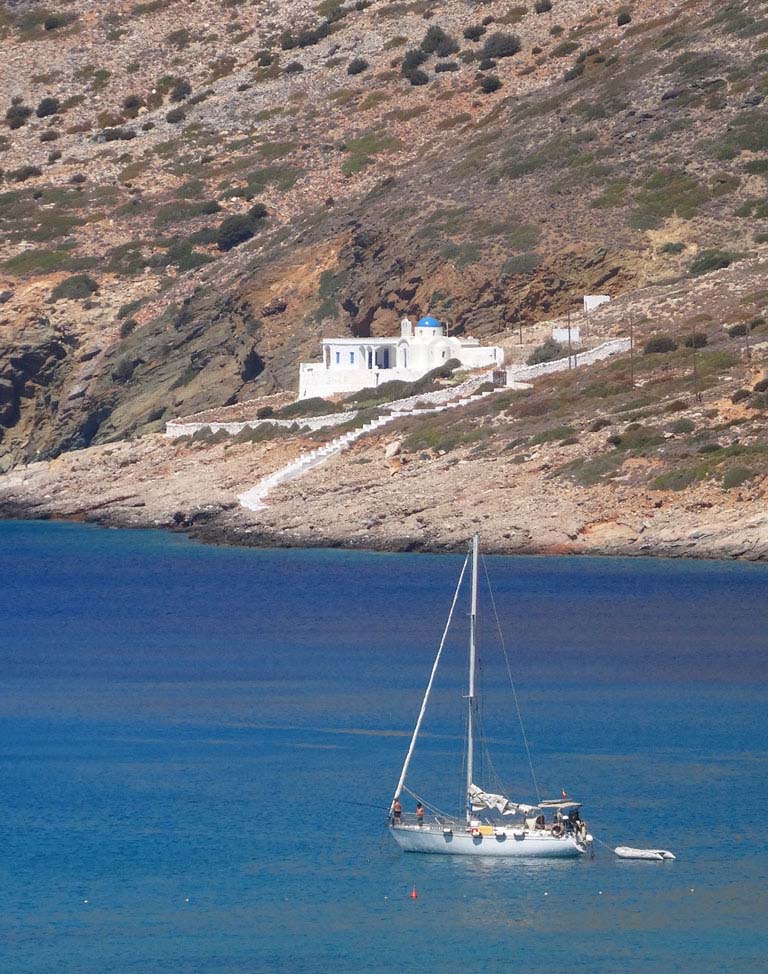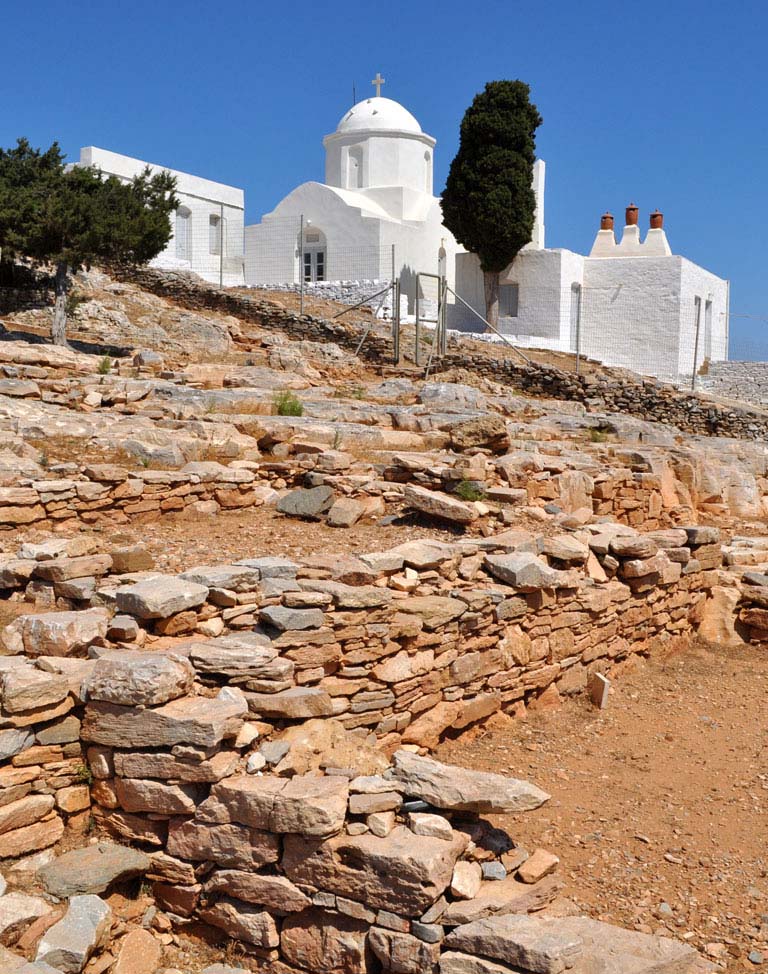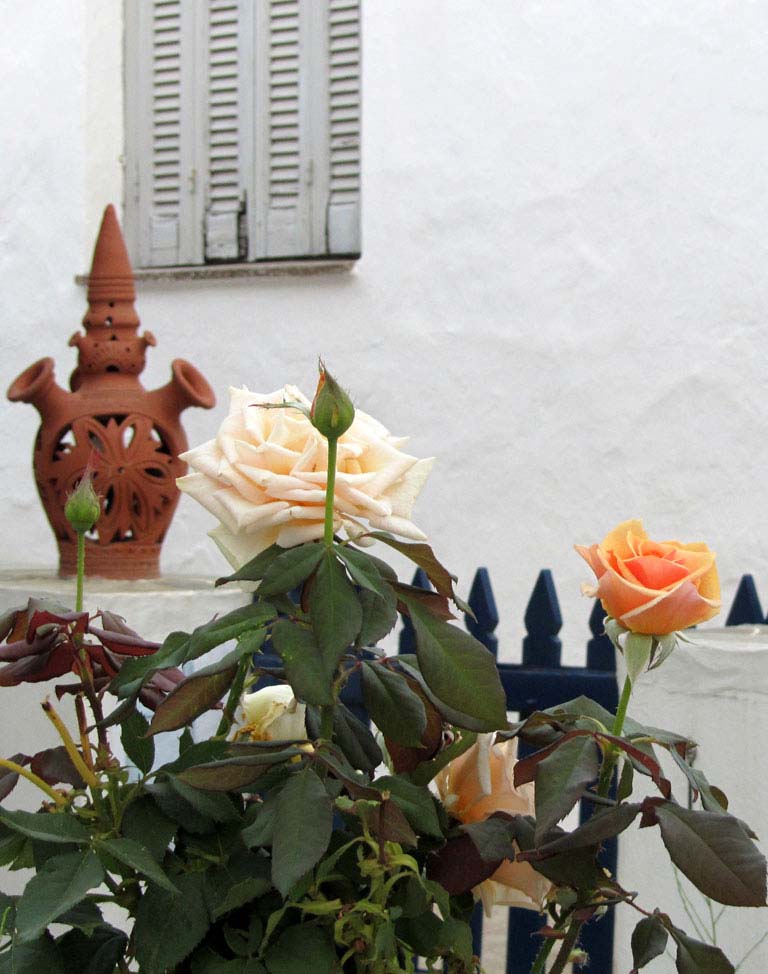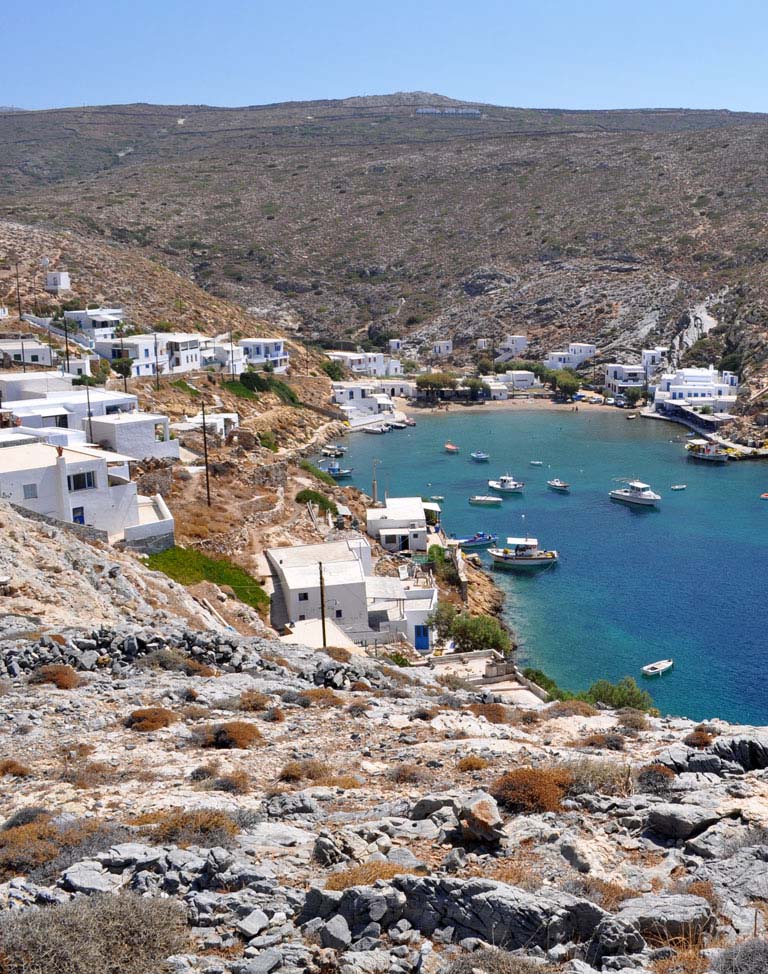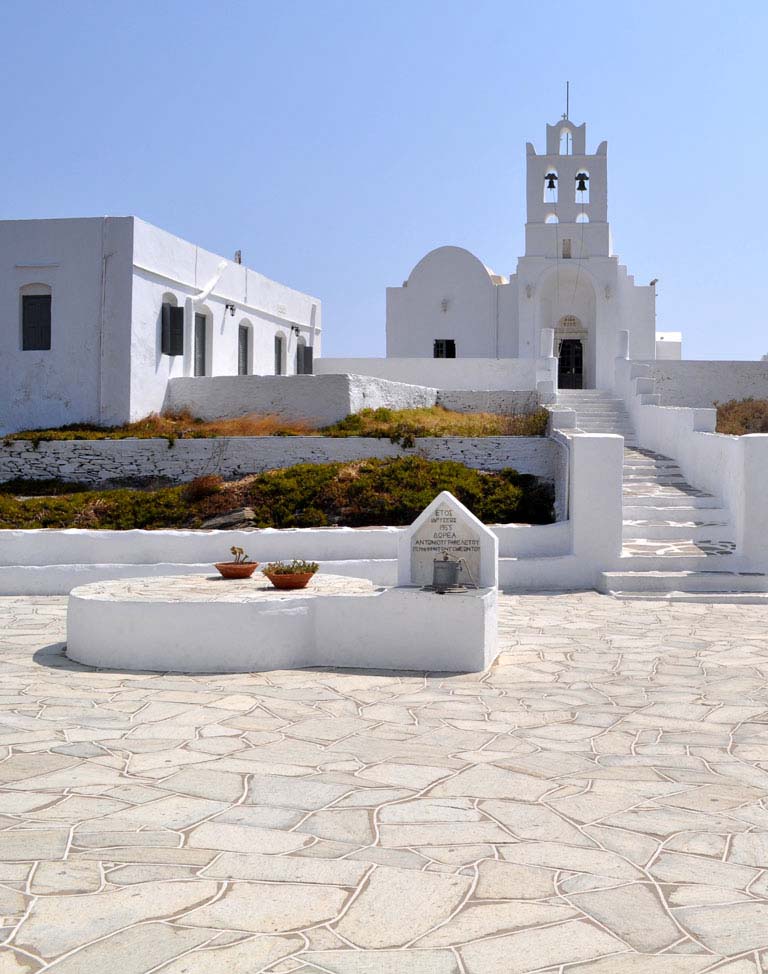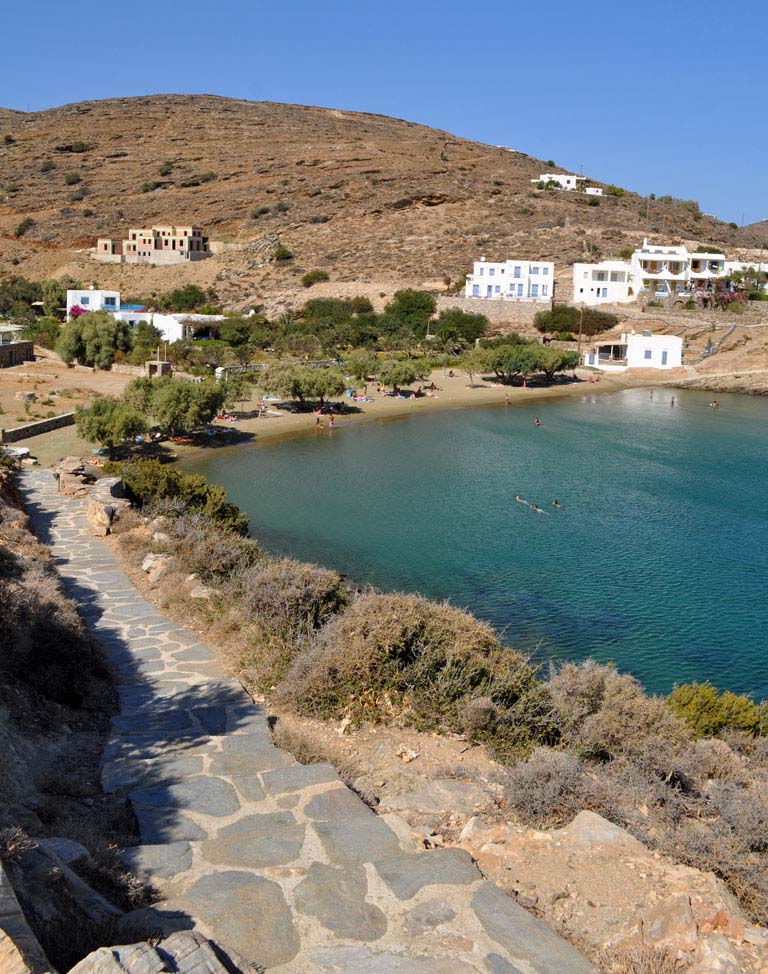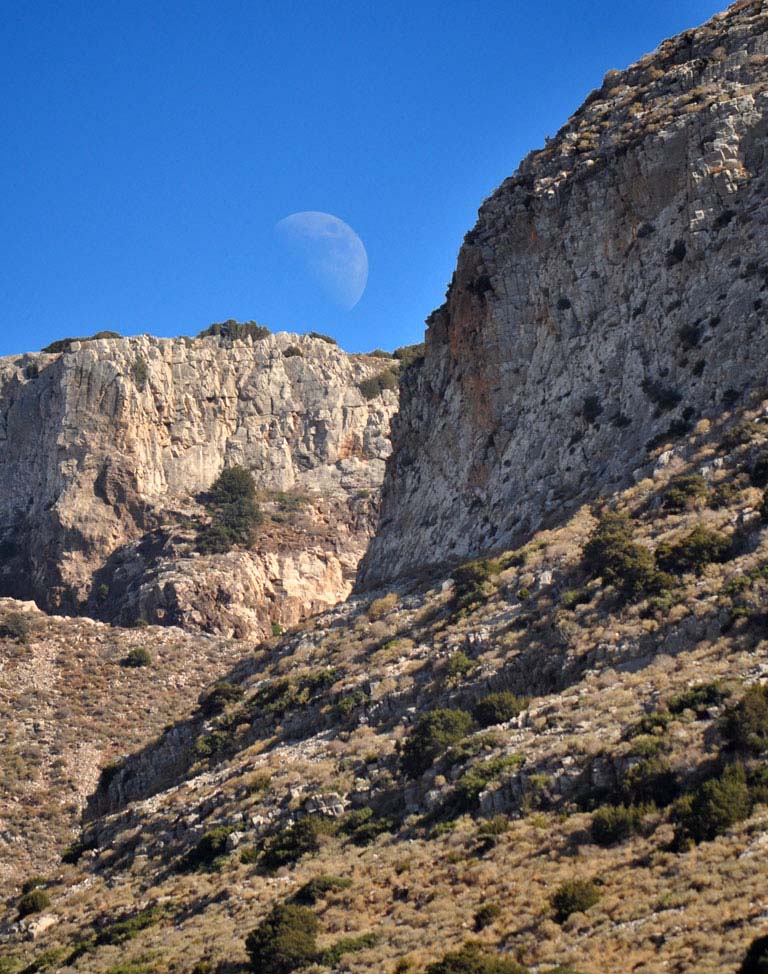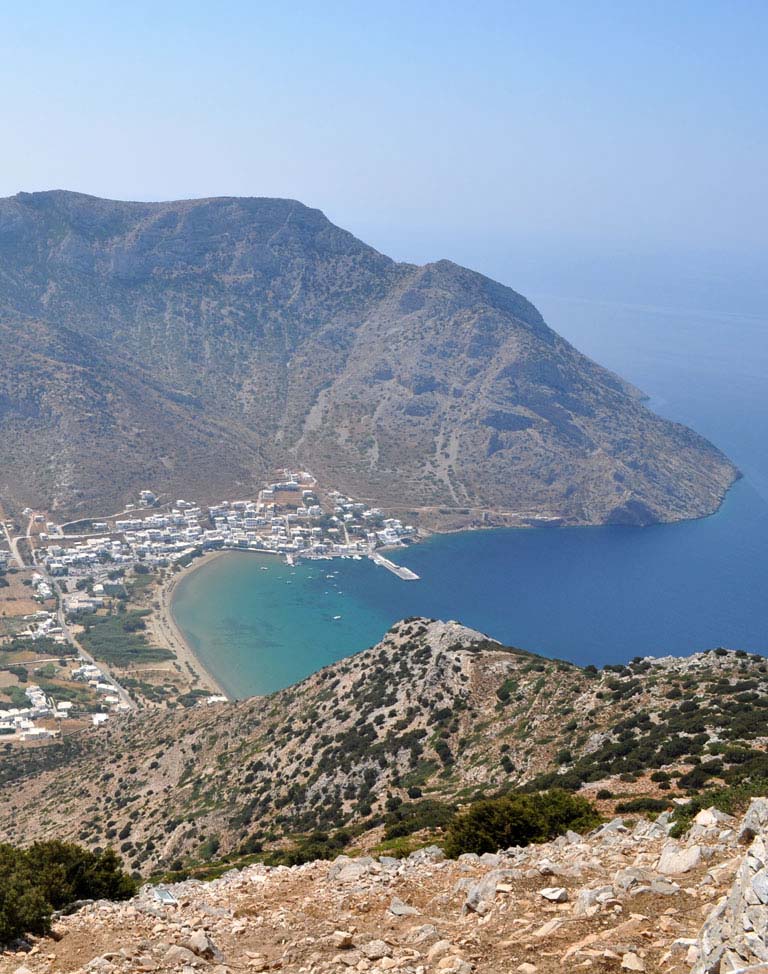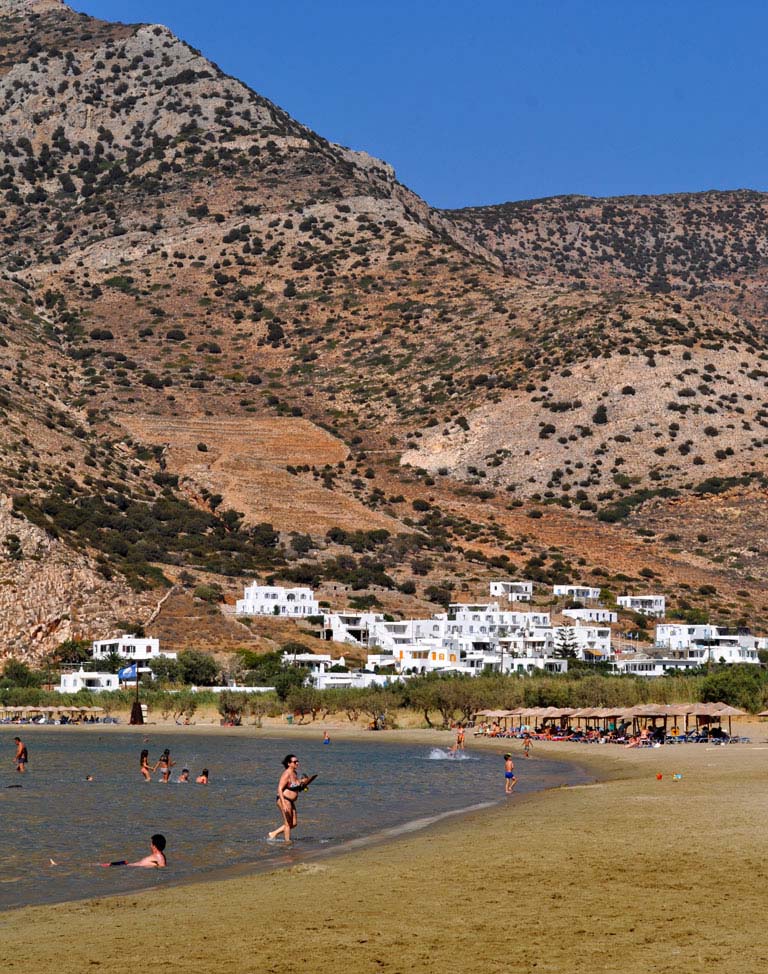 Sifnos
Formerly known for its gold mines, Sifnos is now a paradise for hikers, gourmets and sandy beaches lovers. One of our favorite islands, to be discovered before it gets too trendy (because it will for sure...).
SUGGESTIONSUSEFUL LINKSAPP STORE
Our apps are only available for iOS. Our apologies to Android users, we love you too!
Sifnos
Located in the Western Cyclades, just north-east of Milos, Sifnos is still a very authentic island, but it attracts more and more visitors.
Beautiful beaches, many hiking trails, some pretty villages, gorgeous landscapes, a deserved gastronomic reputation: Sifnos has it all!
Inhabited for 5,000 to 6,000 years, Sifnos was very wealthy in ancient times, with its gold and silver mines and the development of ceramic art.
It was the first place in Greece where were minted gold coins, in 600 BC. Don't expect to get rich, mines have been exhausted or flooded for centuries, but the art of pottery is still alive and well.
Rich clay veins have made Sifnos a capital of pottery in the Aegean, with unique jars and pots that are typical of the Sifnian everyday life.
You'll see pottery everywhere: ashtrays, cooking and food vessels, "masteles" (high pot to cook the mastelo), "foufoudes" (kind of chimneys), and so on.
Homeland of Nikolaos Tselementes (the modernizer of Greek cuisine in the early 20th century) and of other great chefs, Sifnos has a rich gastronomic tradition.
Don't forget to taste the "mastelo", a roast lamb or goat cooked in a clay pot with red wine and fennel in a wood oven, and the other local specialties!
To discover the other Cyclades islands, use the selector below.