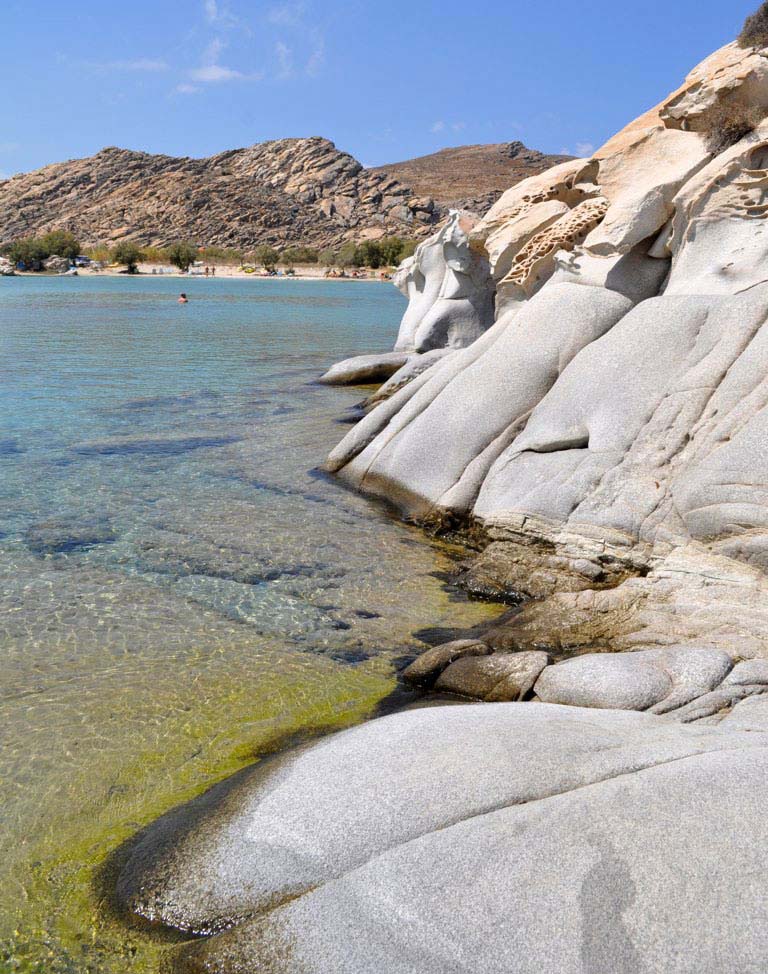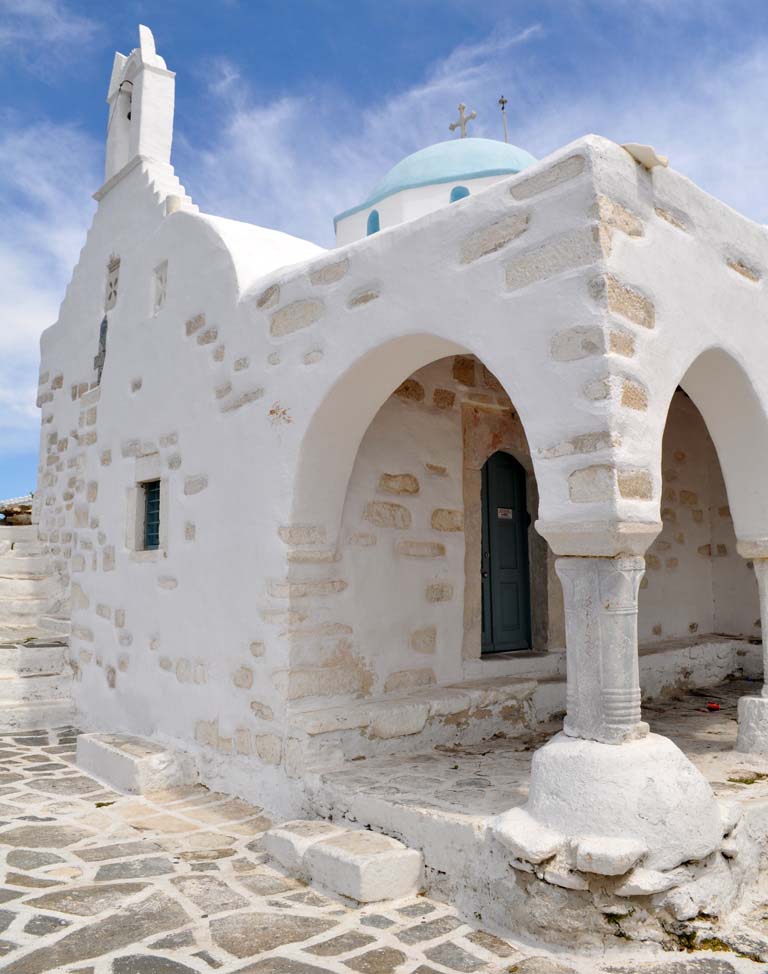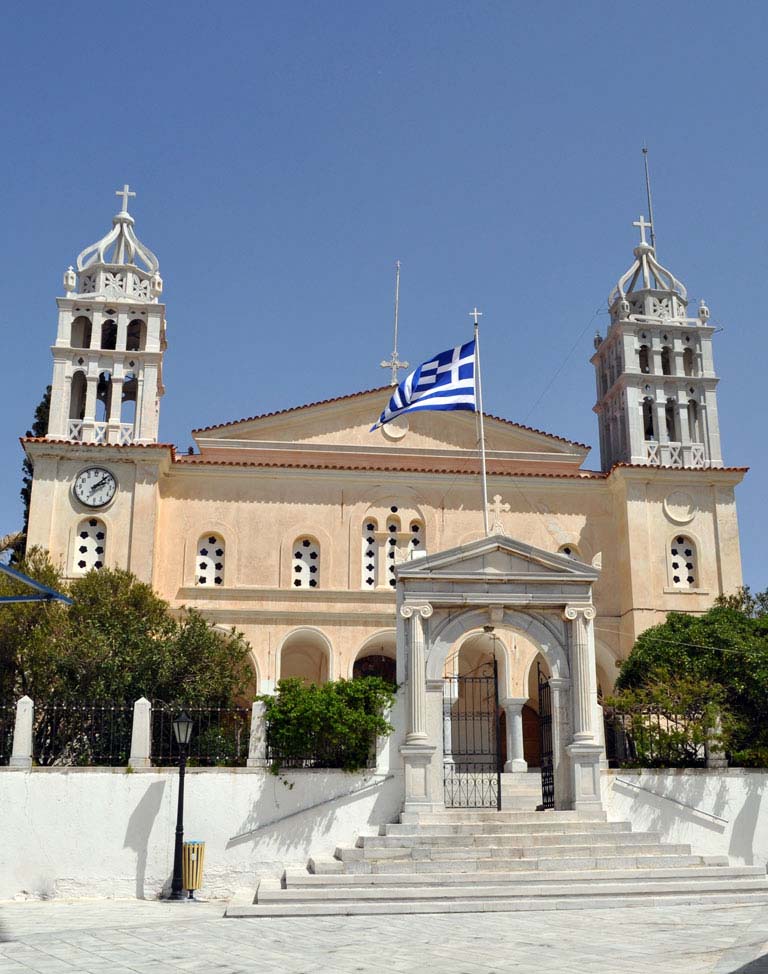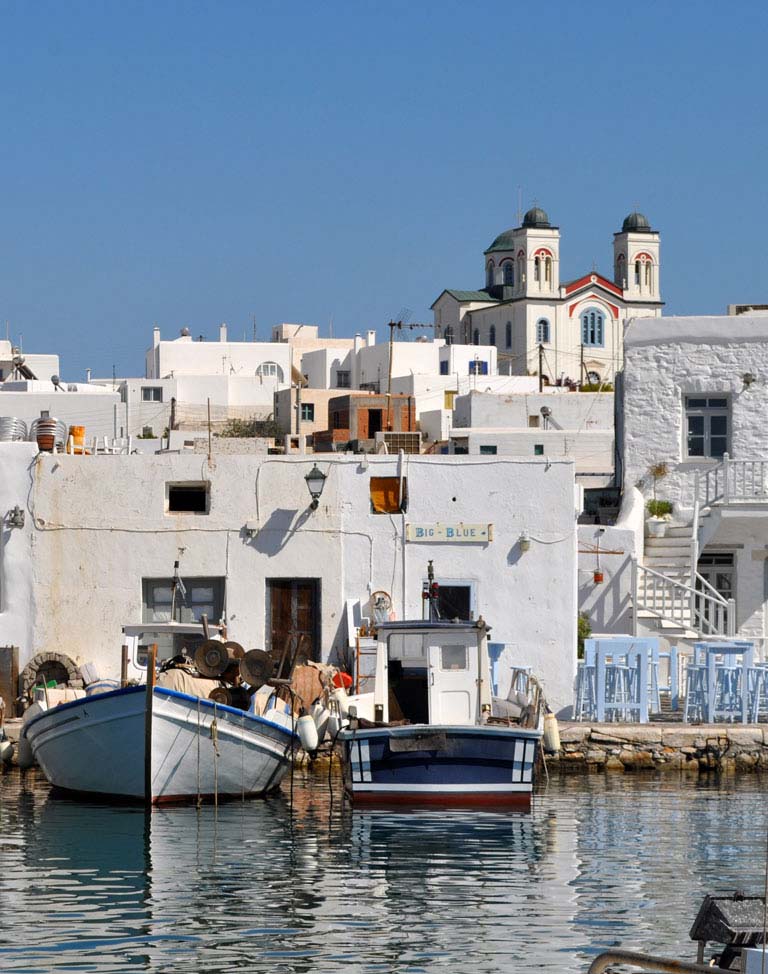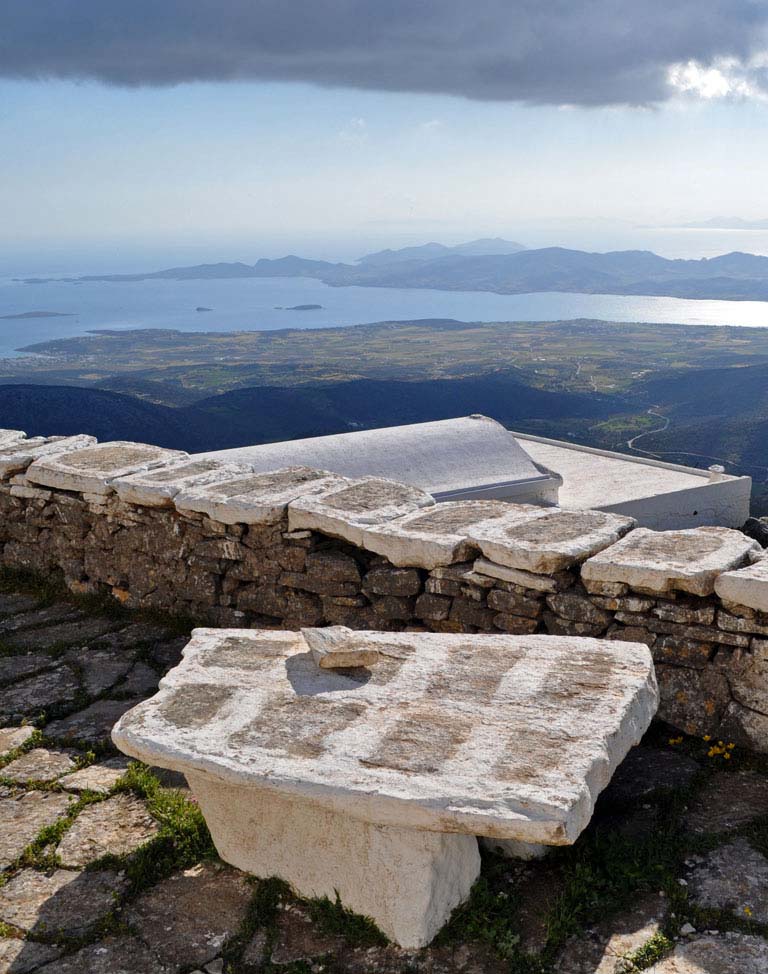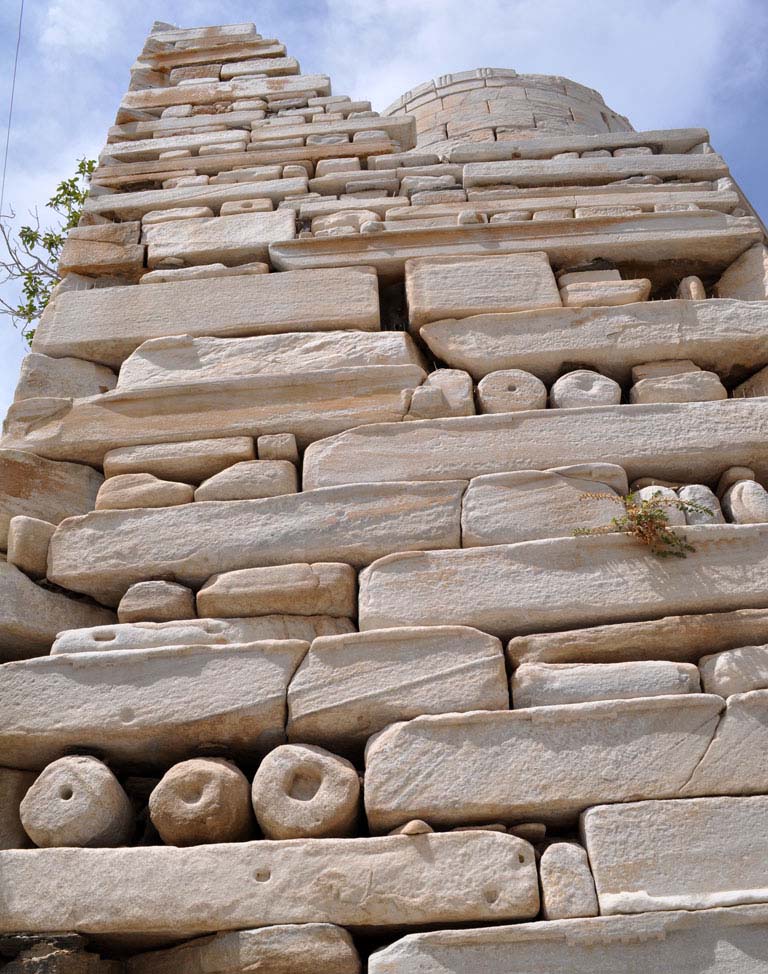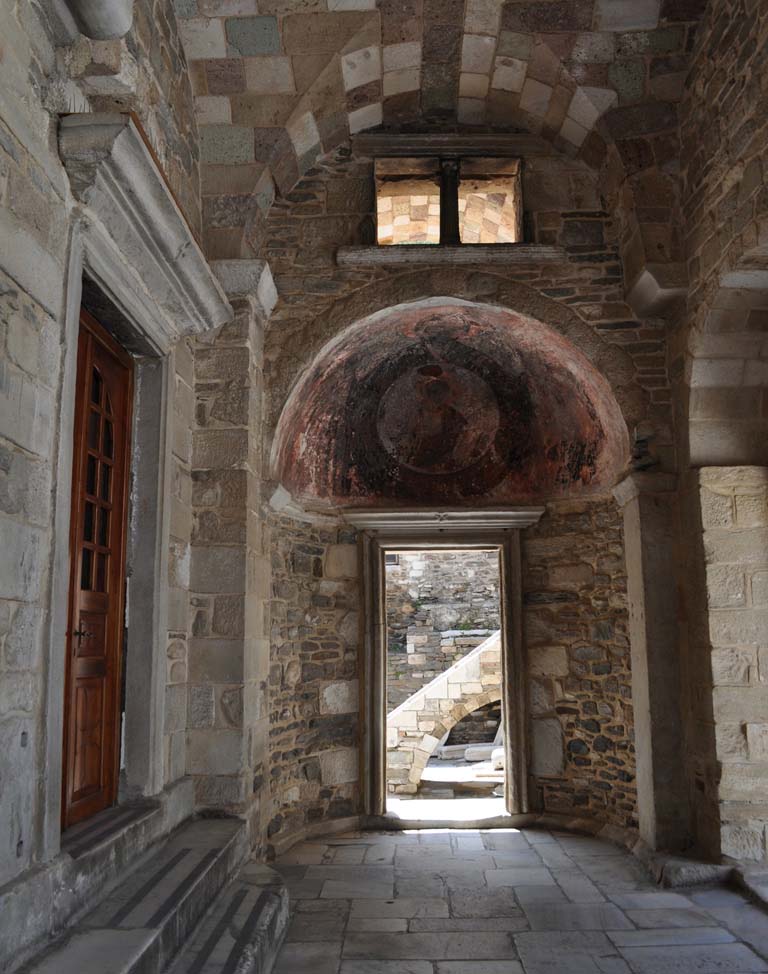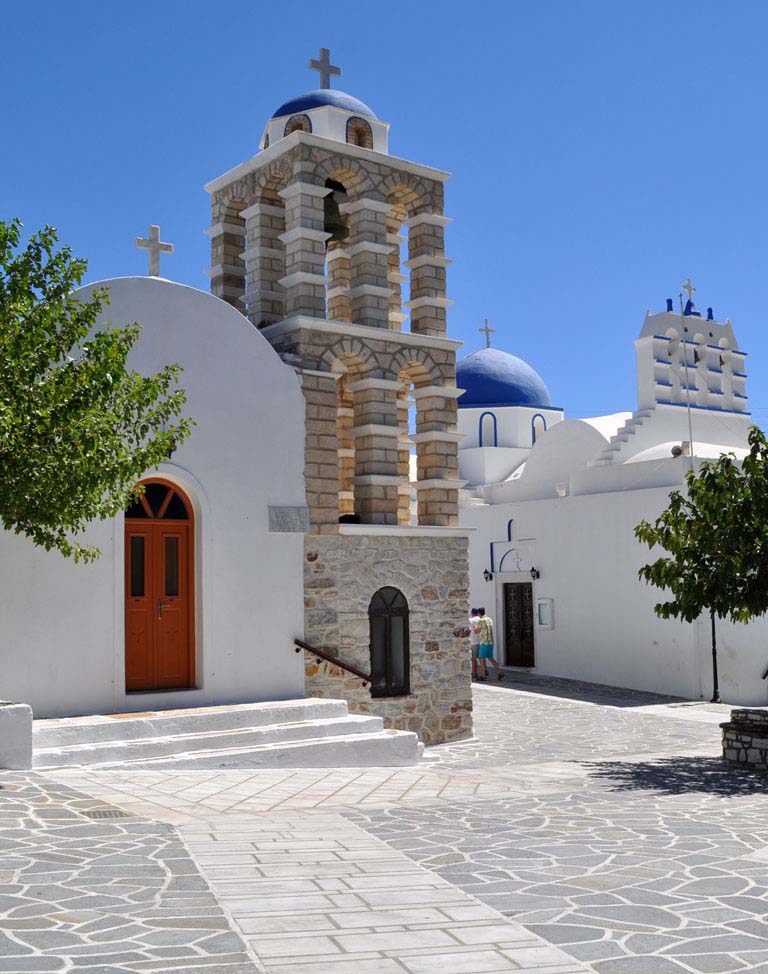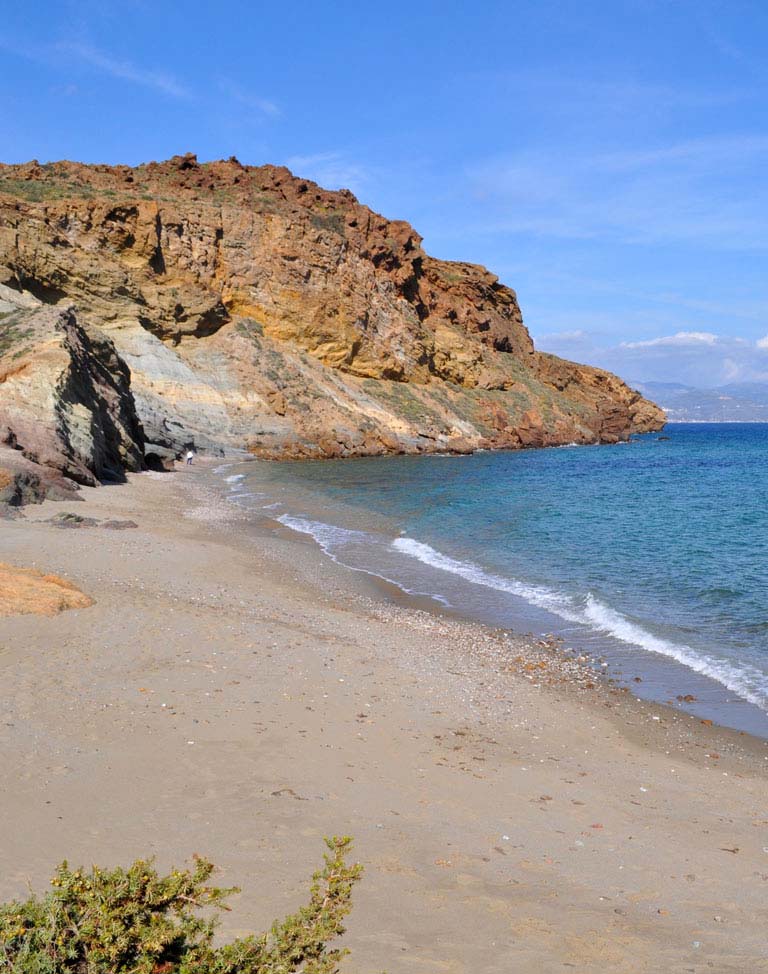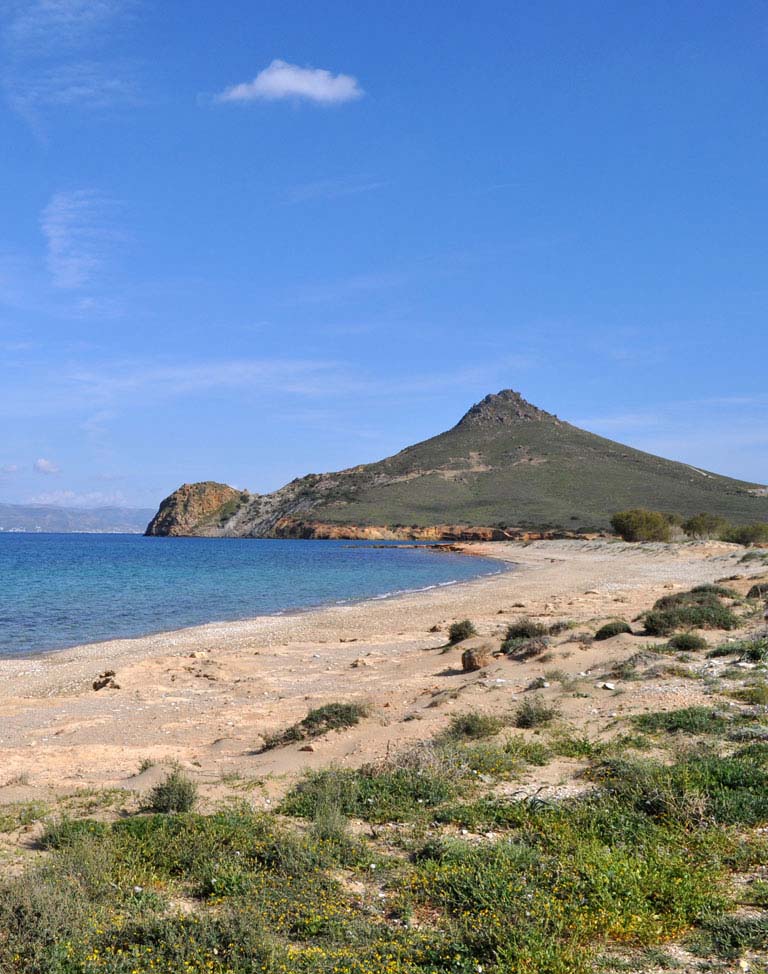 Paros
One of the most fascinating islands of the Cyclades (and one of our favorites). Visit Paros before it gets too famous, as it's more and more trendy. Local wines are renowned and you definitely have to taste them!
SUGGESTIONSUSEFUL LINKSAPP STORE
Our apps are only available for iOS. Our apologies to Android users, we love you too!
Paros
Paros (in Greek: Πάρος) is an island of the Cyclades Archipelago, in the central Aegean Sea.
It is situated to the west of Naxos, from which it is separated by a 5-mile wide channel, and approximately 100 nautical miles south-east of Piraeus, Athens port.
It's an island that is becoming quickly quite trendy, you should visit it while it's still unspoiled by the mass tourism as Mykonos and Santorini! Moreover, its central situation makes it an ideal starting point to discover the archipelago.
Southwest of Paros lies Antiparos, only 0.8 nautical mile away. During the Neolithic era (9,000-3,300 BC), Paros and Antiparos were not separate islands and it's in the Saliagos islet, just between, that were found the oldest traces of a human settlement in the Cyclades, dating back to 5,000 BC.
Just a selection of places to visit in Paros: the villages of Parikia, Naoussa, and Lefkes, the beach of Kolybithres (to name just one), the old Byzantine Road, the mountain of Profitis Ilias (to watch the sunset), the view on the sea from the monastery of Aghii Anarghyri, the peninsula of Dhetis, the valley of the butterflies... and of course the wineries!
Beware: Paros is highly addictive!
To discover the other Cyclades islands, use the selector below.