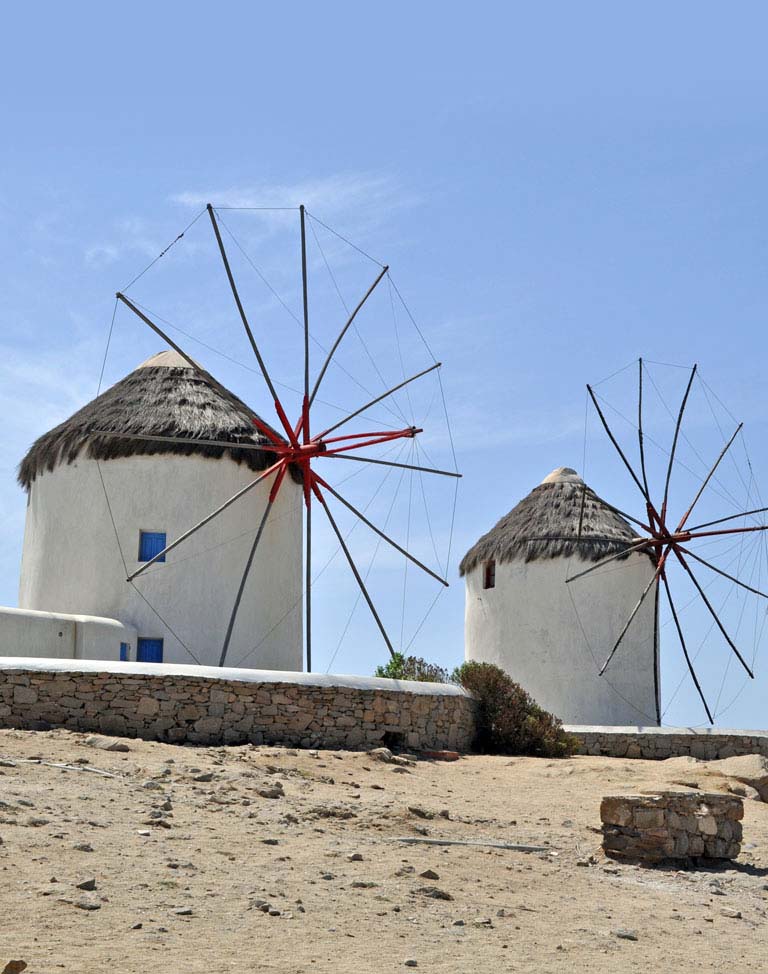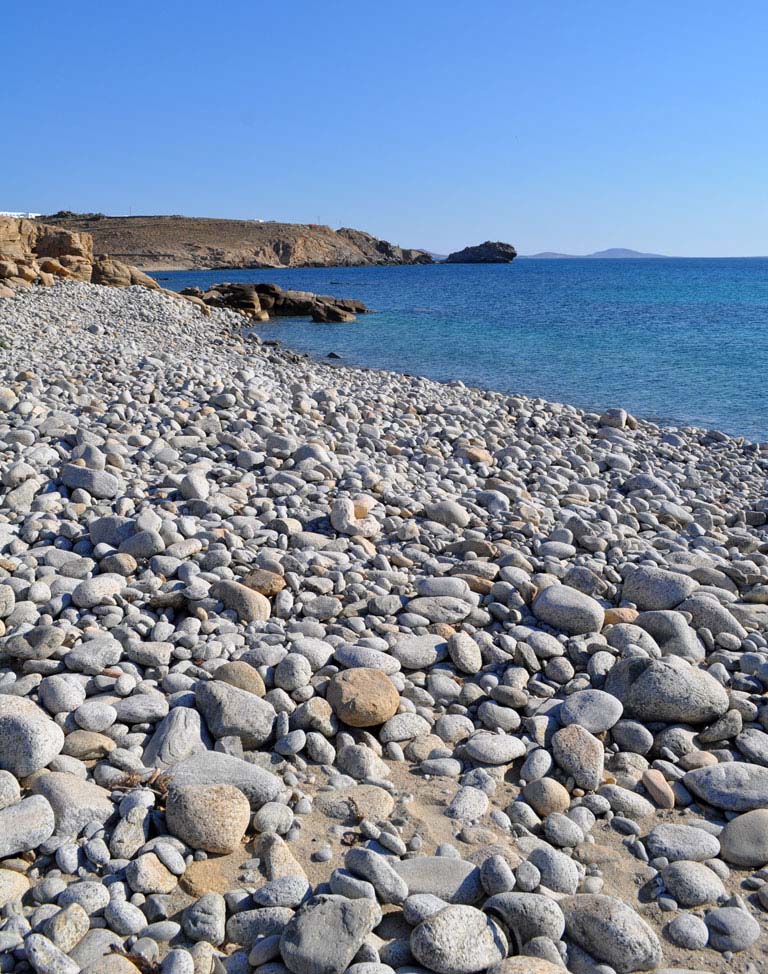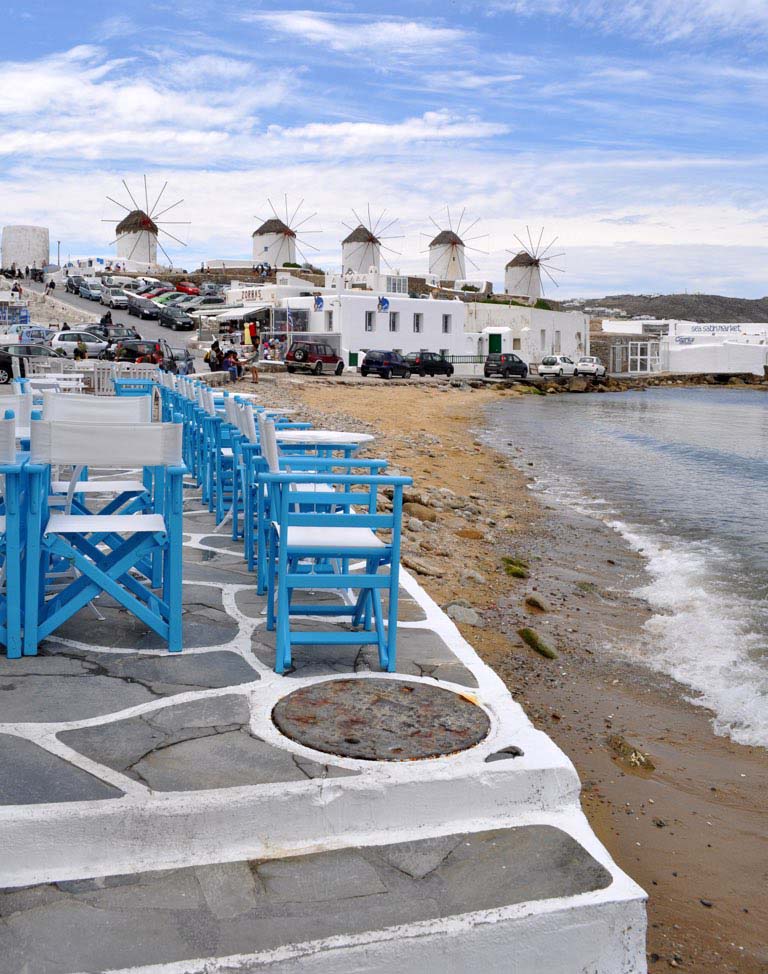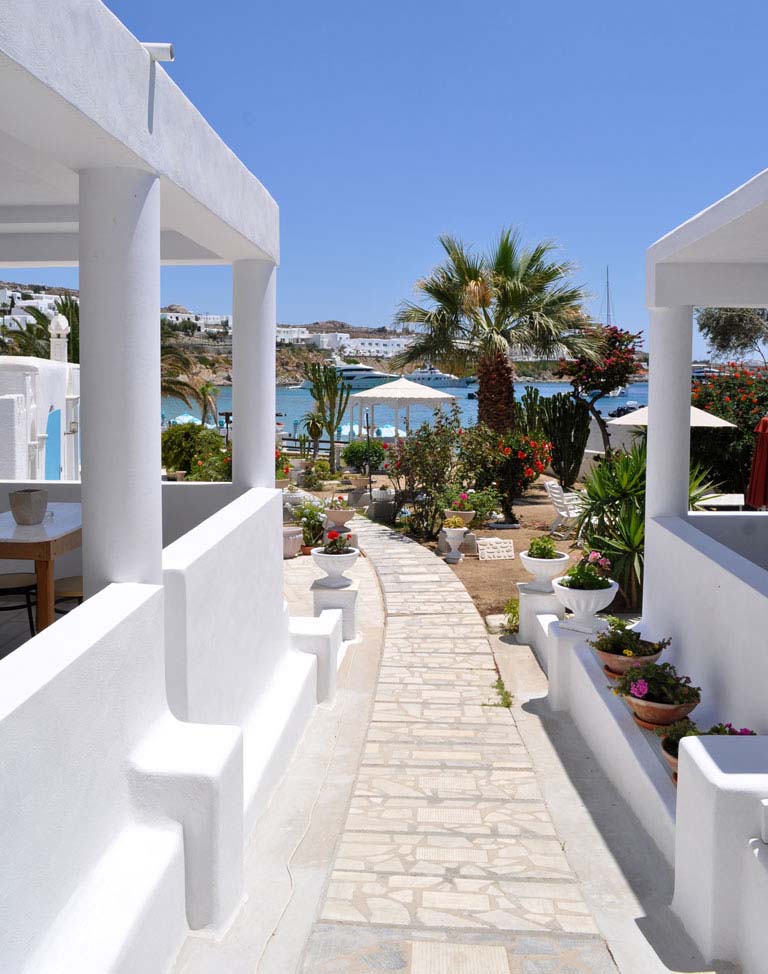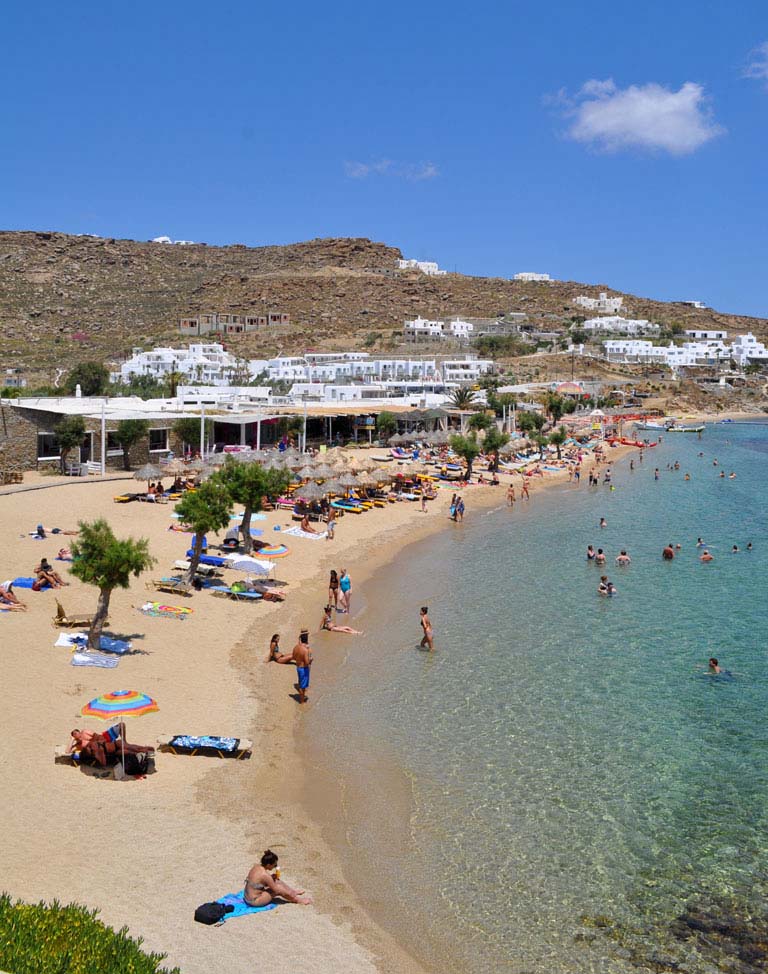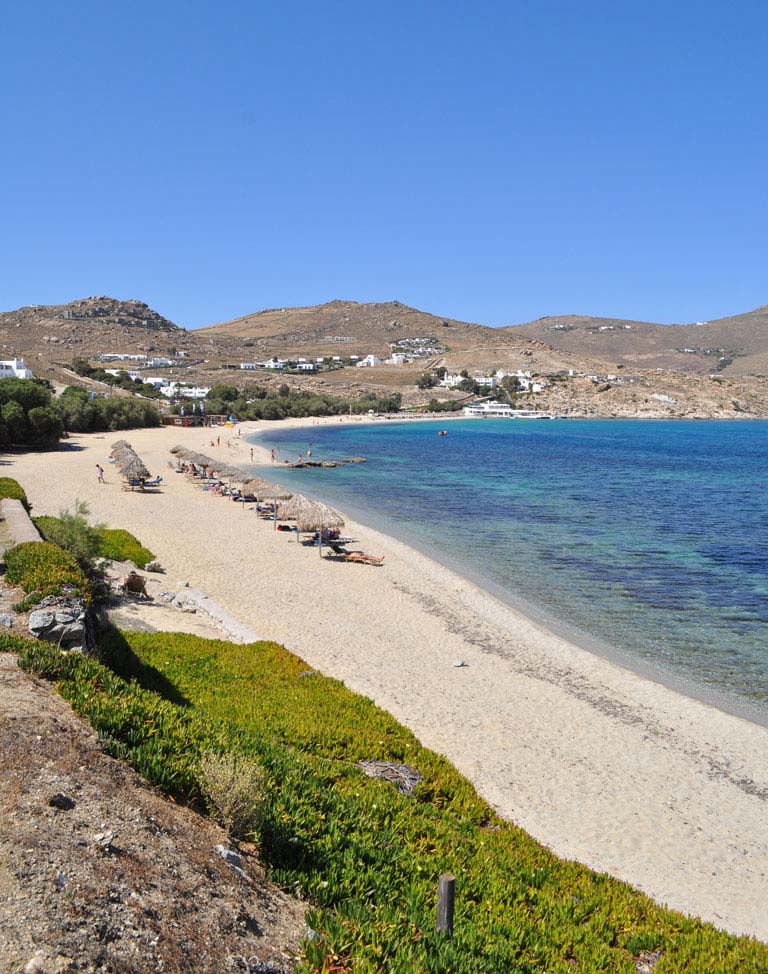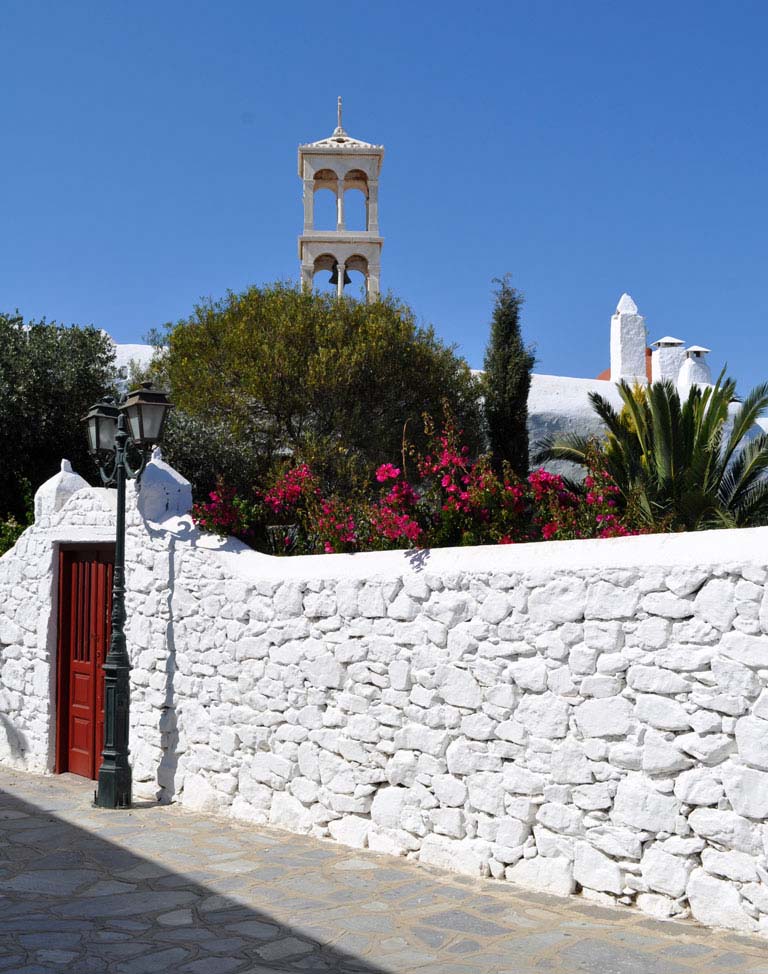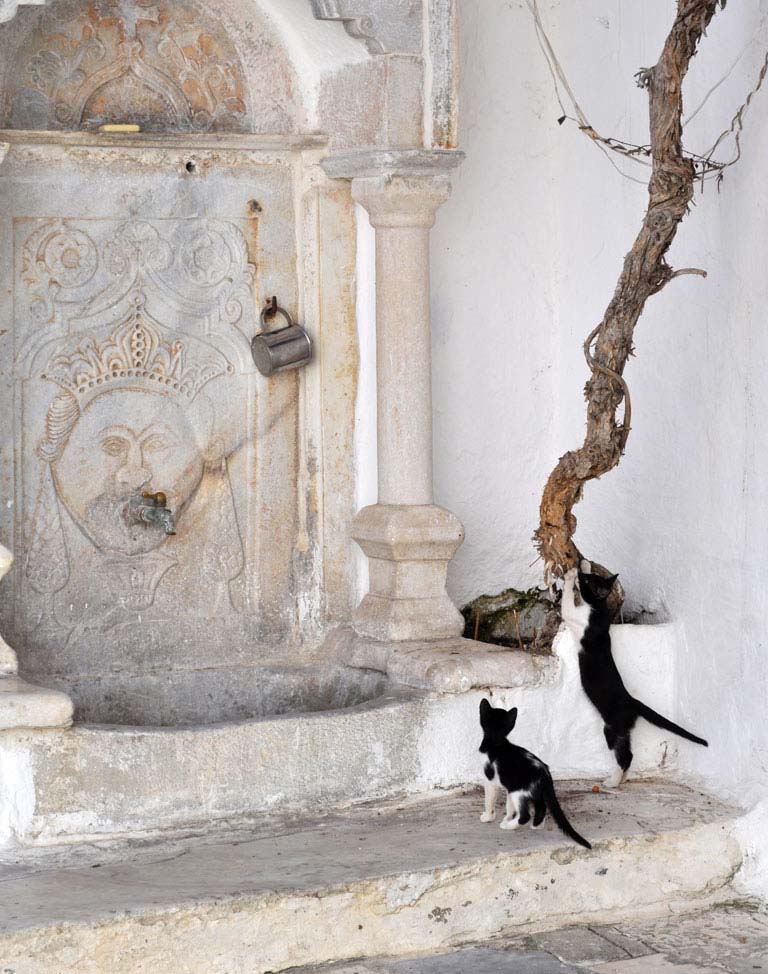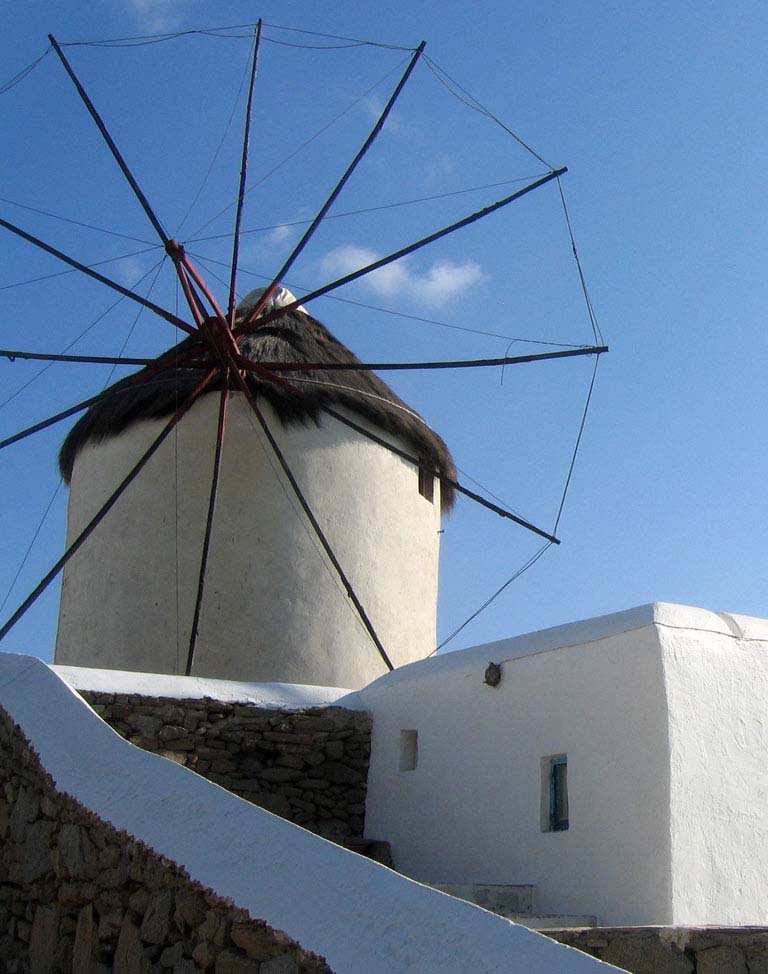 Mykonos
Probably the most famous island of the Cyclades (with Santorini, of course). Trendy, jet set, gay and straight, individual and mass tourism. One of the most beautiful villages in the Aegean when not invaded by hordes of tourists!
SUGGESTIONSUSEFUL LINKSAPP STORE
Our apps are only available for iOS. Our apologies to Android users, we love you too!
Mykonos
Once upon a time, Mykonos was the ultimate gay-friendly destination. This is no longer the case. The island has become an all-styles tourist destination, quite busy and posh.
Although Mykonos is targetting luxury tourism, it is a destination affordable for all budgets, if you avoid the months of July and August!
Besides luxury hotels and gourmet restaurants, you can still find small budget hotels and traditional tavernas where the final bill doesn't hurt...
So do not deprive yourself of a stay on an island where the highlights are one of the most beautiful villages of the Cyclades, some of the best beaches in Greece, and an amazing archaeological site!
When arriving in Chora, capital of Mykonos, the 6 iconic windmills in a row will welcome you from relatively far away.
But your ferry will not go to the village: only the smallest highspeeds still dock at the old port. You will arrive a few kilometers to the north, at the new port of Tourlos, and you have to take a shuttle bus or a taxi to get to Chora.
Chora has the reputation of being one of the most beautiful villages in the Cyclades and this fame is well deserved. The village is a gem and you'll enjoy strolling in its narrow alleys.
To enjoy the visit, a word of advice: give up walking there when the big cruise ships dump their passengers, especially during the high season! Then, Chora starts to look like an anthill where a brat planted a stick...
But if you stroll at the right time, believe us, Chora is just magical!
To discover the other Cyclades islands, use the selector below.