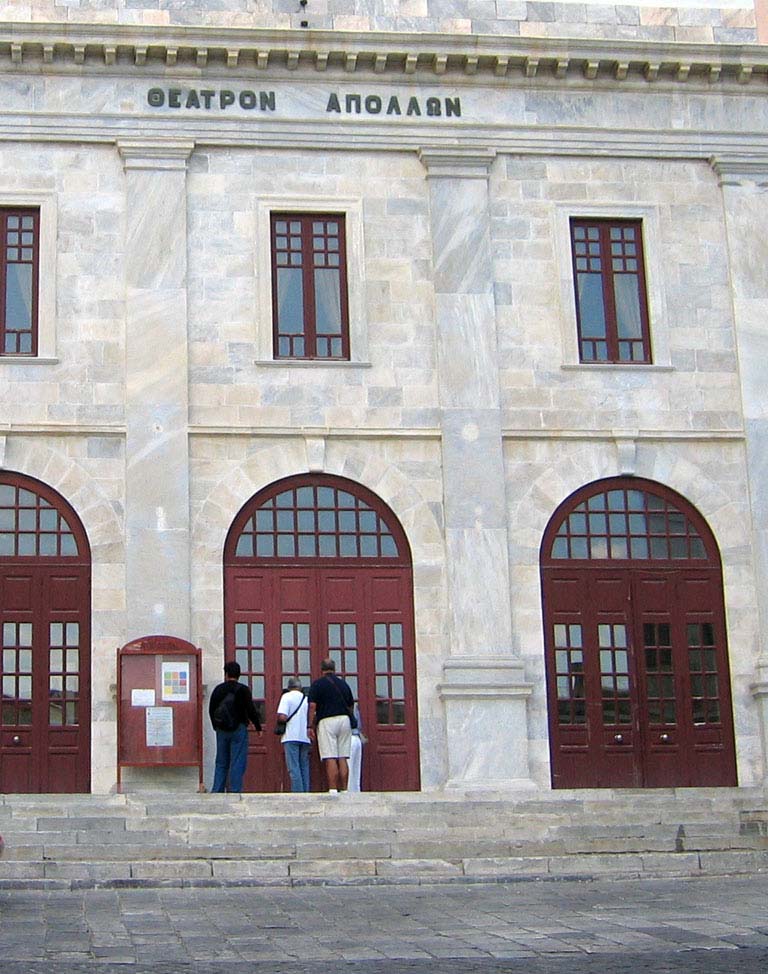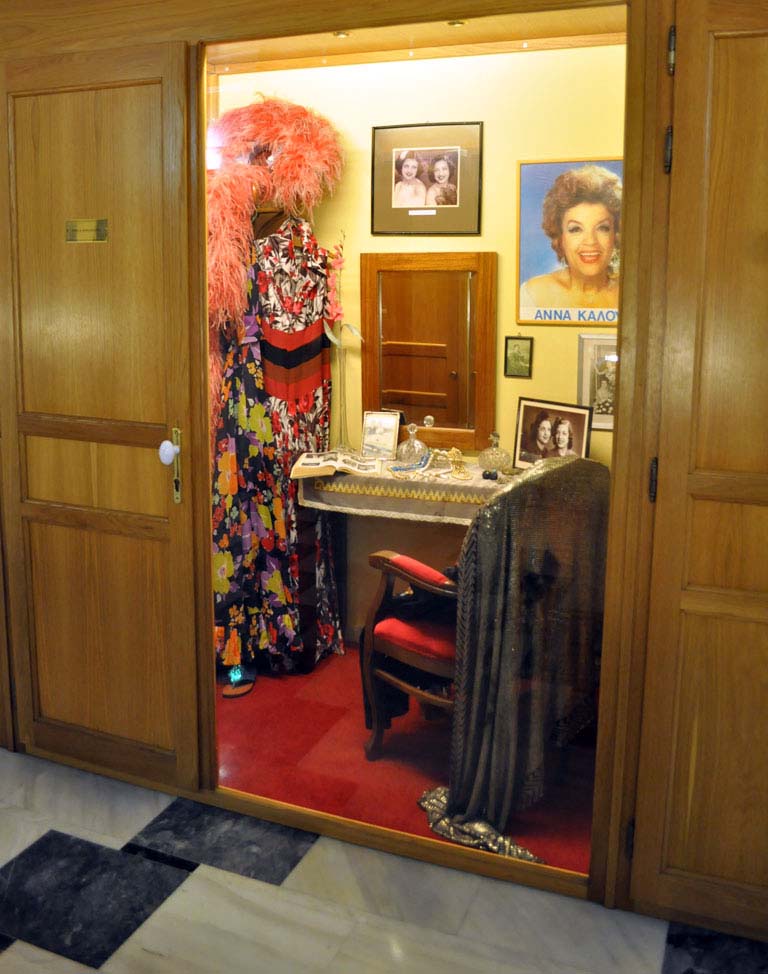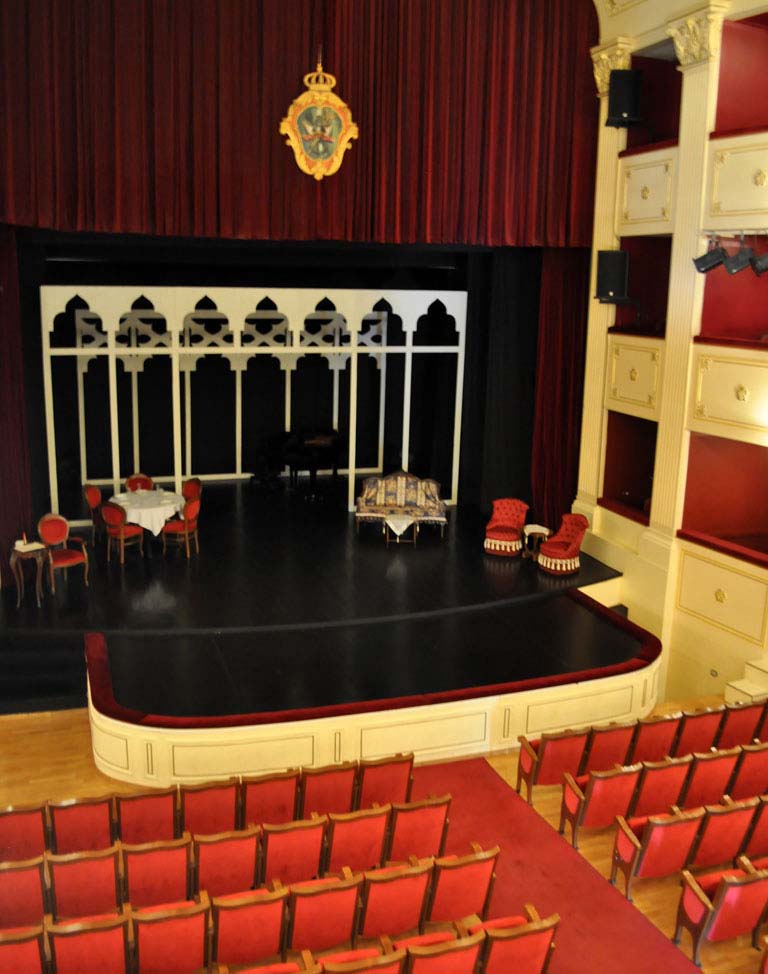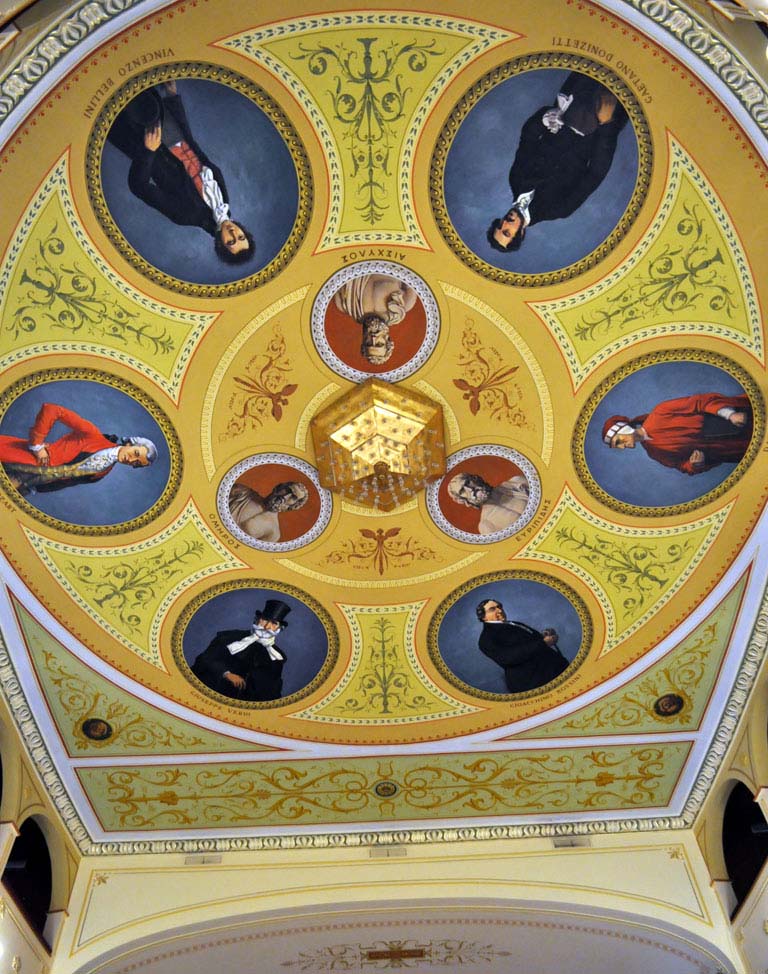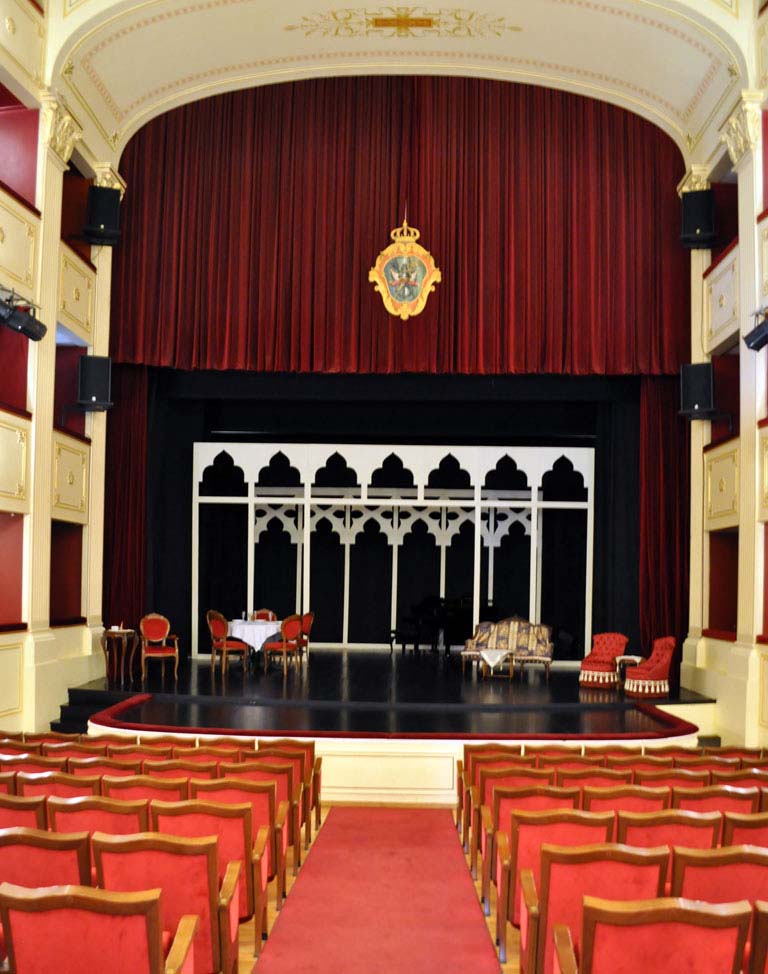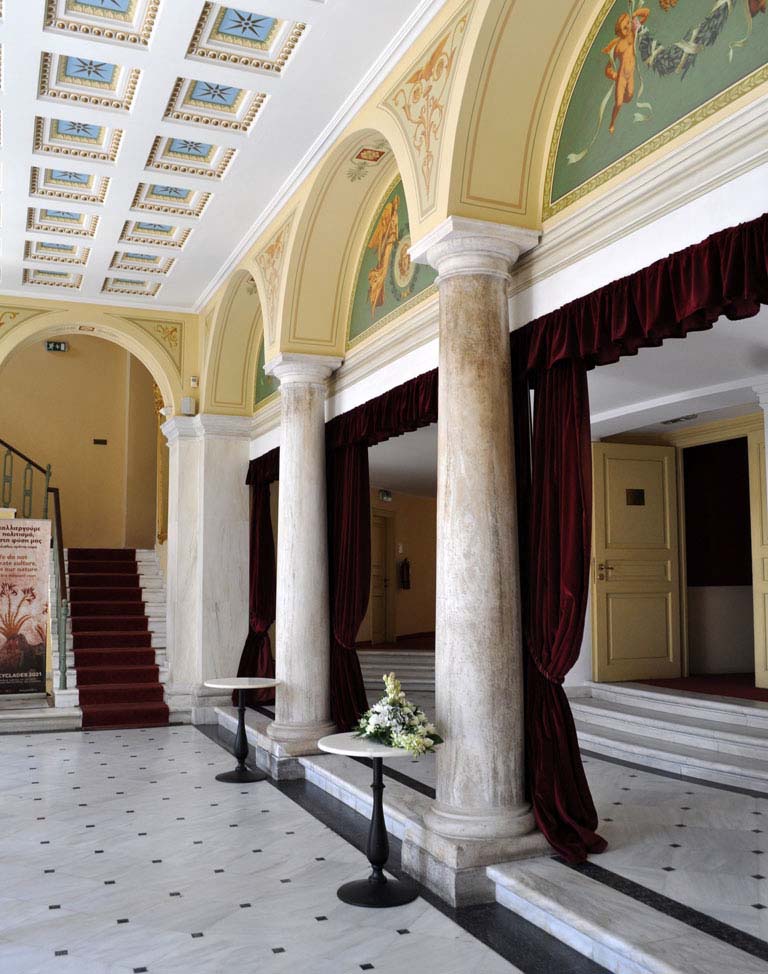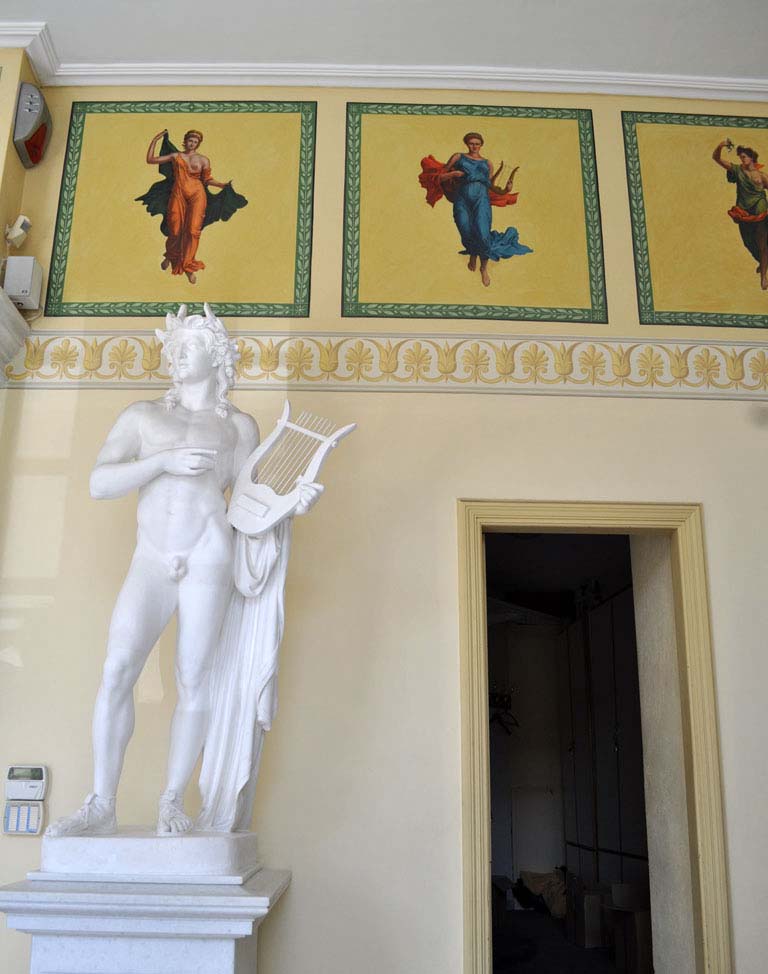 Apollon Theater
Seen from the outside, the famous Apollon Theater looks very austere. The enchantment begins when you walk in...
Built in 1864 by the Italian architect Pietro Sampo, it is inspired by 4 magnificent Italian buildings: La Scala in Milan, the San Carlo Theater in Naples, the Academic Theater in Castelfranco and the Pergola Theater in Florence, with a slight influence of the French architecture of the time.
There is a small entry fee but don't hesitate, the visit is really worth it!
Thanks to Petros Vacondios, head of the Culture and Tourism Department of Ermoupoli, for allowing us to make the 360° shots. Thanks also to Elena Papagouna for her invaluable assistance!
MORE INFORMATION
To discover all islands, use the selector below.