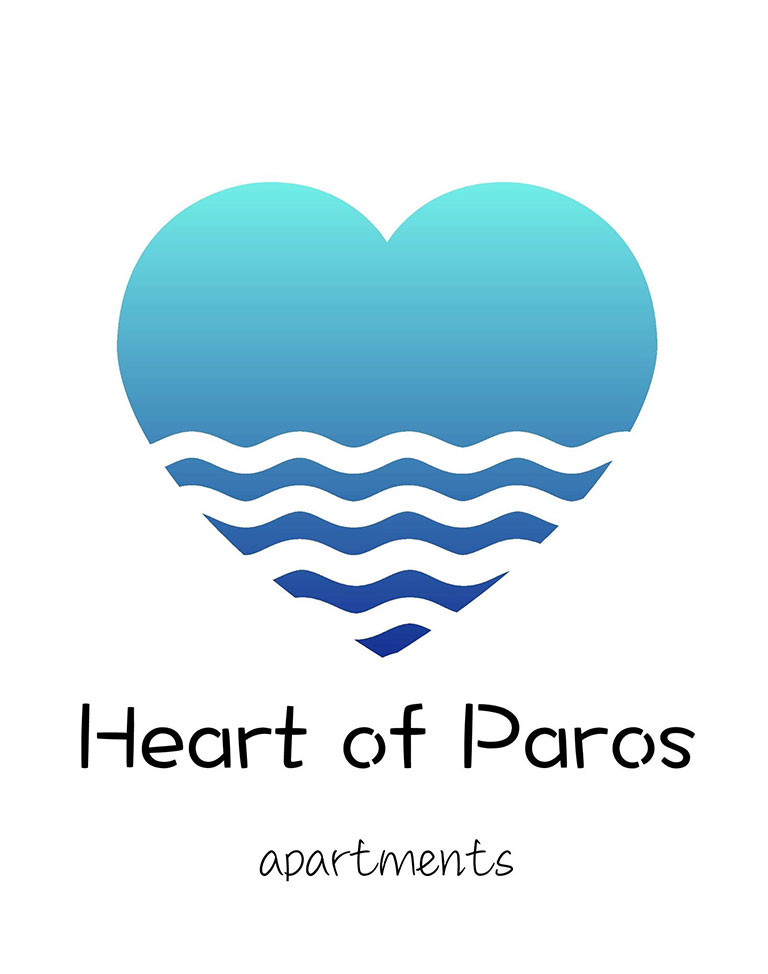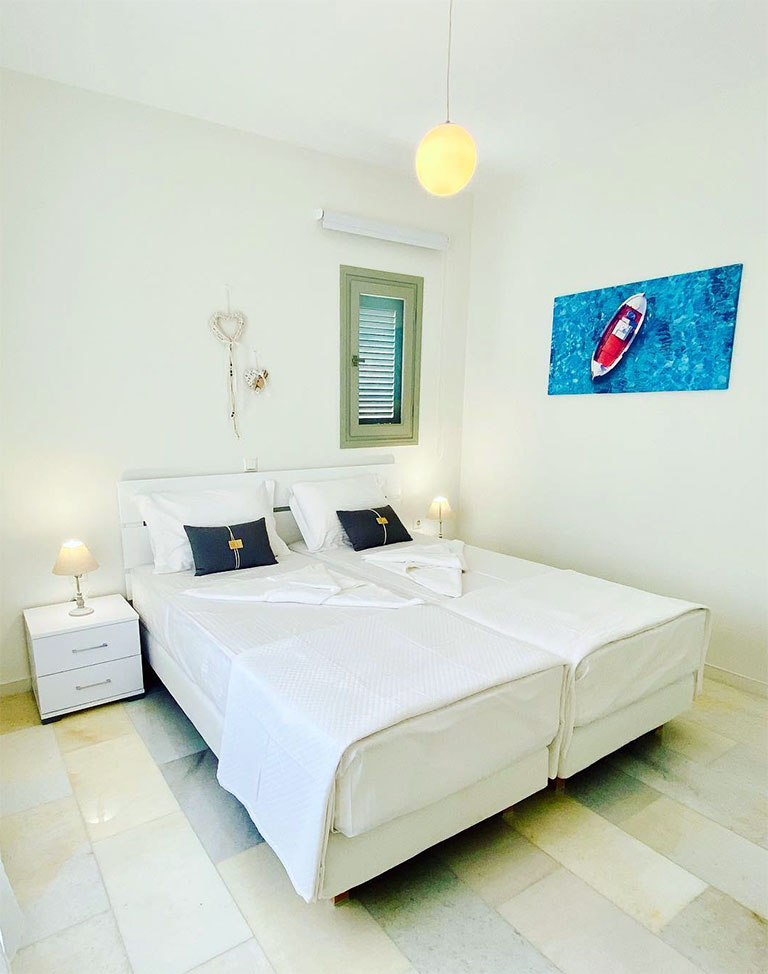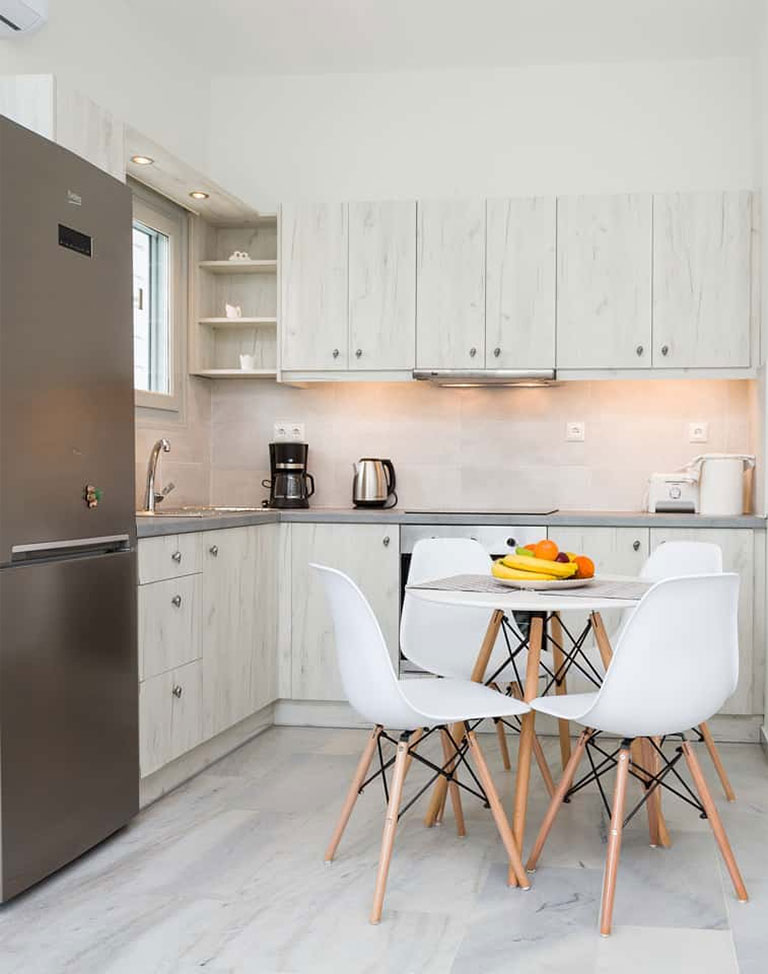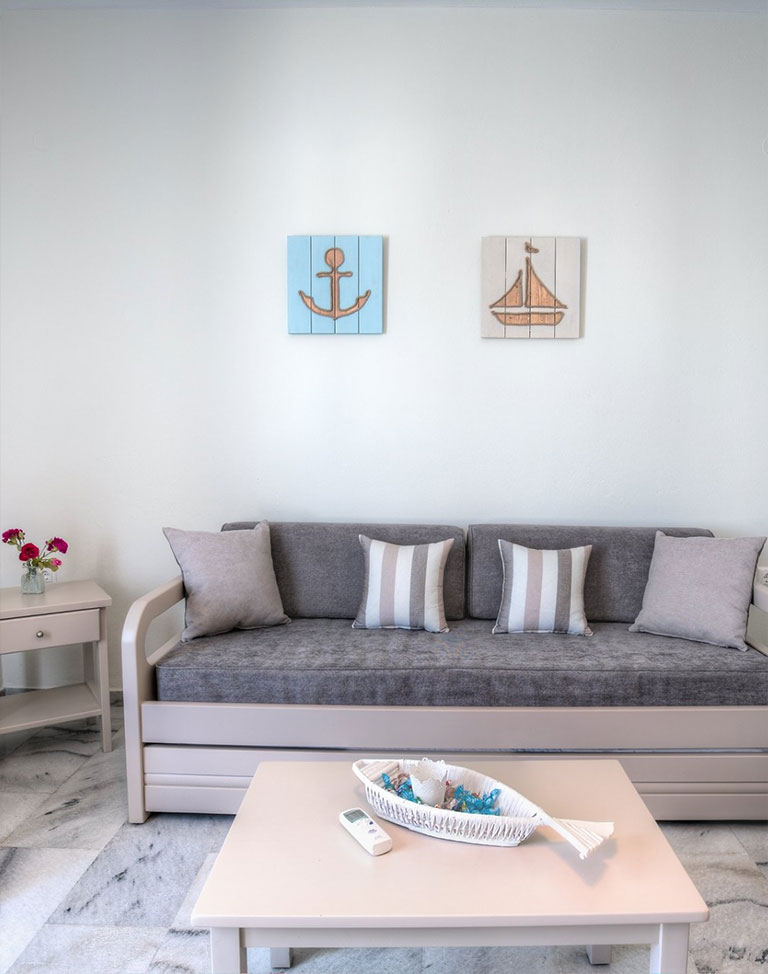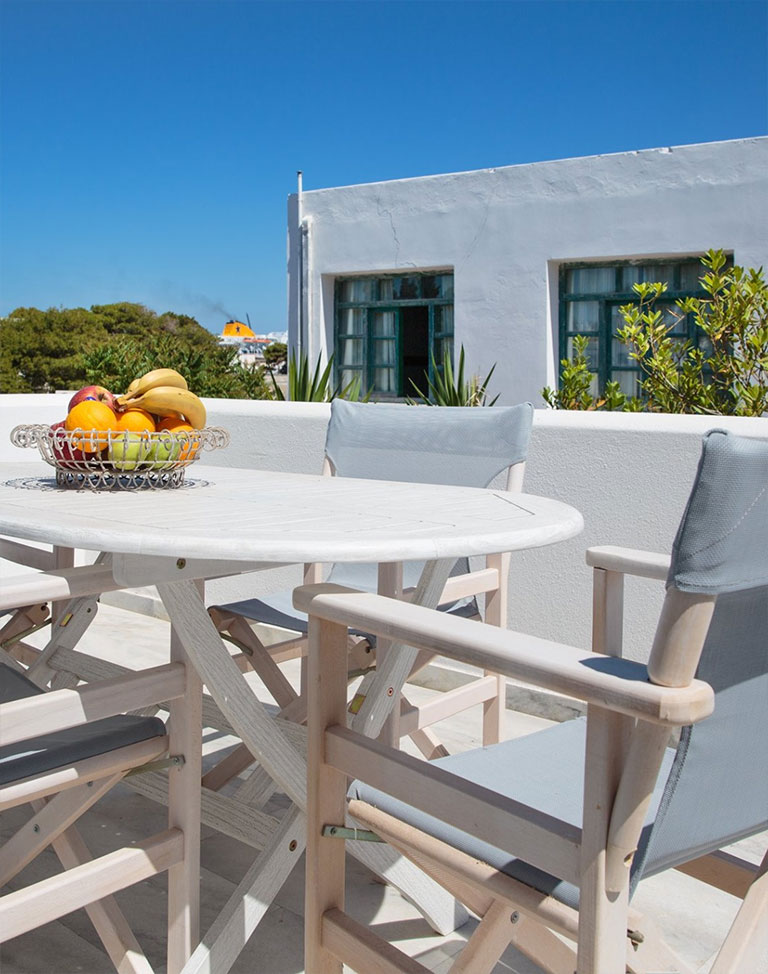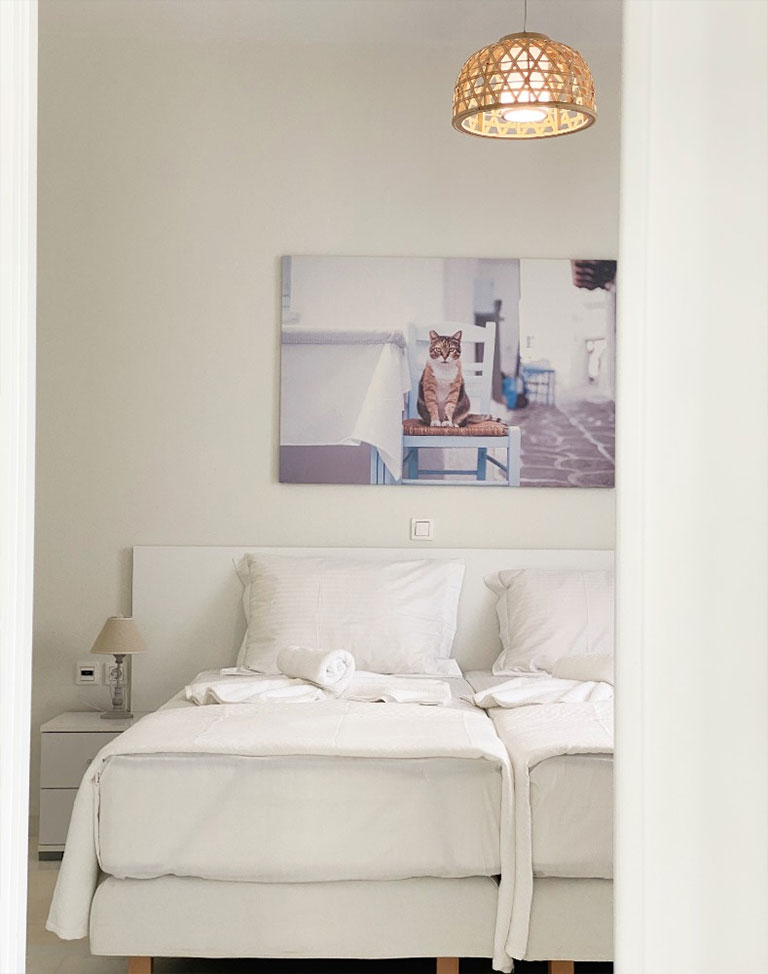 Heart of Paros Apartments
Modern, fully equipped apartments in the center of Parikia, port and capital of Paros.
Heart of Paros Apartments is a family-owned holiday accommodation business located just a couple of minutes from the picturesque streets of Parikia and several beaches.
It was set up by Eva and August Kefalas. The business is currently managed by their son, Panagiotis (or Panos), who is an entrepreneur and the youngest member of the family.
Panos grew up in Paros in the village of Prodromos (one of the smallest of the island) and has always been a nature lover. He has swam across most beaches, cycled in every corner and run most of the dirt roads of the island.
At 18 Panos left Paros to study in Poland for his energy engineering degree. He then moved to Edinburgh, UK for his master in sustainable energy and later his work in a large engineering consultancy. Oxford was another stop in the UK where he held a role as an analyst/consultant in an energy research consultancy.
After 7 years of being away from Paros for studies, work and gaining international experiences, Panos decided to return to the island to manage Heart of Paros Apartments and develop new entrepreneurial activities in his beloved home, Paros.
MORE INFORMATION
To discover all islands, use the selector below.