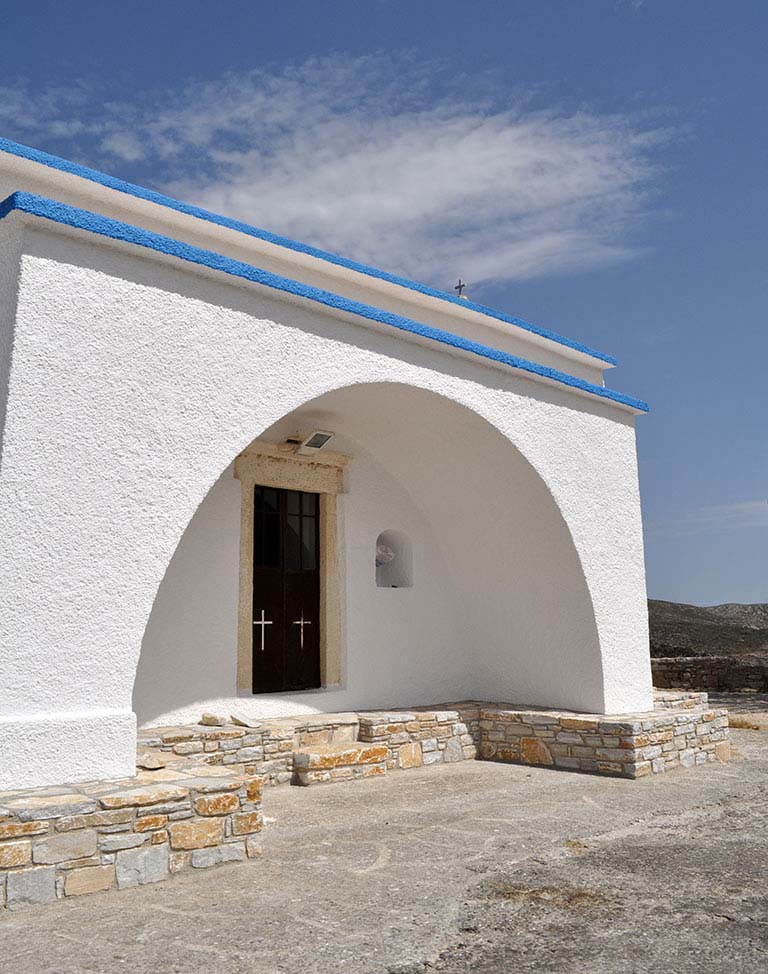 Stavros Keramotis
The Stavros Keramotis Church (the "Cross of Keramoti") stands in the mountains at the crossroads of Keramoti, Apiranthos, Moni and Koronos. When you pass by, don't miss the view!
SUGGESTIONSUSEFUL LINKSAPP STORE
Our apps are currently only available for iOS. Our apologies to Android and Windows Phone users, we love you too!
More panoramas of Stavros Keramotis are available in the
Pictorial Guides
, our website totally focused on 360° panoramas.
To discover all Cyclades islands, use the selector below.