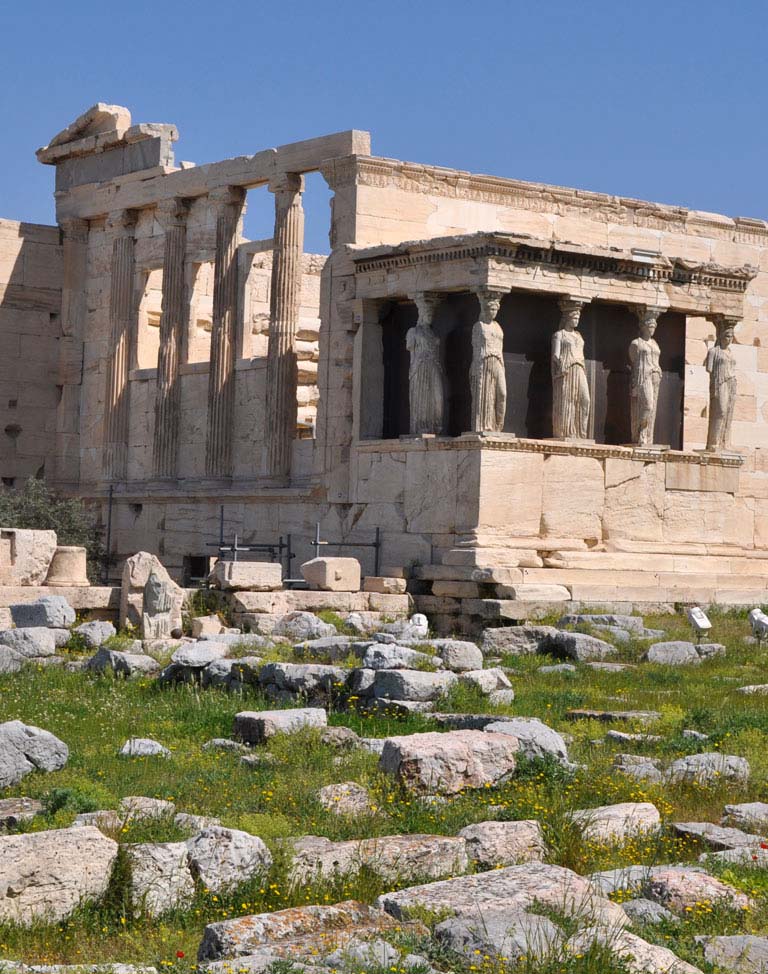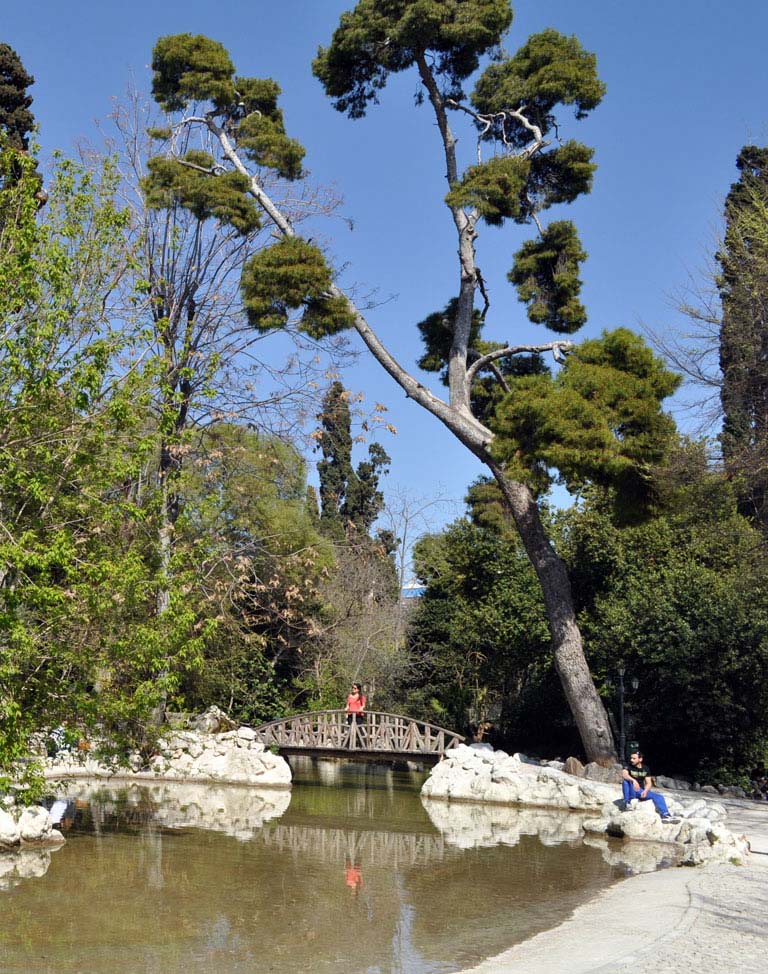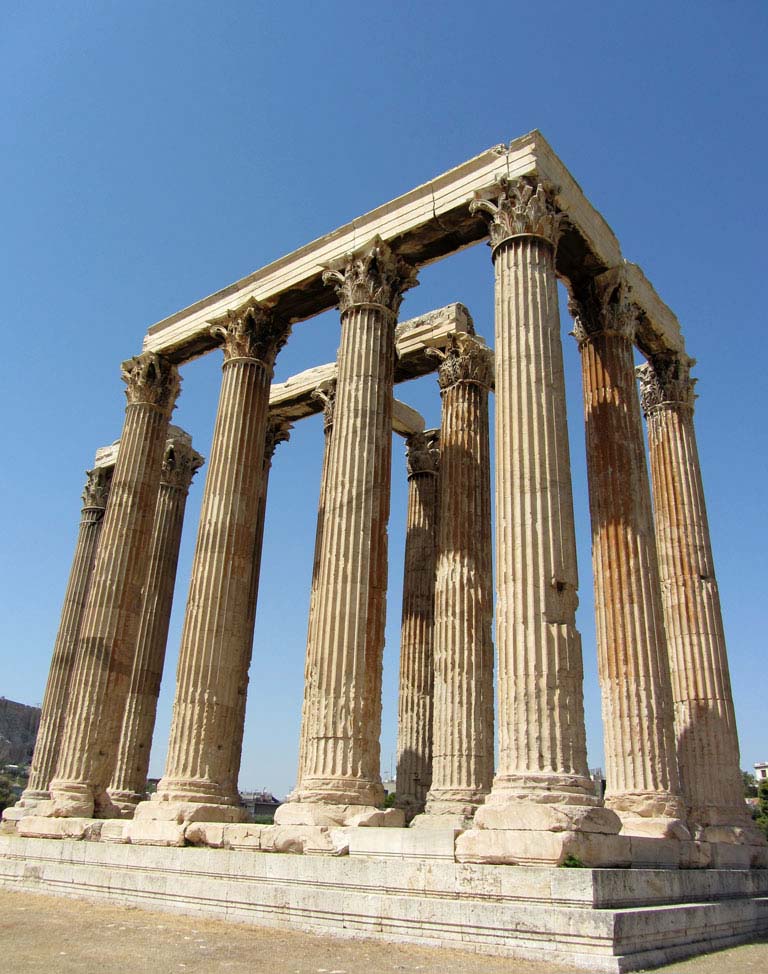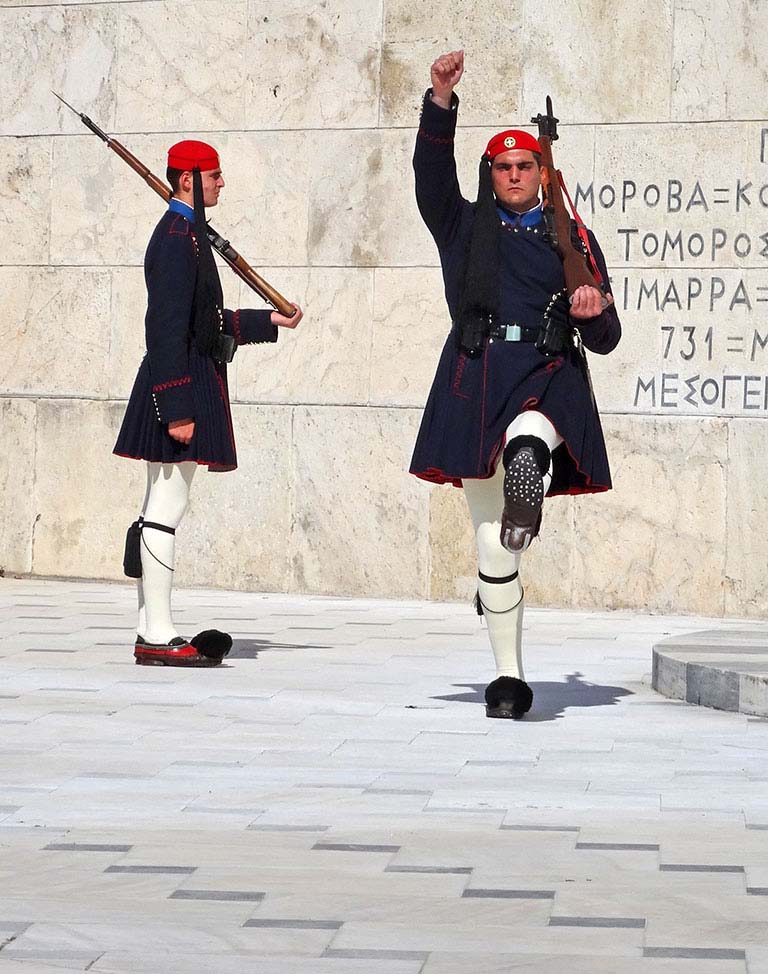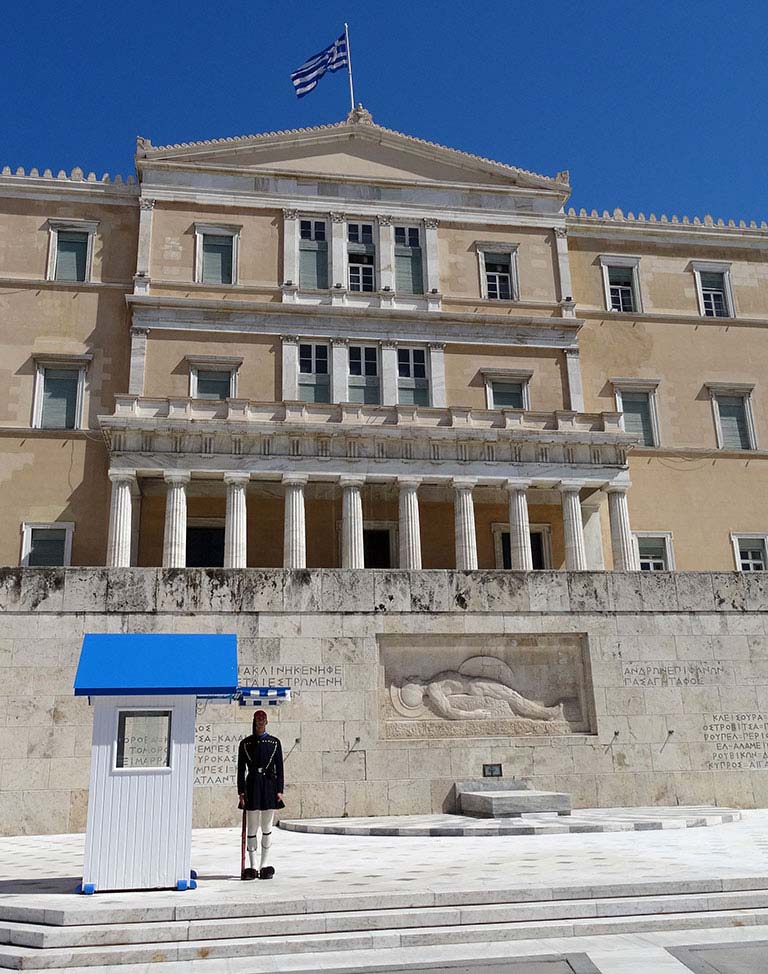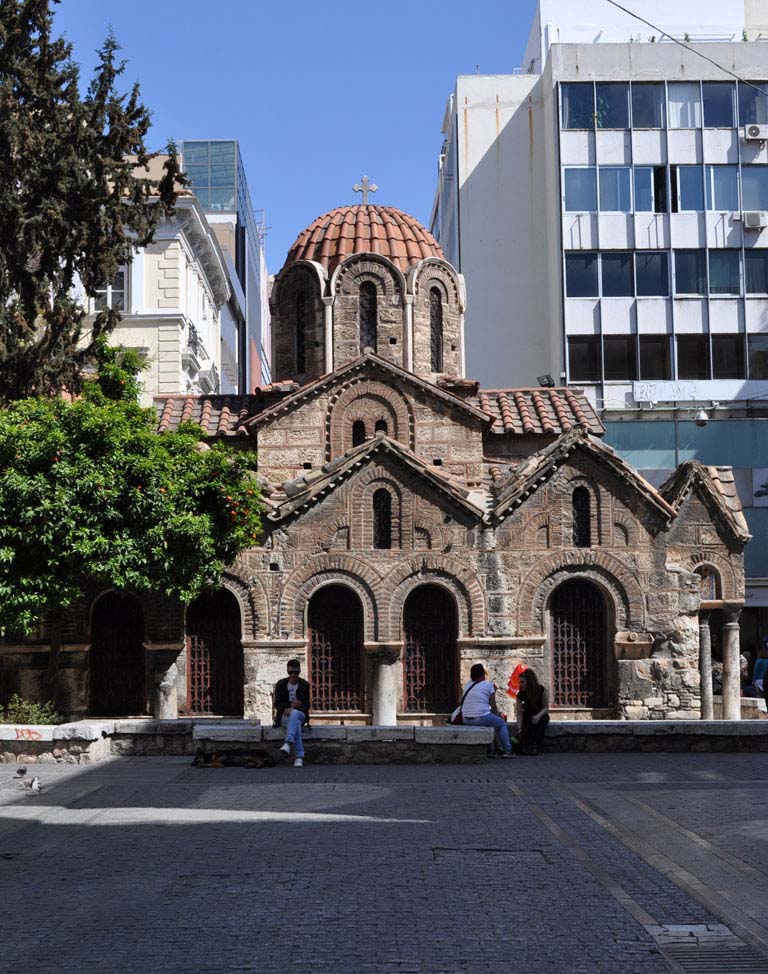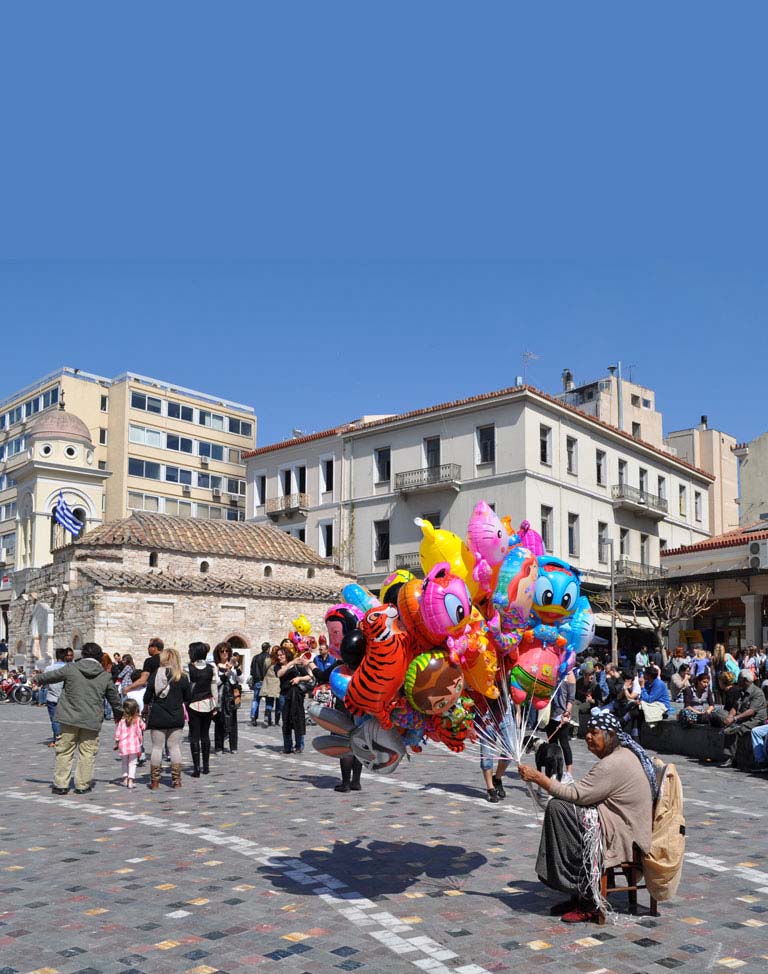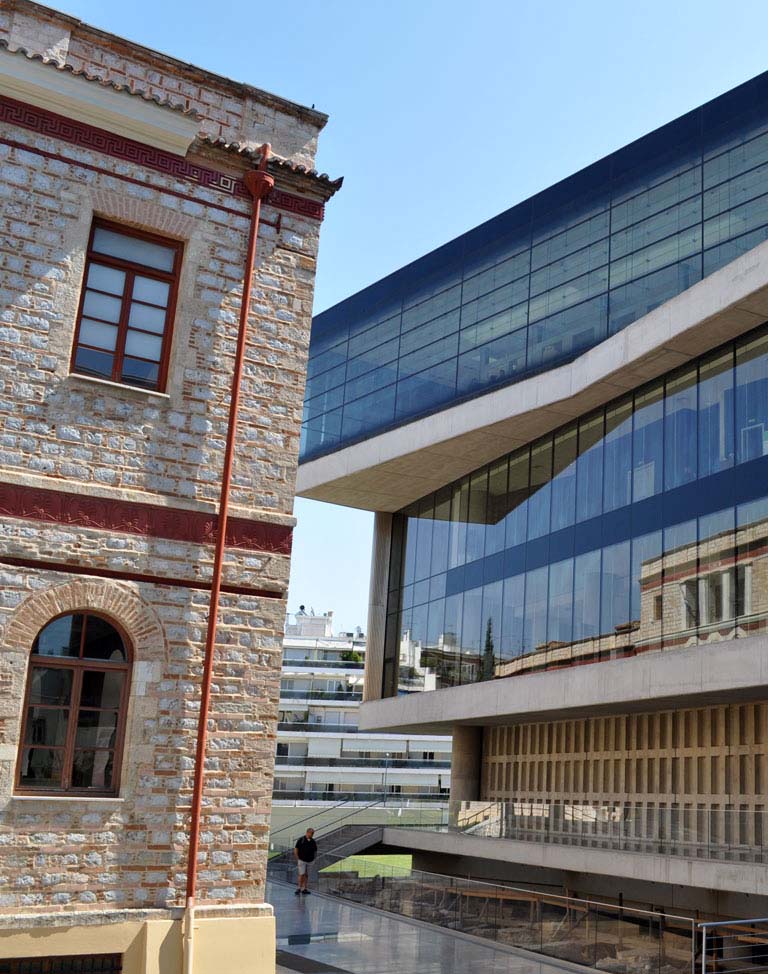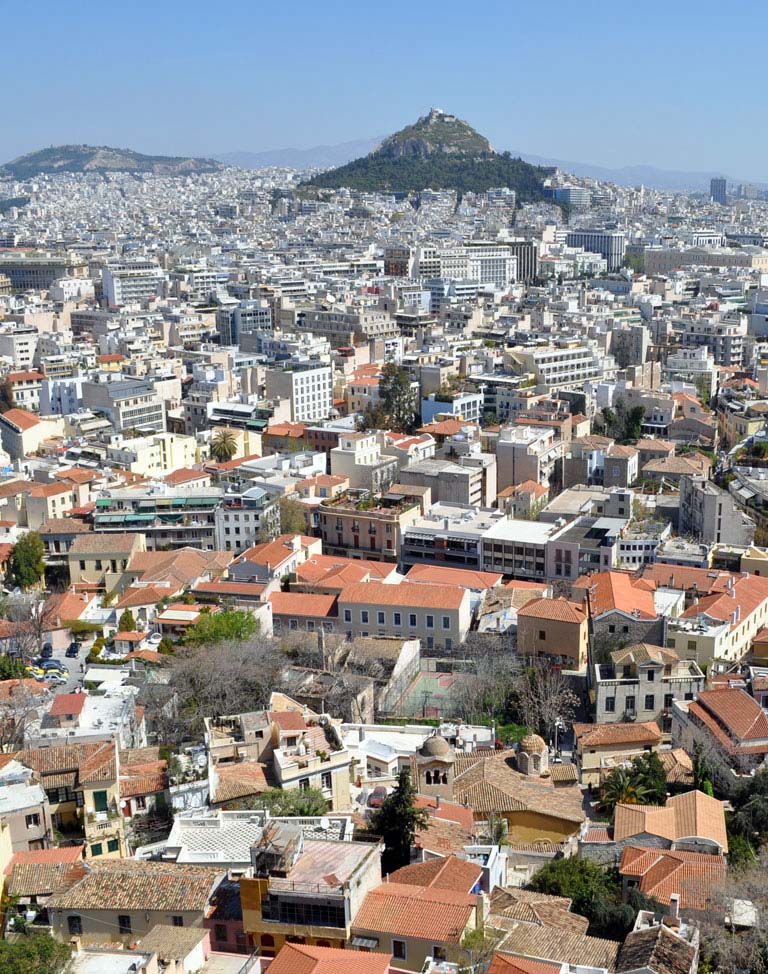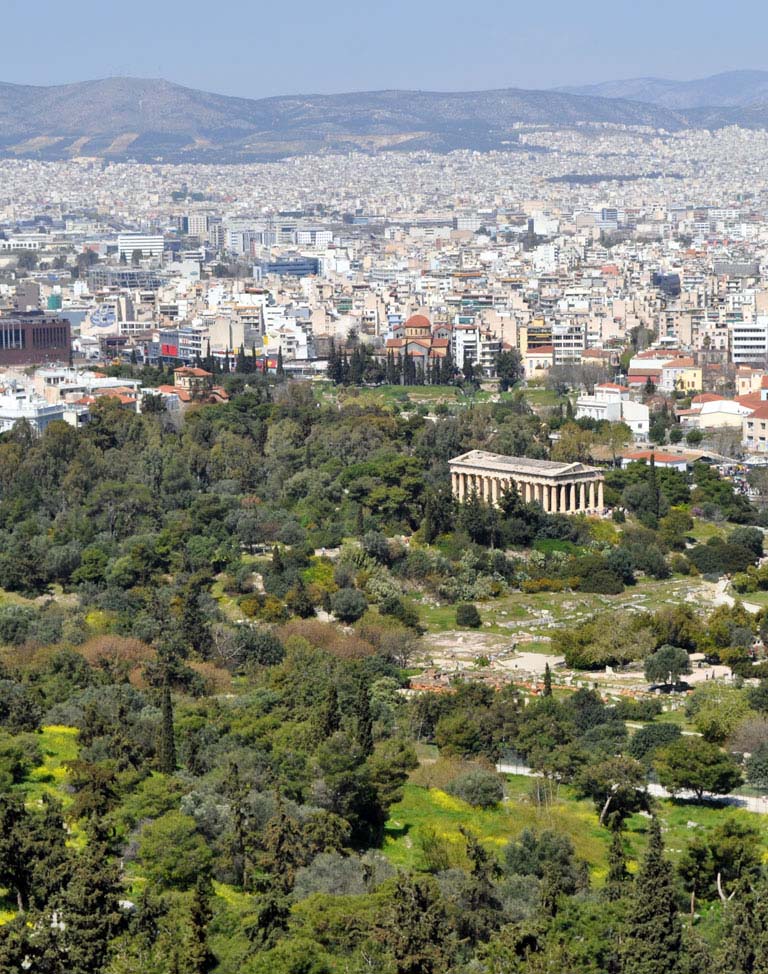 Athens - Athènes
Athens is the capital of Greece and a paradise for anyone interested in culture and the history of civilization. On arrival or before departure, stay a few days, it's definitely worth a visit even if you only dream of sandy beaches!
SUGGESTIONSUSEFUL LINKSAPP STORE
Our apps are currently only available for iOS. Our apologies to Android and Windows Phone users, we love you too!
Upon leaving for the islands, nobody wants to linger in the Greek capital, a sprawling and polluted city. Yet Athens is really worth the visit!

While waiting for your ferry in Piraeus, or to cut the trip after long hours of plane or boat, a stay may be a nice interlude!

Athens is relatively far from Piraeus but the metro will take you there fast enough. M1 line (station near E6 gate of Piraeus Port) will take you to Monastiraki station, a station away (with the M3 line) from Syntagma, the Constitution Square, in front of the Parliament.

You are now at the center of the city, near the hill of the Acropolis, the National Garden and the Temple of Olympian Zeus. Lots of our photos were shot there, there is a lot to see in a relatively small area.
To discover all Cyclades islands, use the selector below.