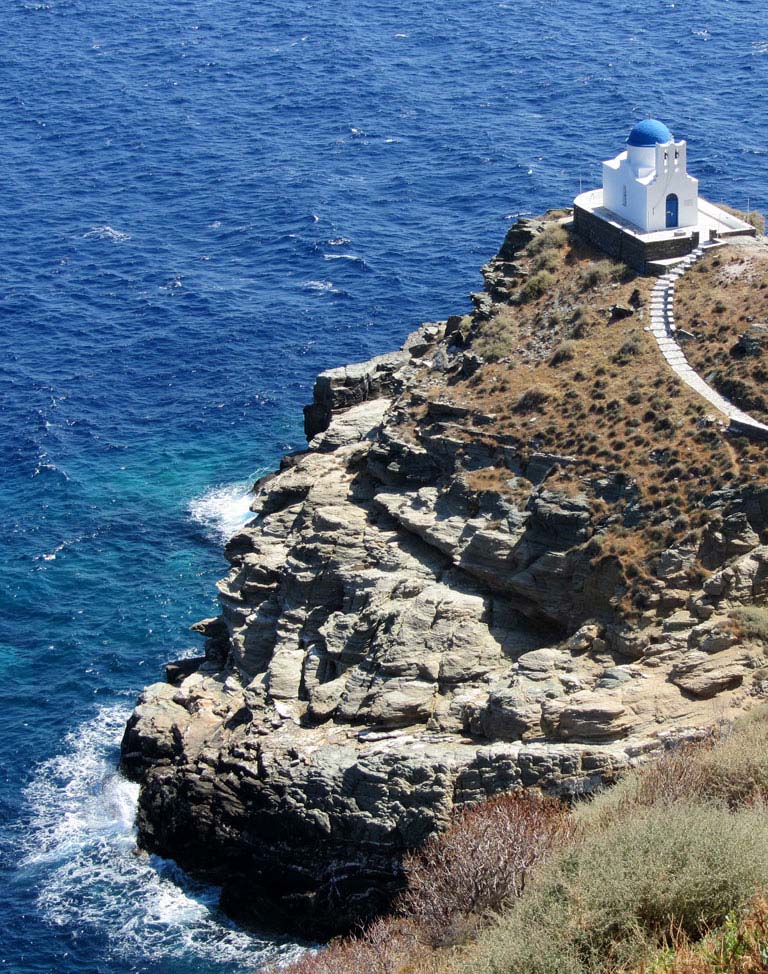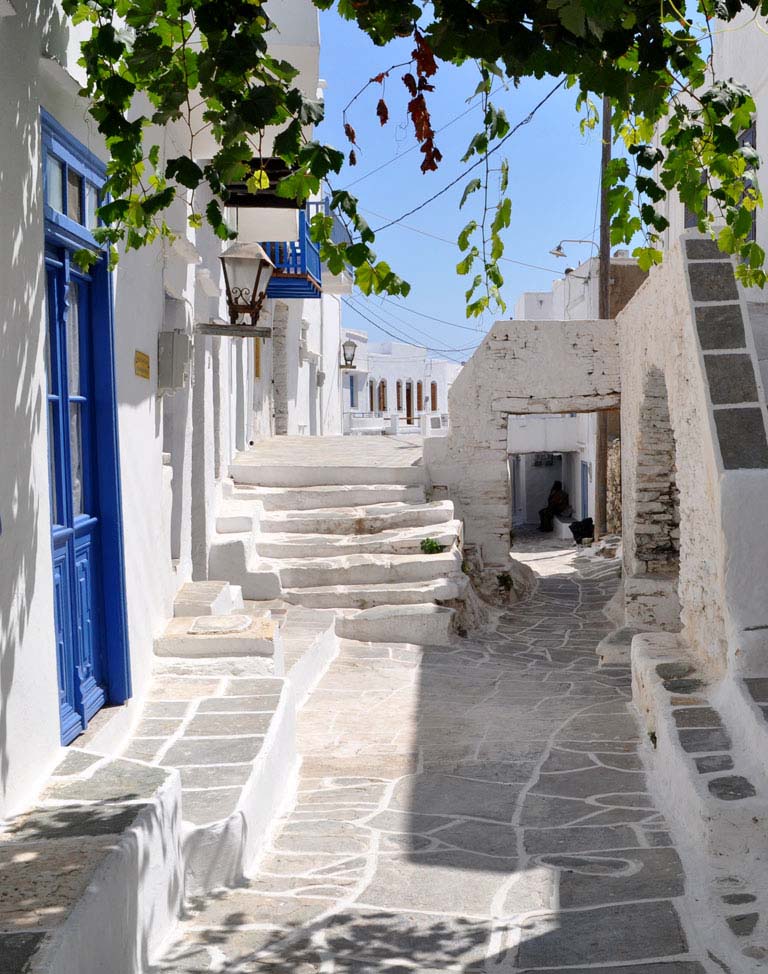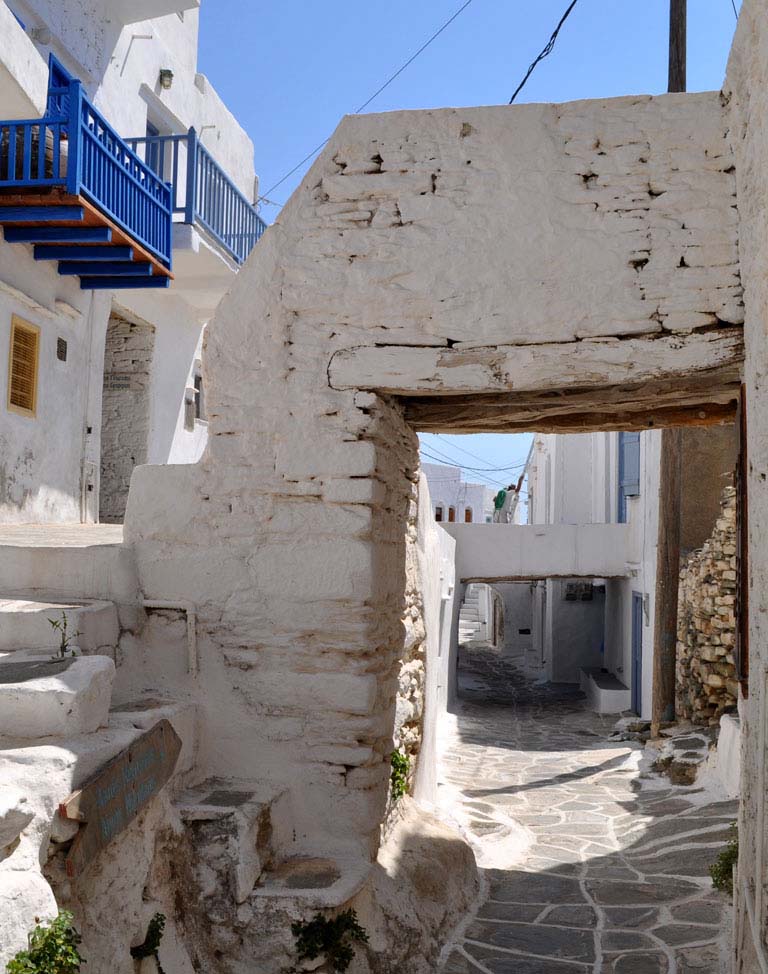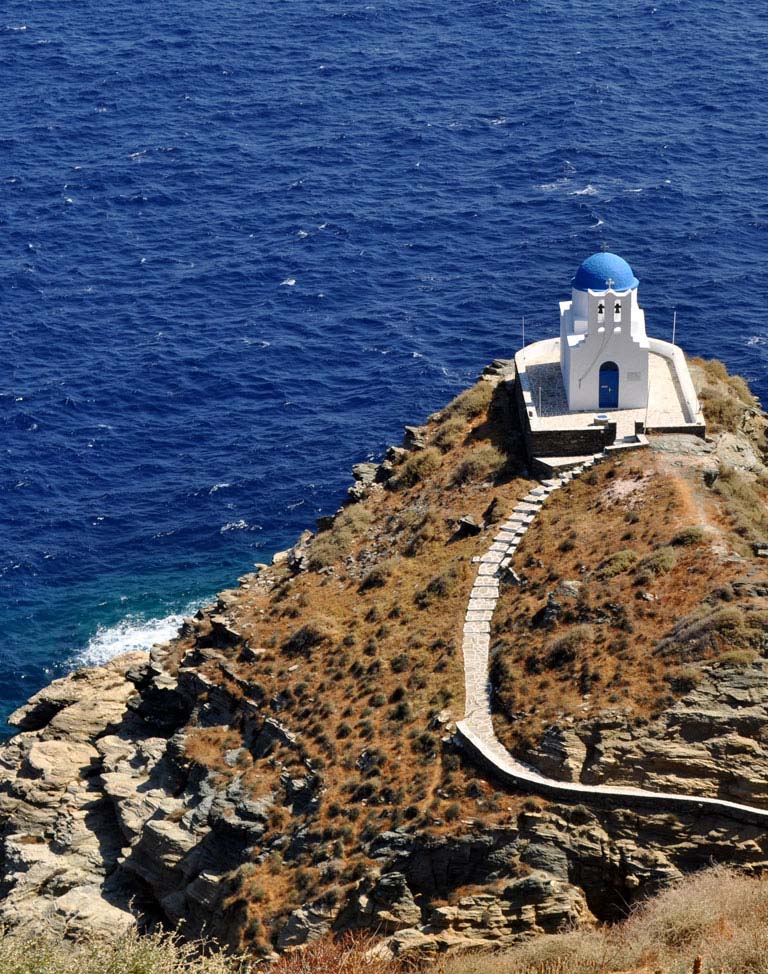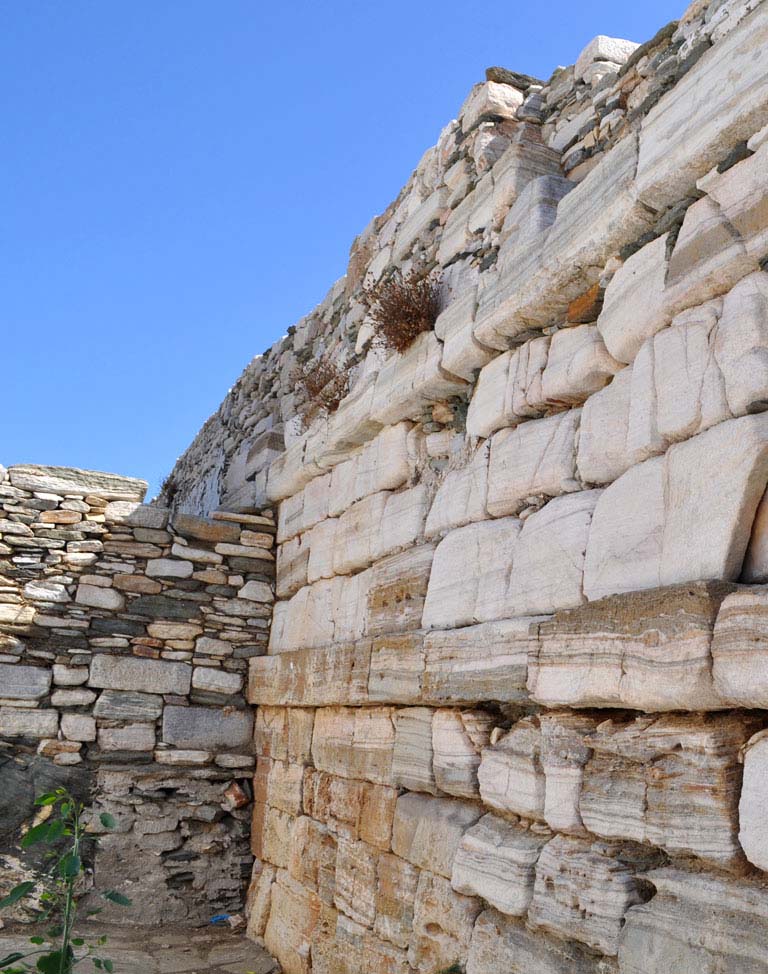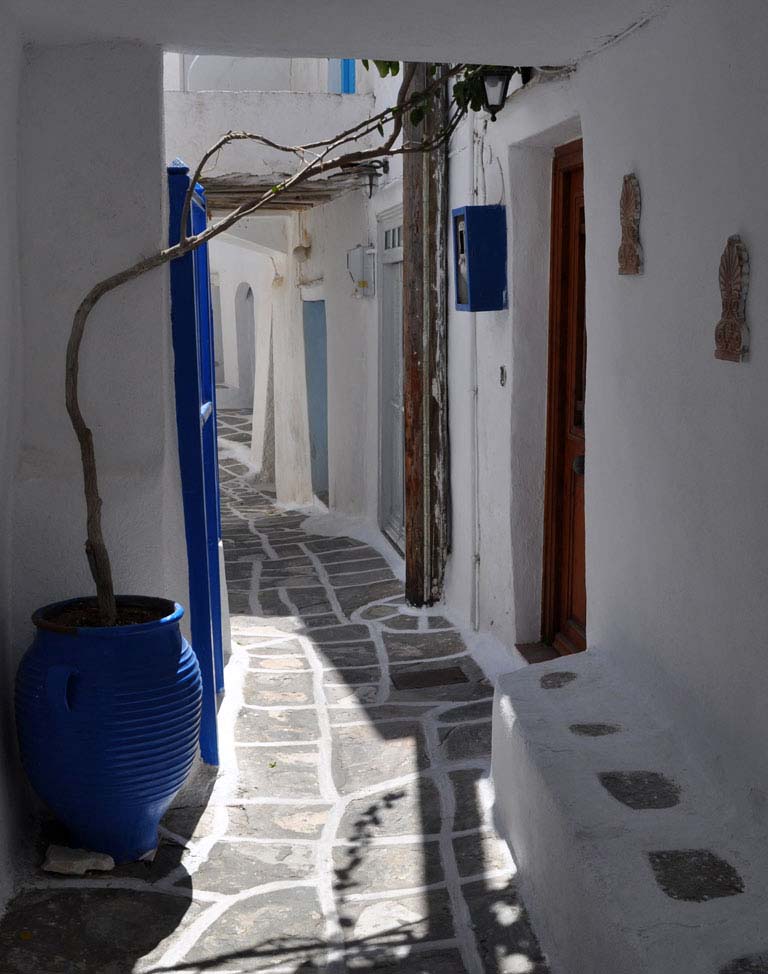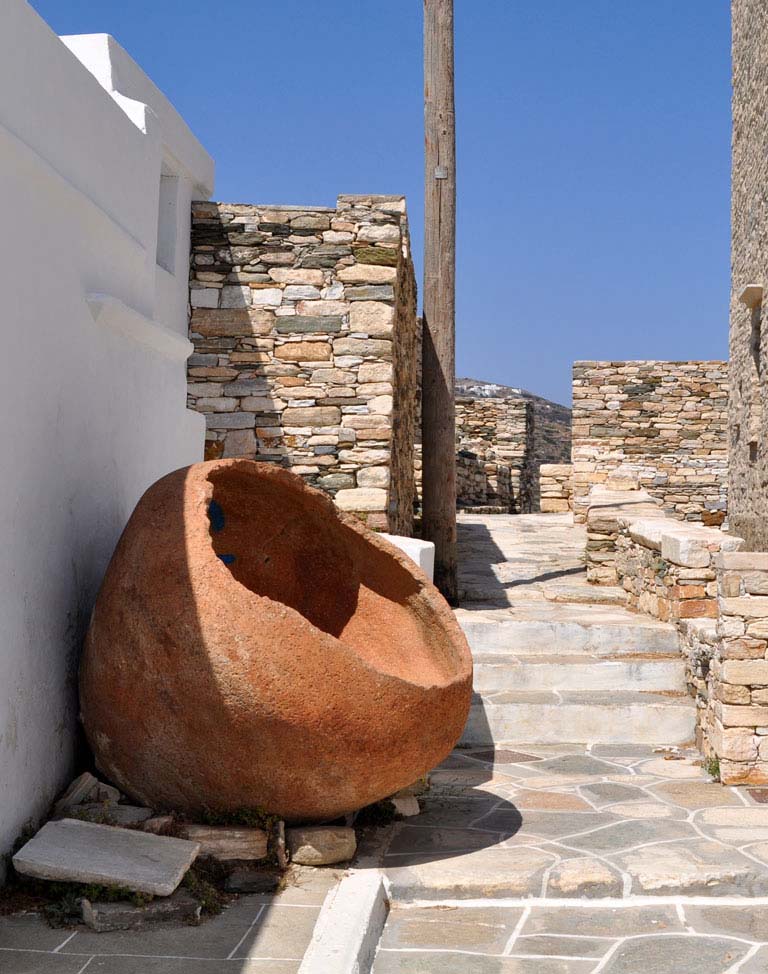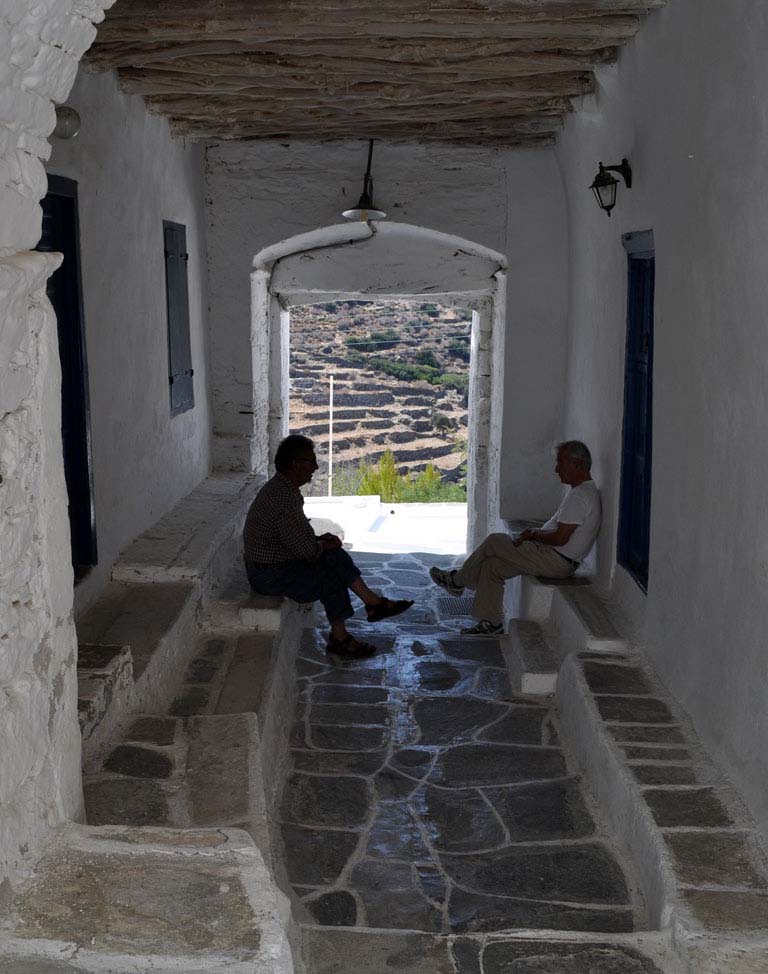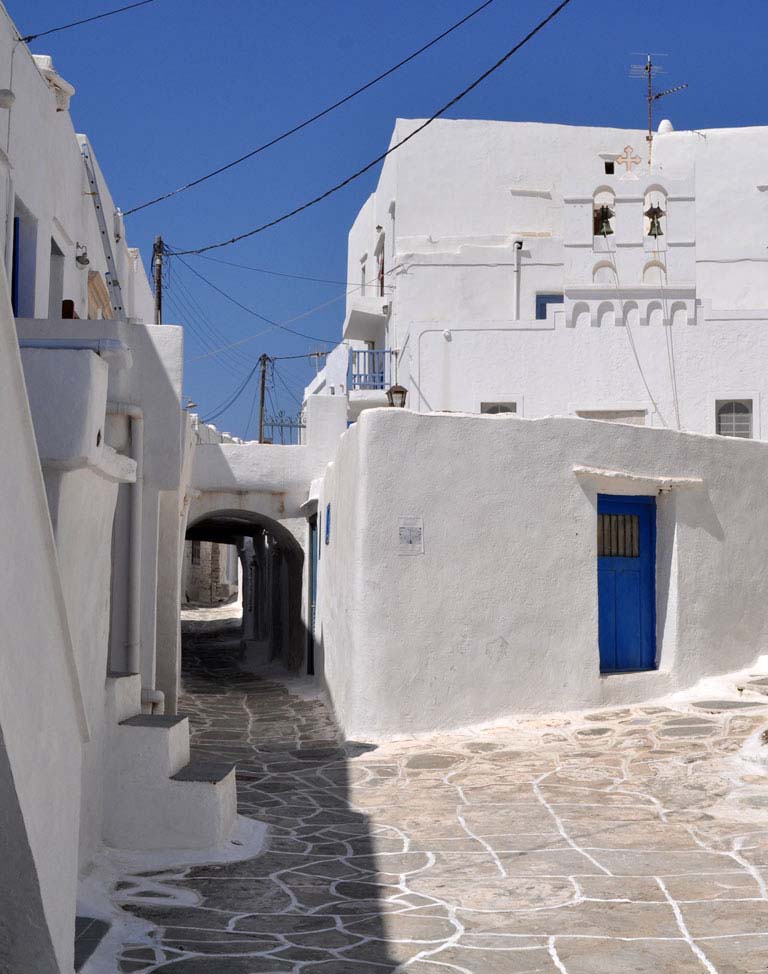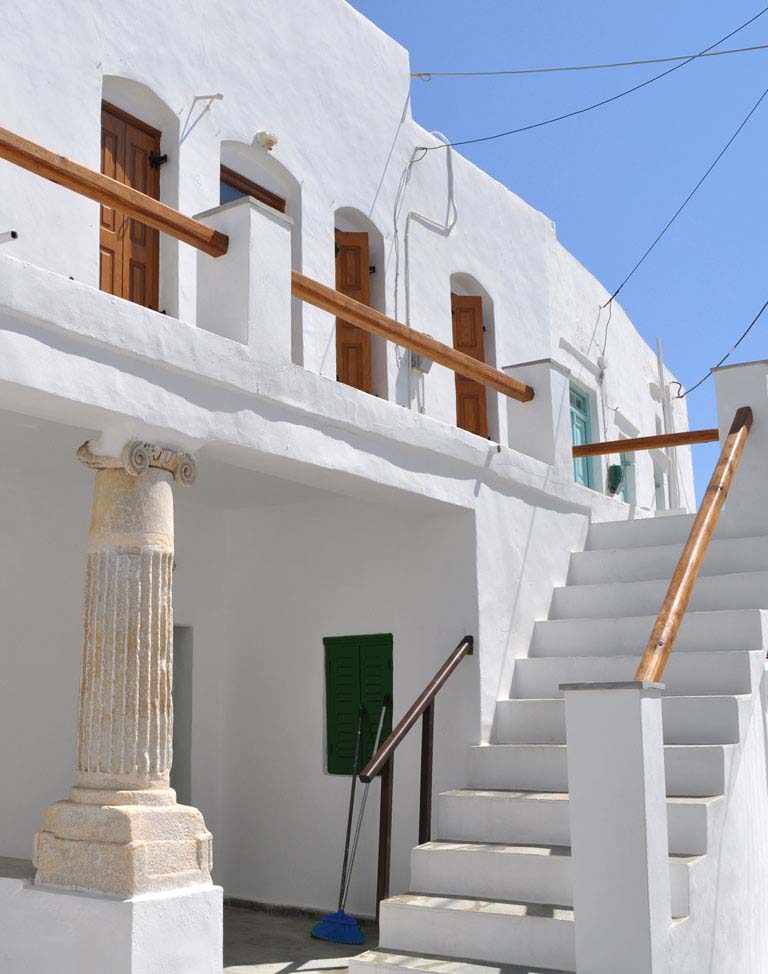 Kastro
The ancient capital of Sifnos is the most picturesque village of the island. It stands on a hill overlooking the Chapel of the Seven Martyrs (Eptamartyres), one of the most photographed places in the Cyclades. Its alleys inlaid with ancient remains invite to romantic walks.
SUGGESTIONSUSEFUL LINKSAPP STORE
Kastro is also featured in iSifnos, our free app for iPhone and iPad.
Our apps are currently only available for iOS. Our apologies to Android and Windows Phone users, we love you too!
Good to know: the chapel of Seven Martyrs is not very special when you get close, but it's worth the walk for the breathtaking views all around.
To discover all Cyclades islands, use the selector below.