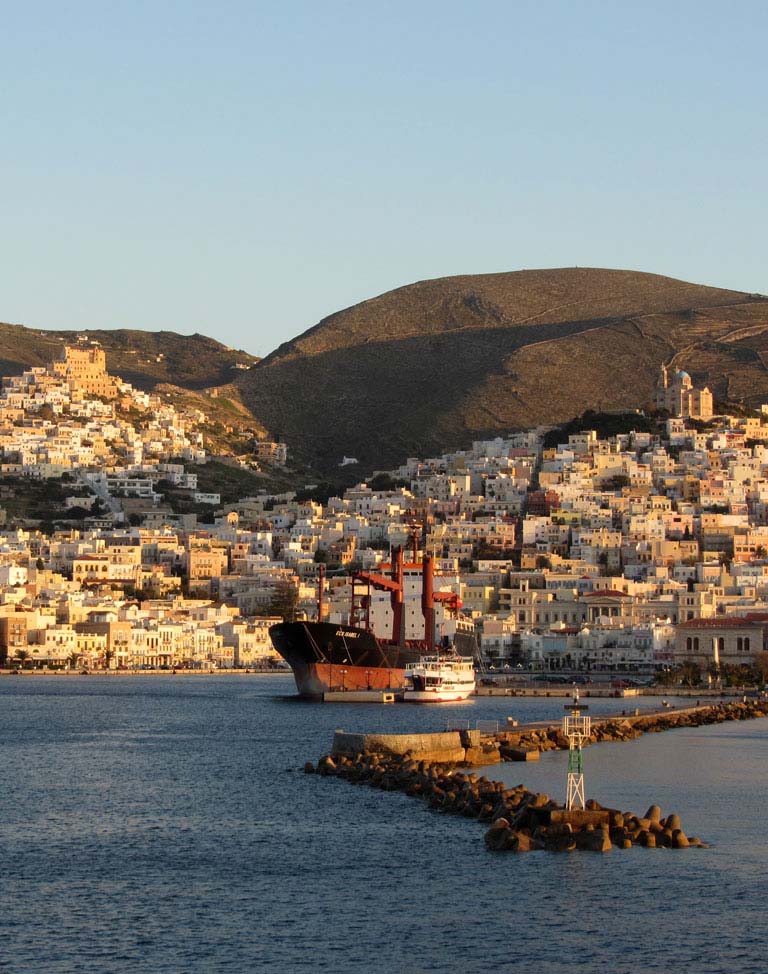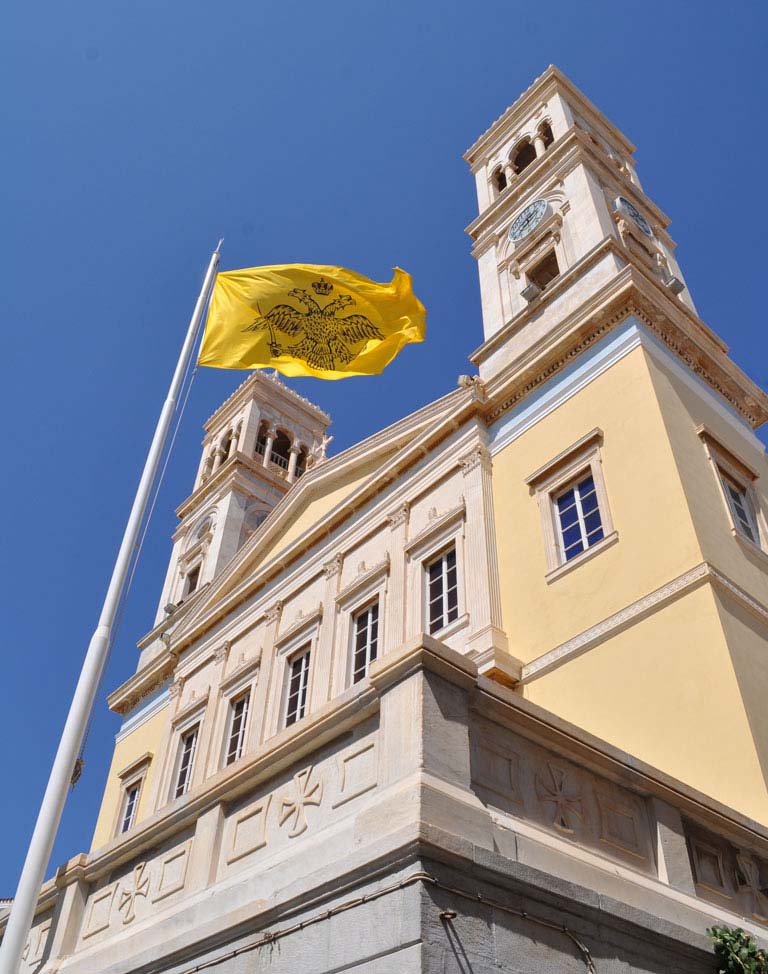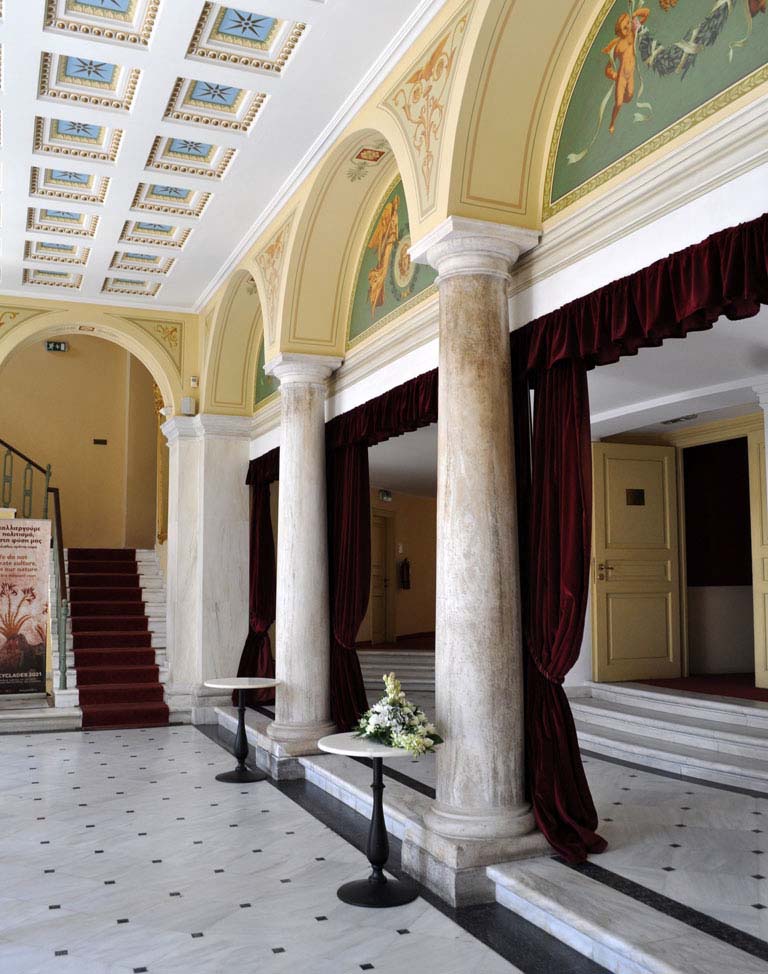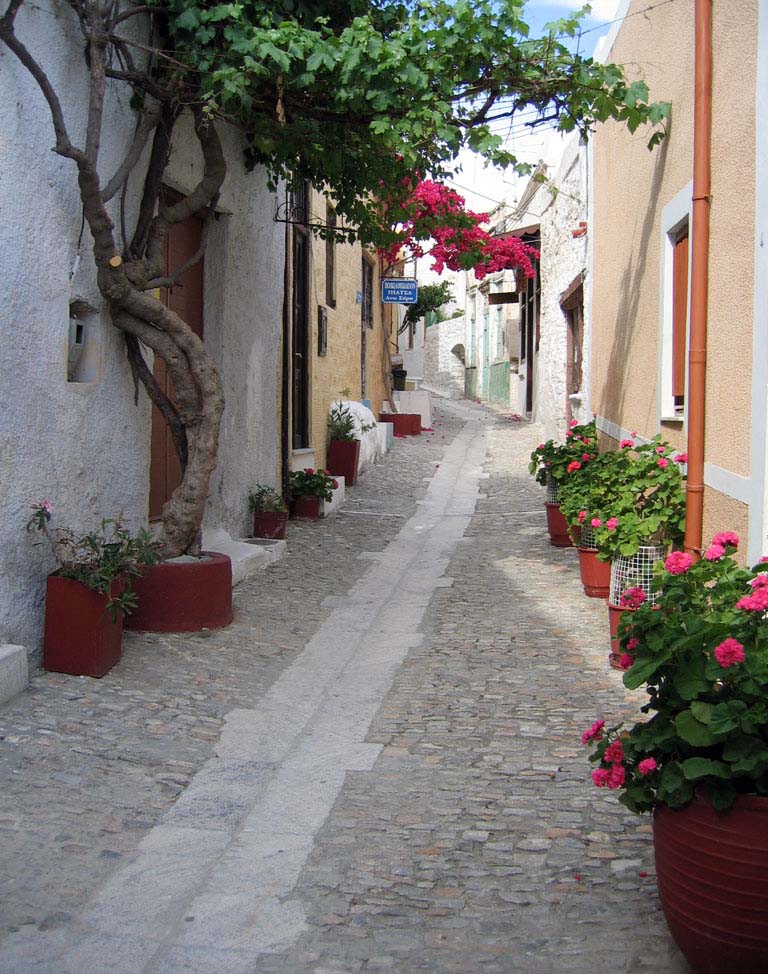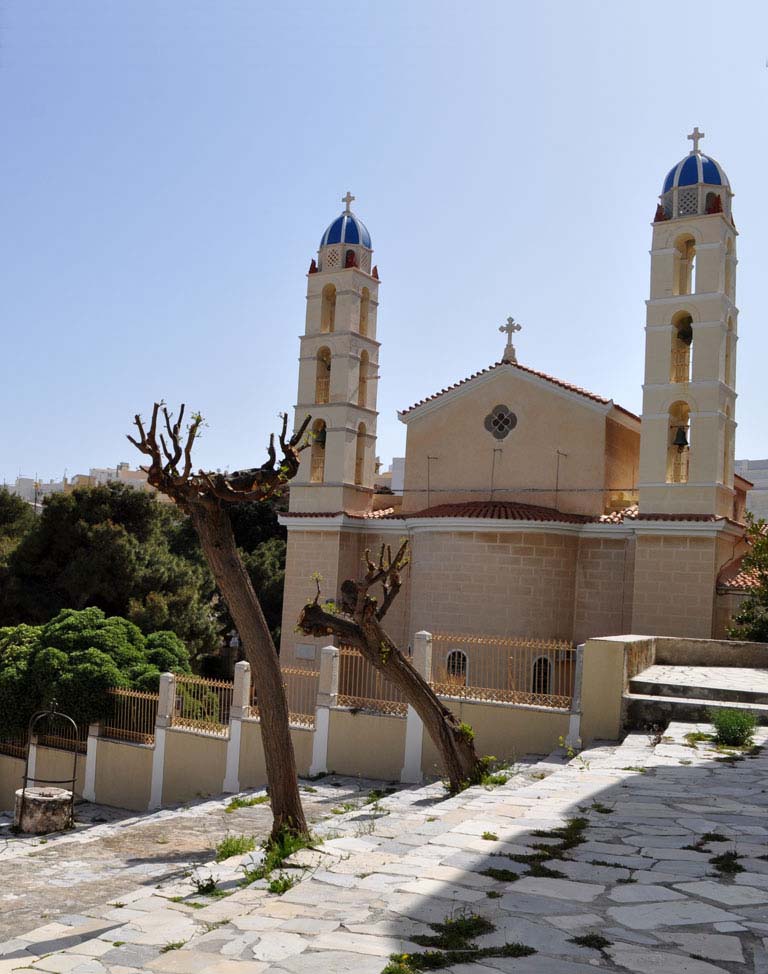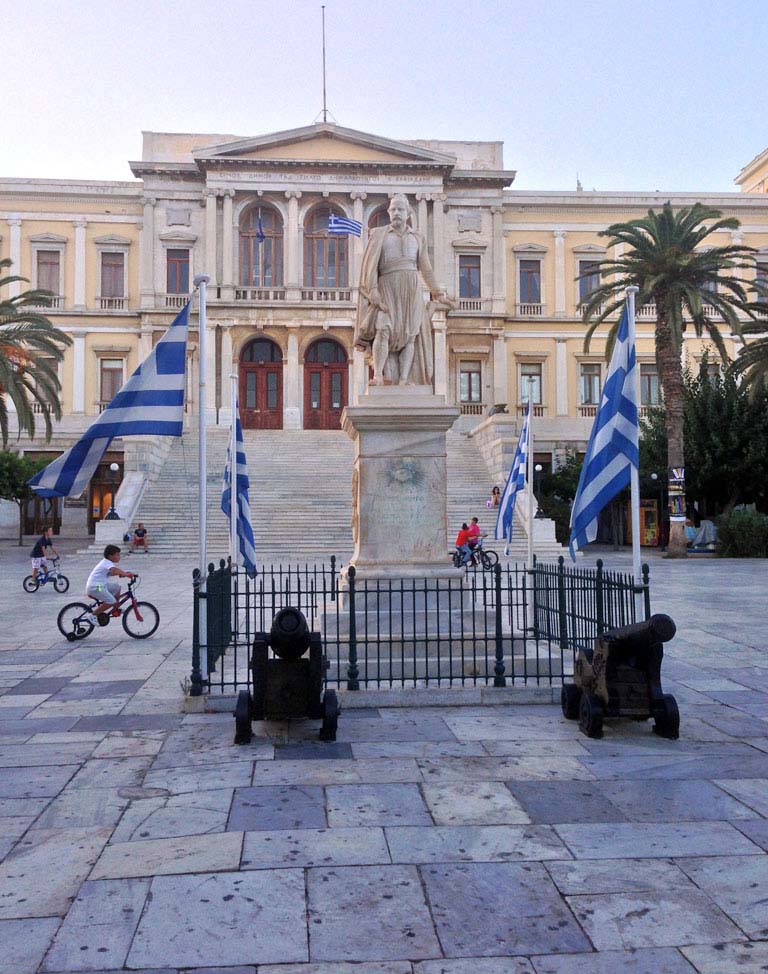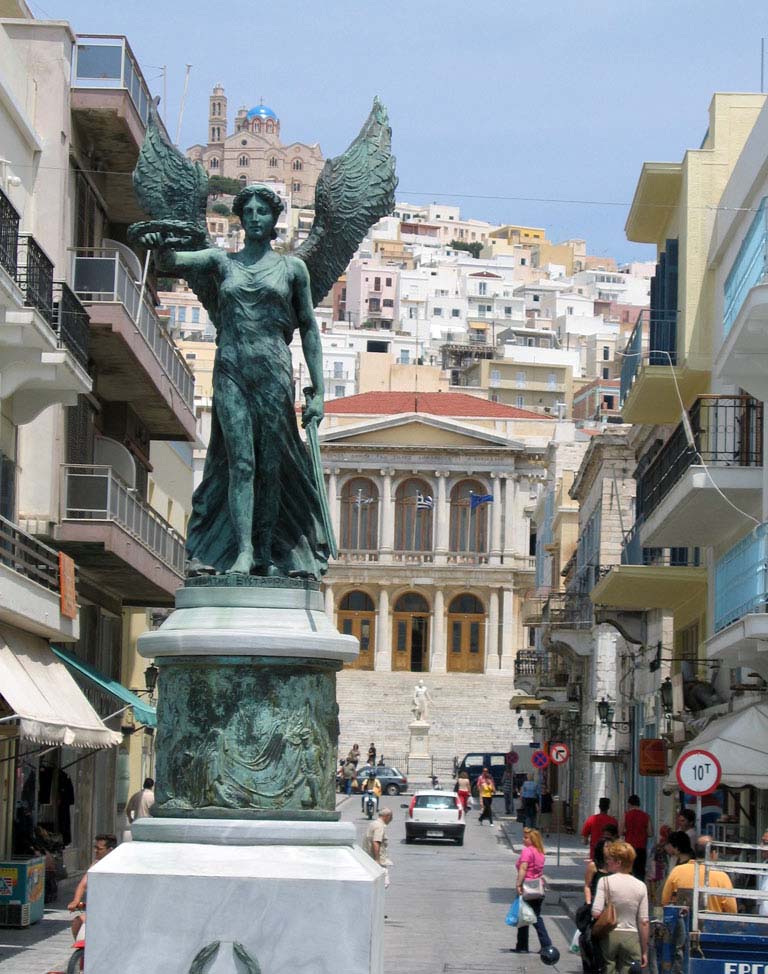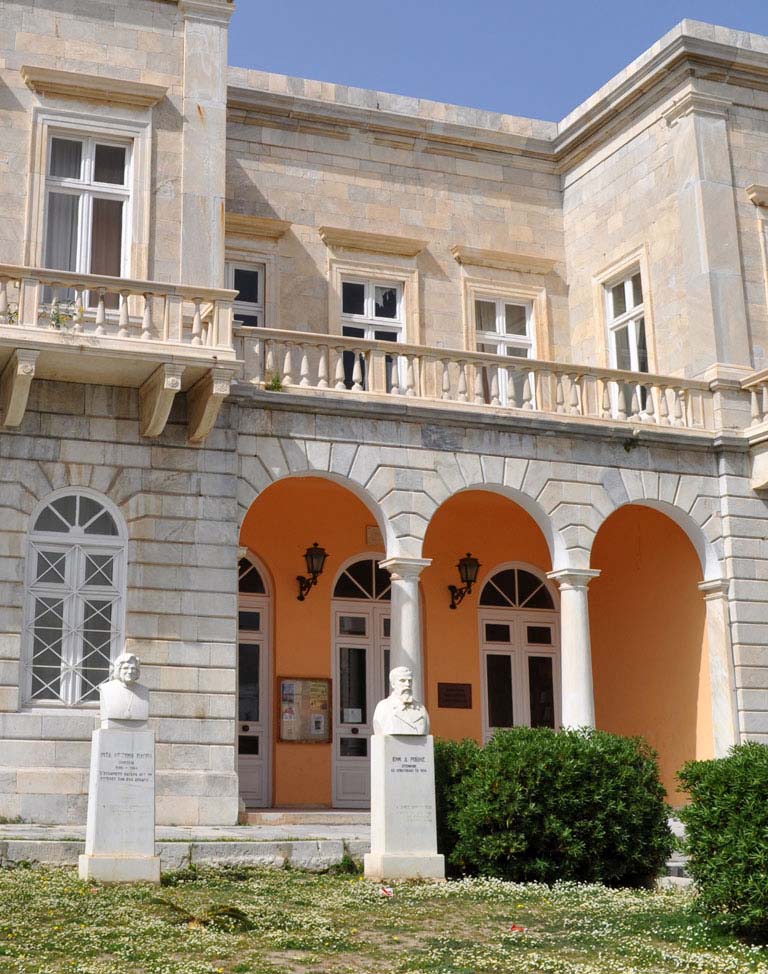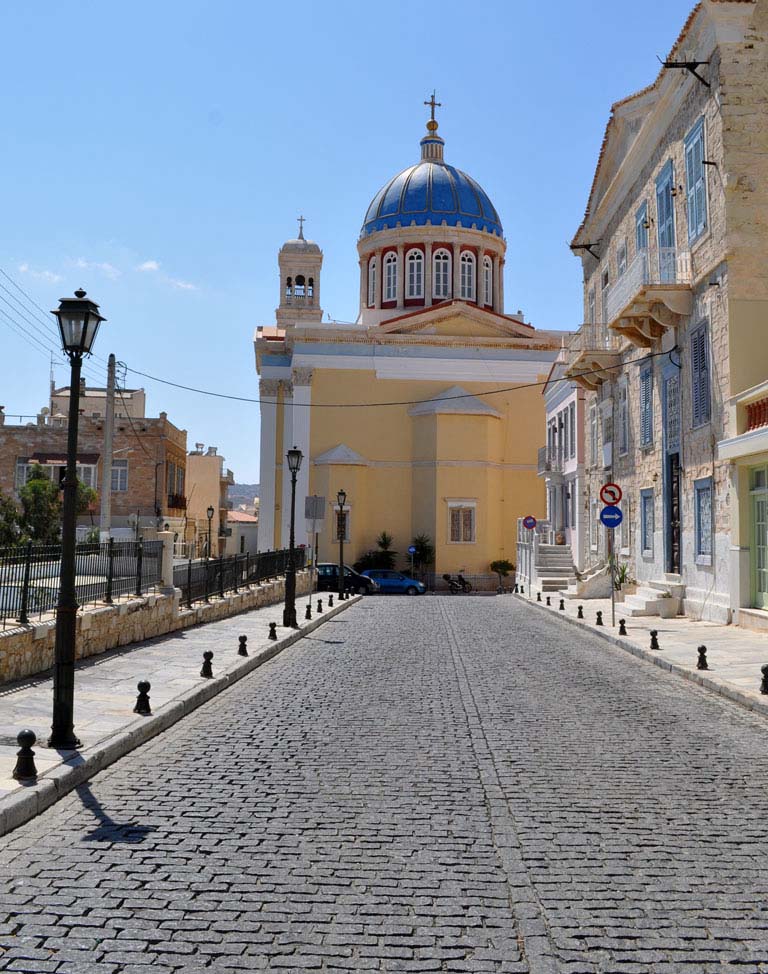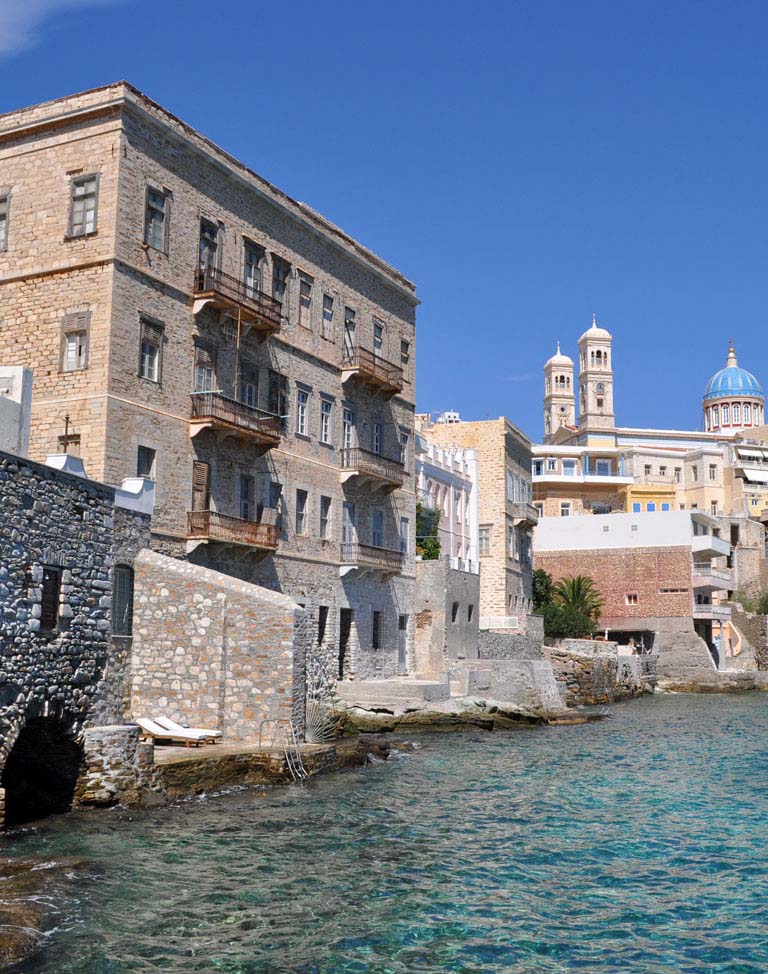 Ermoupoli
Ermoupoli is one of the most fascinating cities of the Cyclades. While Piraeus was still a fishing village, the port of Syros was the largest in Greece. Crowned by the old town of Ano Syros, Ermoupoli and its marble streets are a must for any trip to the Cyclades.
SUGGESTIONSUSEFUL LINKSAPP STORE
Our apps are currently only available for iOS. Our apologies to Android and Windows Phone users, we love you too!
Administrative capital of the Cyclades, Syros is very well served by ferries. Its central location makes it a big maritime hub, but it's not located on the big north-south routes. To go there, the shortest way is from Tinos and Mykonos.
To discover all Cyclades islands, use the selector below.