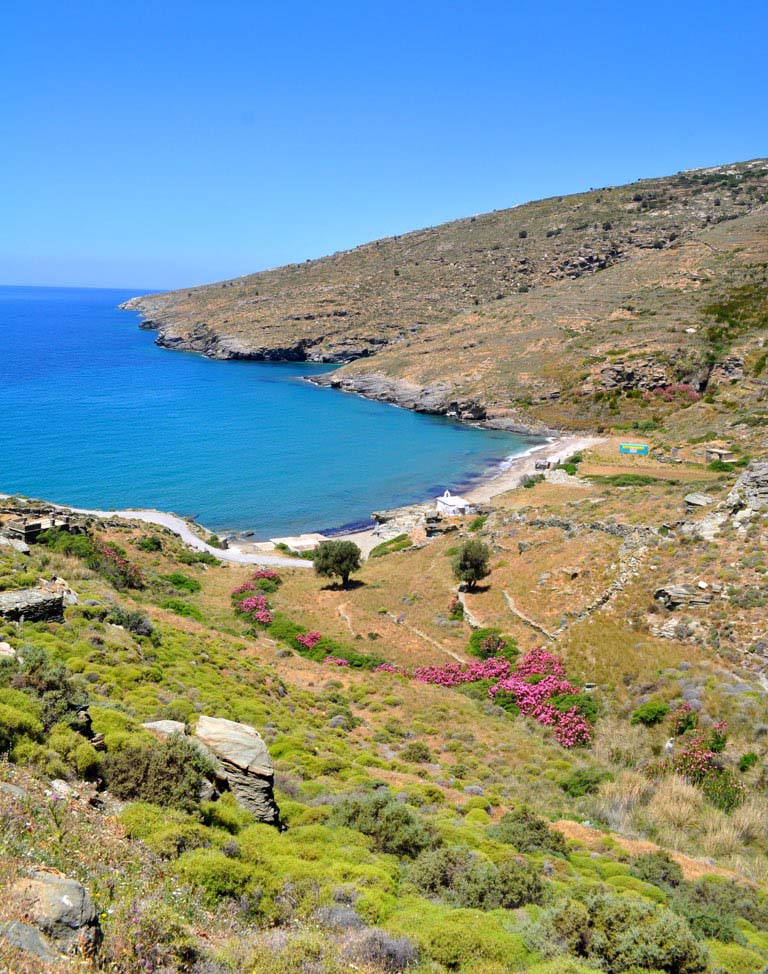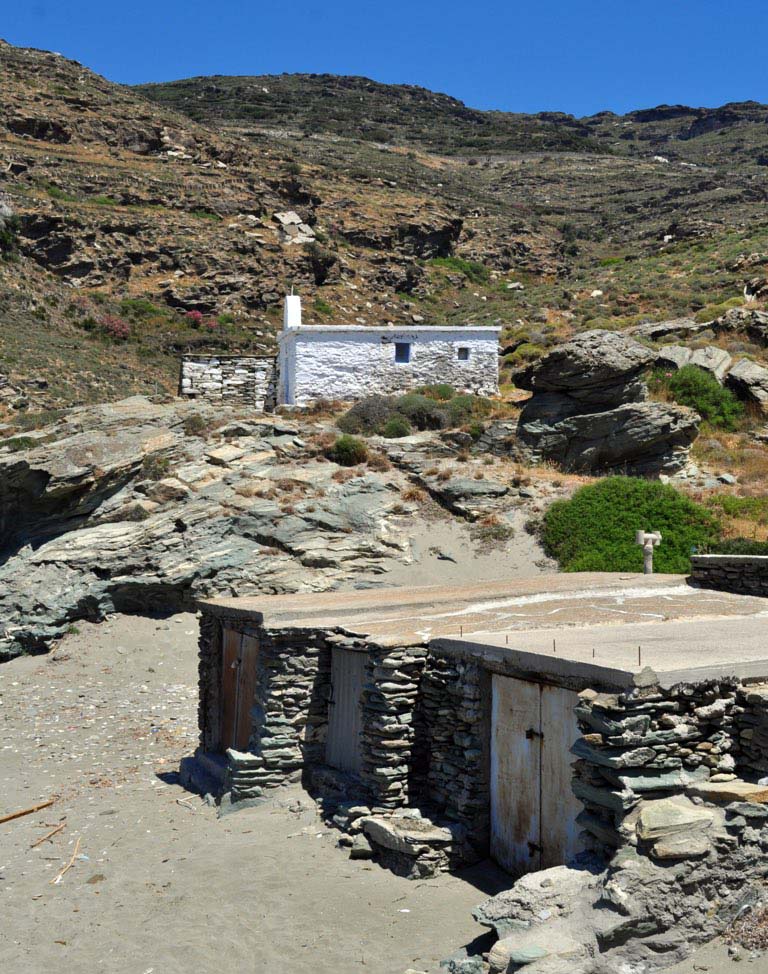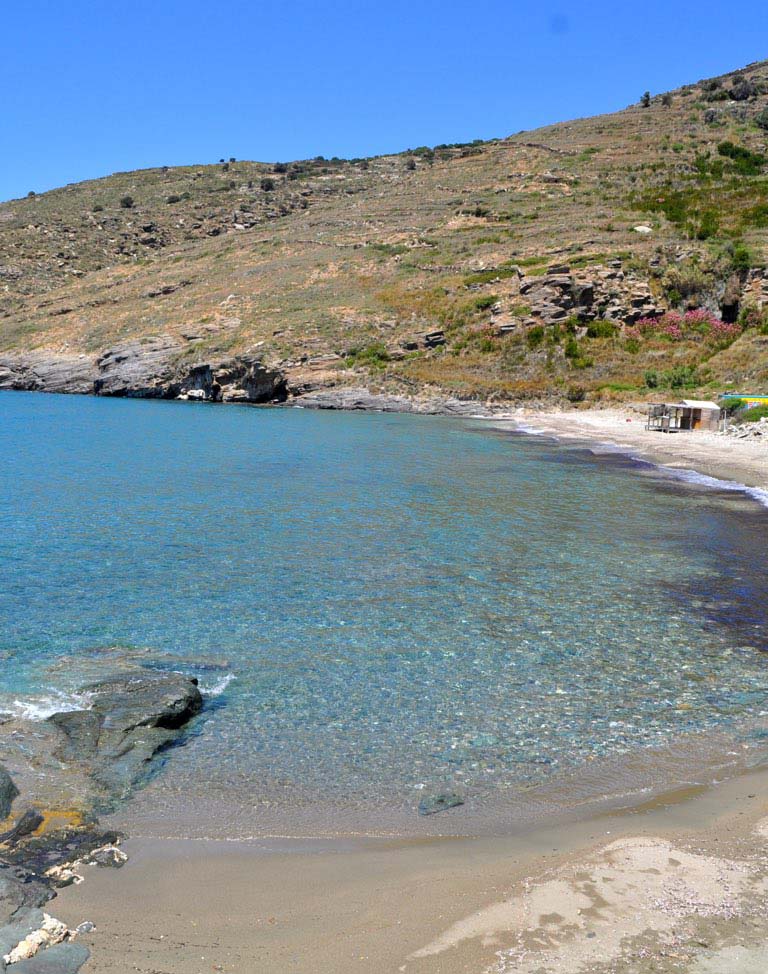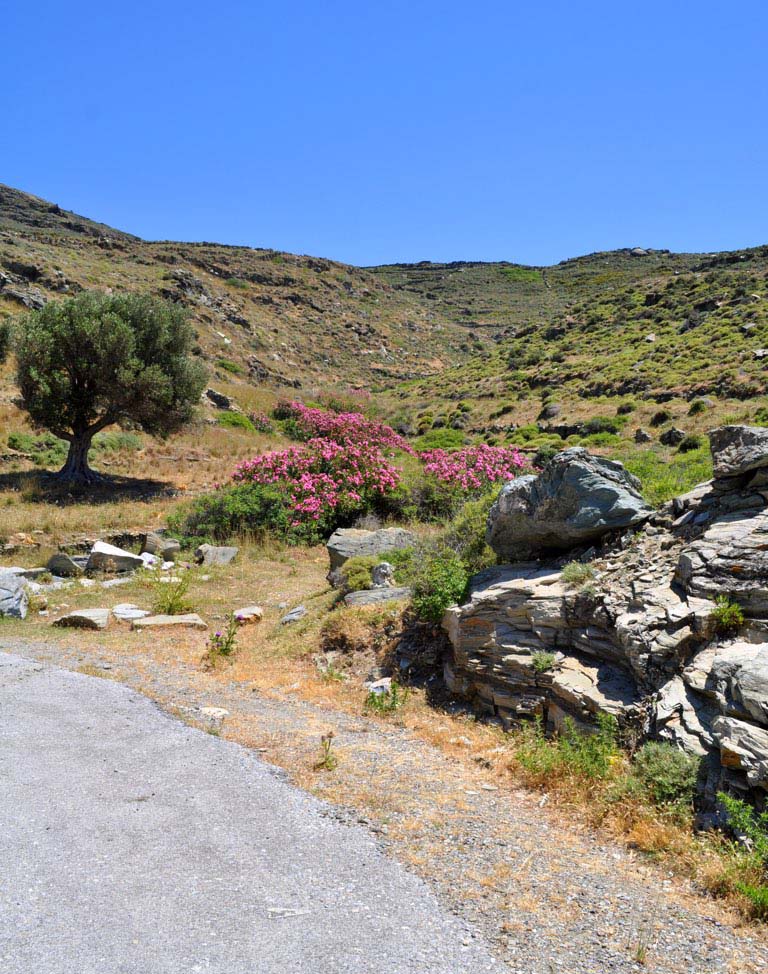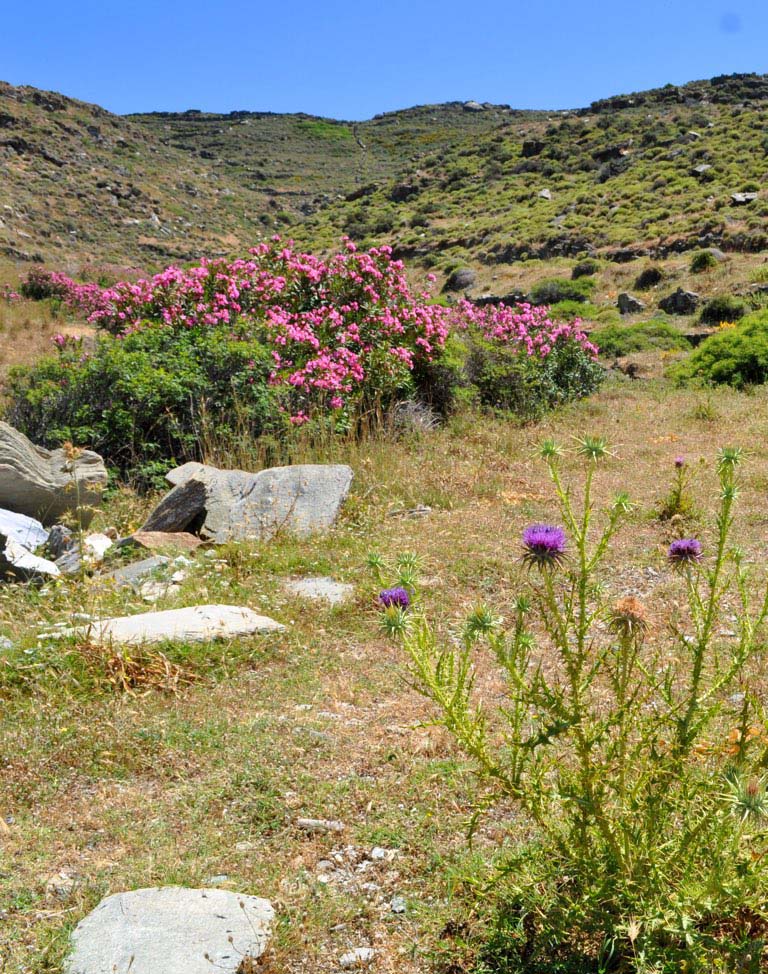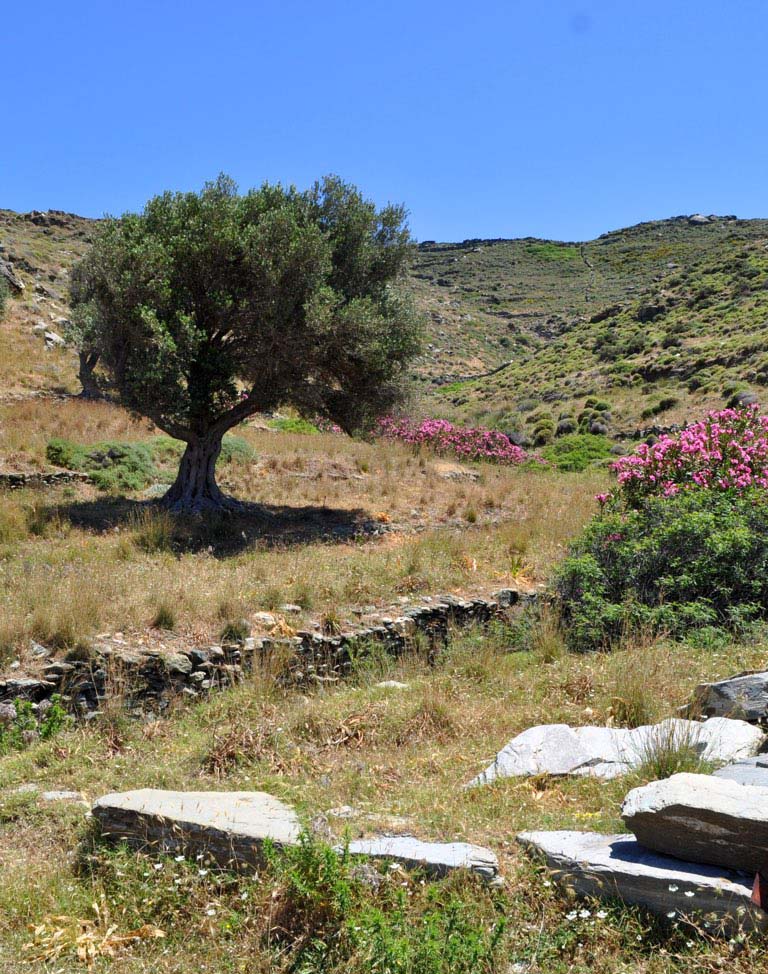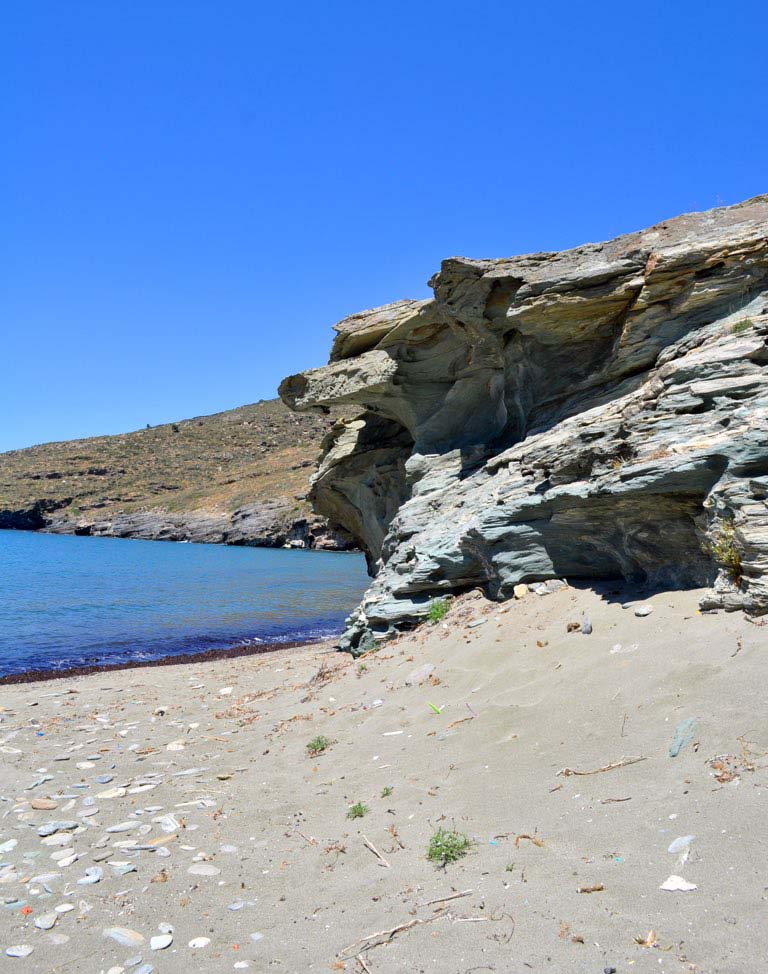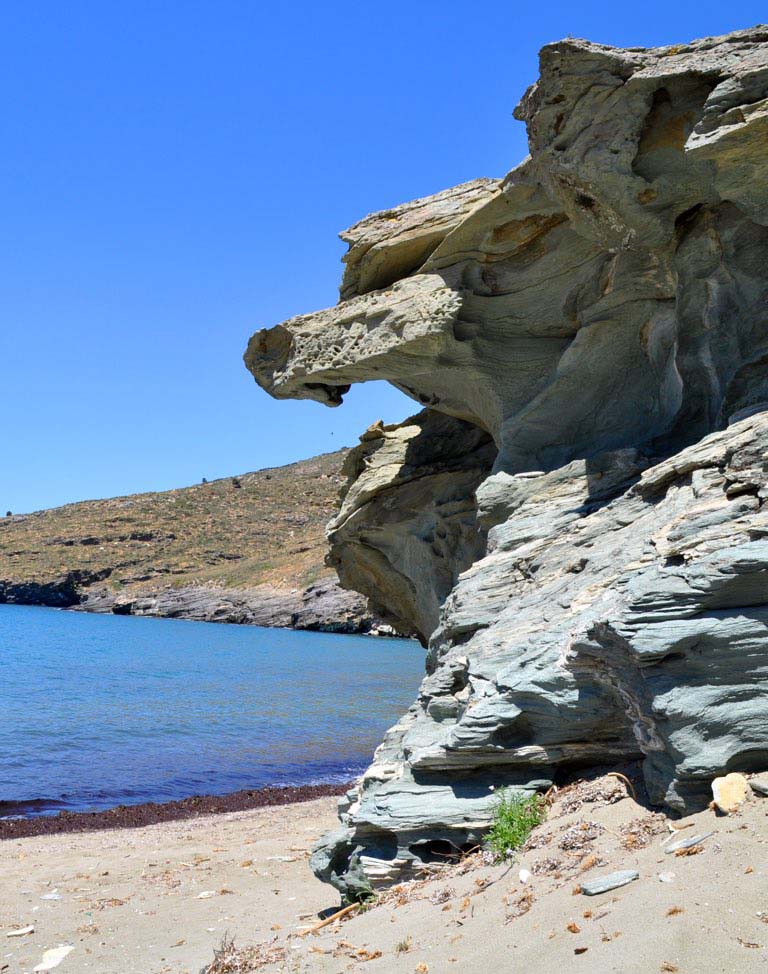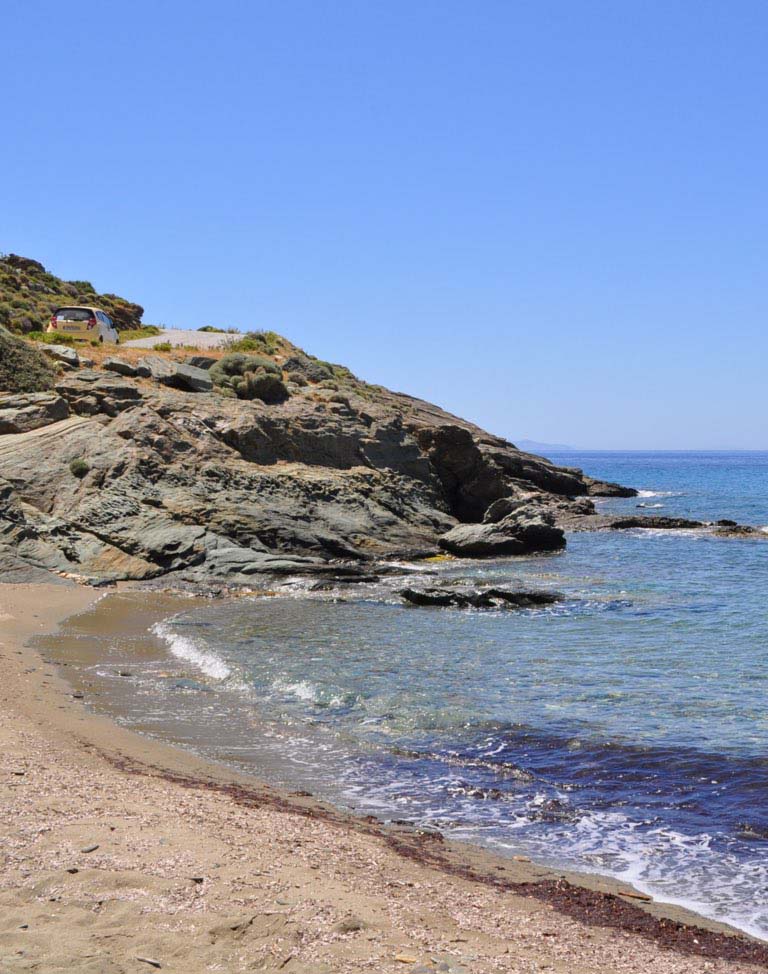 Halkolimionas
A beautiful beach with a bar during the summer season. It is easily accessible by a good road that leaves from the west coast road, at the intersection of the Chora and Ormos Korthiou roads (a few km after Paleopoli). In spring, it is deserted and surrounded by vegetation and flowers.
SUGGESTIONSUSEFUL LINKSAPP STORE
Halkolimionas is also featured in iAndros, our free app for iPhone and iPad.
Our apps are currently only available for iOS. Our apologies to Android and Windows Phone users, we love you too!
To discover all Cyclades islands, use the selector below.