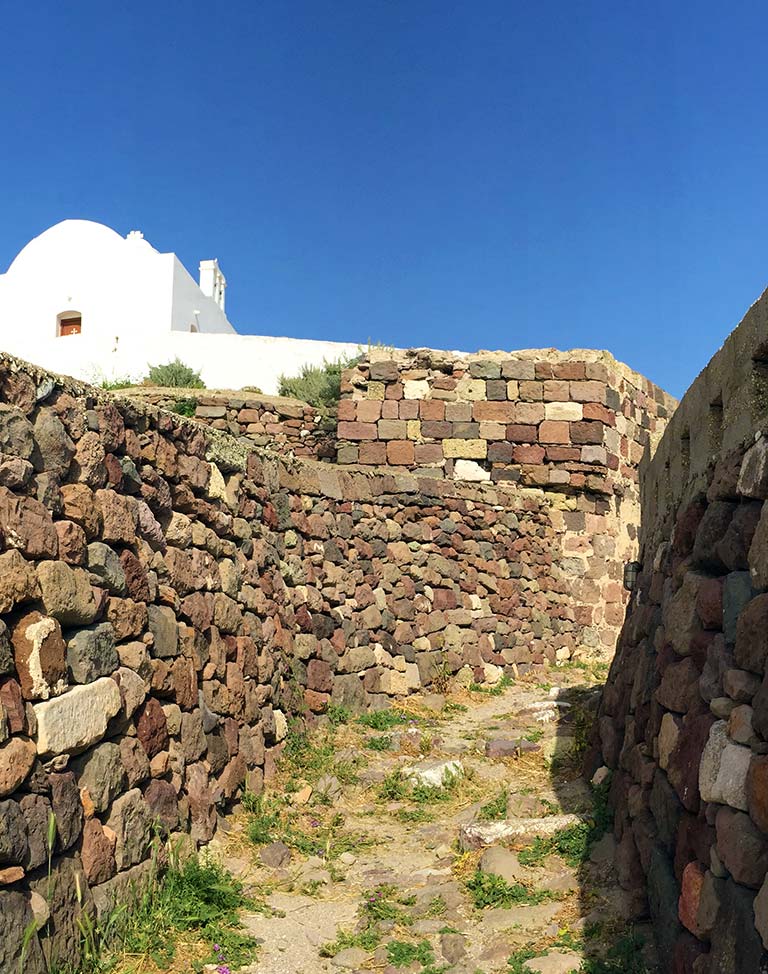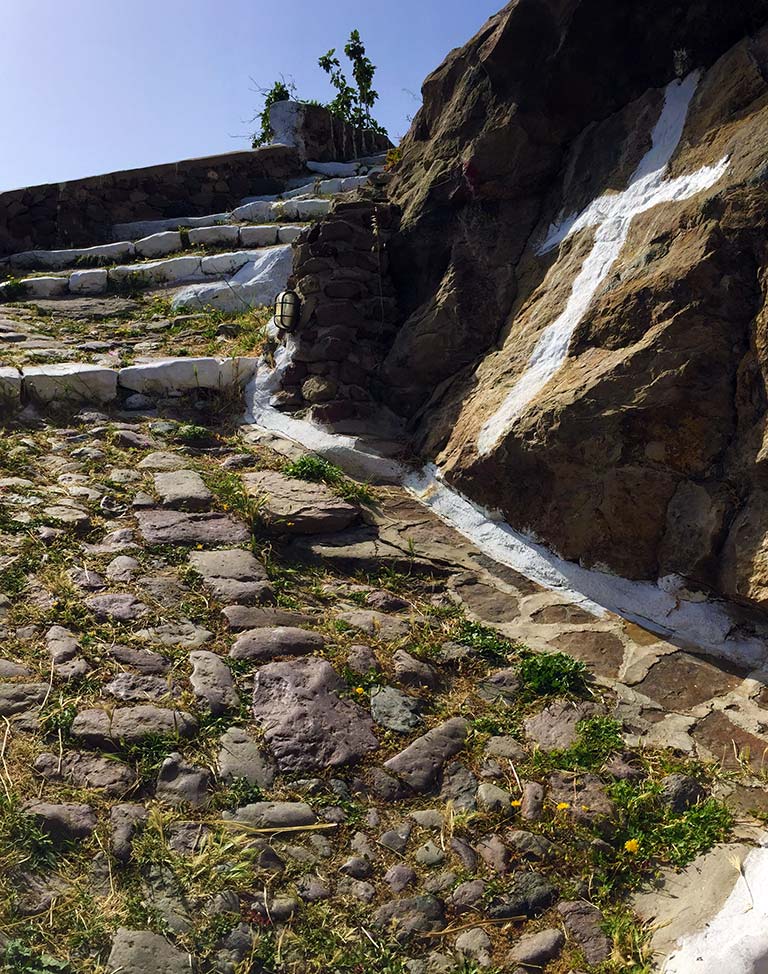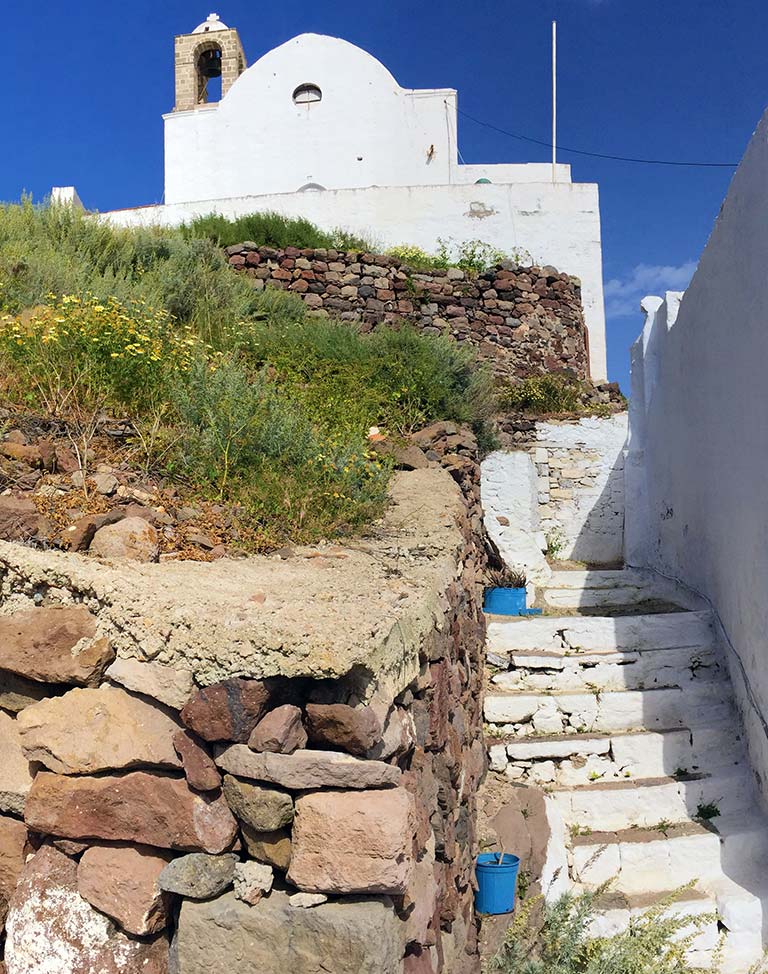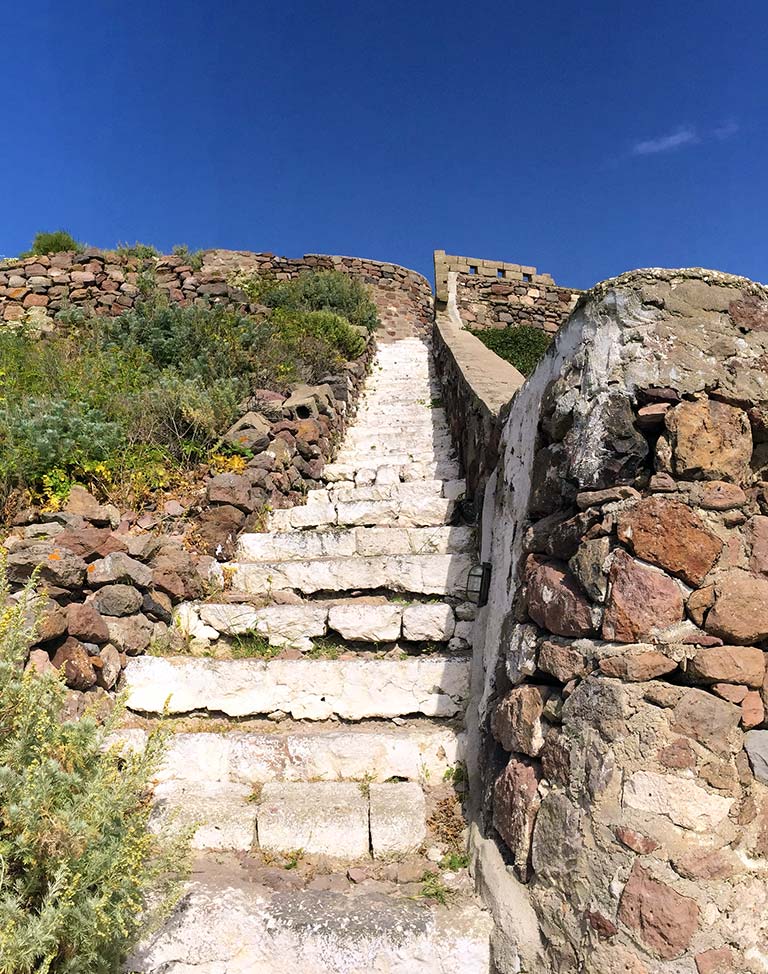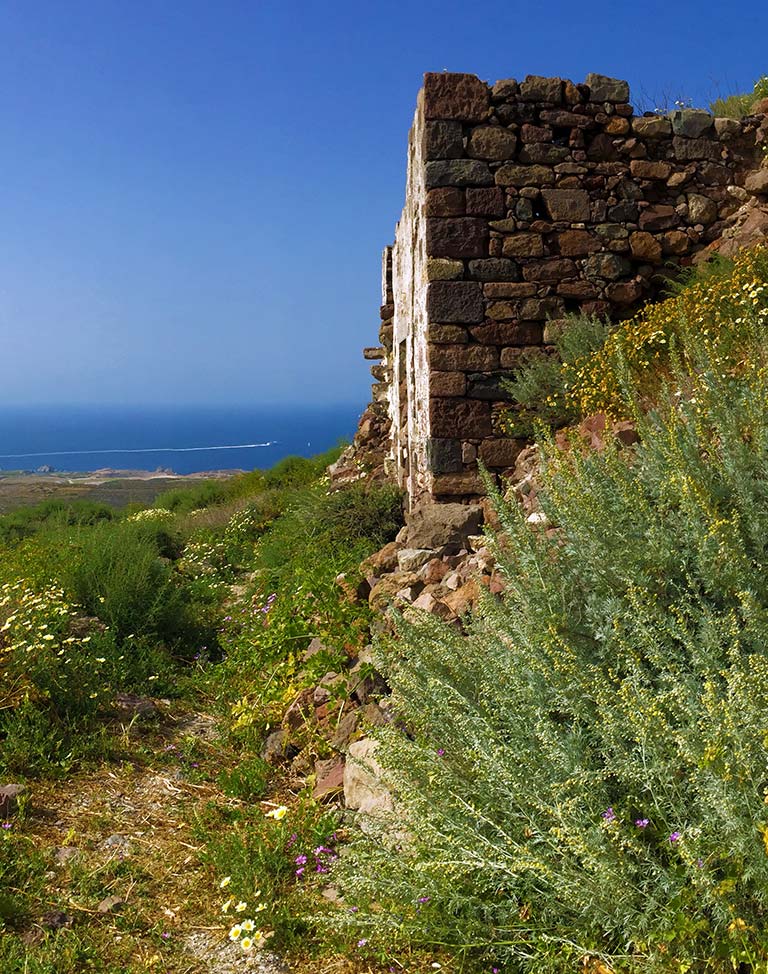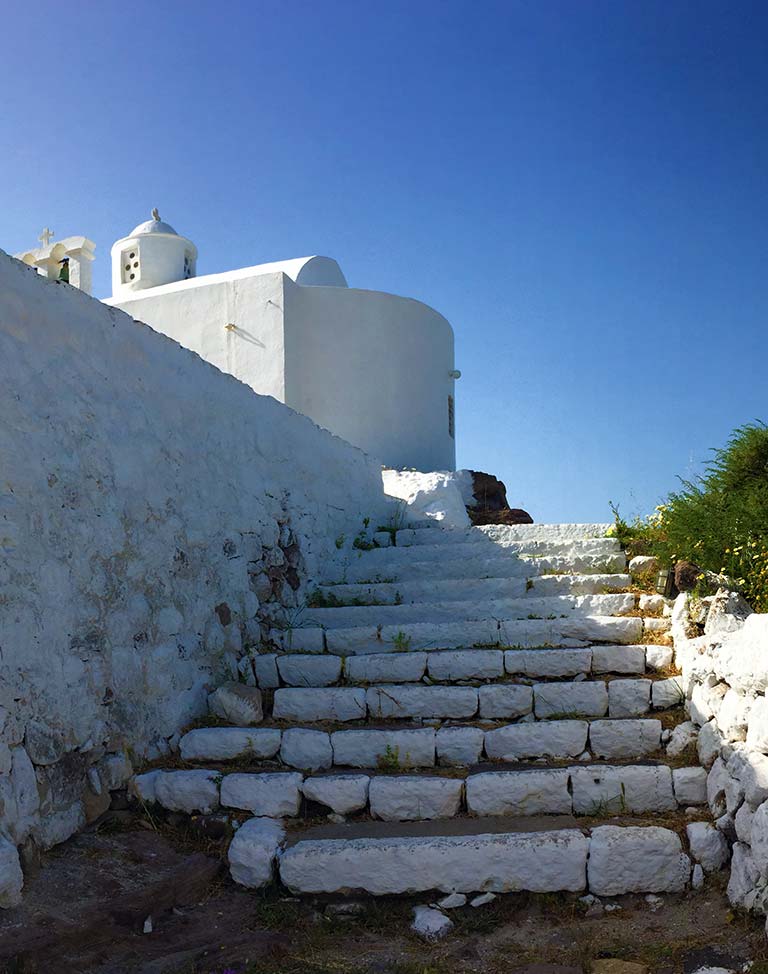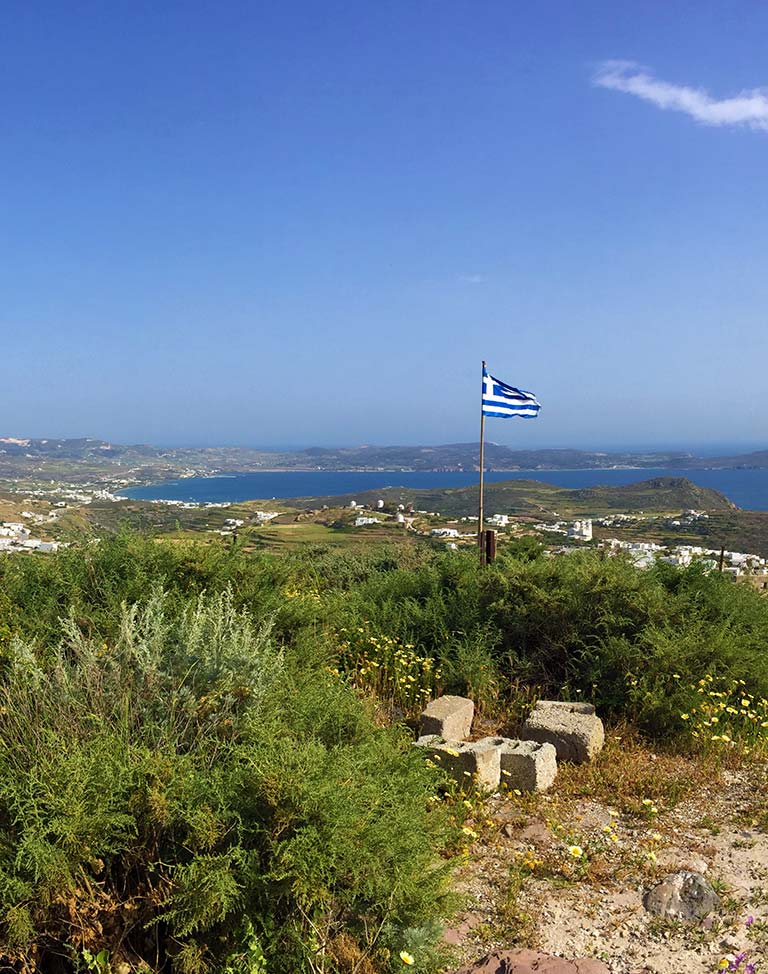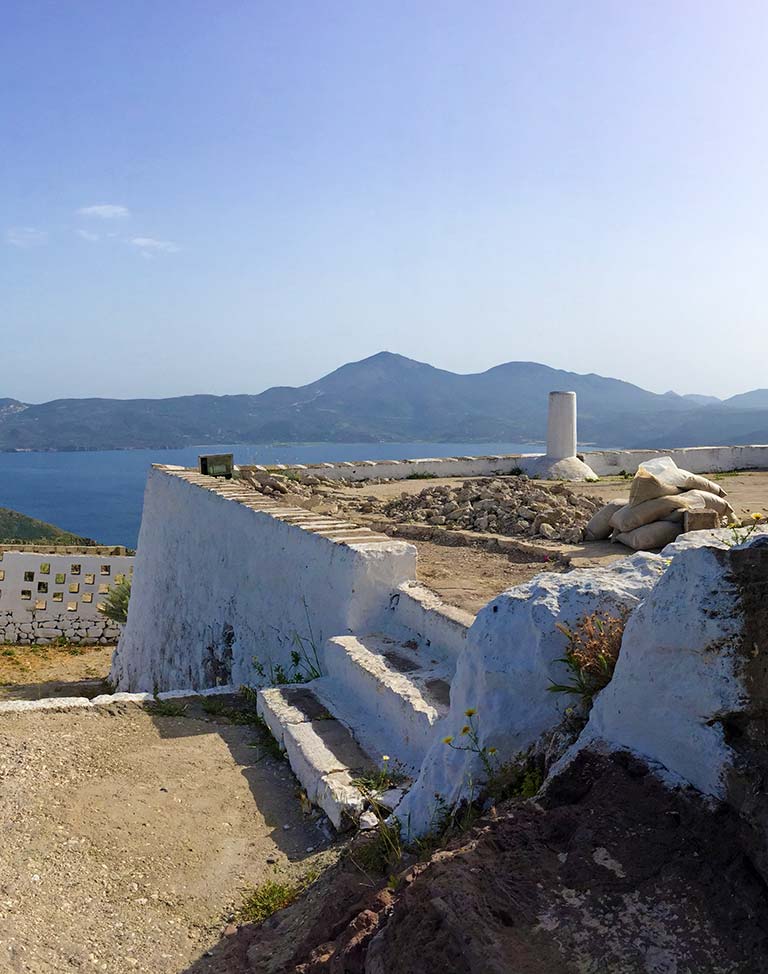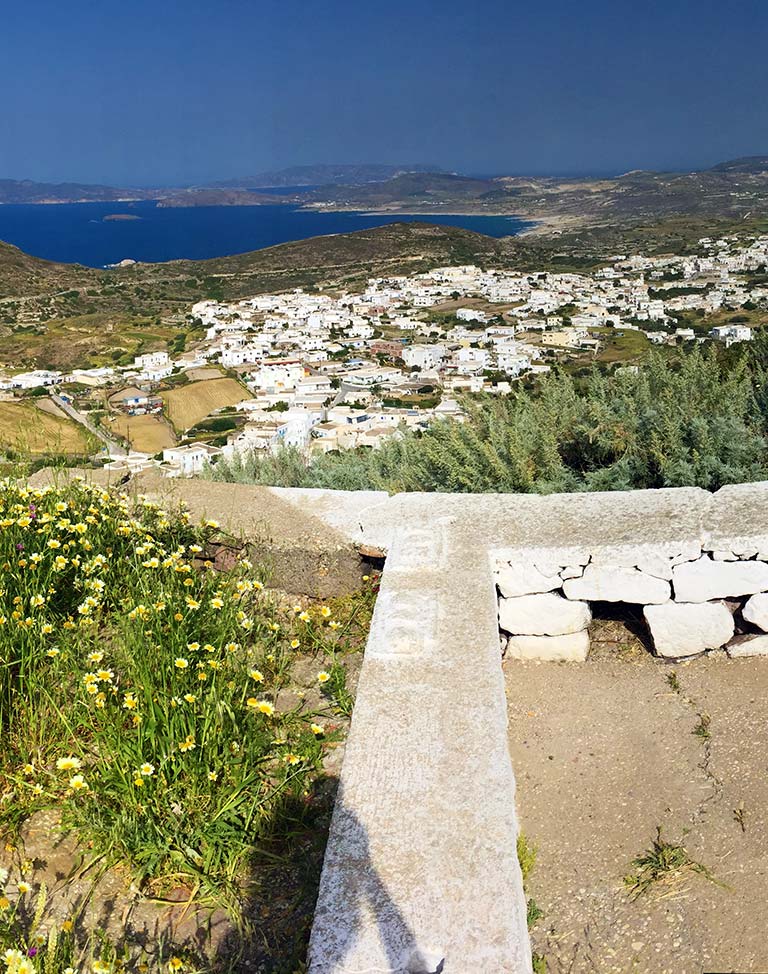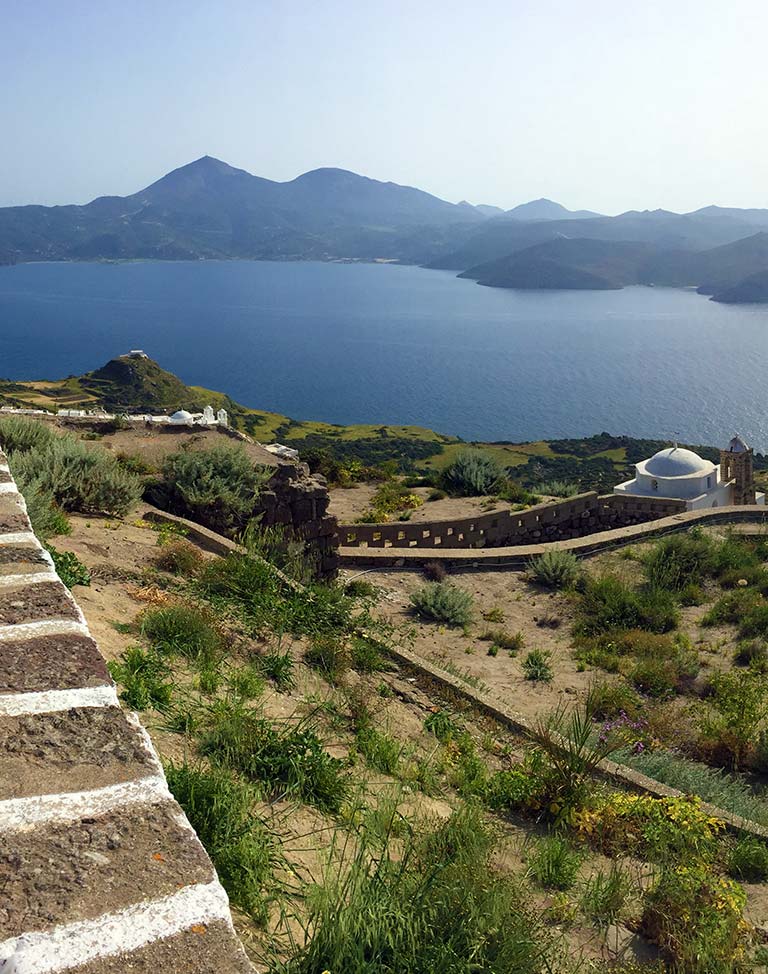 Plaka Kastro
Above the capital Plaka, the ruins of the 13th-century Venetian kastro do not offer much interest, but the walk takes you past beautiful churches and, at the top, a huge esplanade offers amazing panoramic views of Milos and the neighbouring islands. It's of course a great spot to watch the sunset!
SUGGESTIONSUSEFUL LINKSAPP STORE
Plaka Kastro is also featured in iMilos, our free app for iPhone and iPad.
Our apps are currently only available for iOS. Our apologies to Android and Windows Phone users, we love you too!
To discover all Cyclades islands, use the selector below.