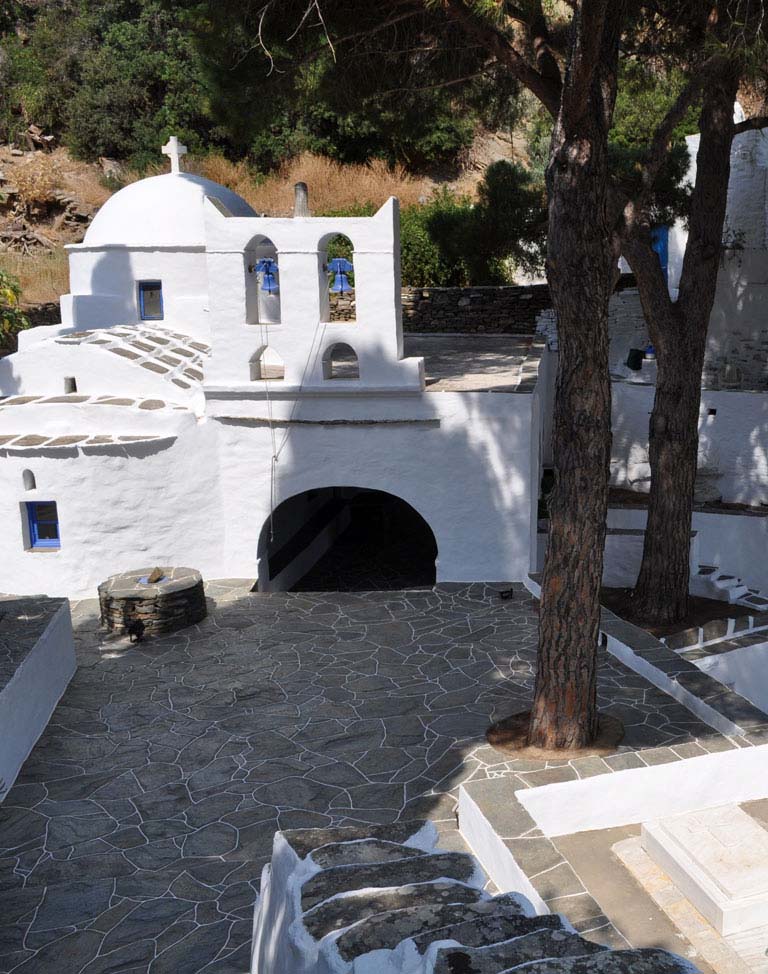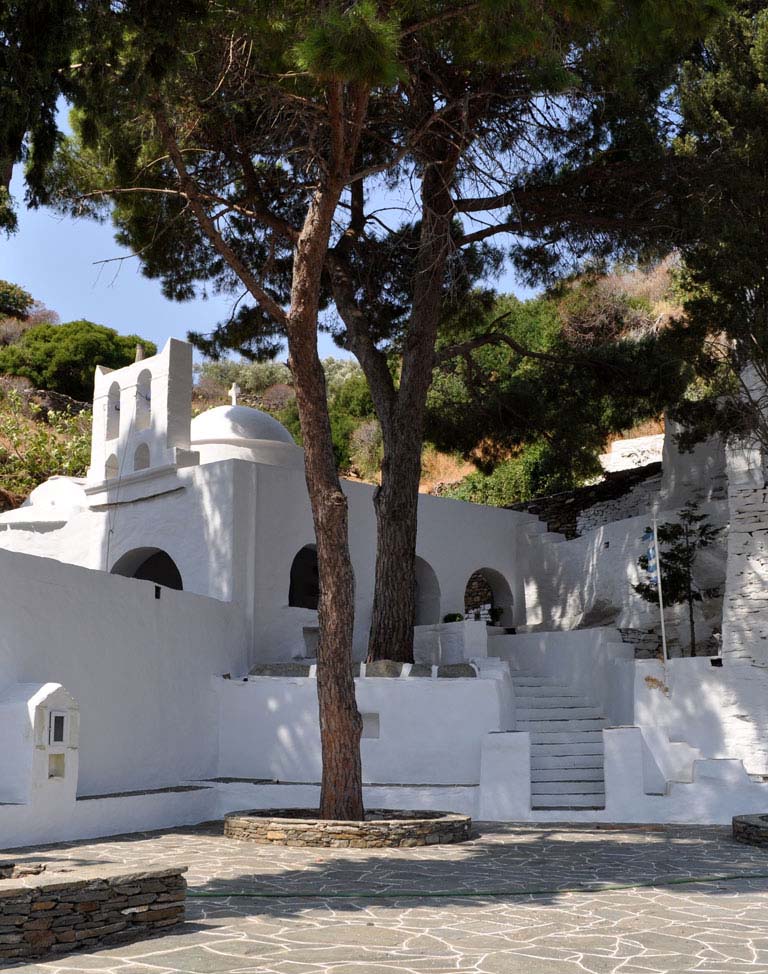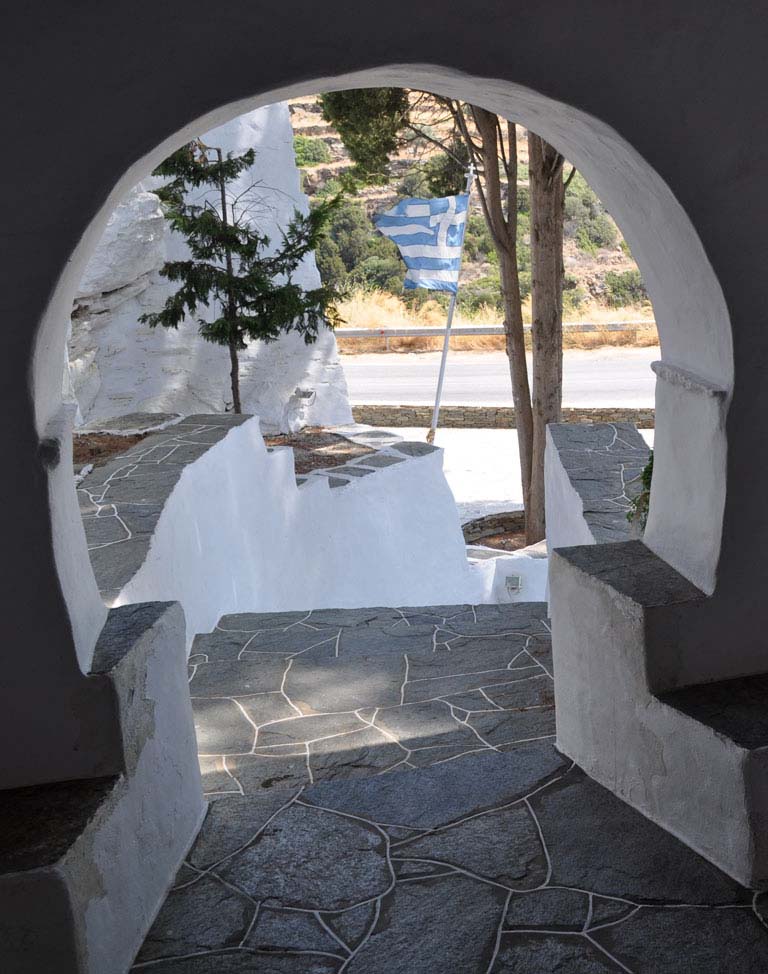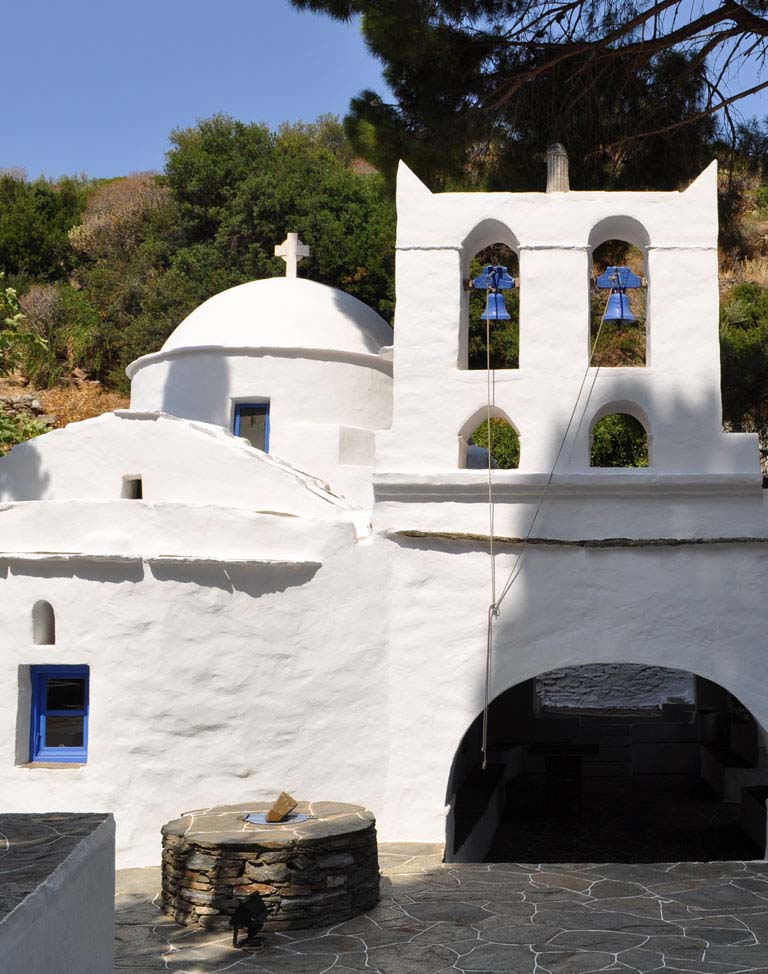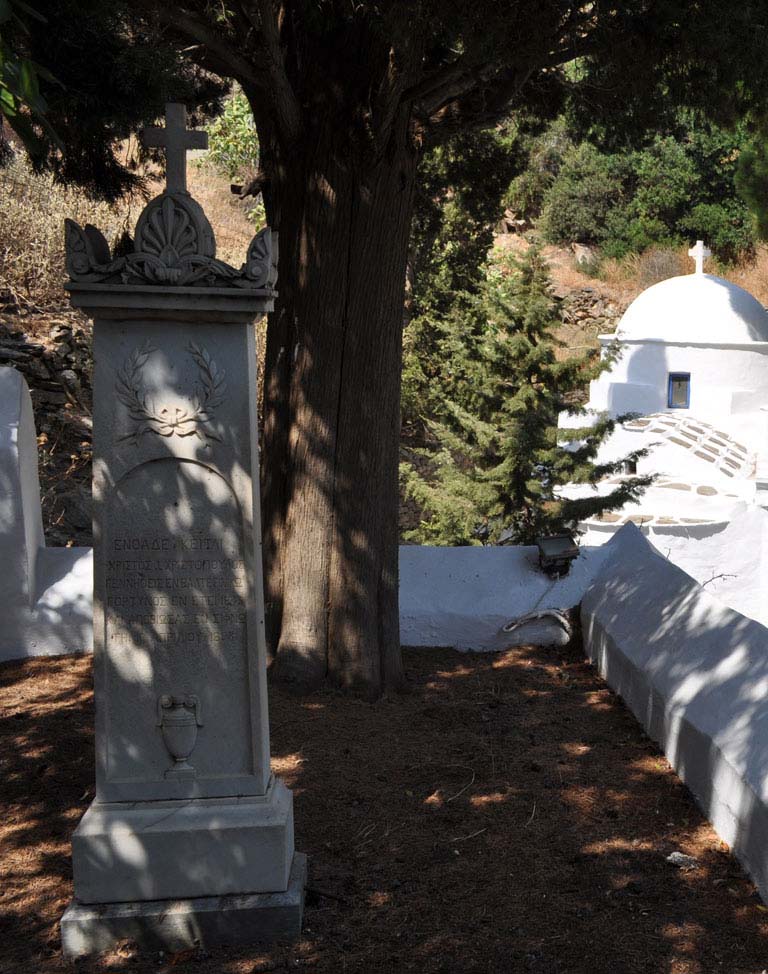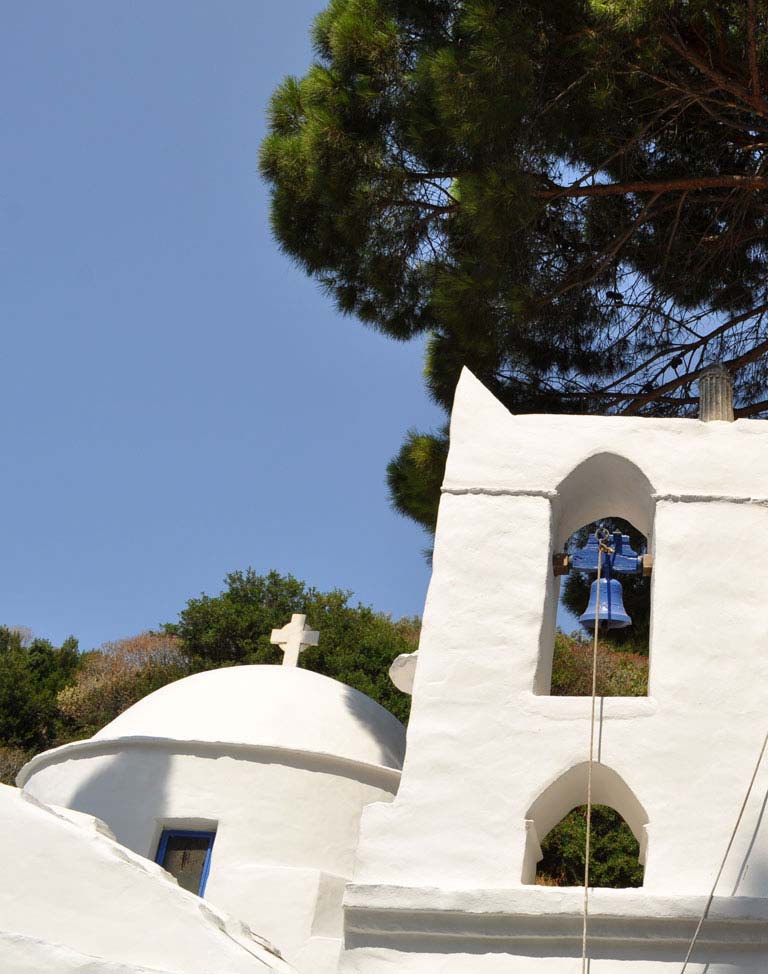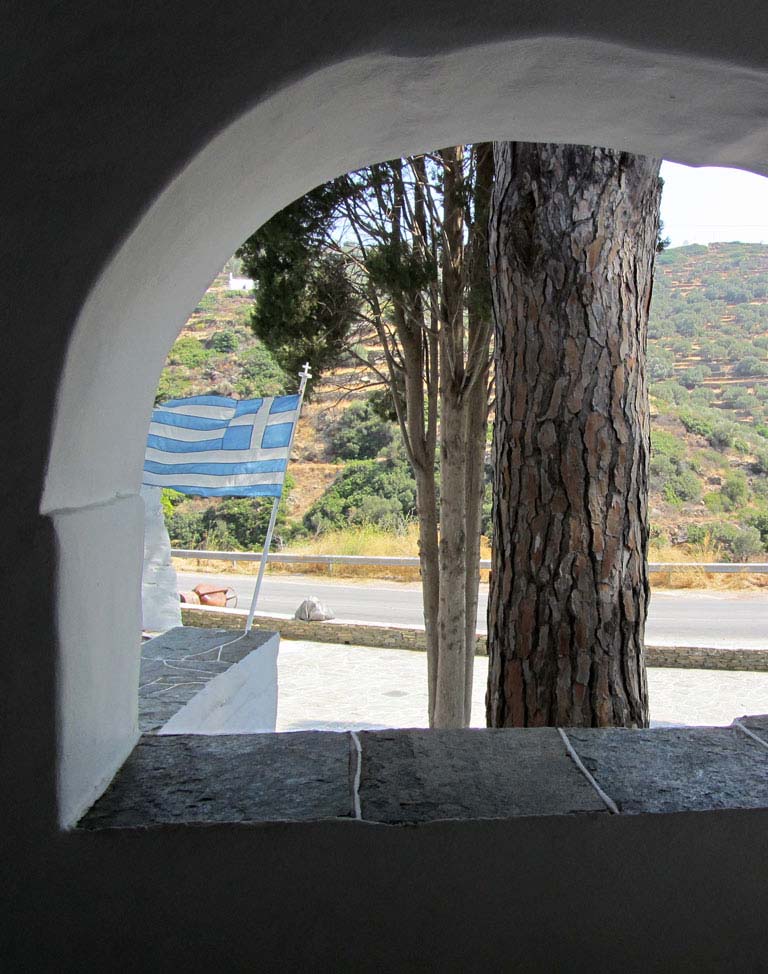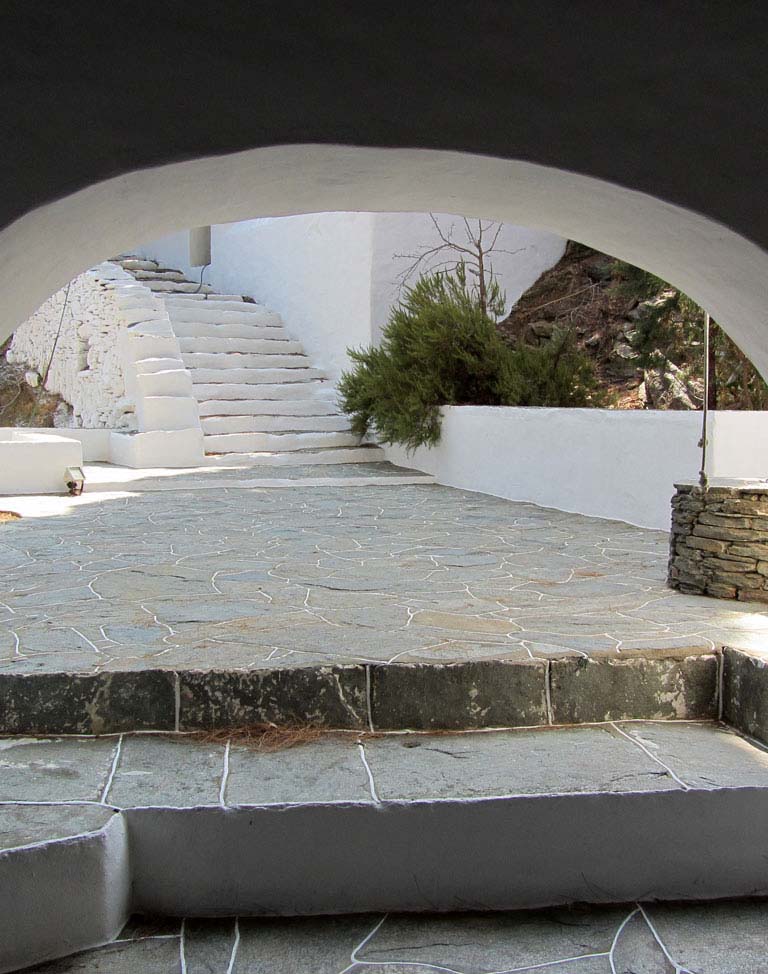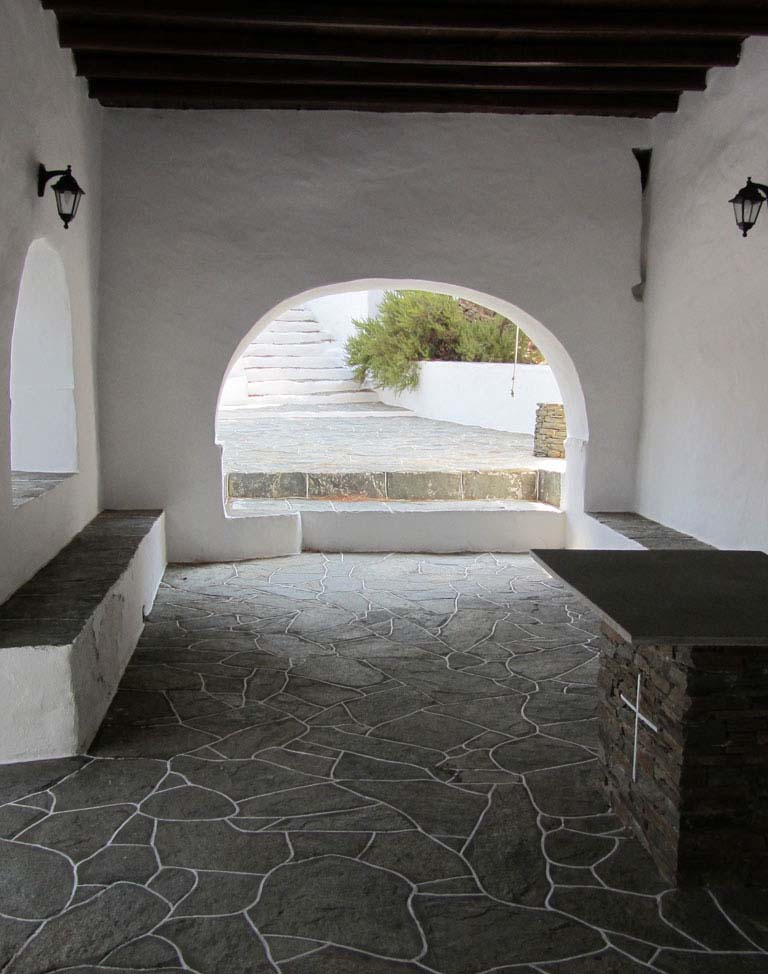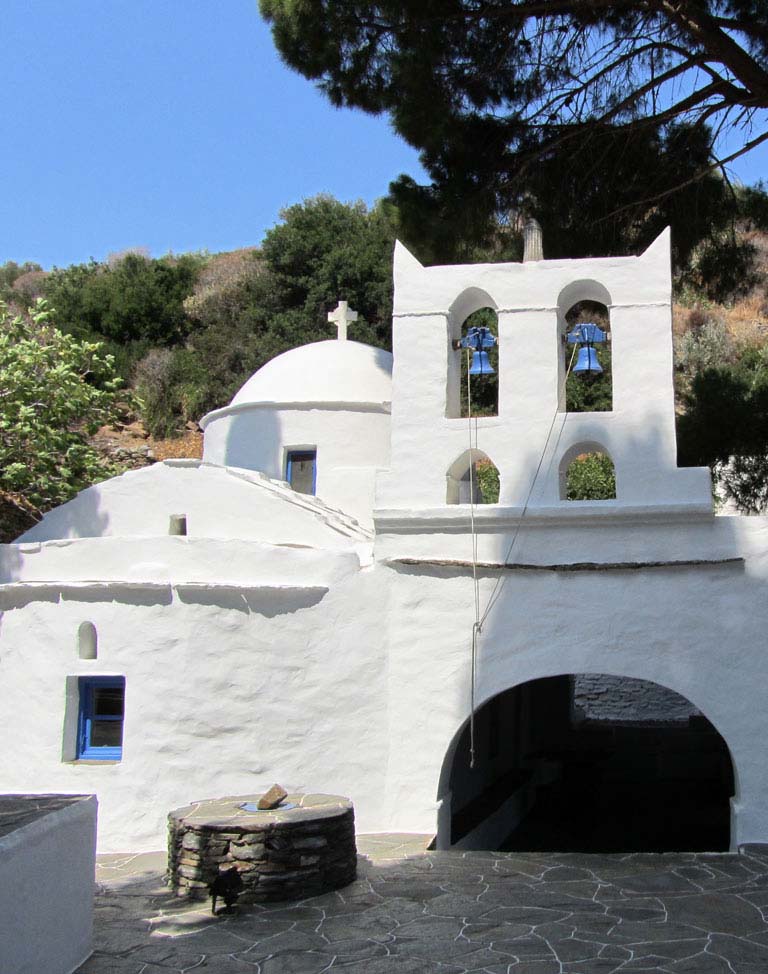 Aghii Anargyri
This beautiful church is built on the road connecting the port of Kamares to Apollonia, the capital of the island. Nestled in the shade of tall trees, it's an ideal place for a meditative break.
SUGGESTIONSUSEFUL LINKSAPP STORE
Aghii Anargyri is also featured in iSifnos, our free app for iPhone and iPad.
Our apps are currently only available for iOS. Our apologies to Android and Windows Phone users, we love you too!
To discover all Cyclades islands, use the selector below.