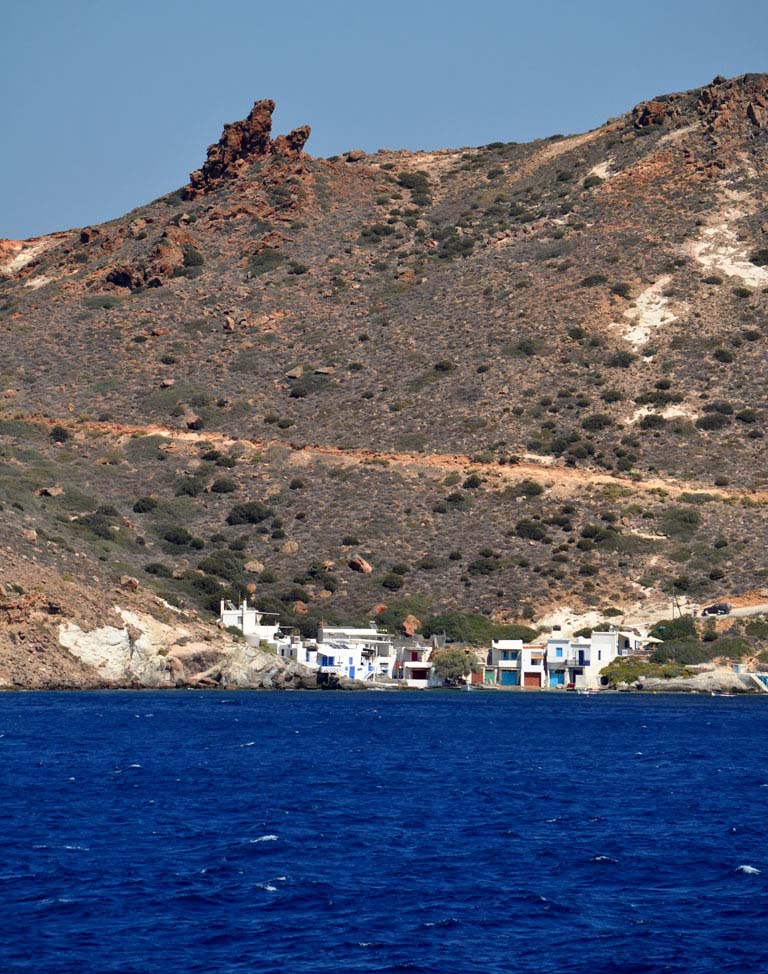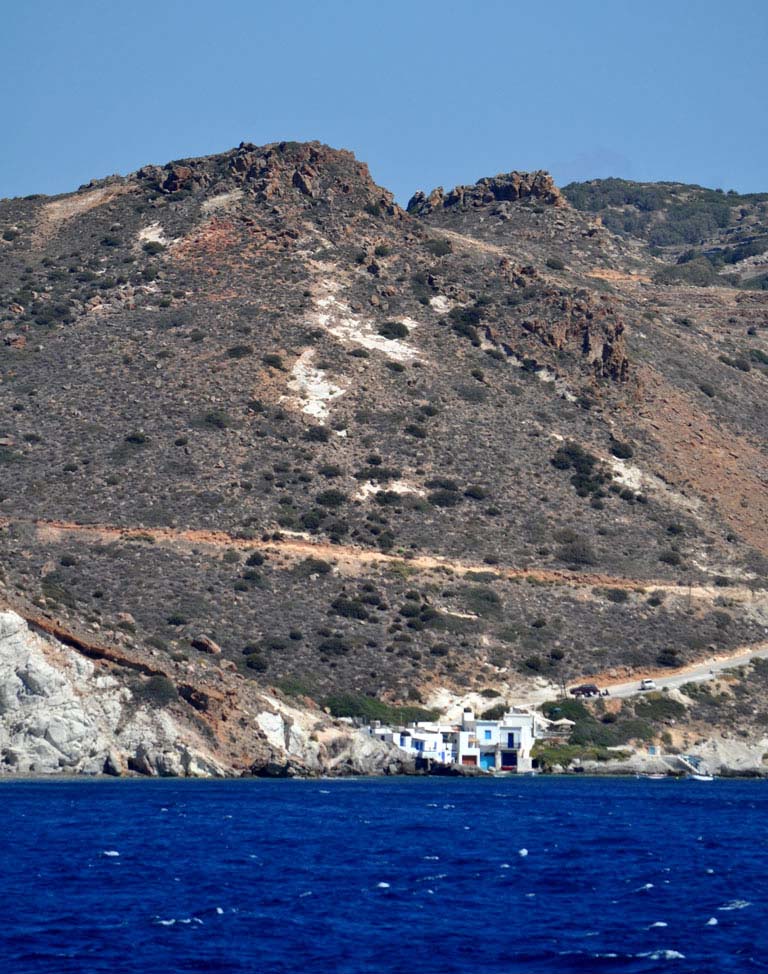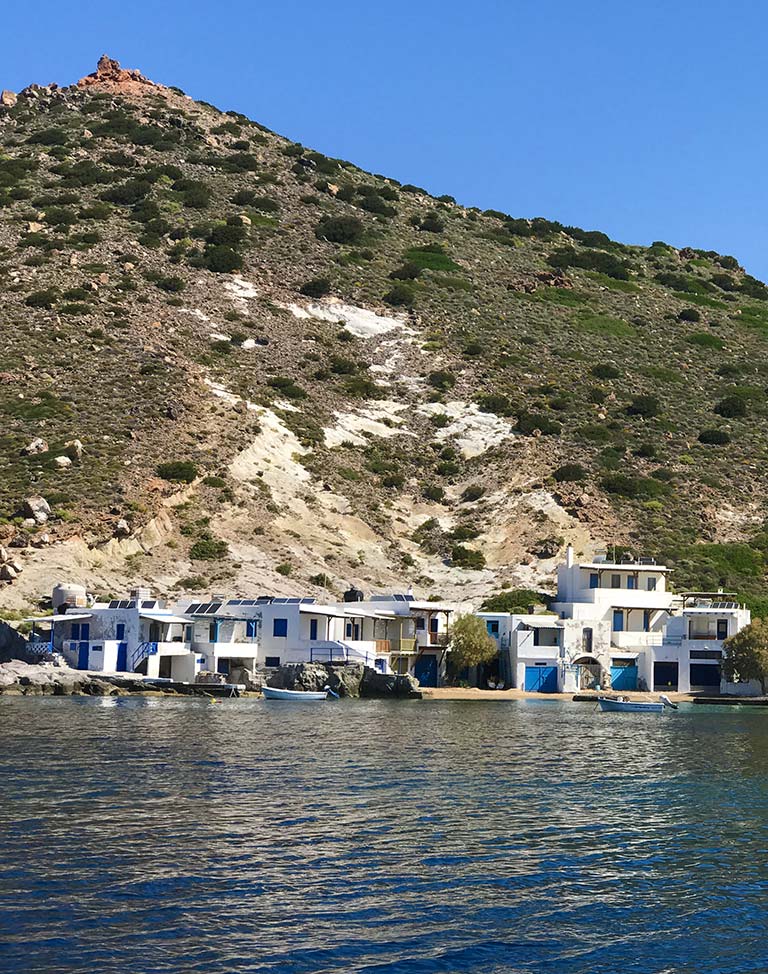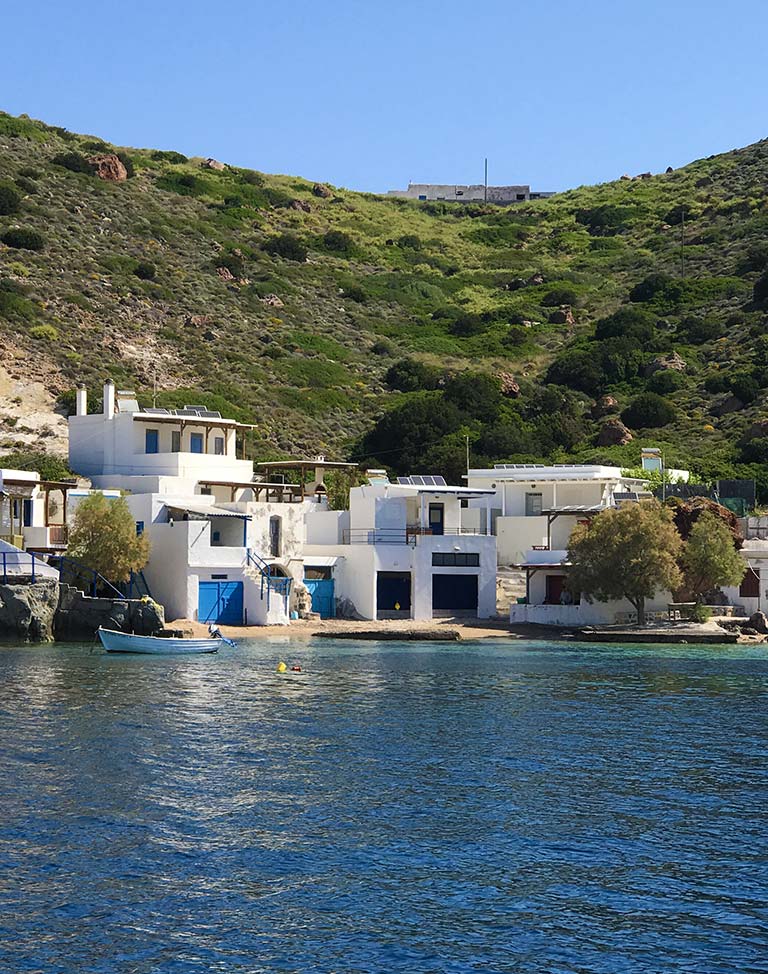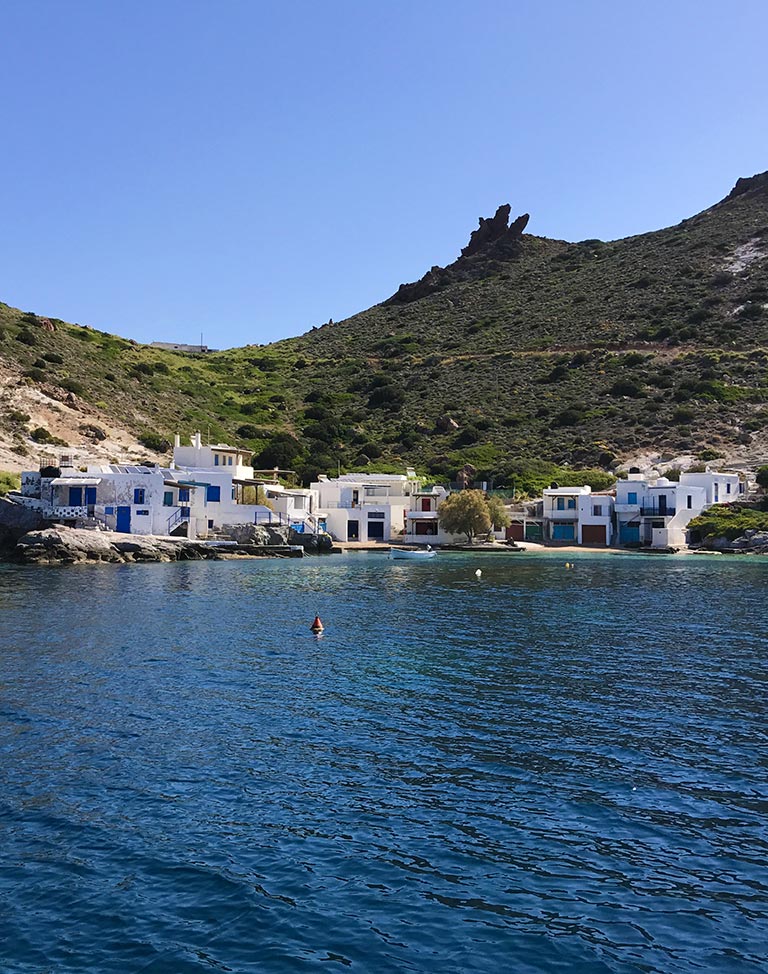 Fourkovouni
As Areti and Schinopi, Fourkovouni is a tiny fishing village consisting of typical "syrmata" and accessible by sea or by a dirt road. While Klima, largest and most famous village of this type, is one of the great tourist attractions of Milos, it's these secret hamlets that you'll visit to escape the crowds.
SUGGESTIONSUSEFUL LINKSAPP STORE
Fourkovouni is also featured in iMilos, our free app for iPhone and iPad.
Our apps are currently only available for iOS. Our apologies to Android and Windows Phone users, we love you too!
To discover all Cyclades islands, use the selector below.