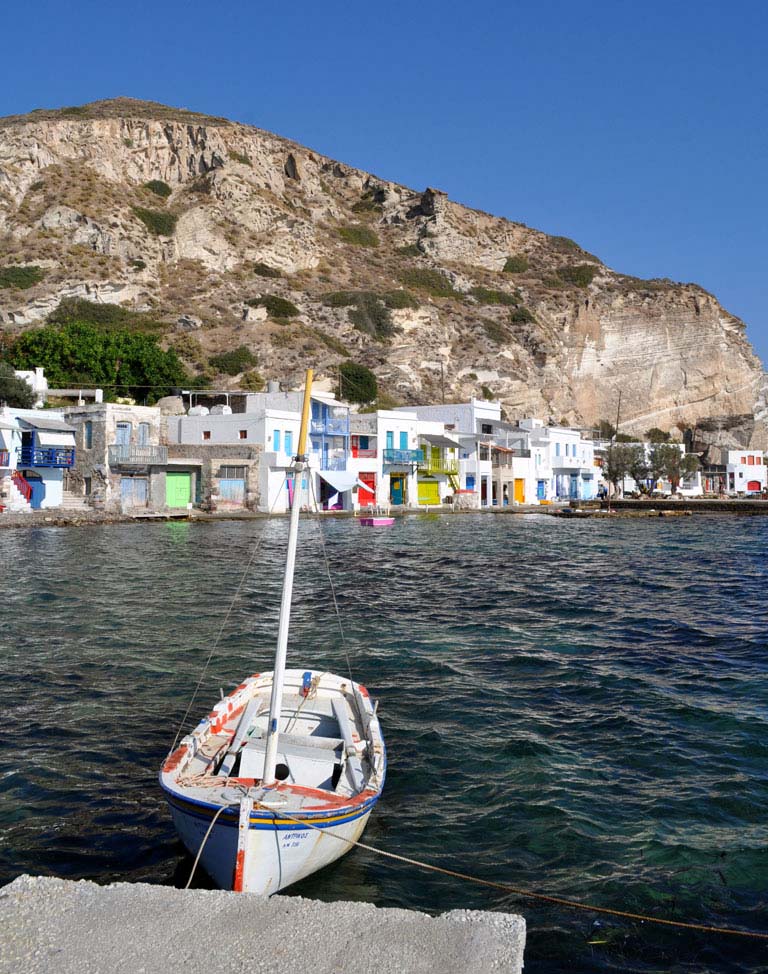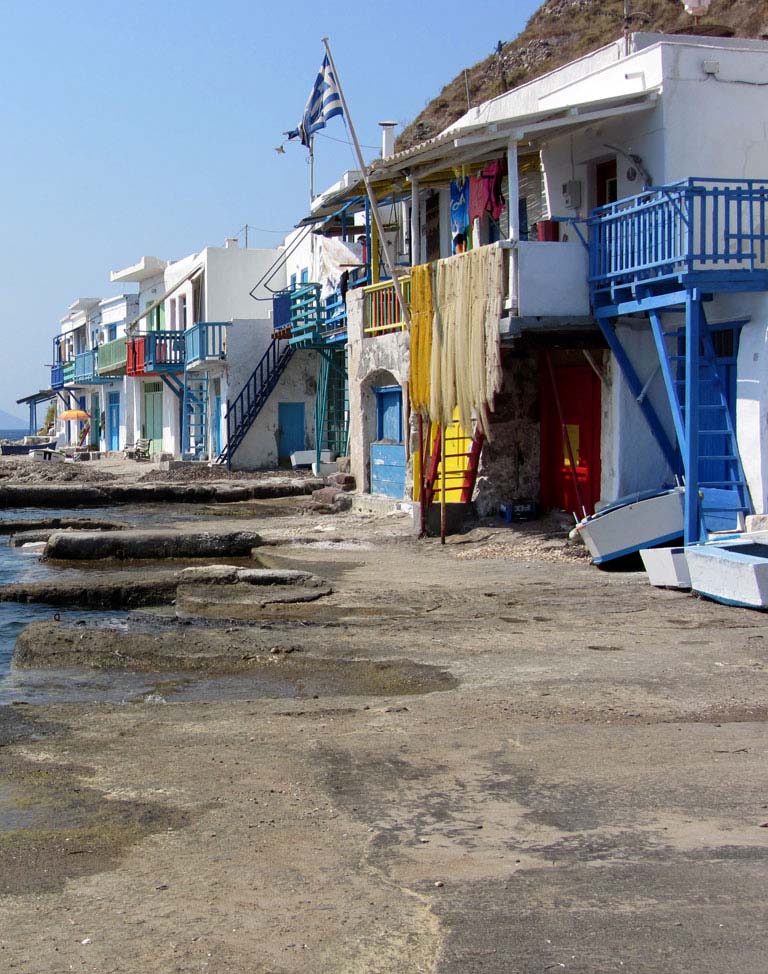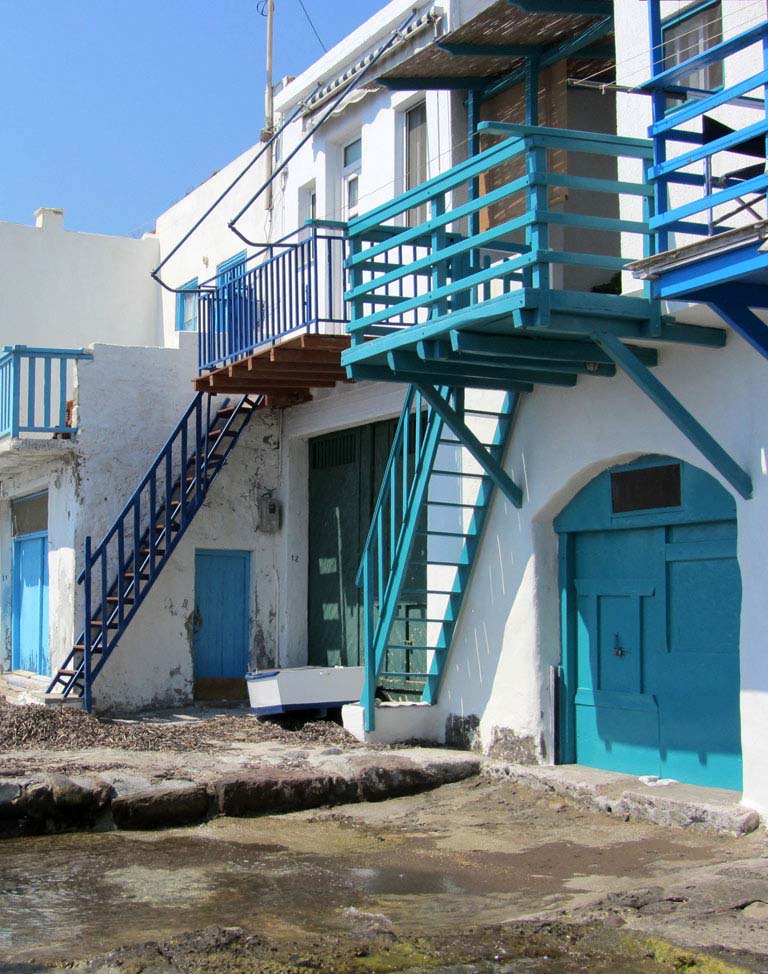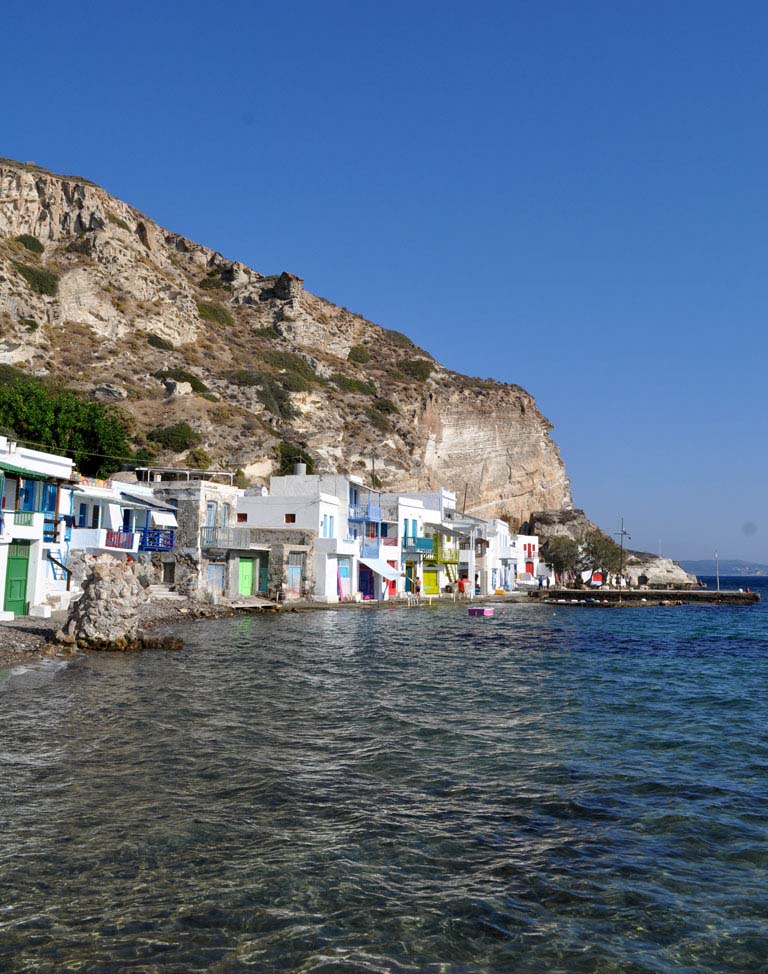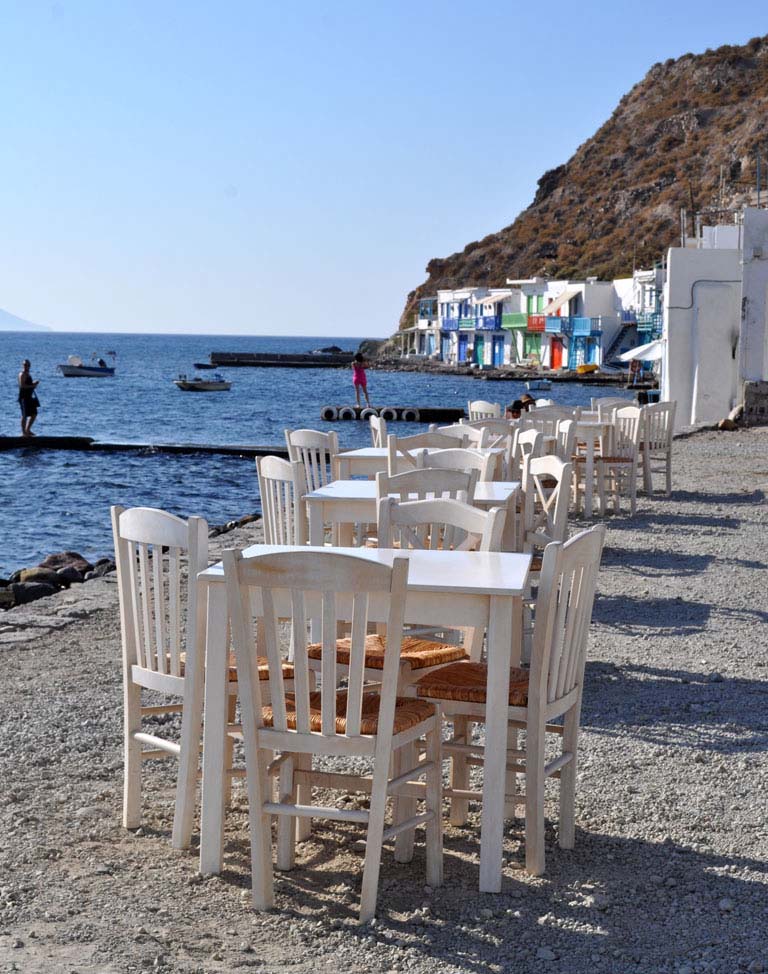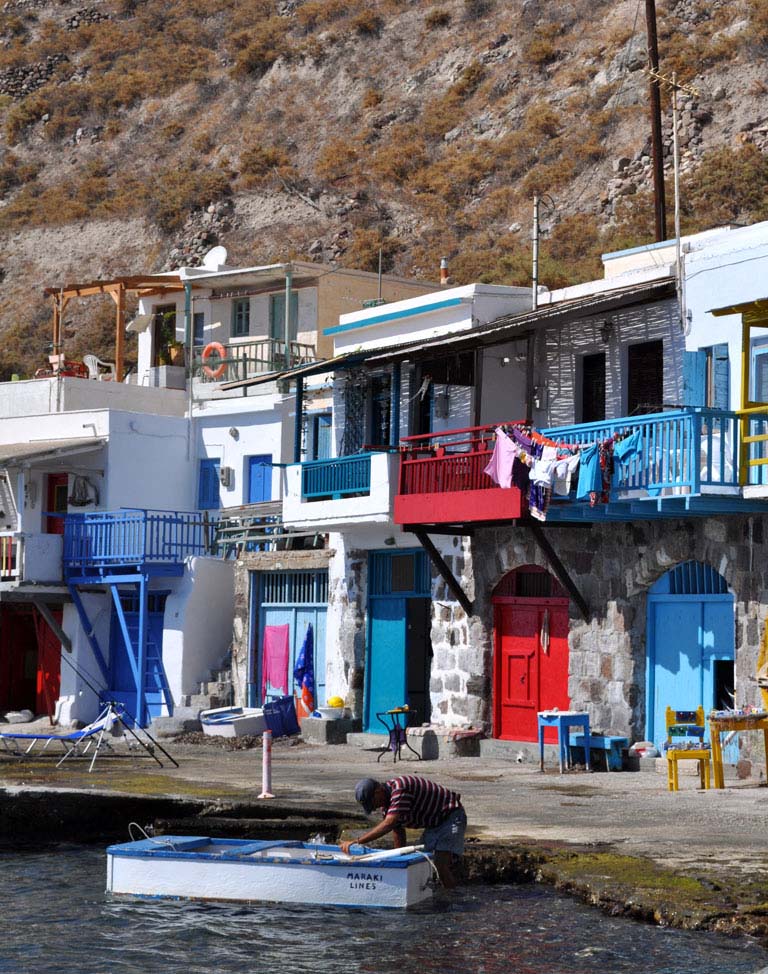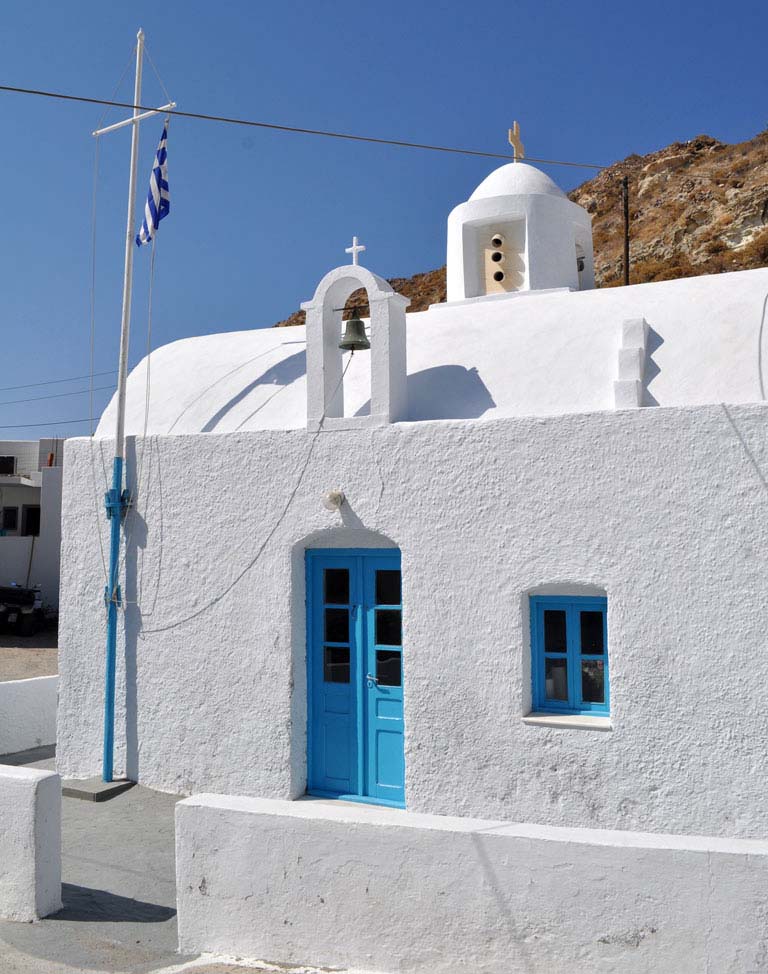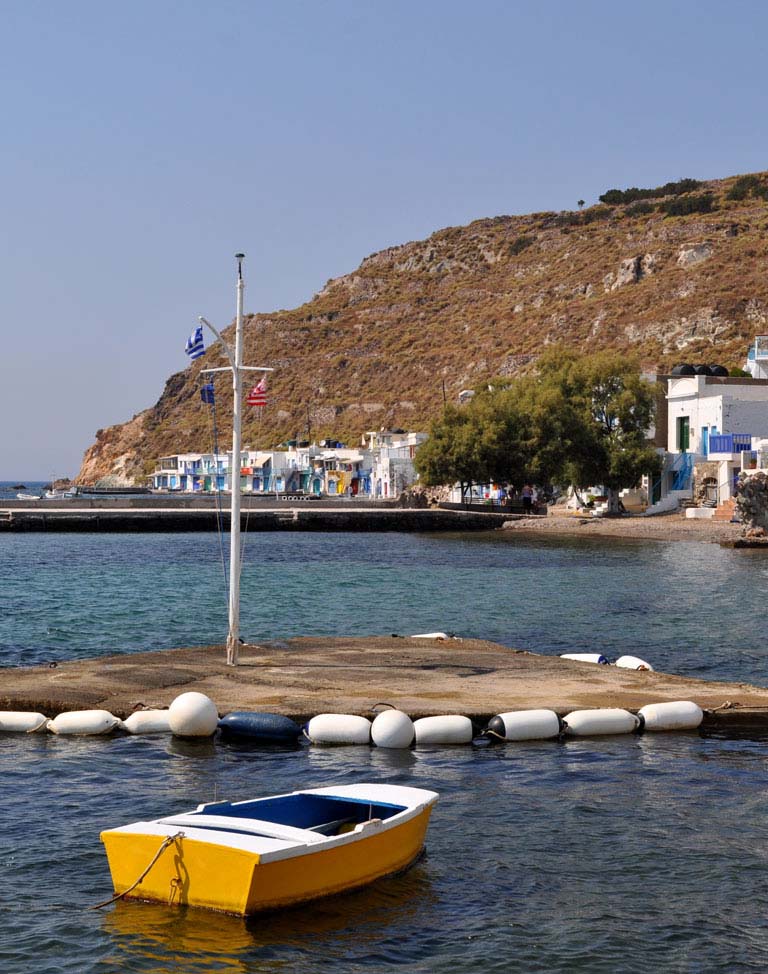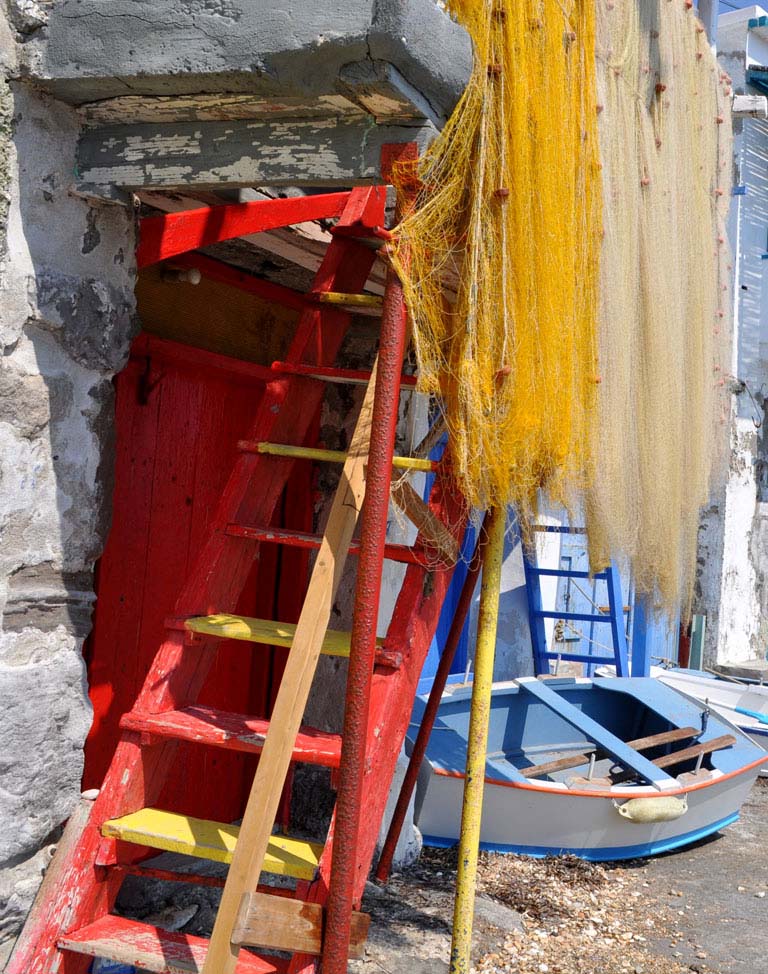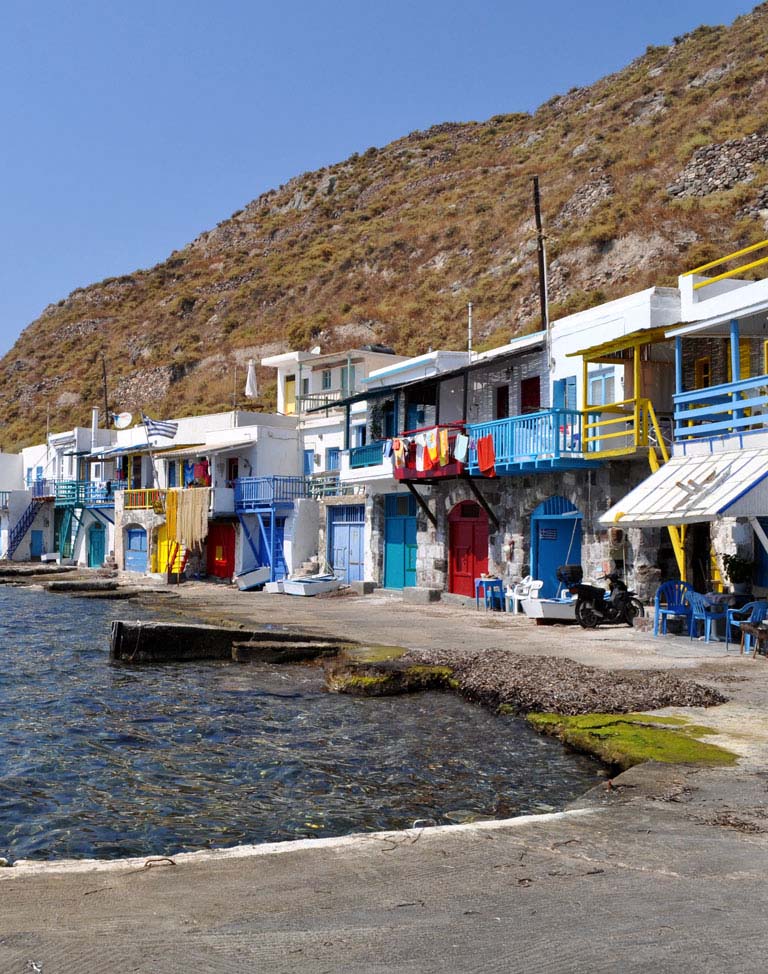 Klima
This multicolored fishing village is one of the most visited places in Milos. The houses are "syrmata", typical dwellings where the ground floor is a boat shelter, while the first floor is occupied by the fisherman and his family. Klima is not the only village of this type, but it's the largest and the most impressive.
SUGGESTIONSUSEFUL LINKSAPP STORE
Klima is also featured in iMilos, our free app for iPhone and iPad.
Our apps are currently only available for iOS. Our apologies to Android and Windows Phone users, we love you too!
To discover all Cyclades islands, use the selector below.