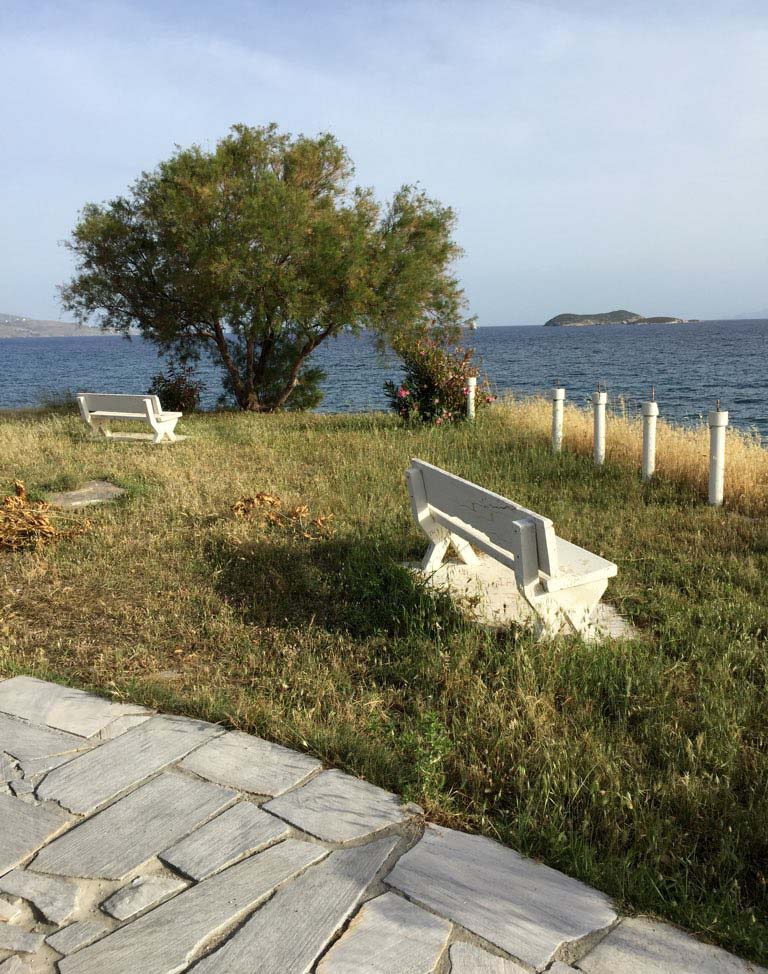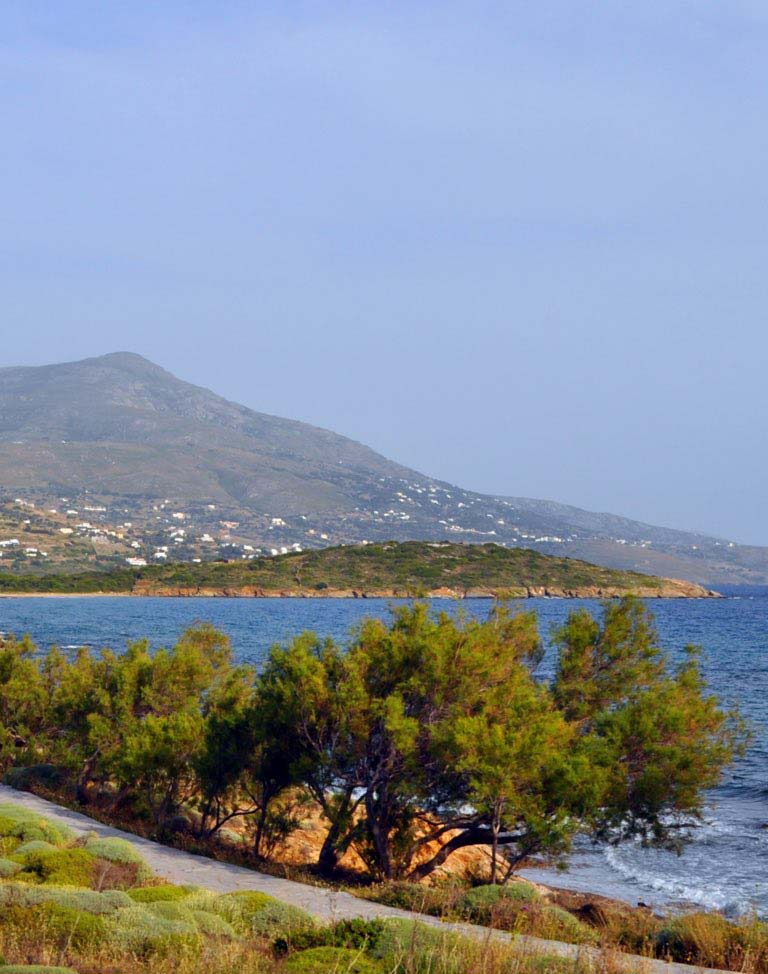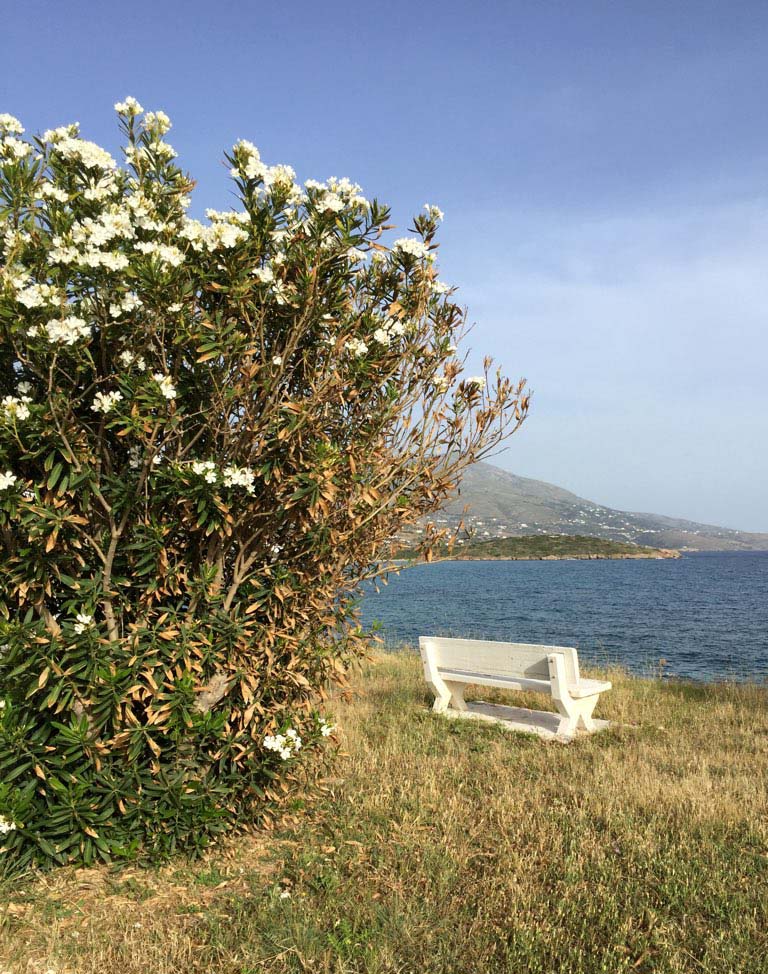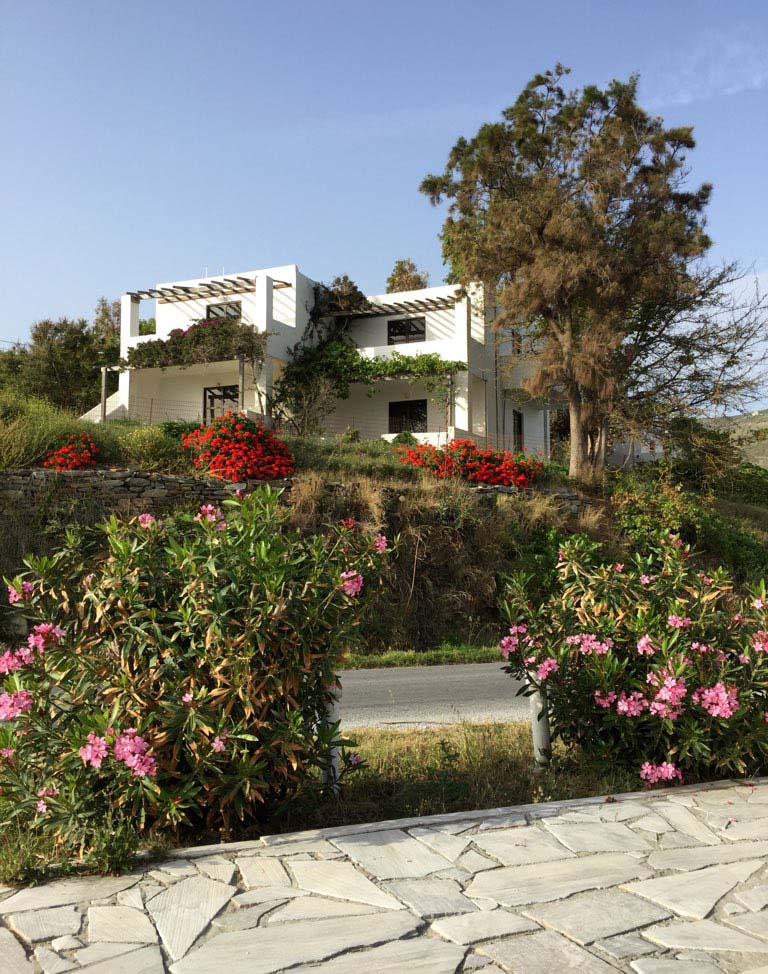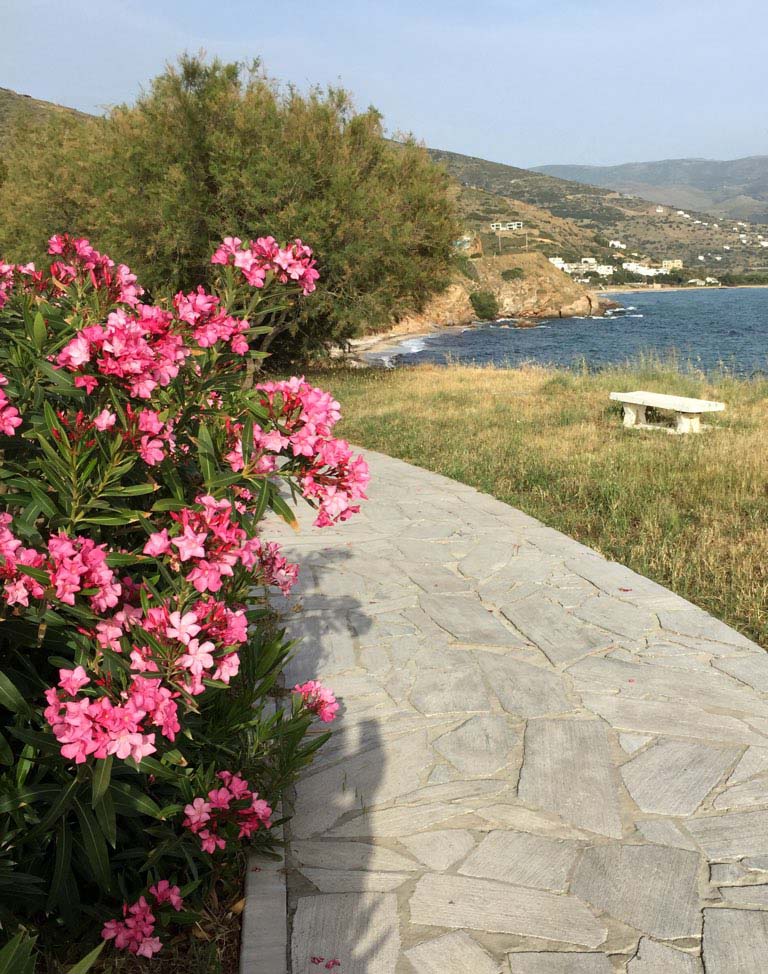 Liopesi
Do you wish to sit for a few minutes in a quiet spot with a beautiful view? This nice place with some benches is waiting for you on the road to Batsi, just after the exit of Gavrio, shortly before the beautiful beaches of the west coast.
SUGGESTIONSUSEFUL LINKSAPP STORE
Liopesi is also featured in iAndros, our free app for iPhone and iPad.
Our apps are currently only available for iOS. Our apologies to Android and Windows Phone users, we love you too!
To discover all Cyclades islands, use the selector below.