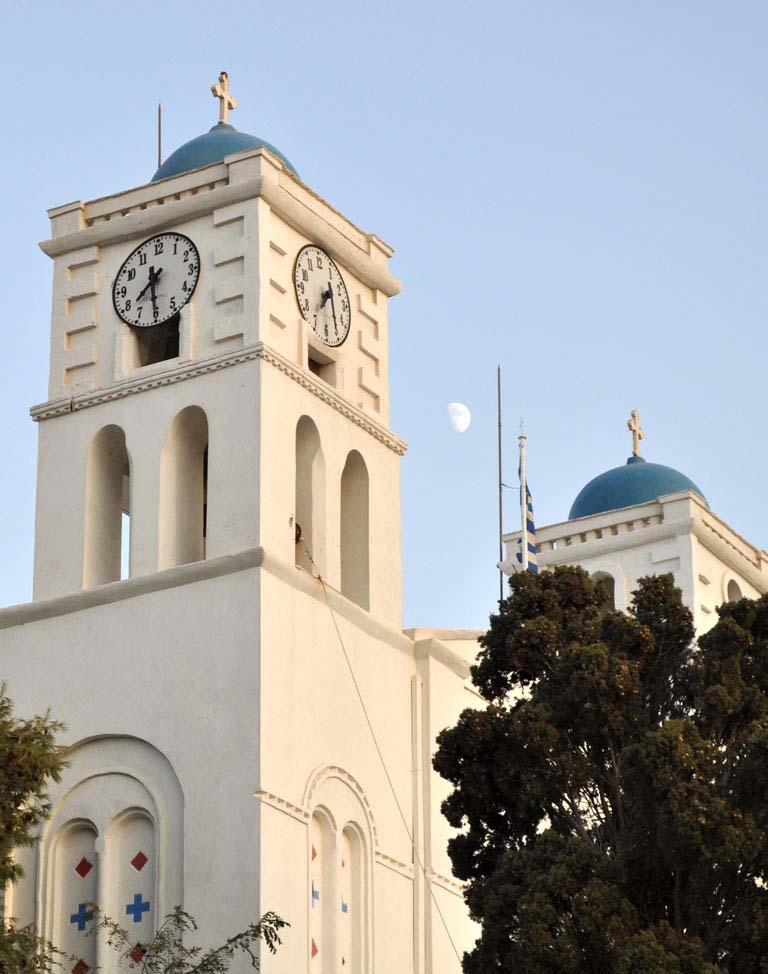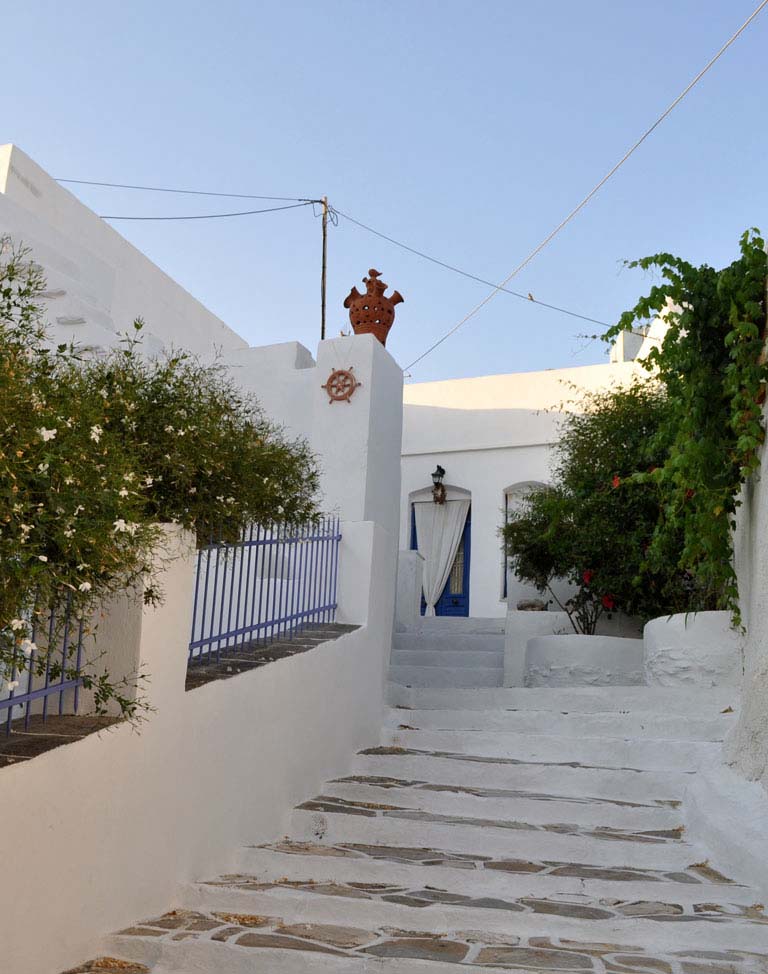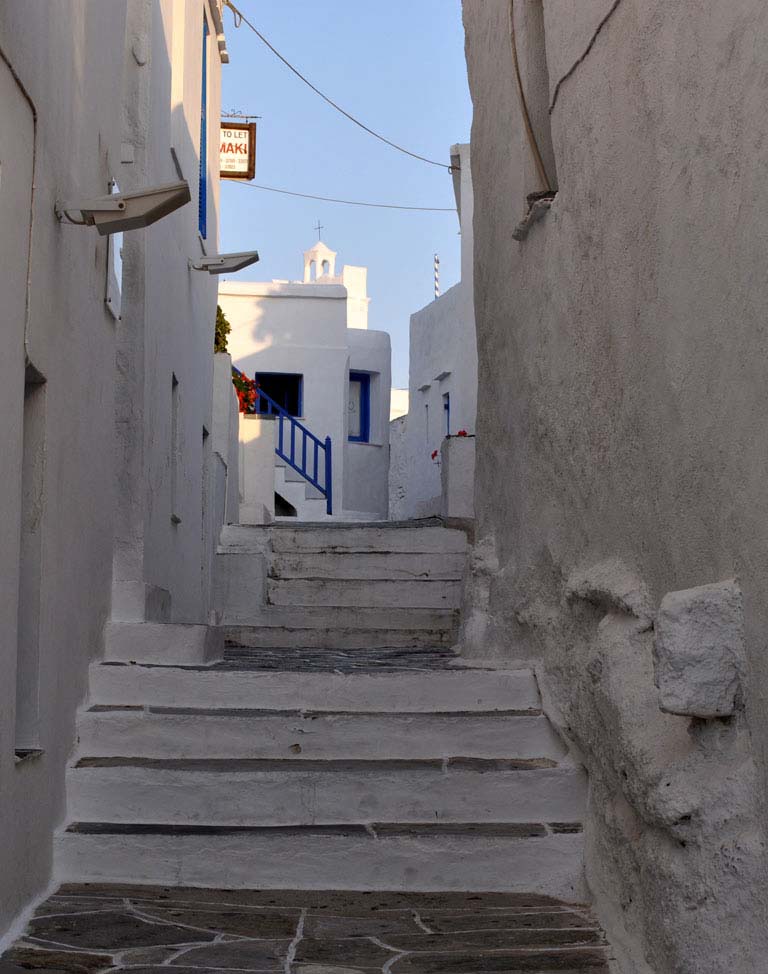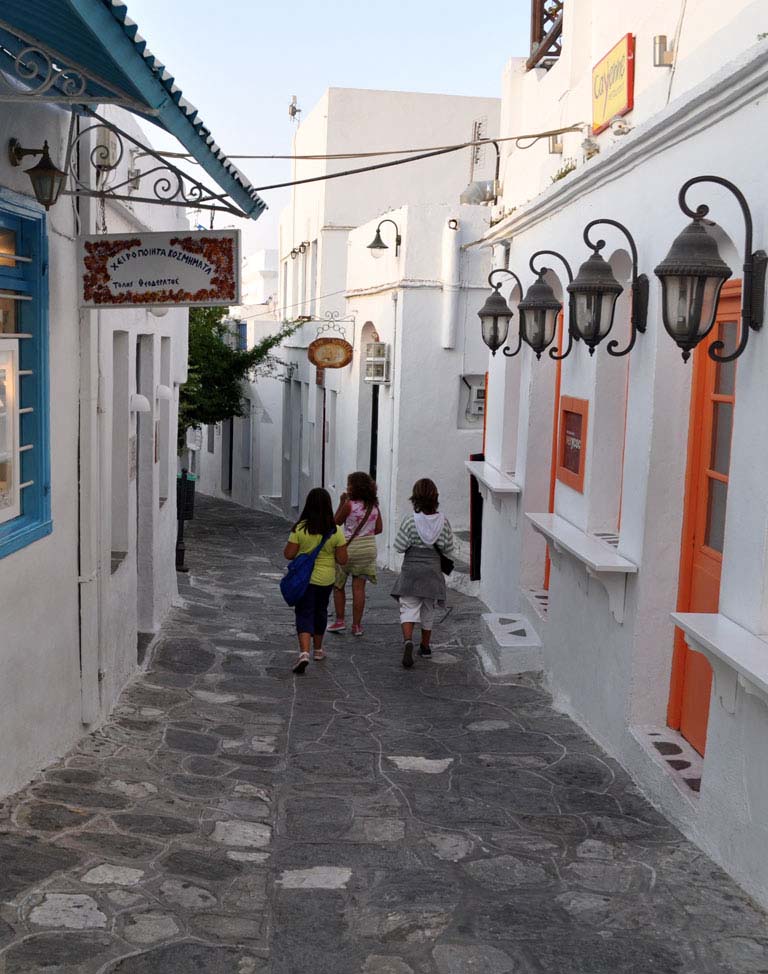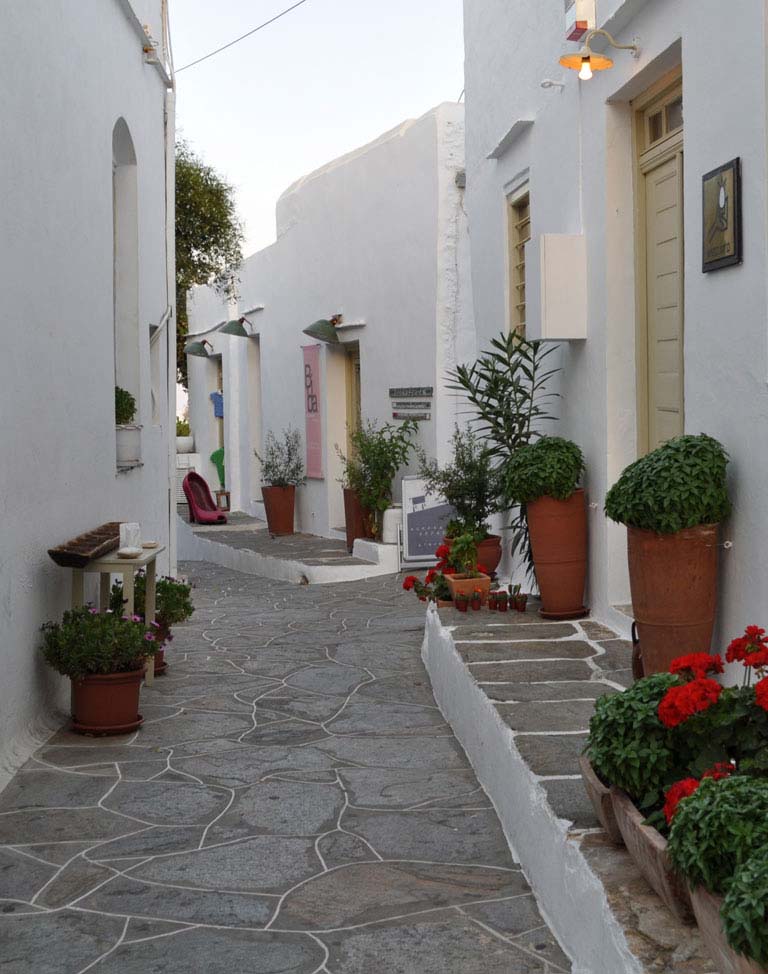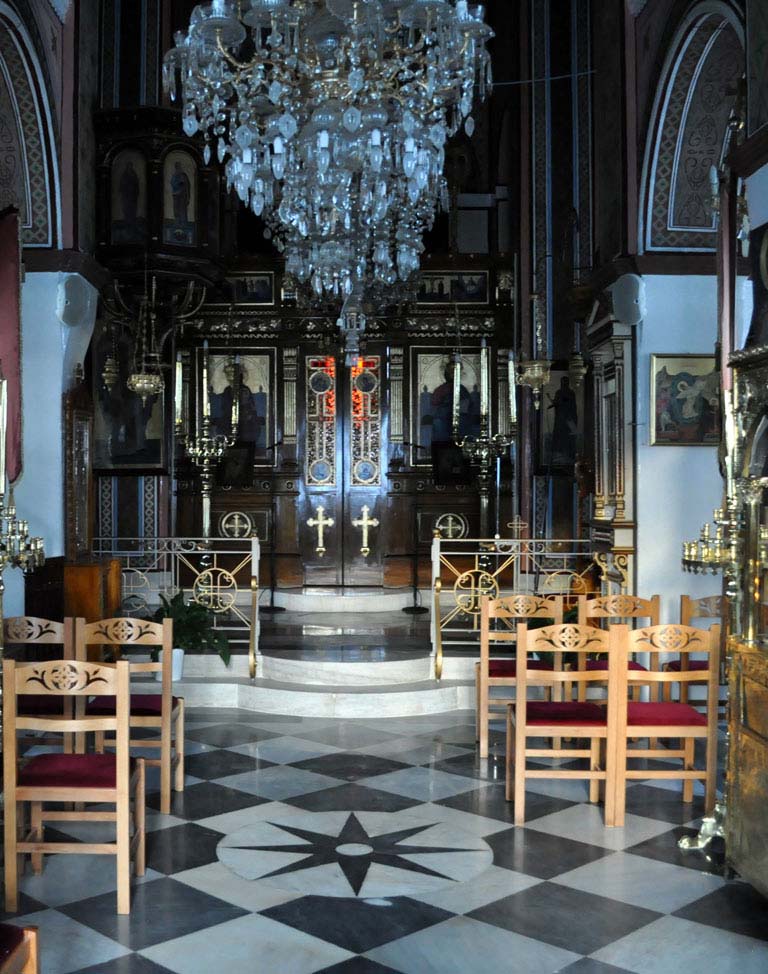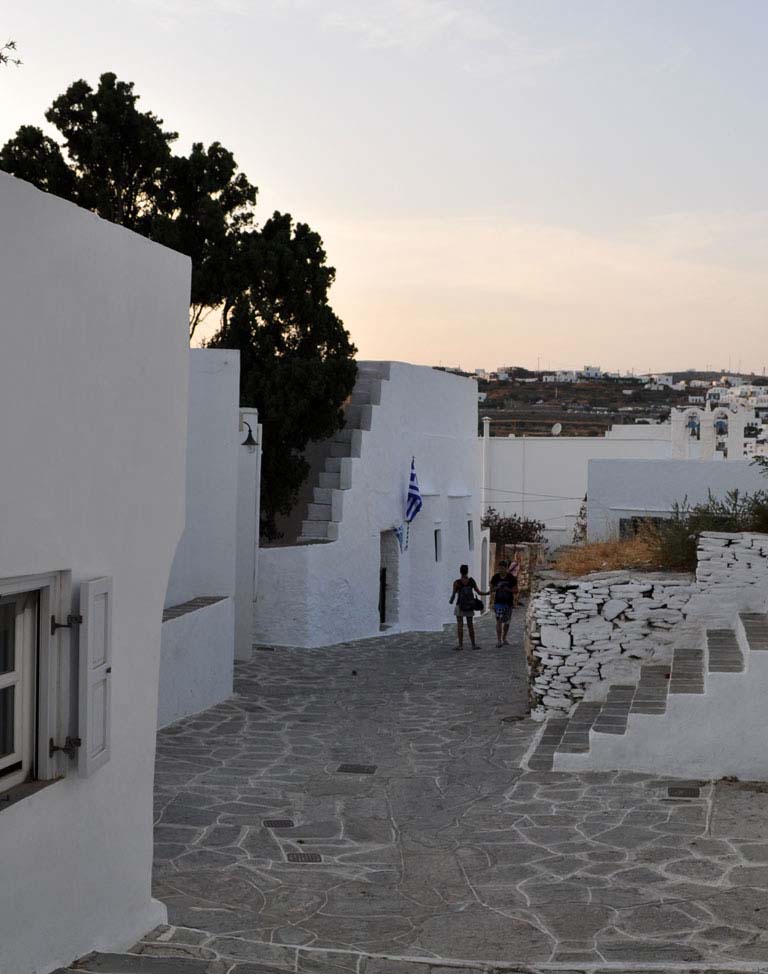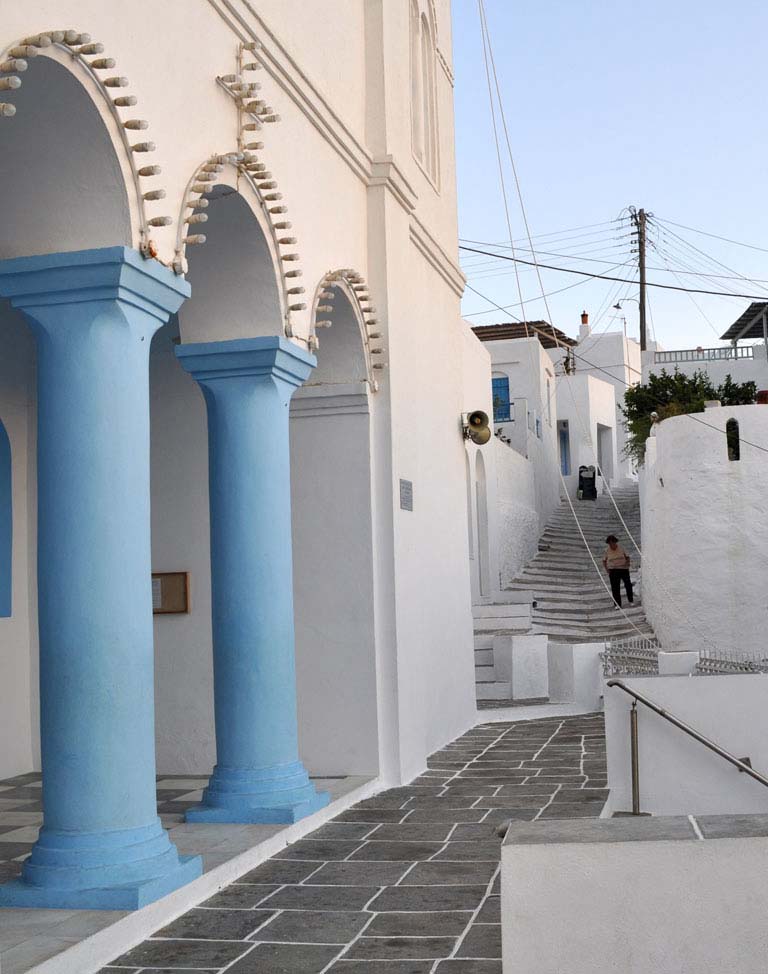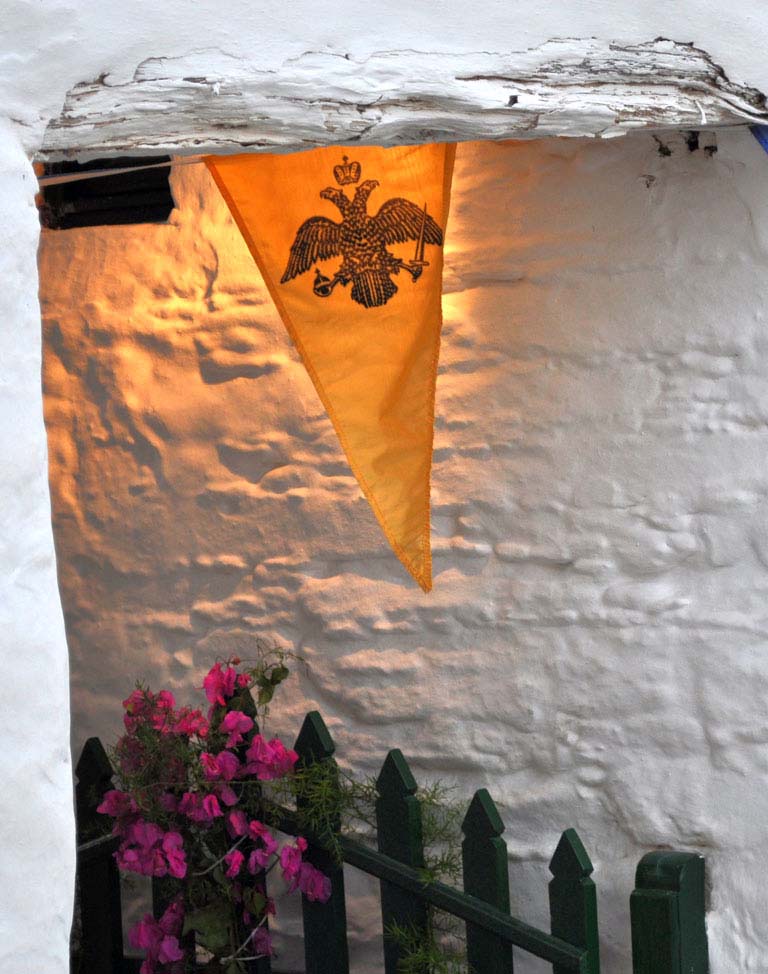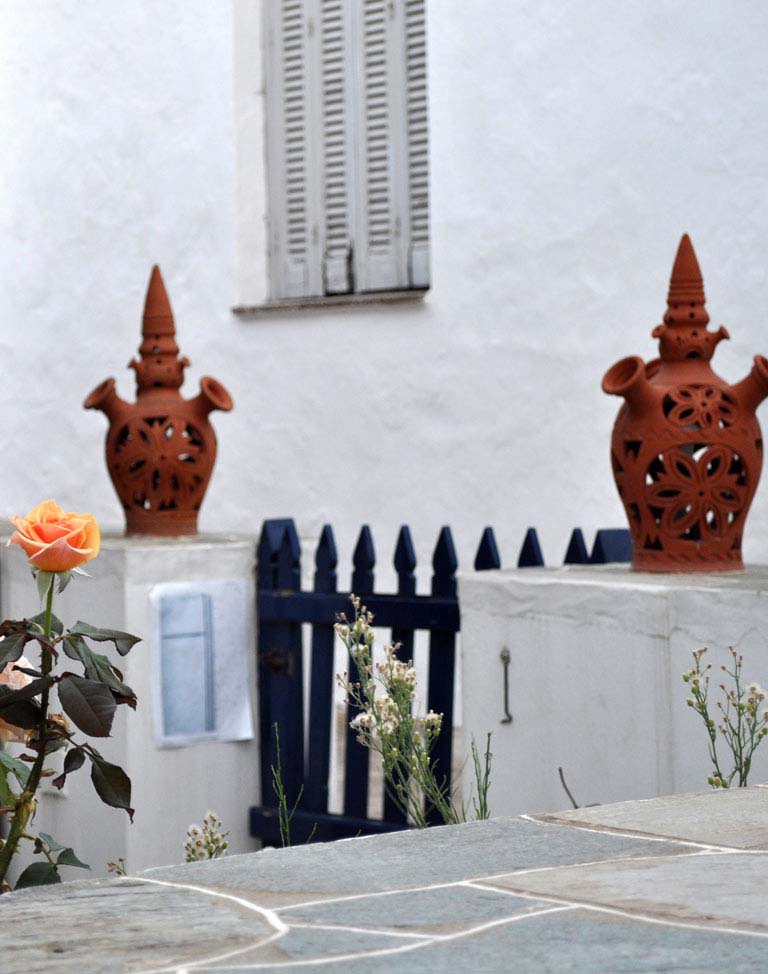 Apollonia
The capital of Sifnos stands on the heights of the island, in the heart of a group of villages with rather fuzzy limits. Its picturesque central alley (nicknamed "steno" because it's quite narrow) is very lively in high season.
SUGGESTIONSUSEFUL LINKSAPP STORE
Apollonia is also featured in iSifnos, our free app for iPhone and iPad.
Our apps are currently only available for iOS. Our apologies to Android and Windows Phone users, we love you too!
Good to know: the central intersection is a difficult passage. When arriving from the port of Kamares, if you want to go to the south of the island, a small road to the right bypasses it before the centre of the village.
To discover all Cyclades islands, use the selector below.