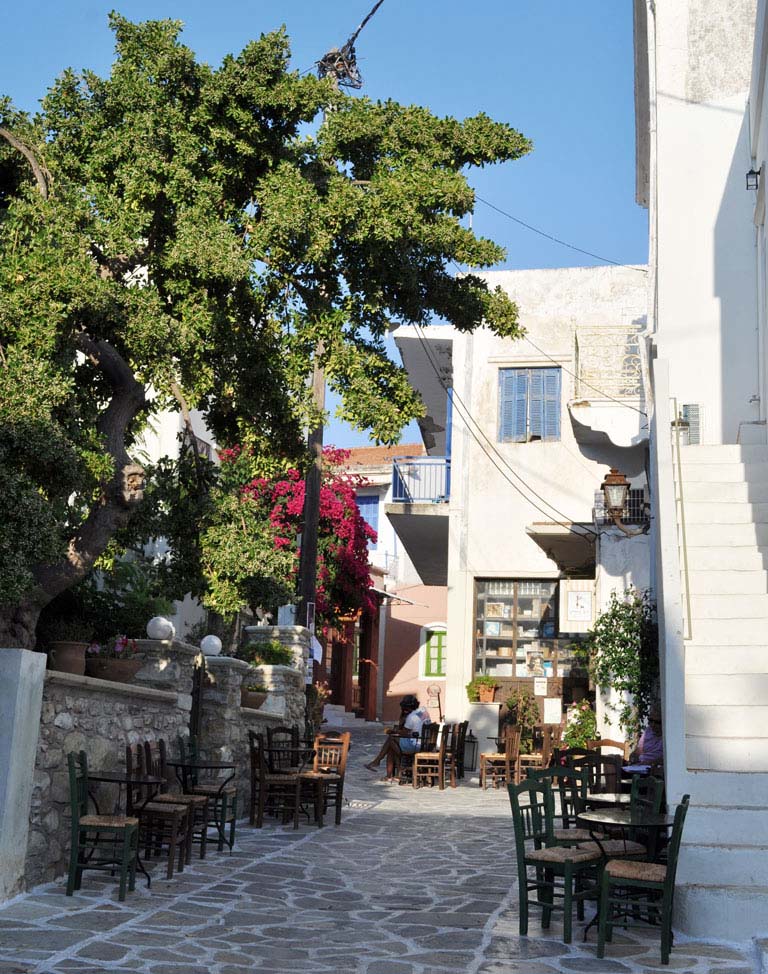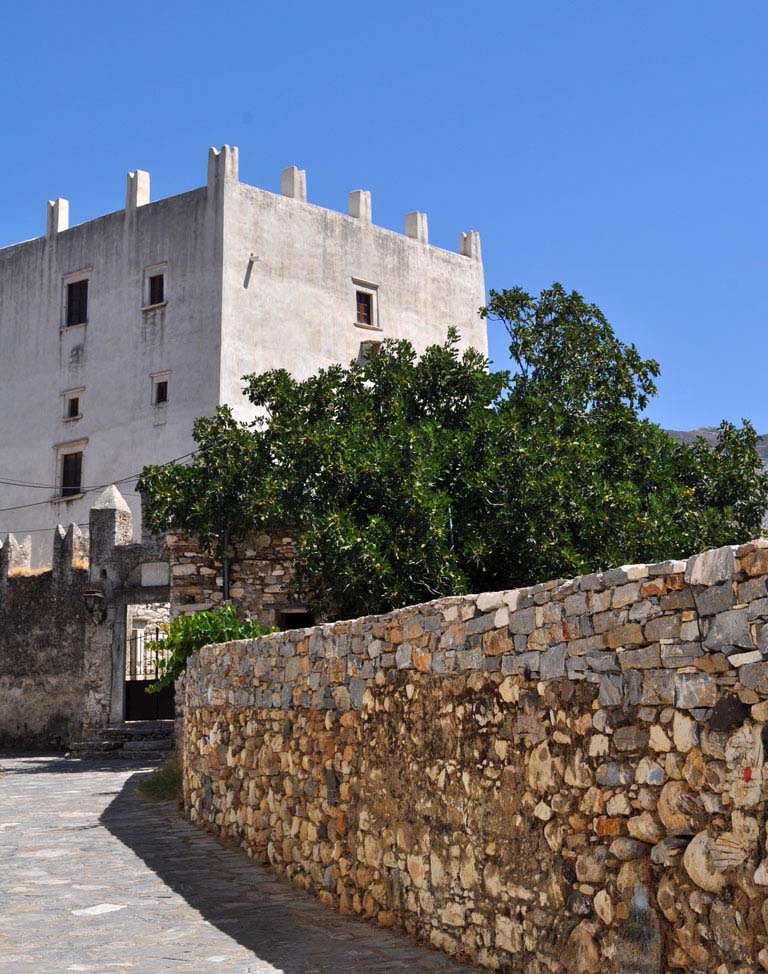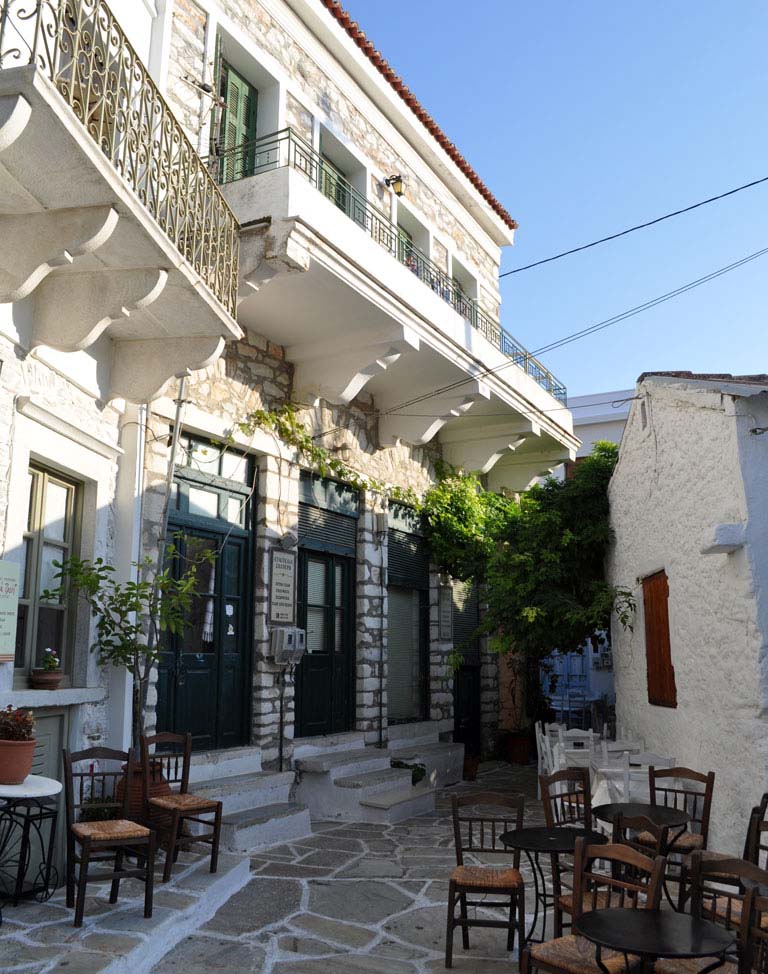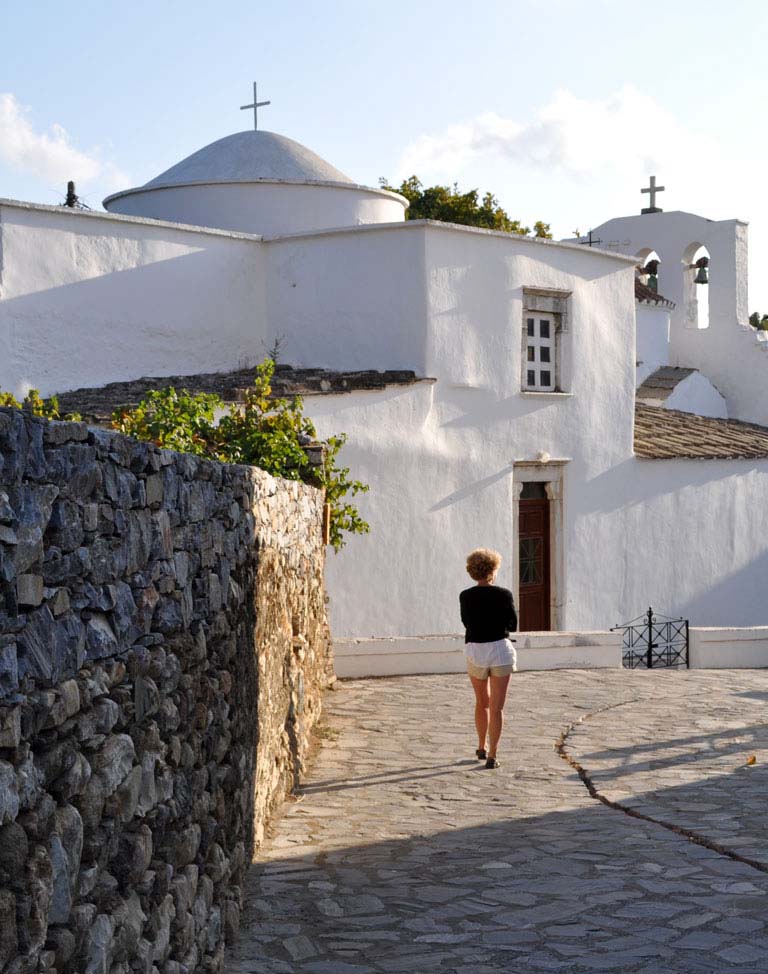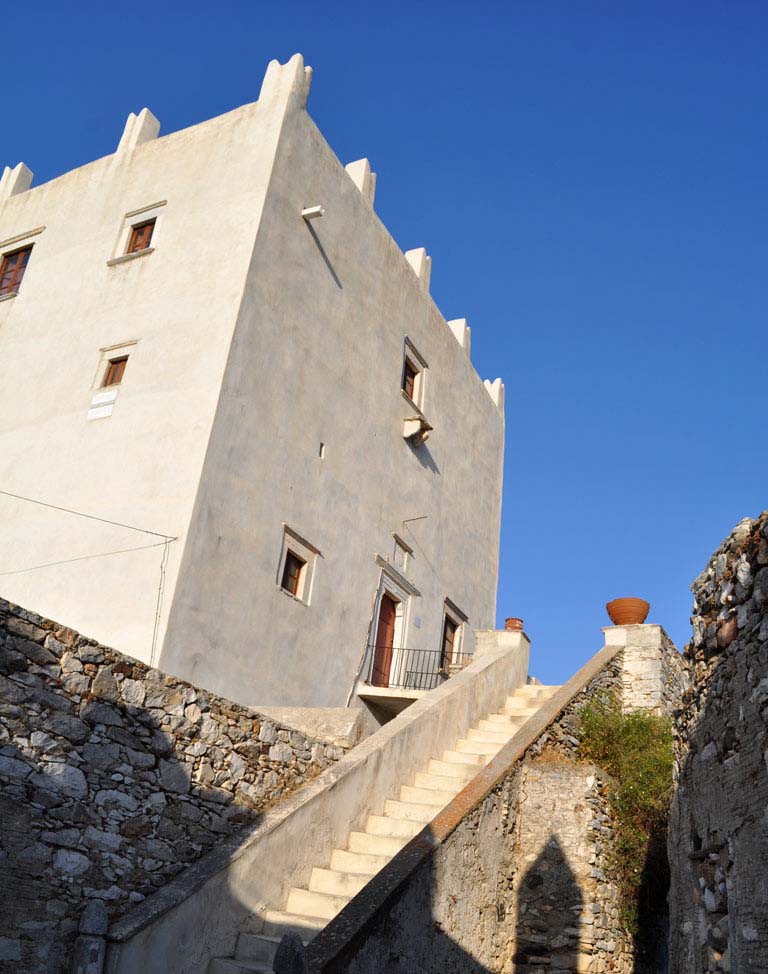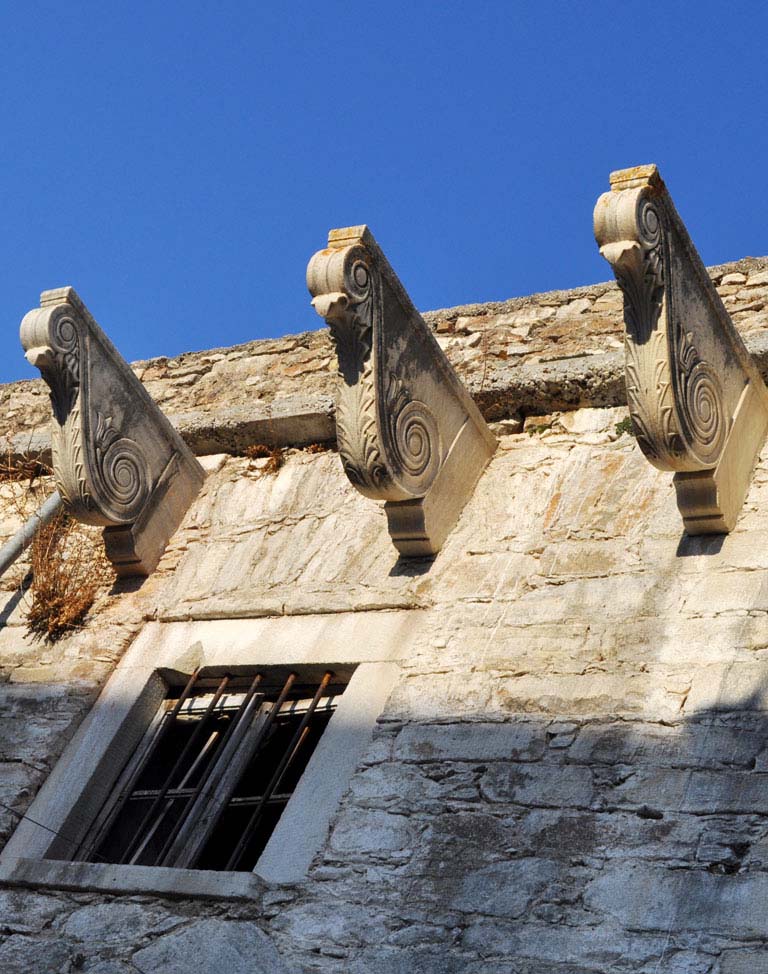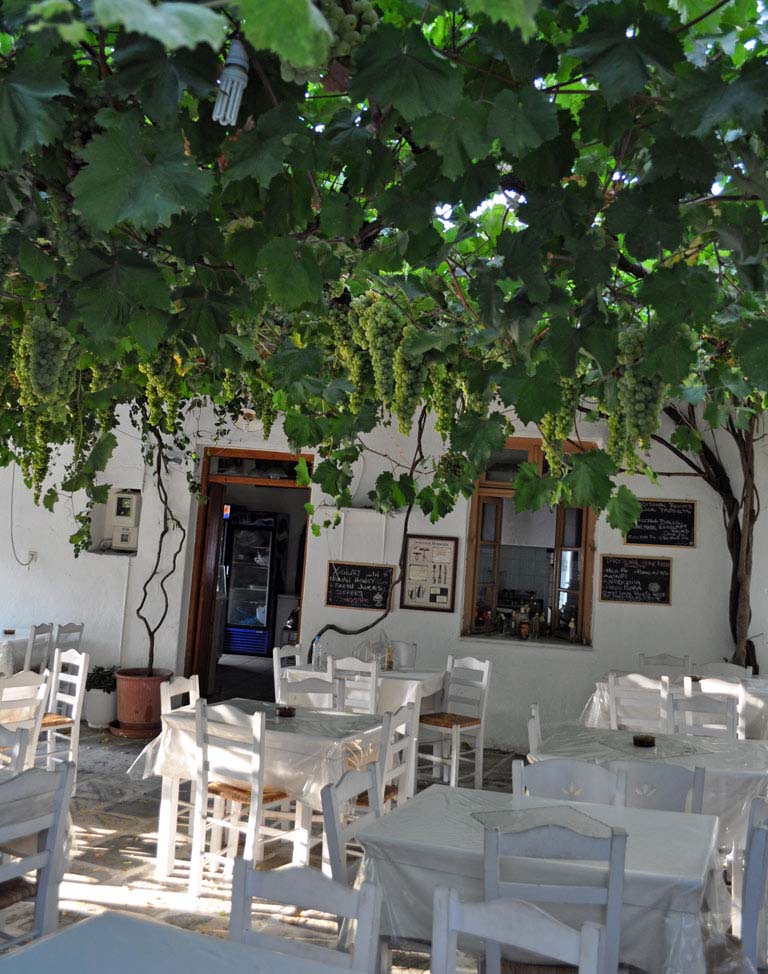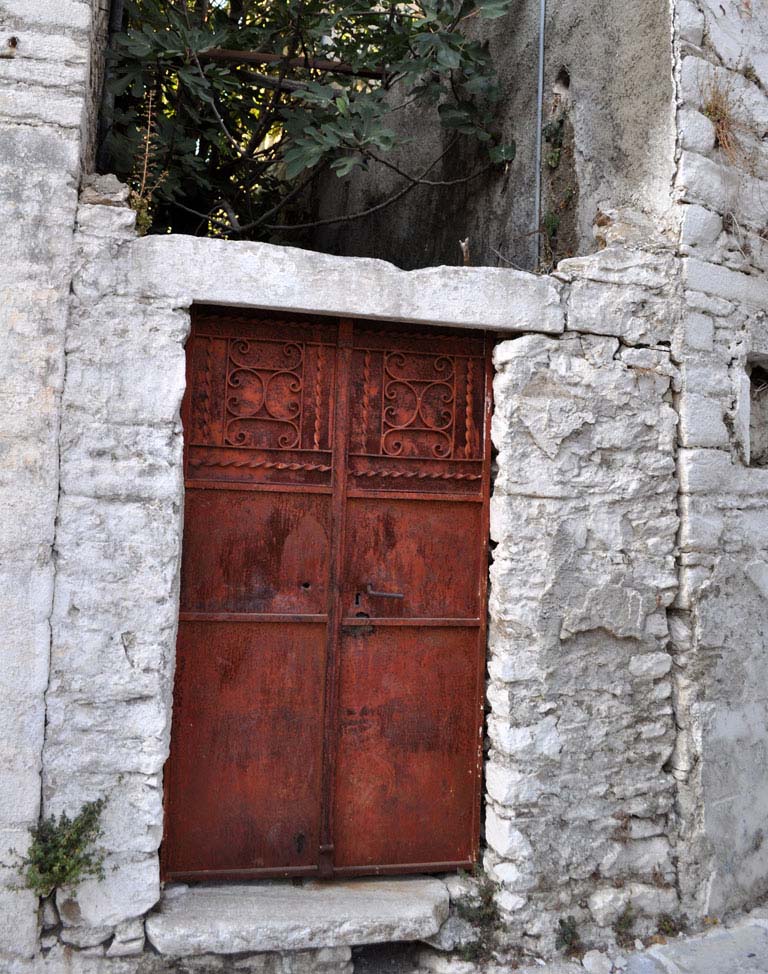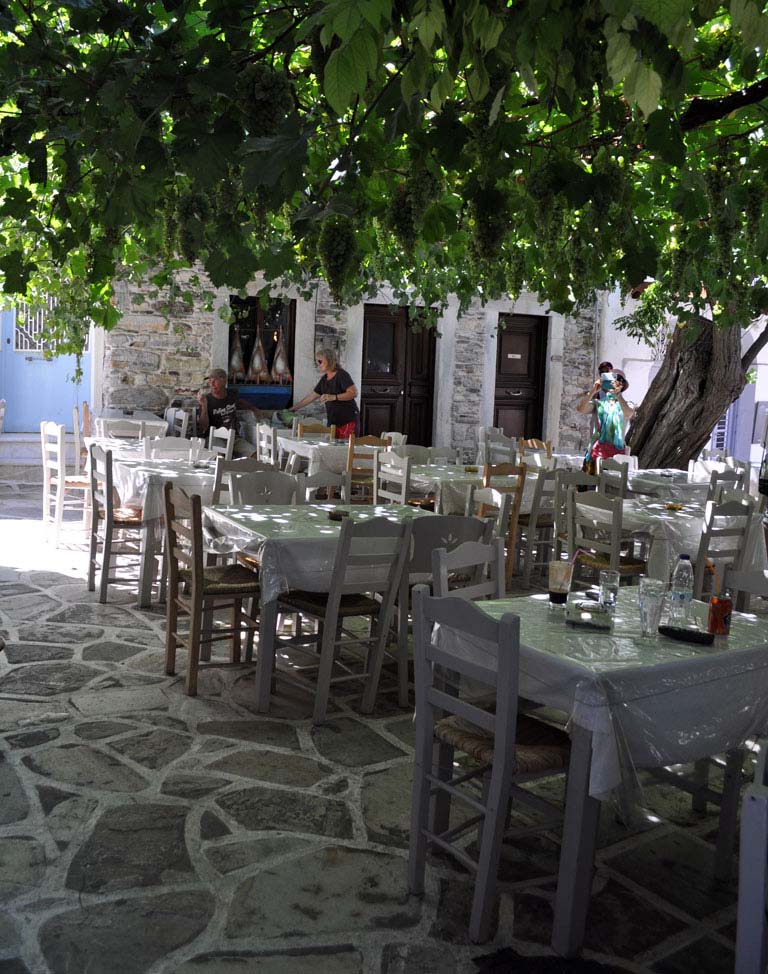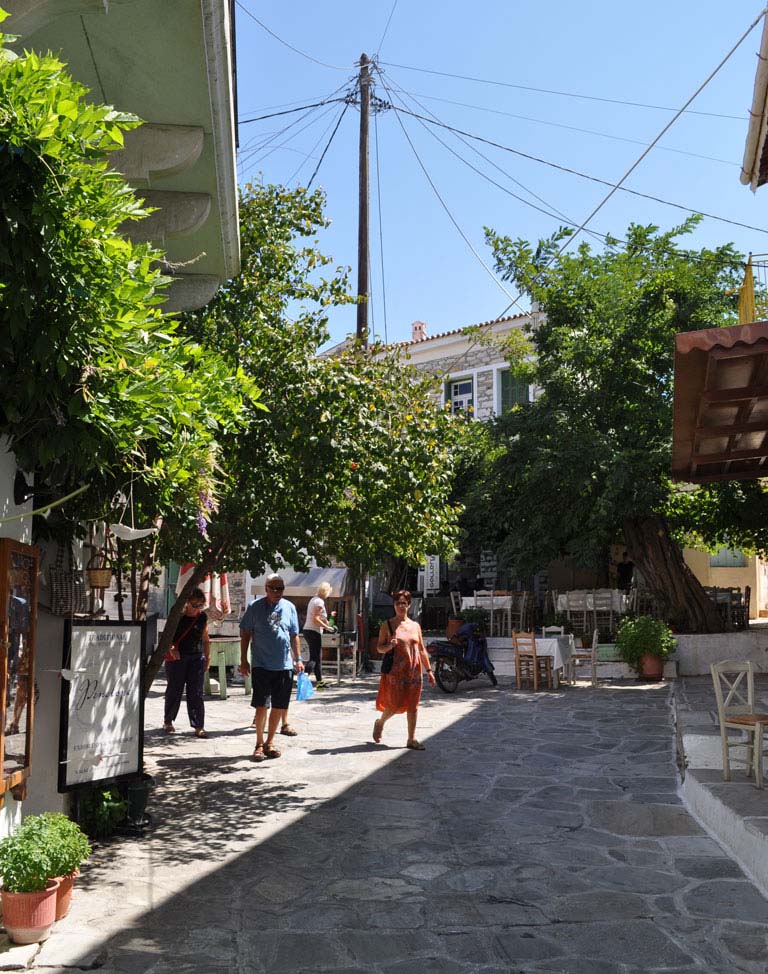 Halki
The charming village of "kitron", the iconic liqueur from Naxos, distilled from citron, a kind of big lemon. You can visit a distillery and taste this delicious liqueur. Halki is also a perfect starting point for many beautiful hikes.
SUGGESTIONSUSEFUL LINKSAPP STORE
Halki is also featured in iNaxos, our free app for iPhone and iPad.
Our apps are currently only available for iOS. Our apologies to Android and Windows Phone users, we love you too!
To discover all Cyclades islands, use the selector below.