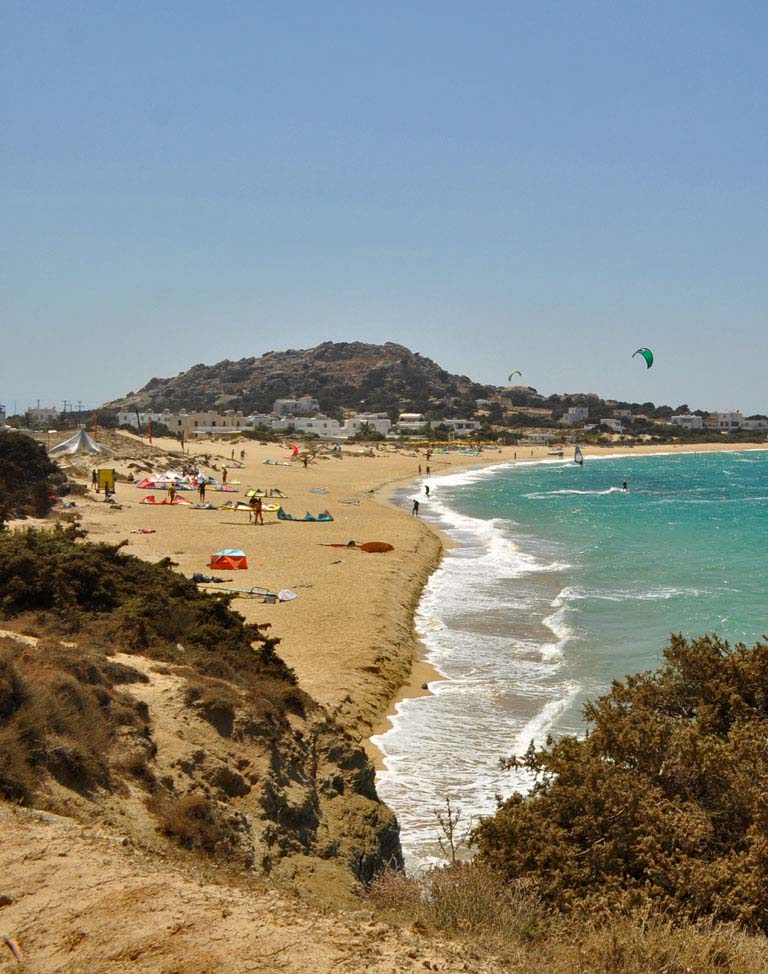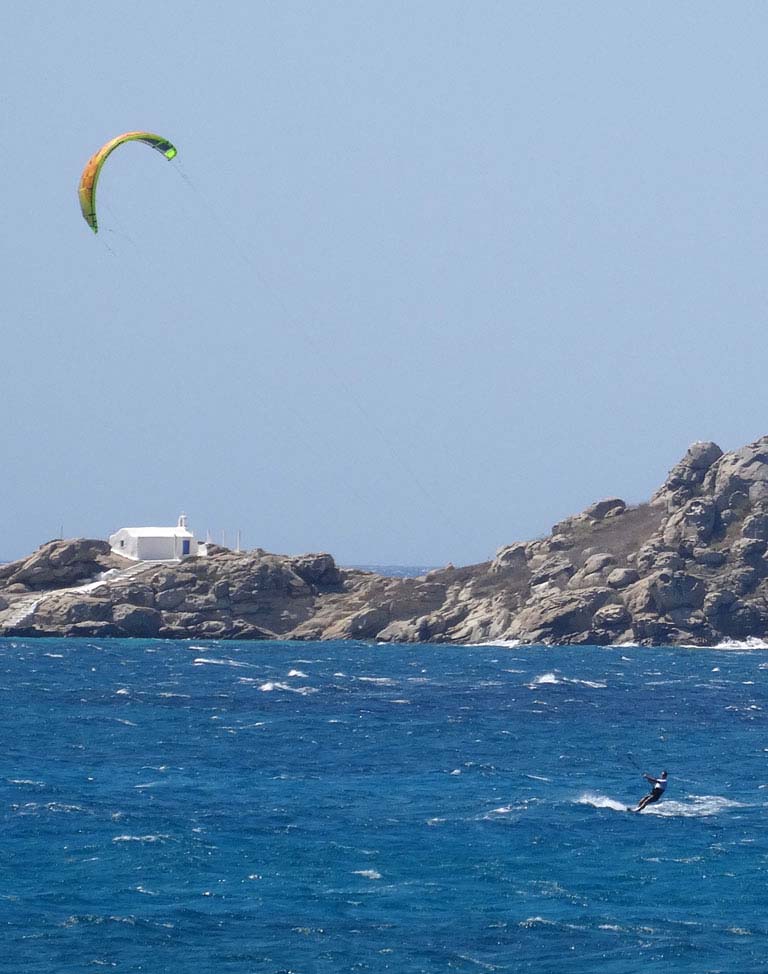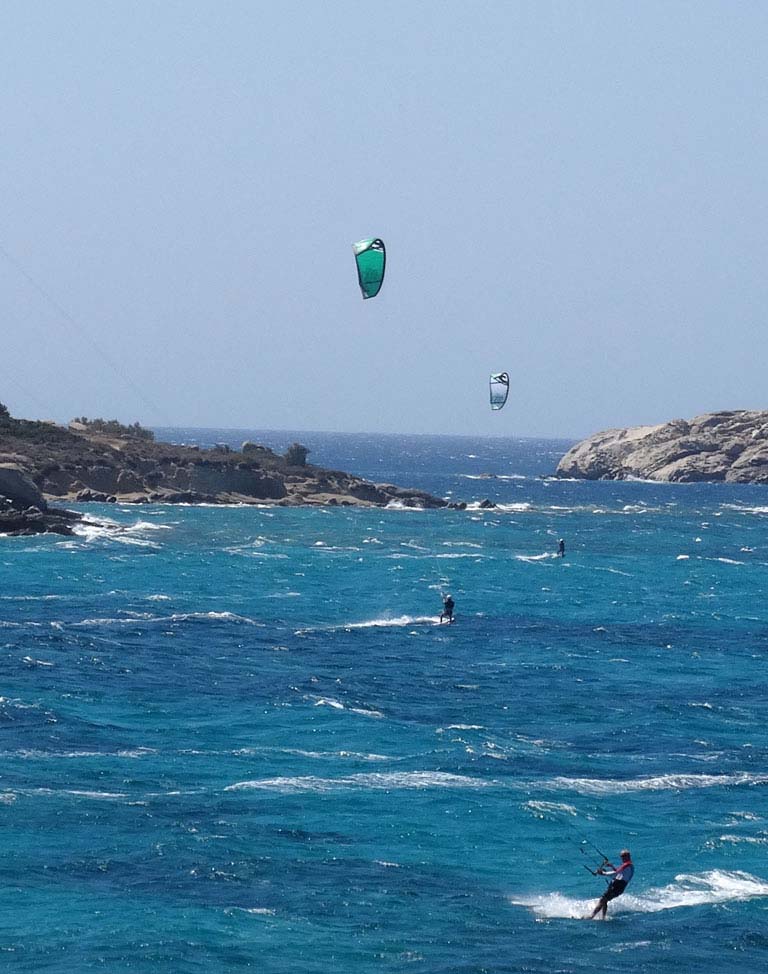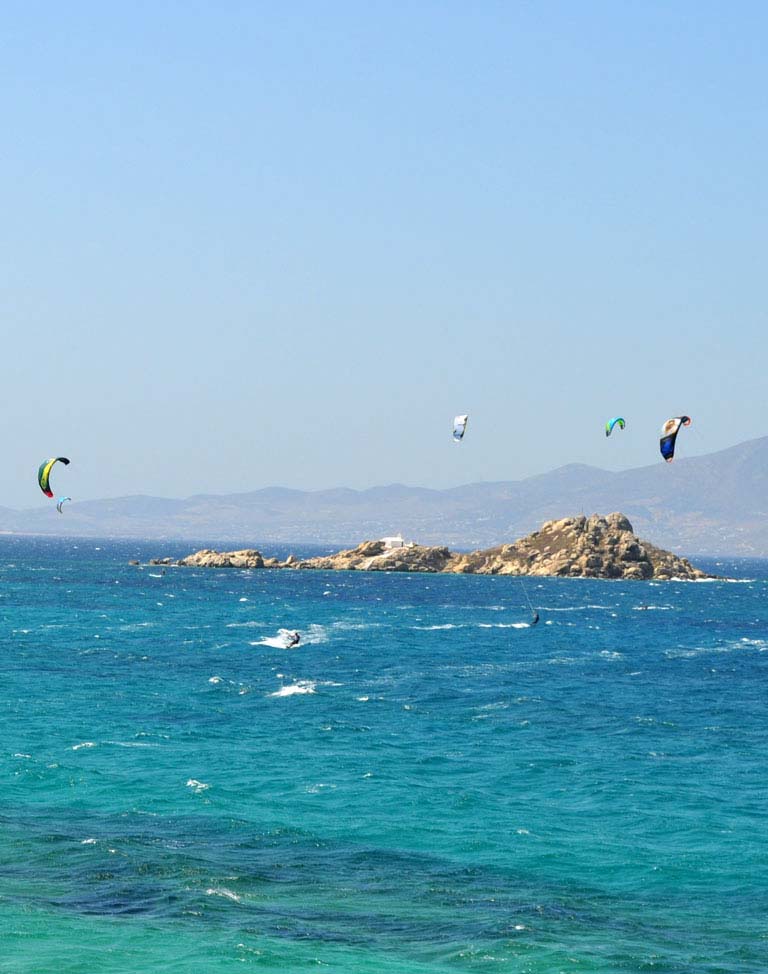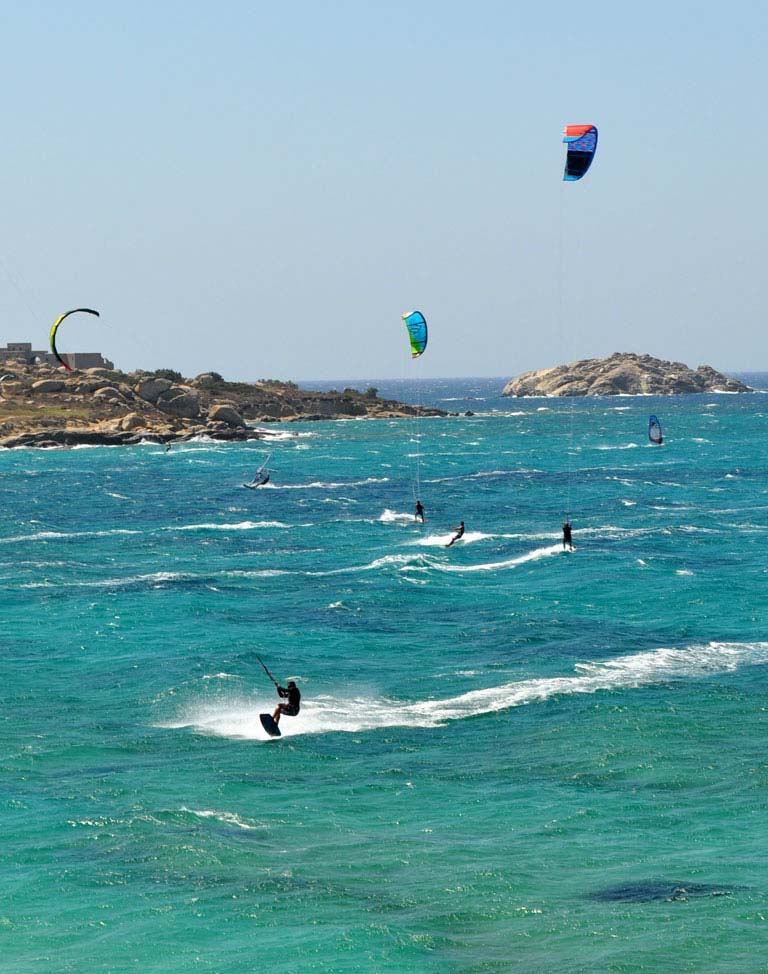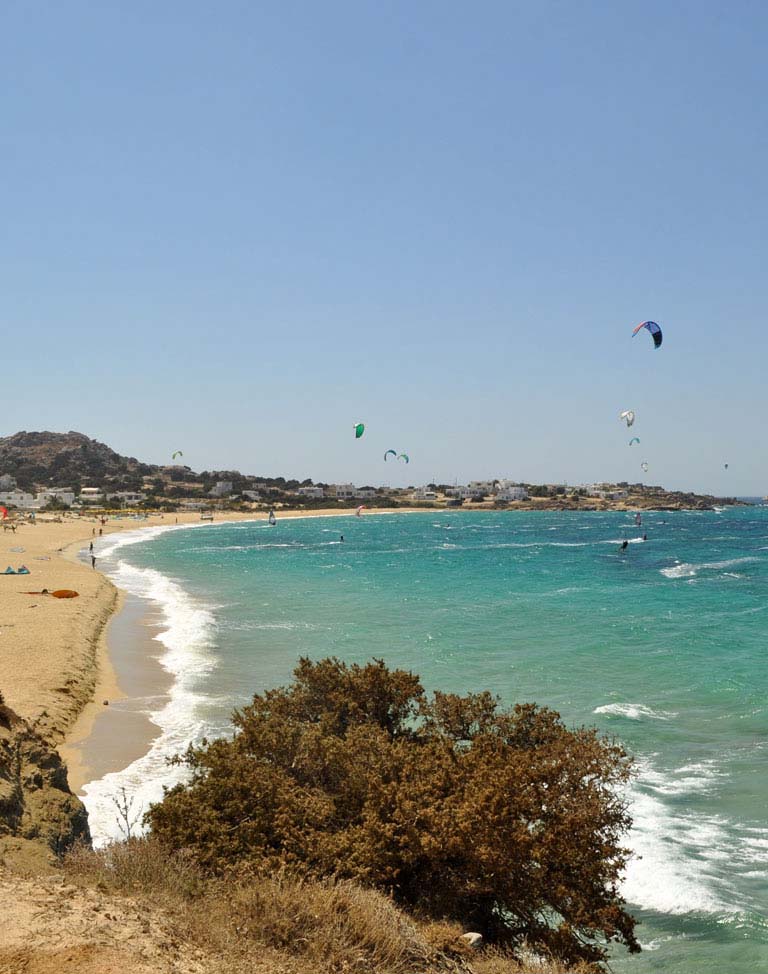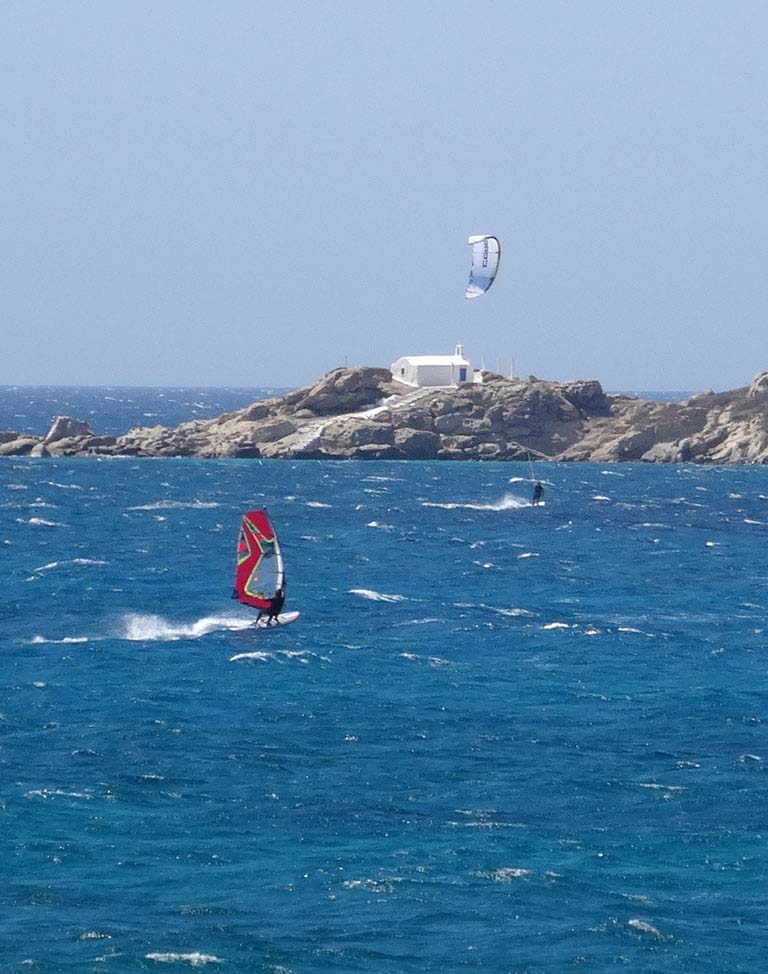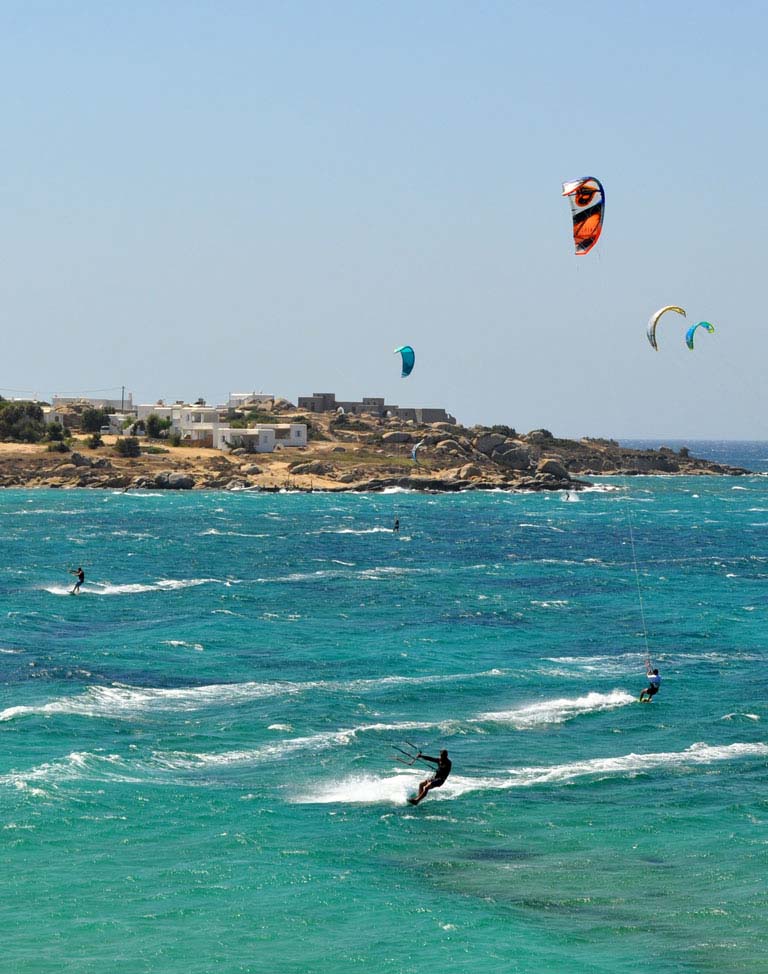 Mikri Vigla
A small seaside destination which is an internationally known kitesurfing spot. Go there even if you don't practice, there are beautiful beaches and the show is guaranteed!
SUGGESTIONSUSEFUL LINKSAPP STORE
Mikri Vigla is also featured in iNaxos, our free app for iPhone and iPad.
Our apps are currently only available for iOS. Our apologies to Android and Windows Phone users, we love you too!
You can discover Mikri Vigla through a 360° stroll that takes you to the beaches and to the islet of Parthenos.
To discover all Cyclades islands, use the selector below.