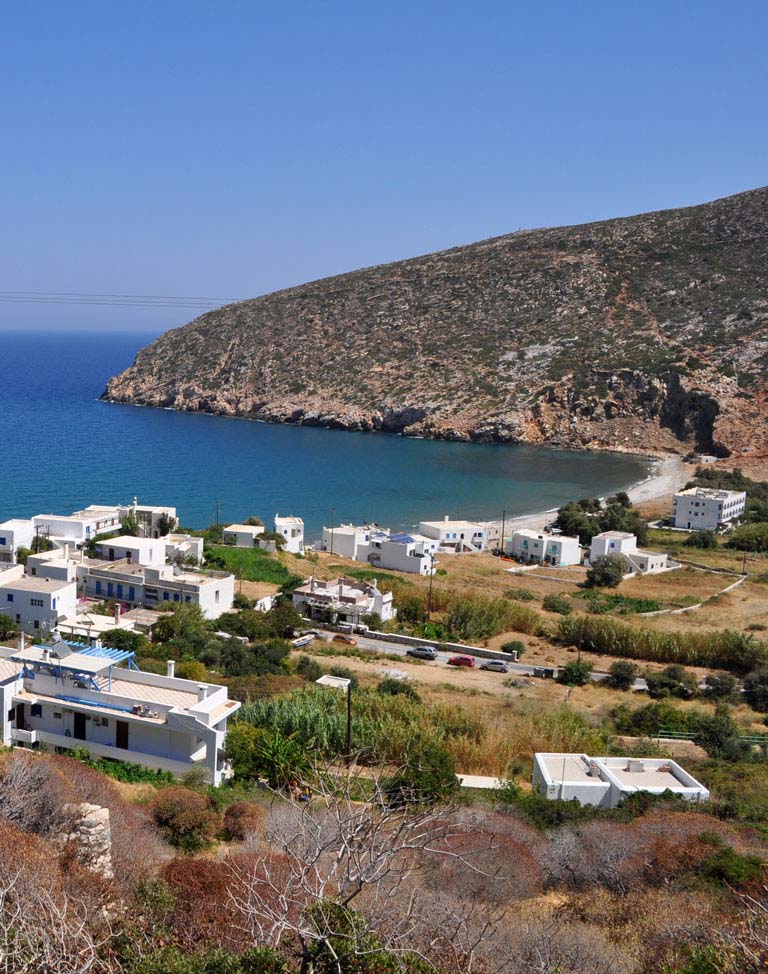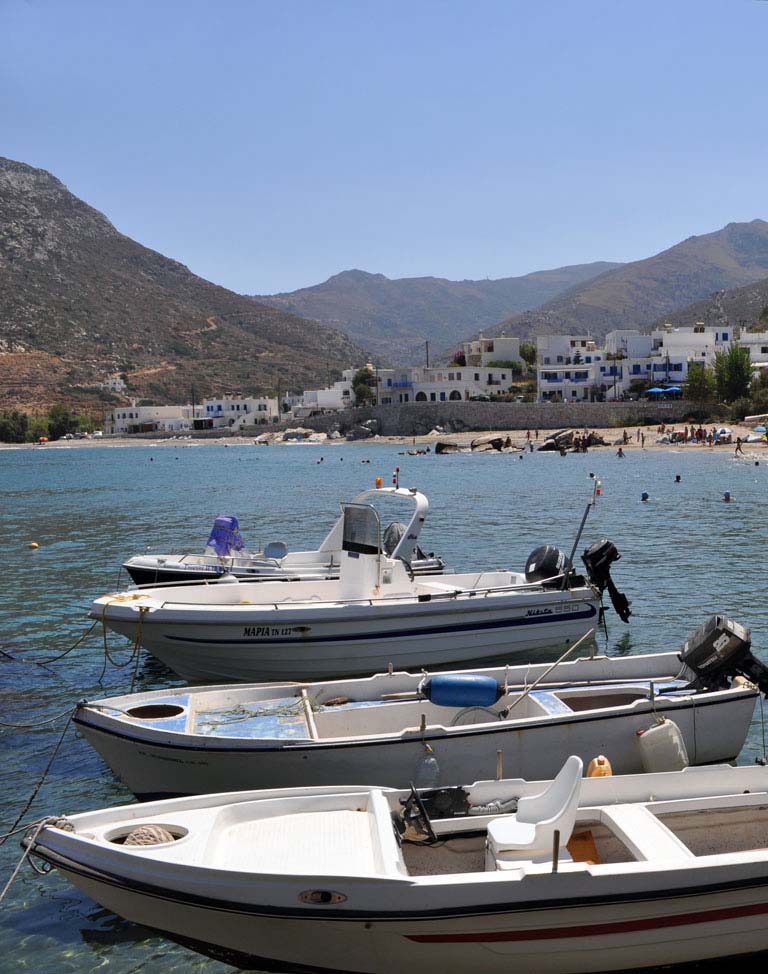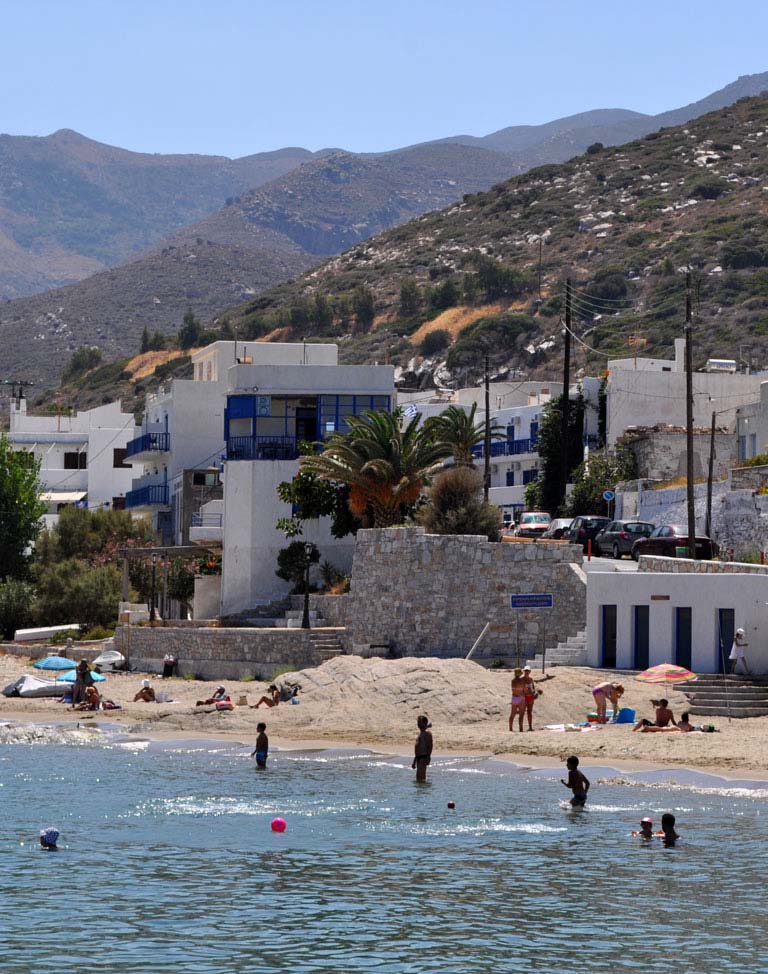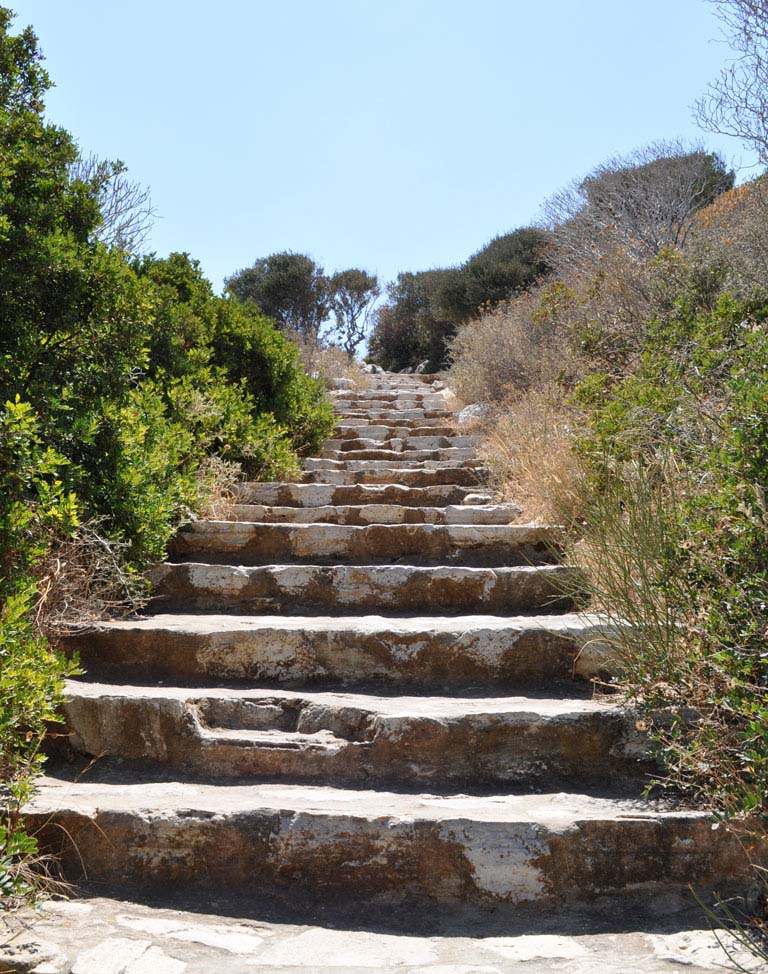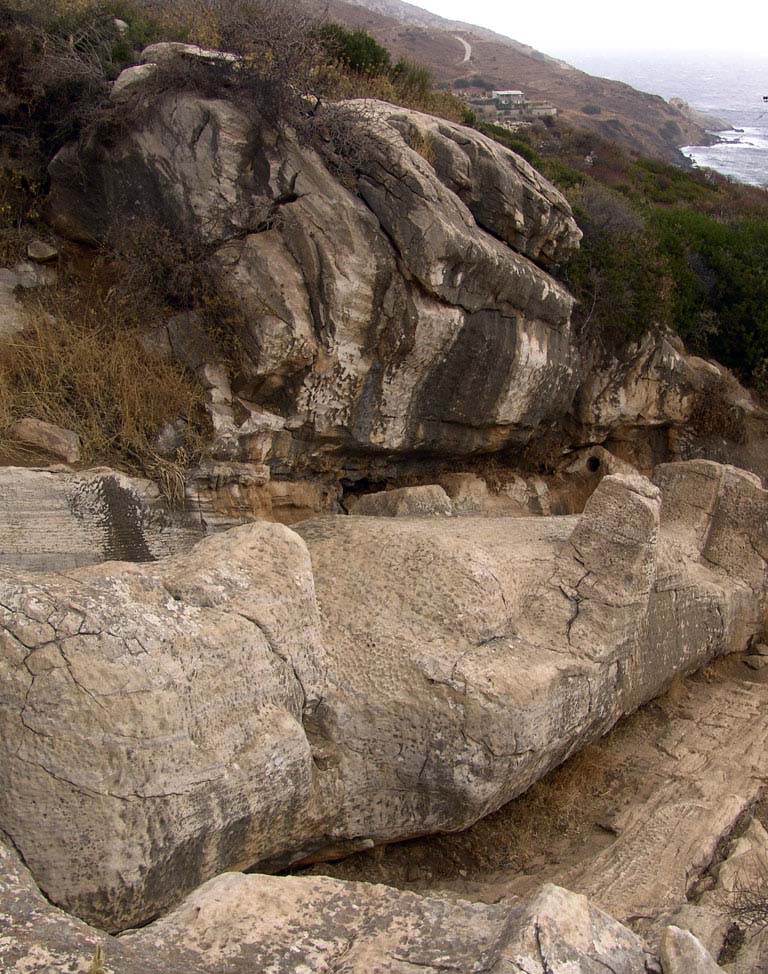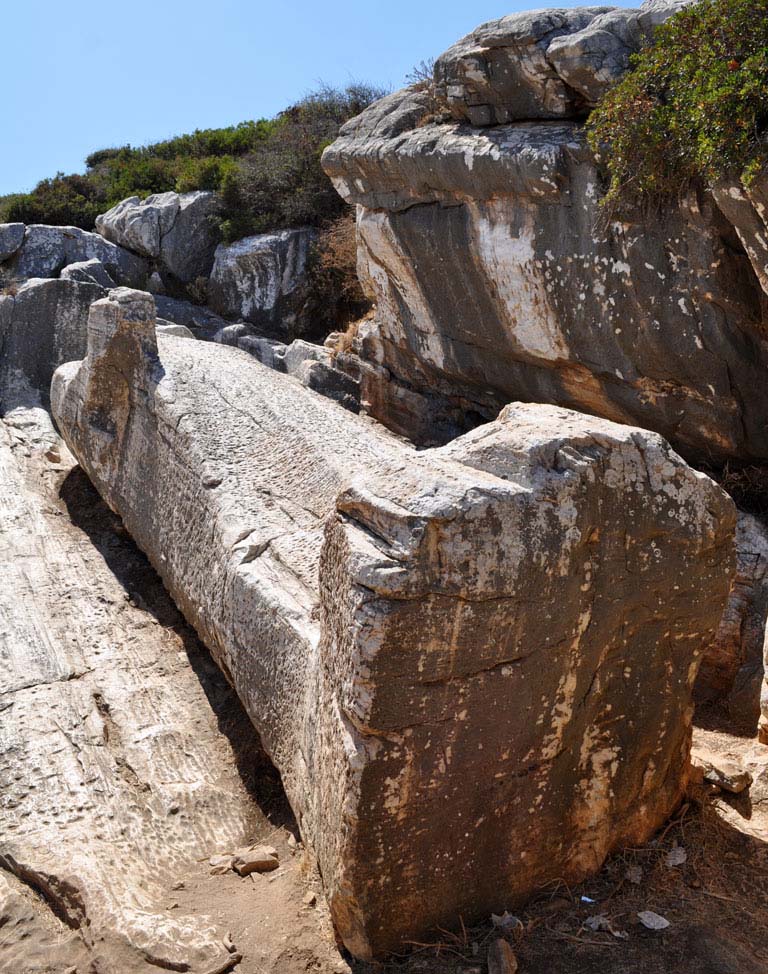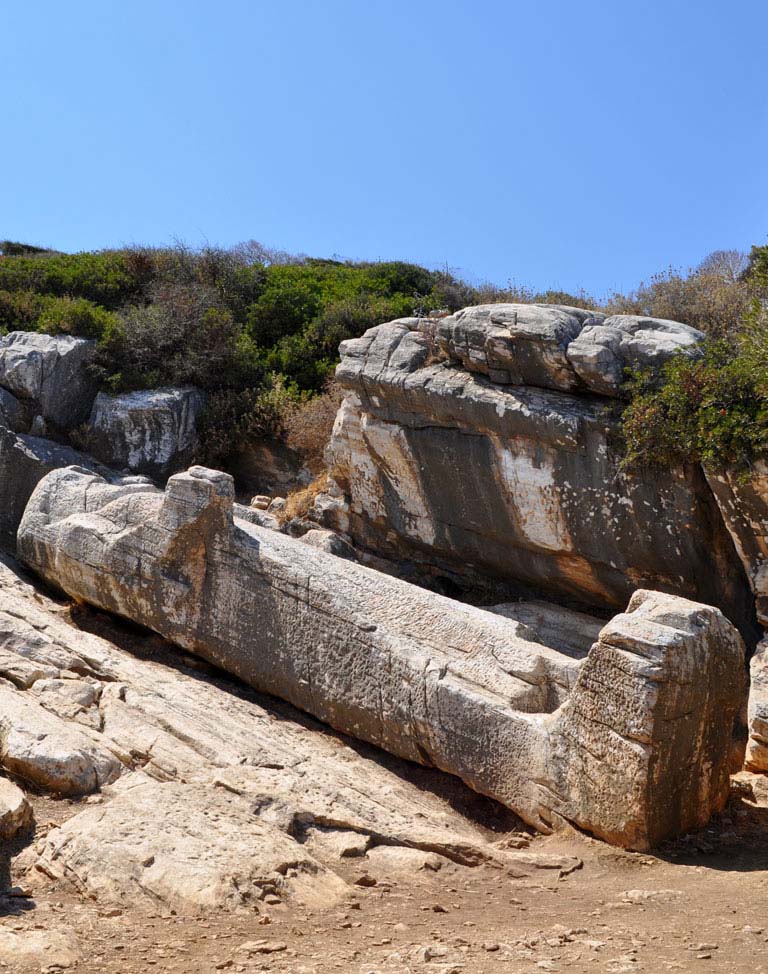 Apollonas
A small seaside destination with a nice beach, northeast of the island. It's above Apollonas that you can see one of the curios of Naxos, an unfinished "kouros". This monumental statue remained lying where it was partly carved during the archaic period (650 to 500 years BC).
SUGGESTIONSUSEFUL LINKSAPP STORE
Our apps are currently only available for iOS. Our apologies to Android and Windows Phone users, we love you too!
To help you find it, the map pin indicates the location of the kouros and not the village. It is just above the road, a few tens of meters away.
To discover all Cyclades islands, use the selector below.