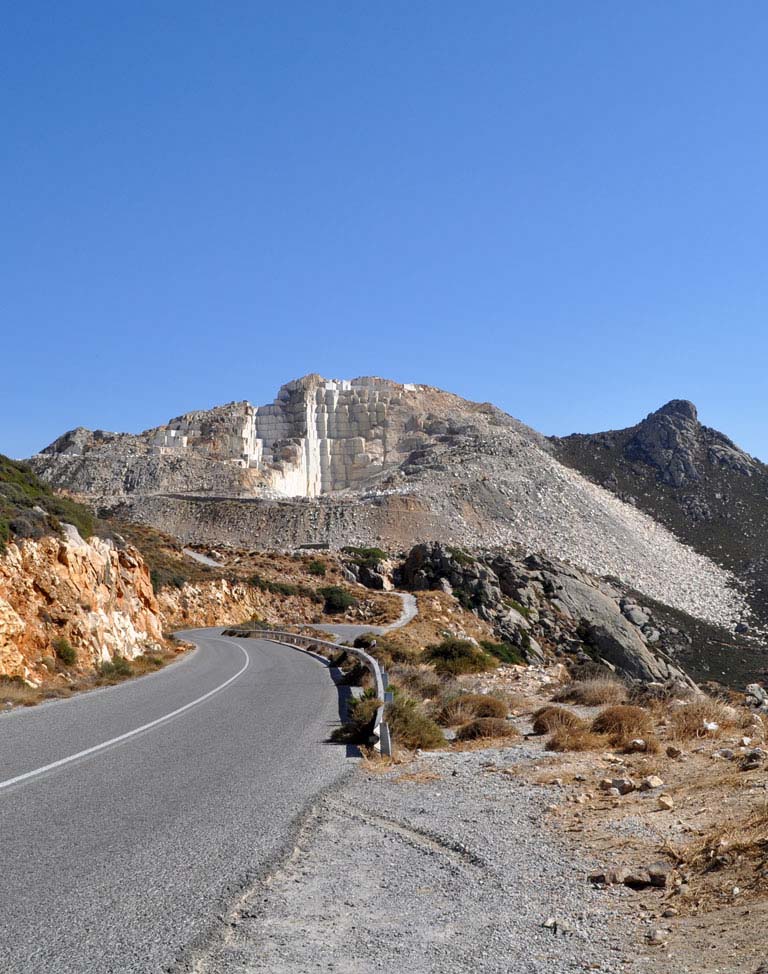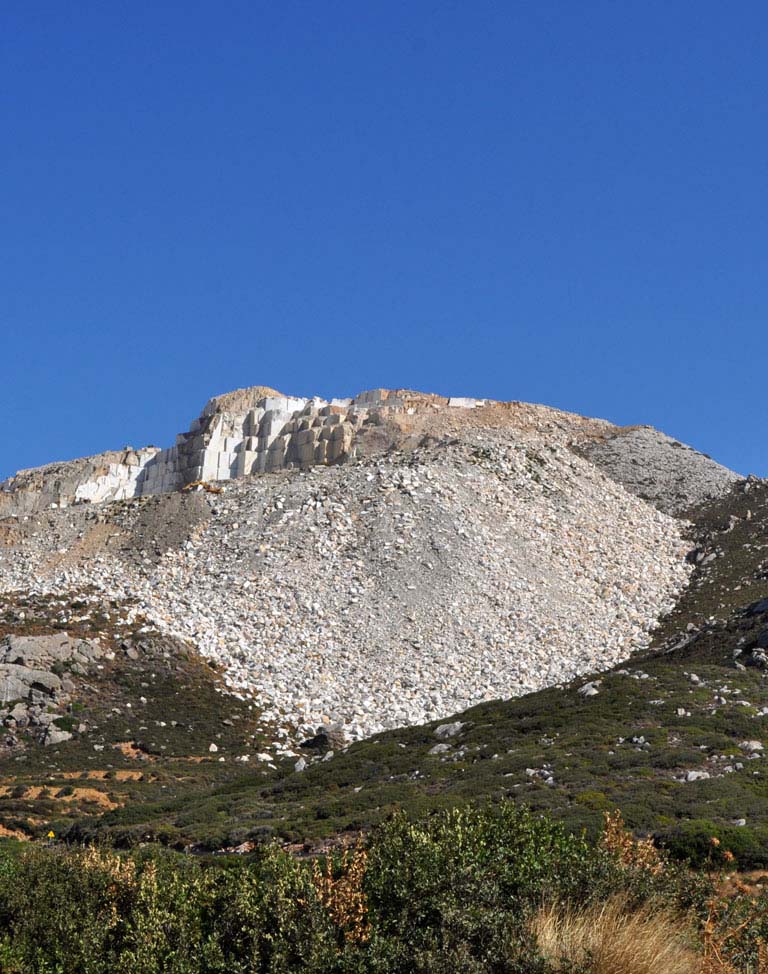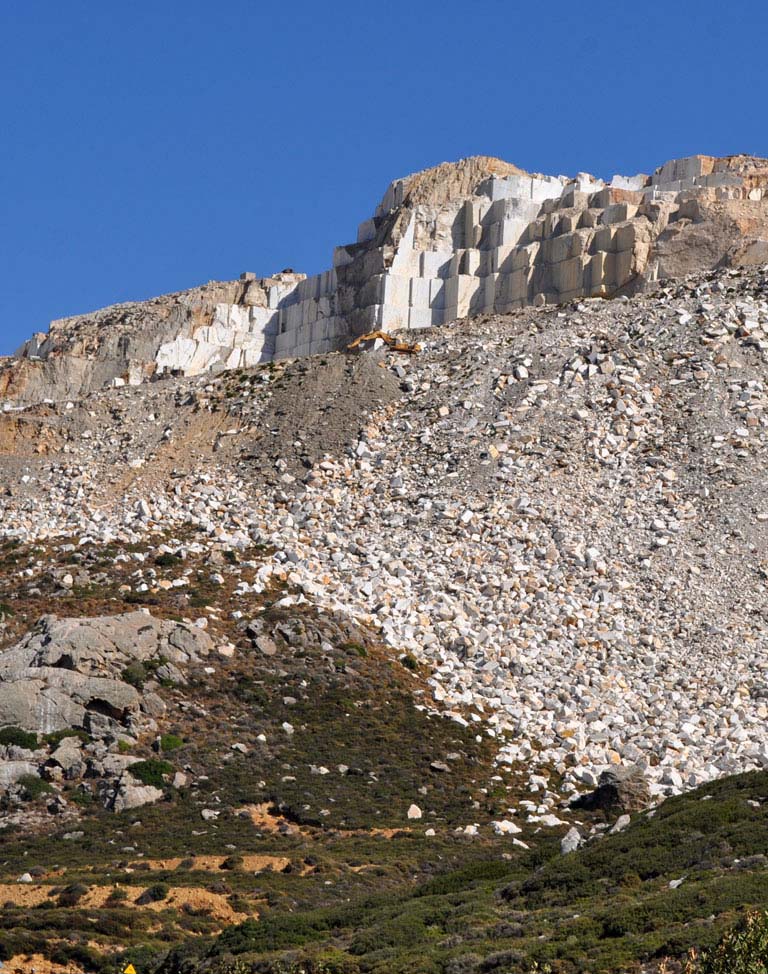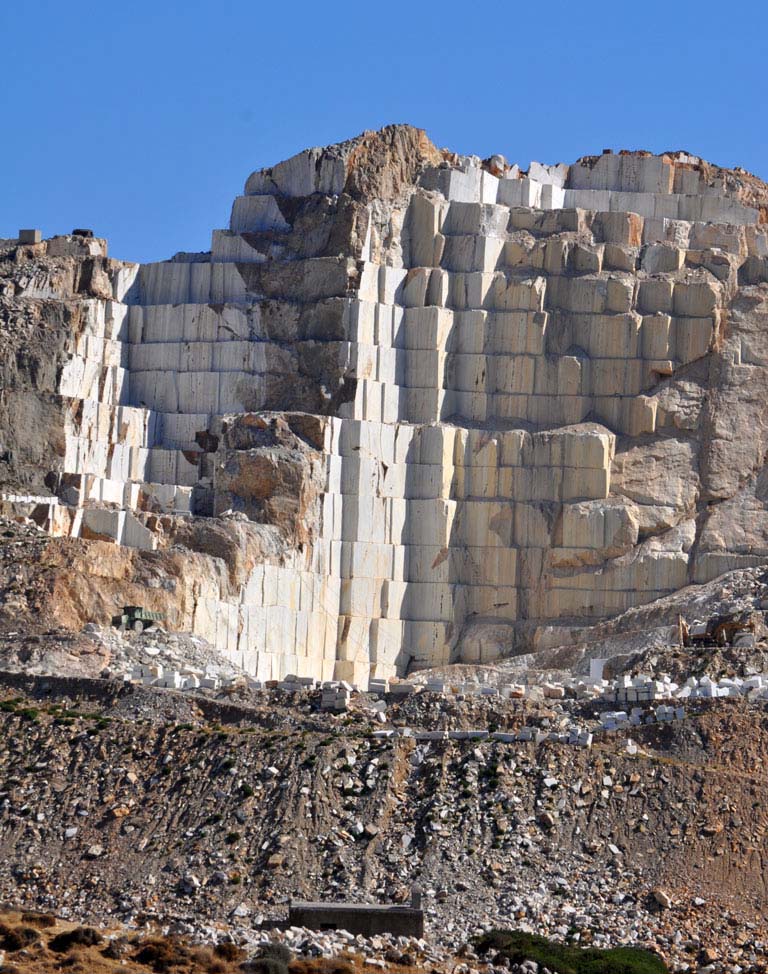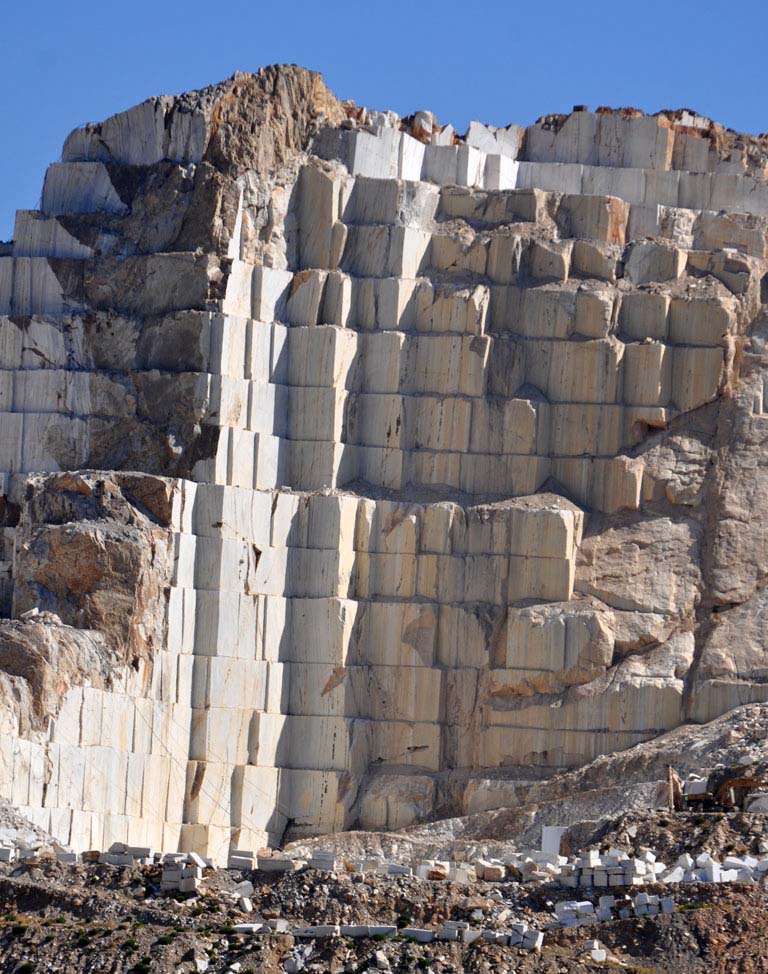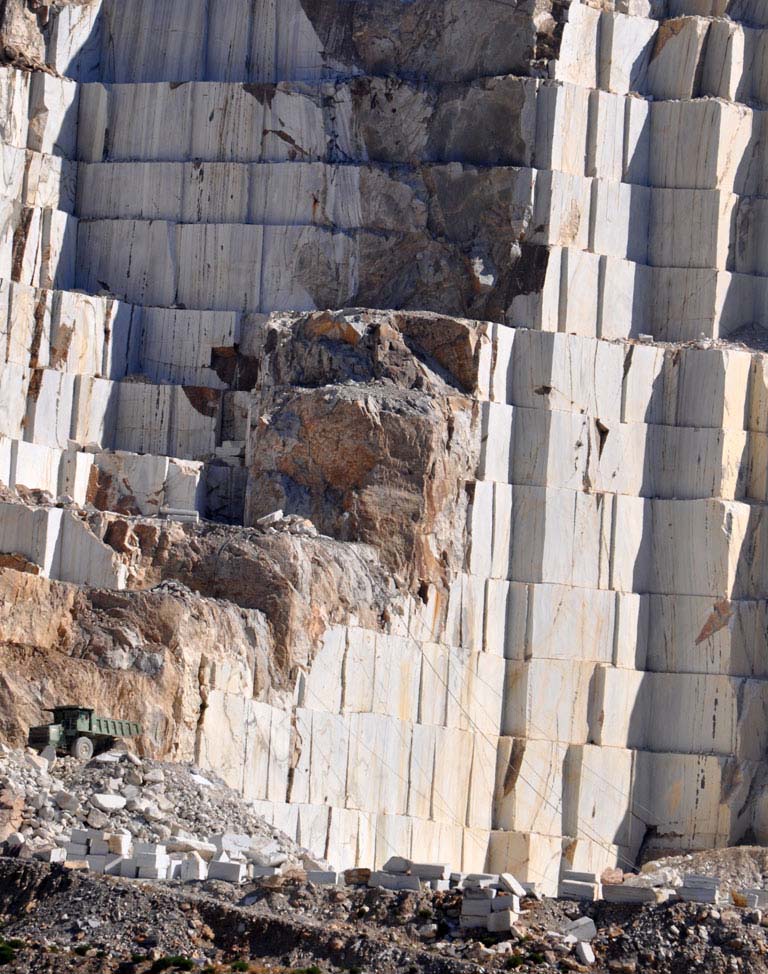 Marble Quarries
Some roads in the hinterland offer impressive views of gigantic marble quarries which are still in operation. We bet your life insurance will not pay if you try and go too close...
SUGGESTIONSUSEFUL LINKSAPP STORE
Carrières de marbre is also featured in iNaxos, our free app for iPhone and iPad.
Our apps are currently only available for iOS. Our apologies to Android and Windows Phone users, we love you too!
To discover all Cyclades islands, use the selector below.