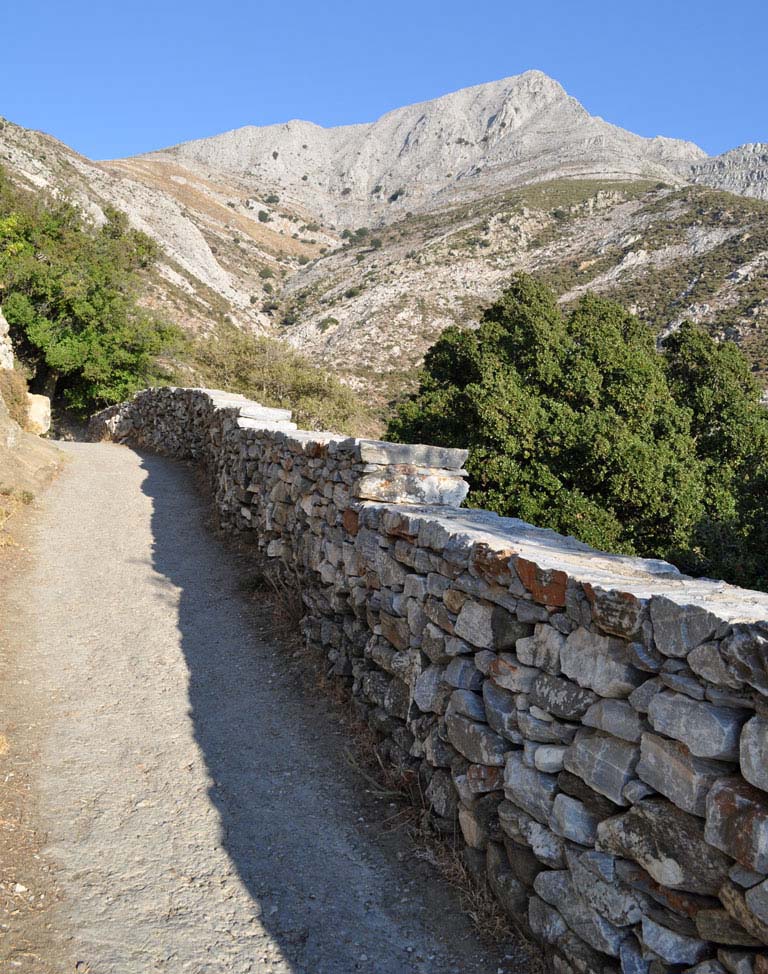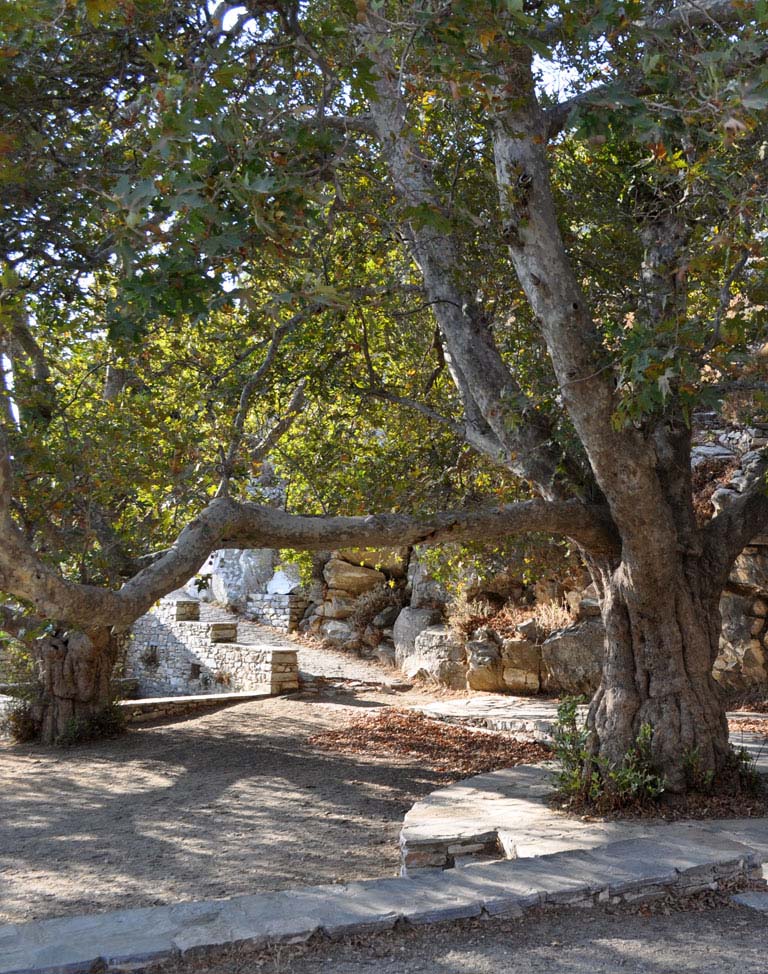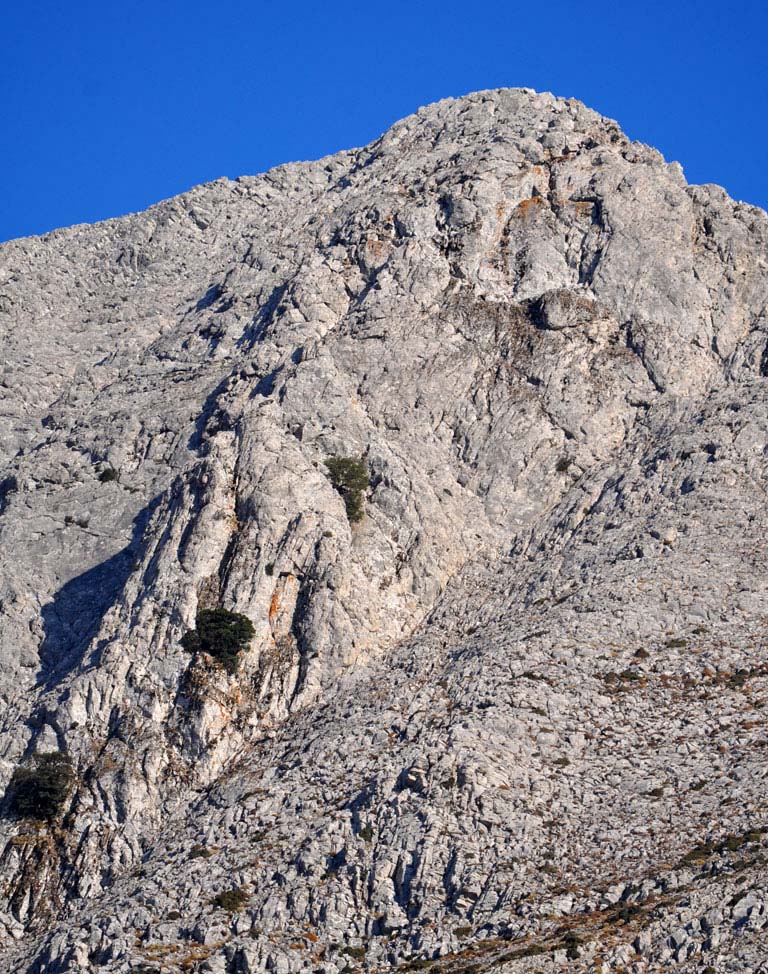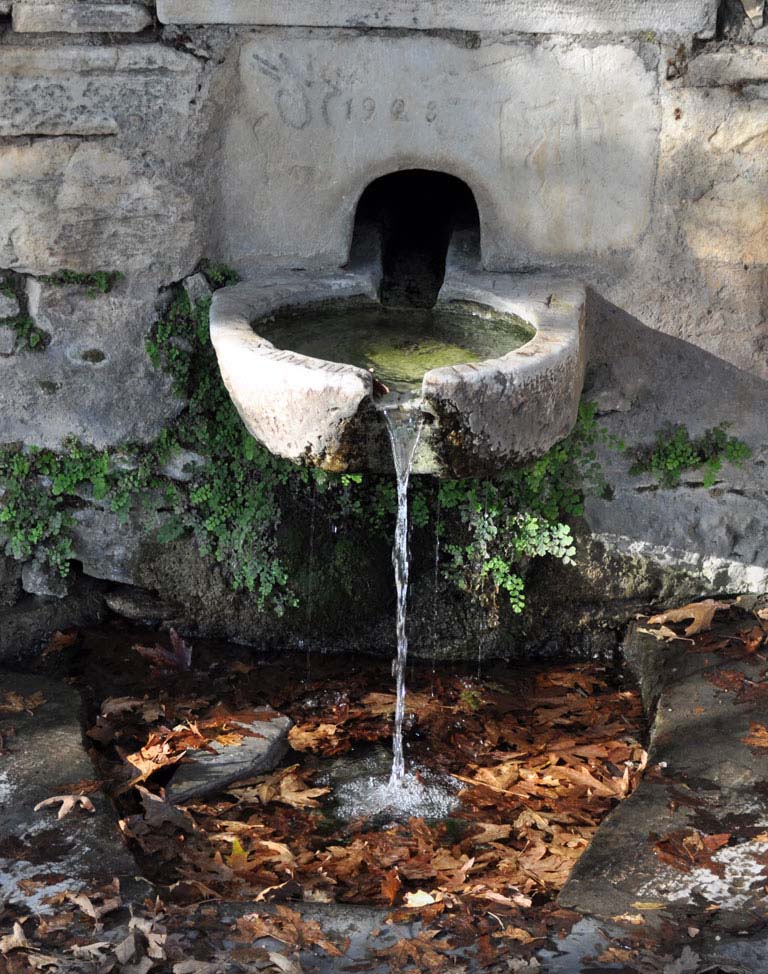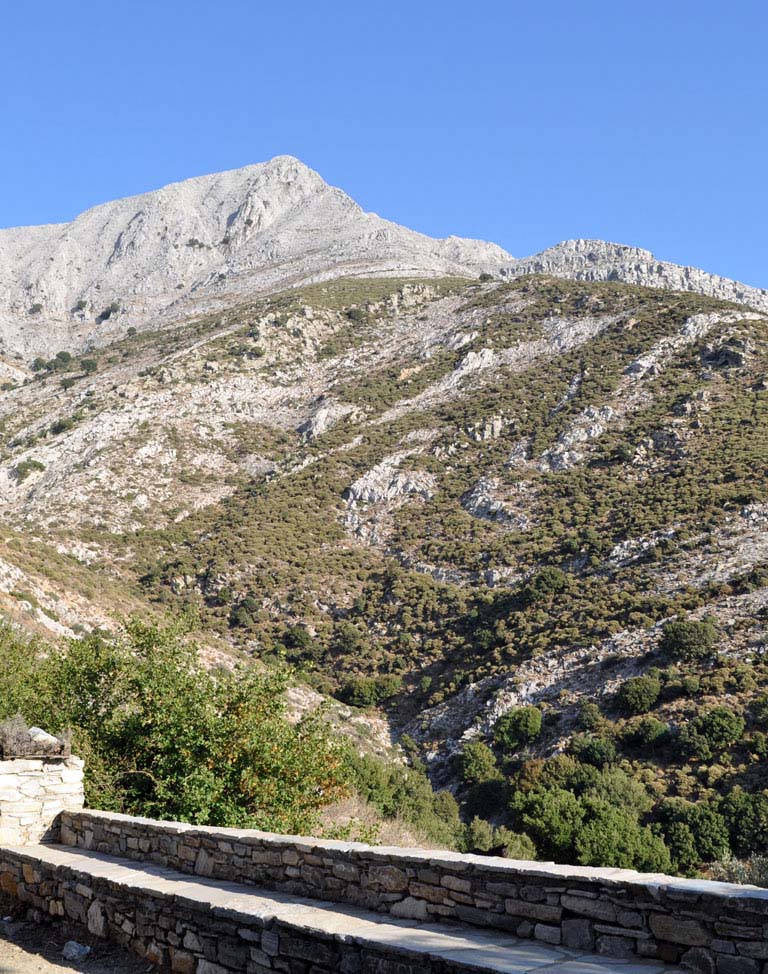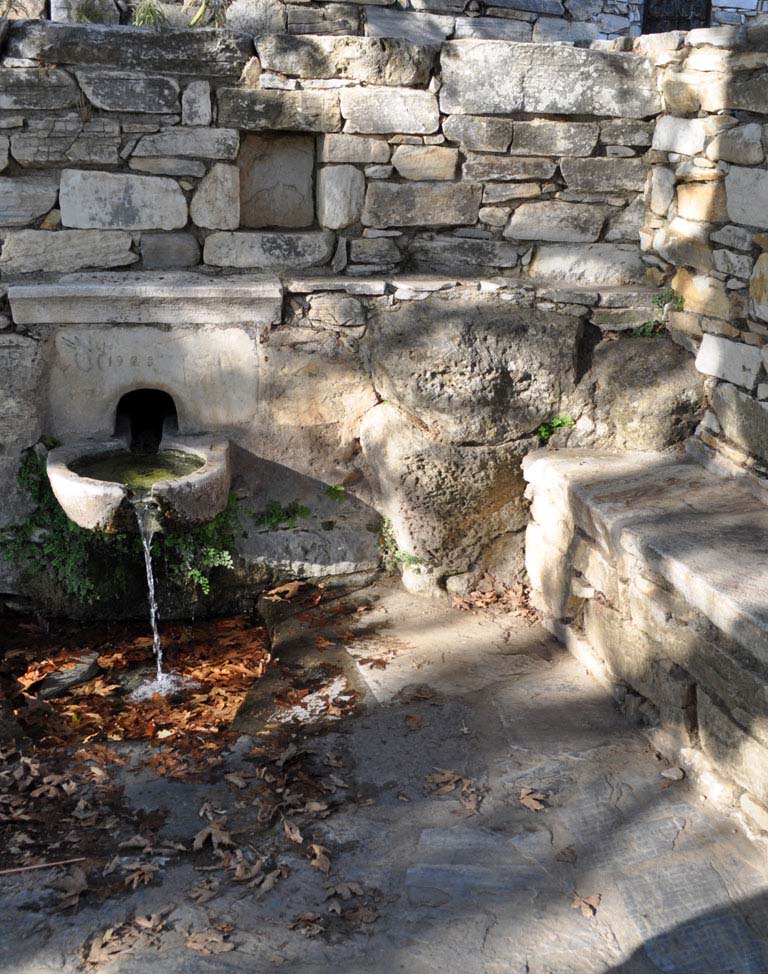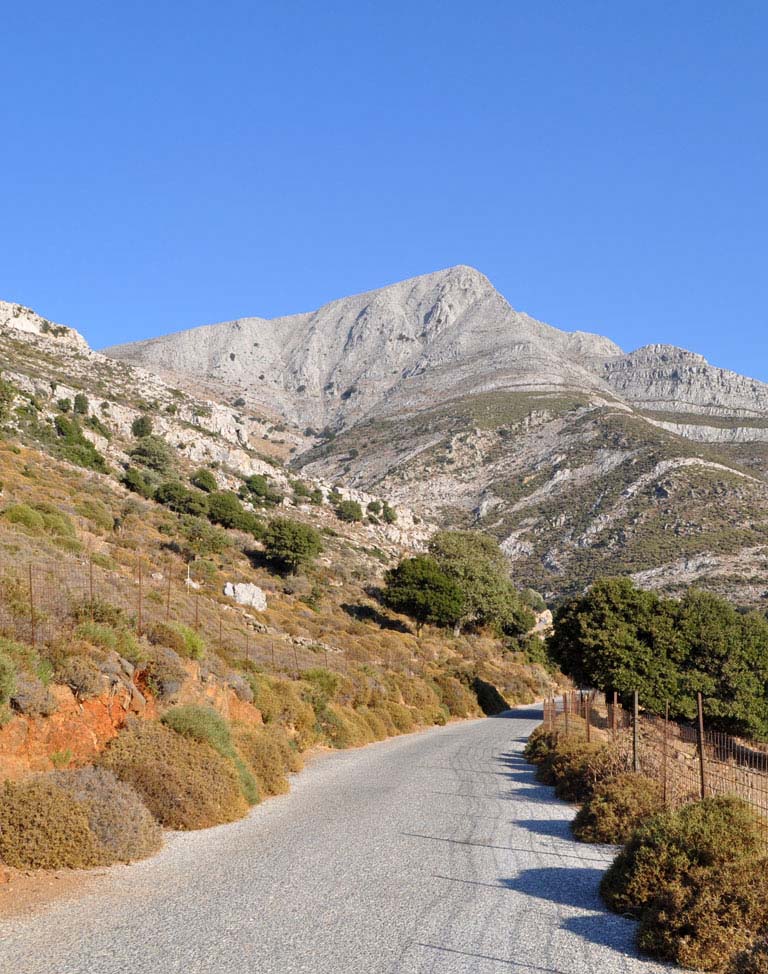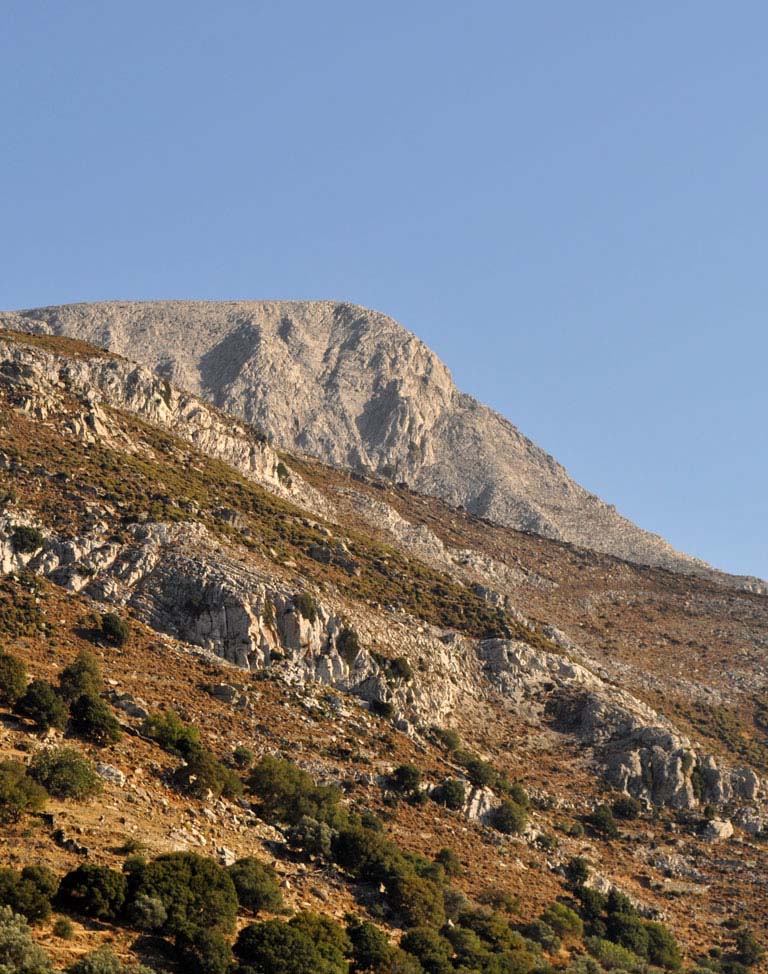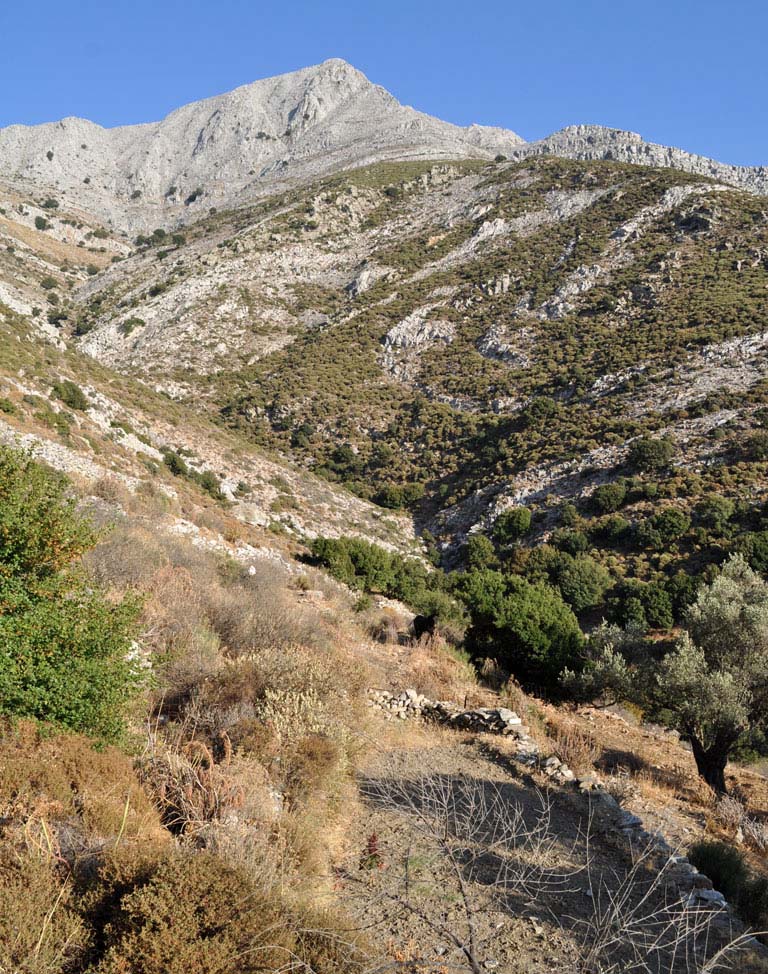 Mount Zas
Mount Zas is the highest peak of the Cyclades (alt. 3,284 ft). It's rather easily accessible and offers an amazing panoramic view from its summit. According to legend, the ancient god Zeus grew up in a cave opening in its slopes.
SUGGESTIONSUSEFUL LINKSAPP STORE
Mount Zas is also featured in iNaxos, our free app for iPhone and iPad.
Our apps are currently only available for iOS. Our apologies to Android and Windows Phone users, we love you too!
Access to the summit: at the exit of Filoti (direction Apiranthos), a road leads towards the source of Aria, where one of the trails starts. The second path starts from the chapel of Aghia Marina, on the road to Danakos (its branch is 3 km from Filoti).
To discover all Cyclades islands, use the selector below.