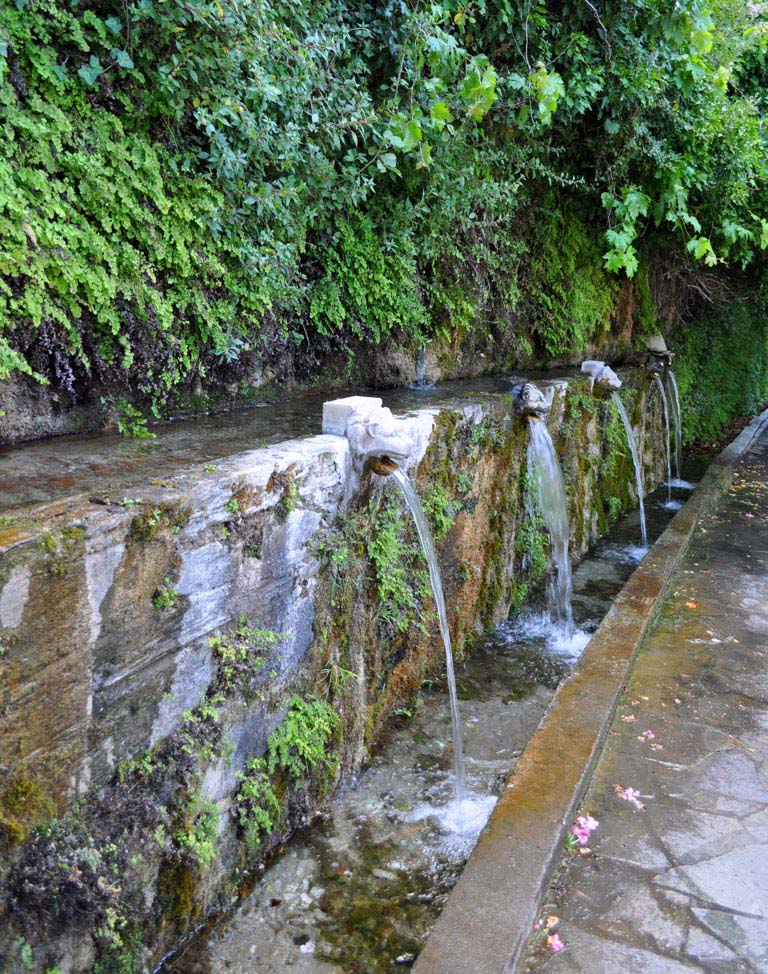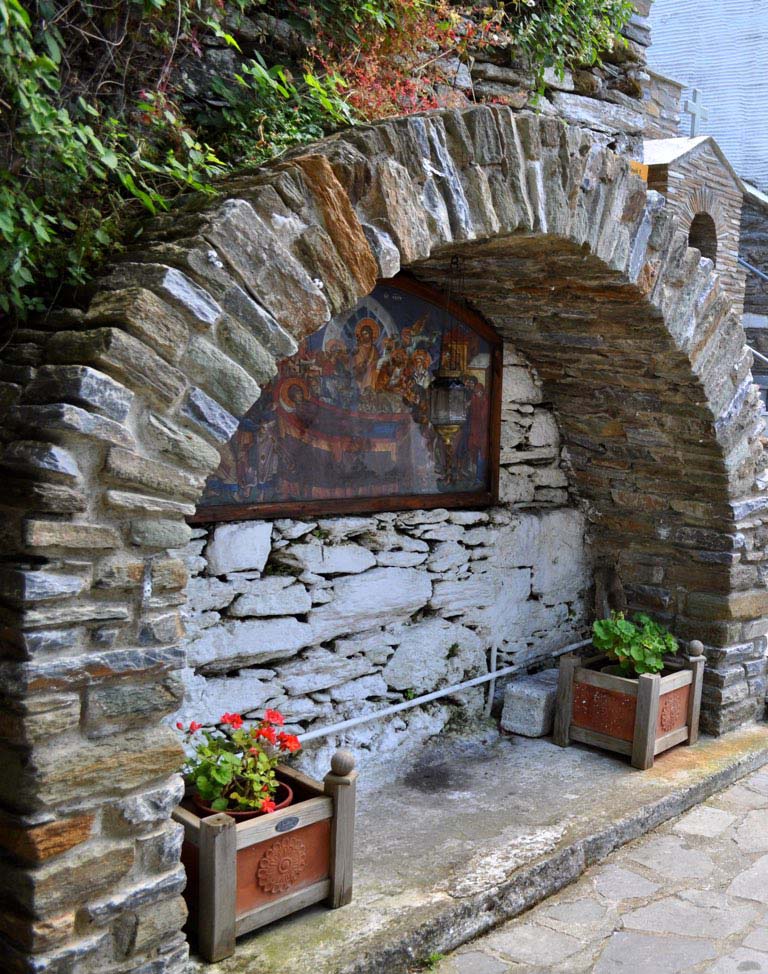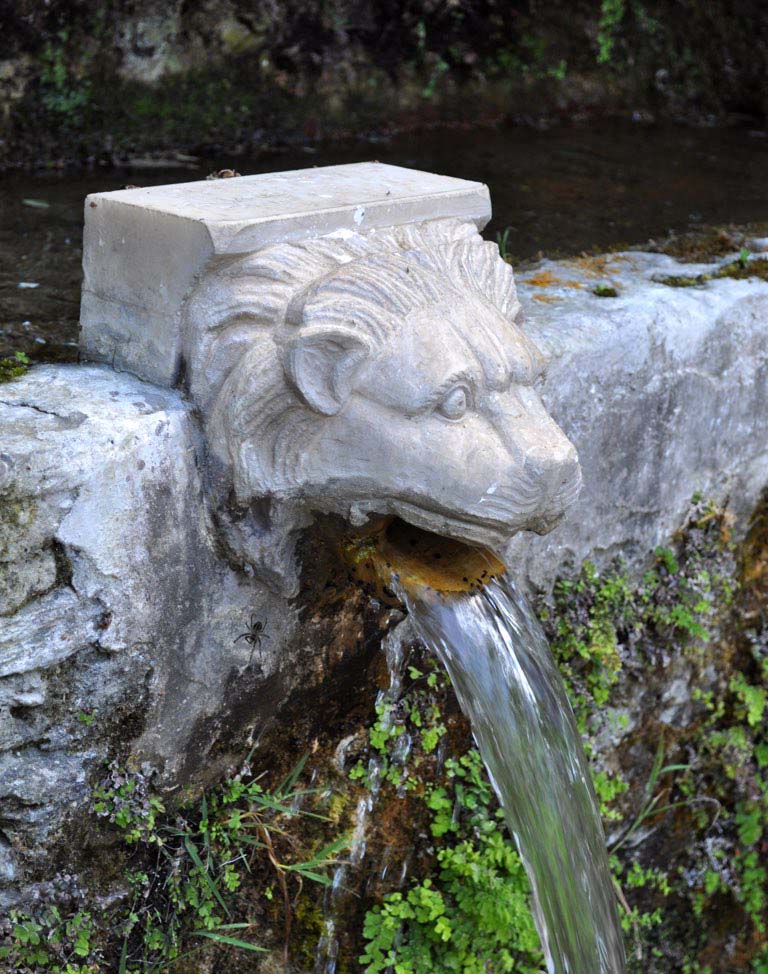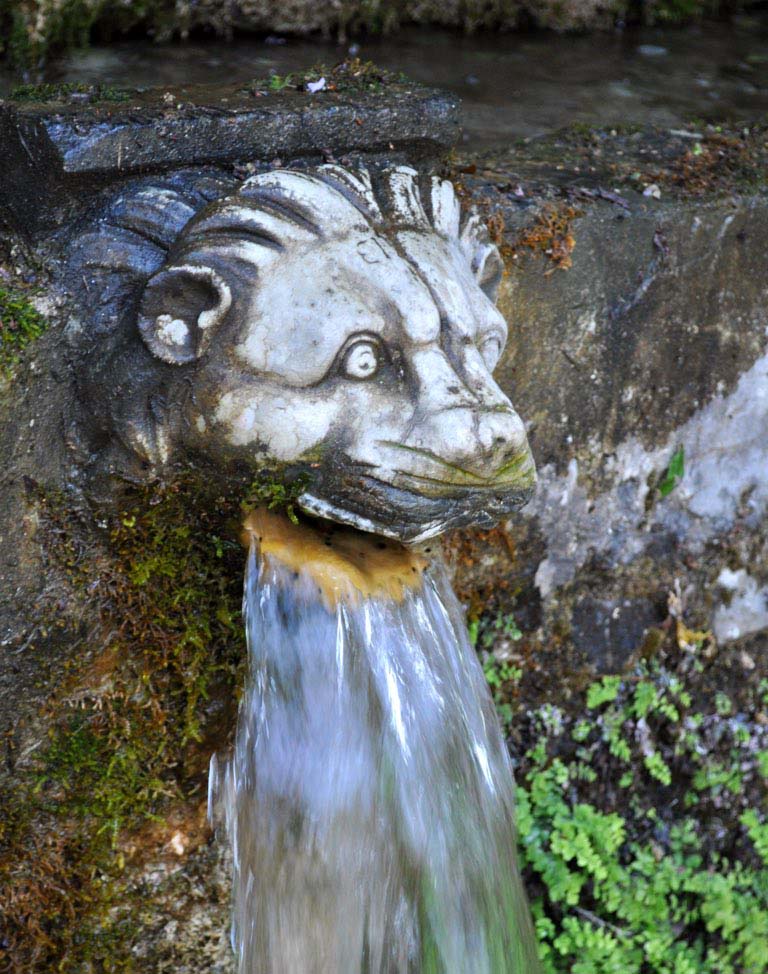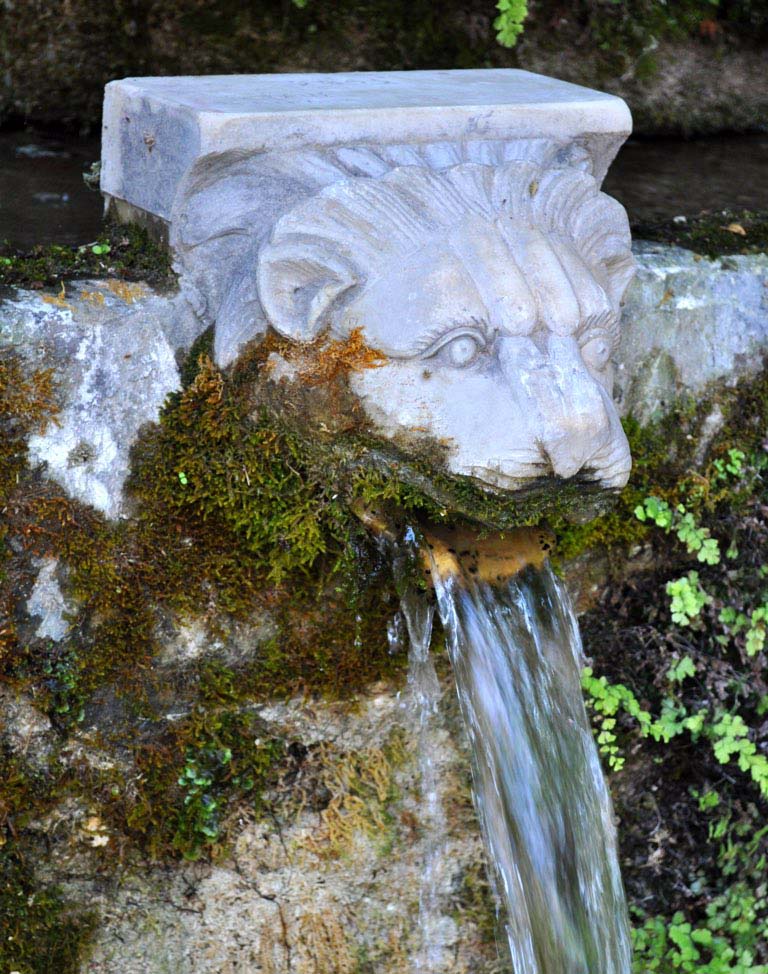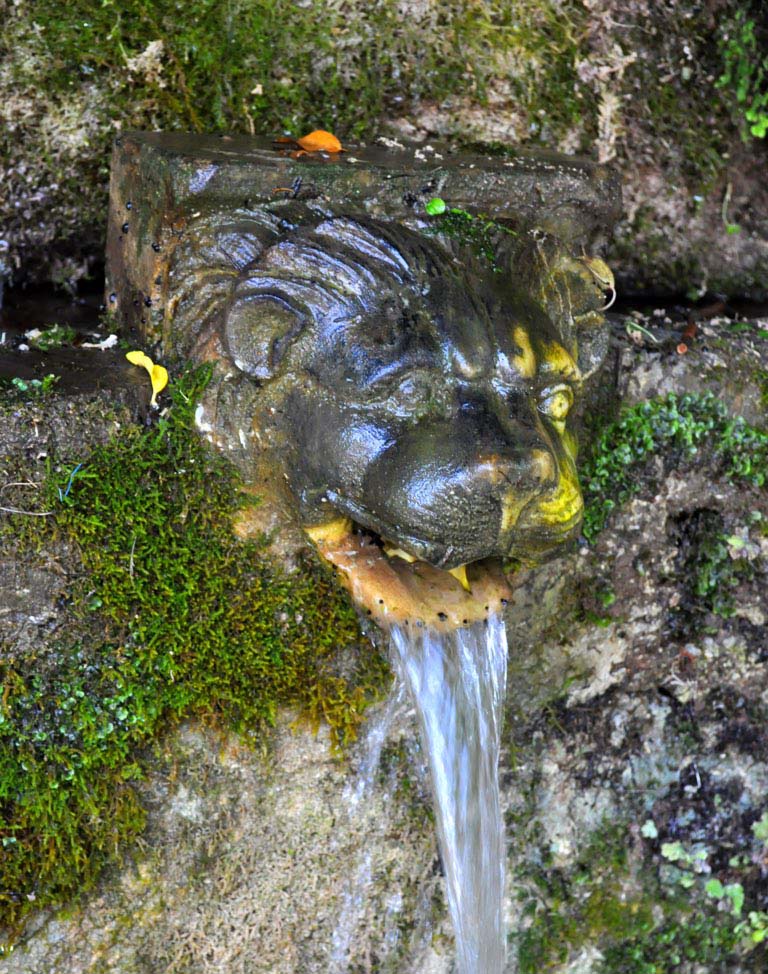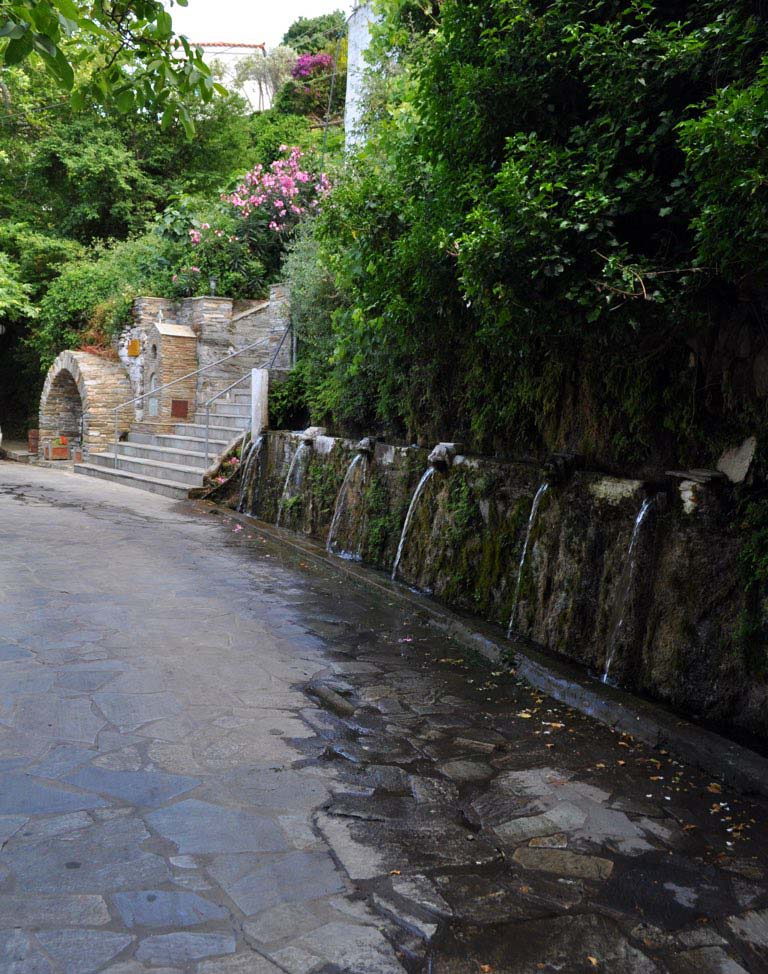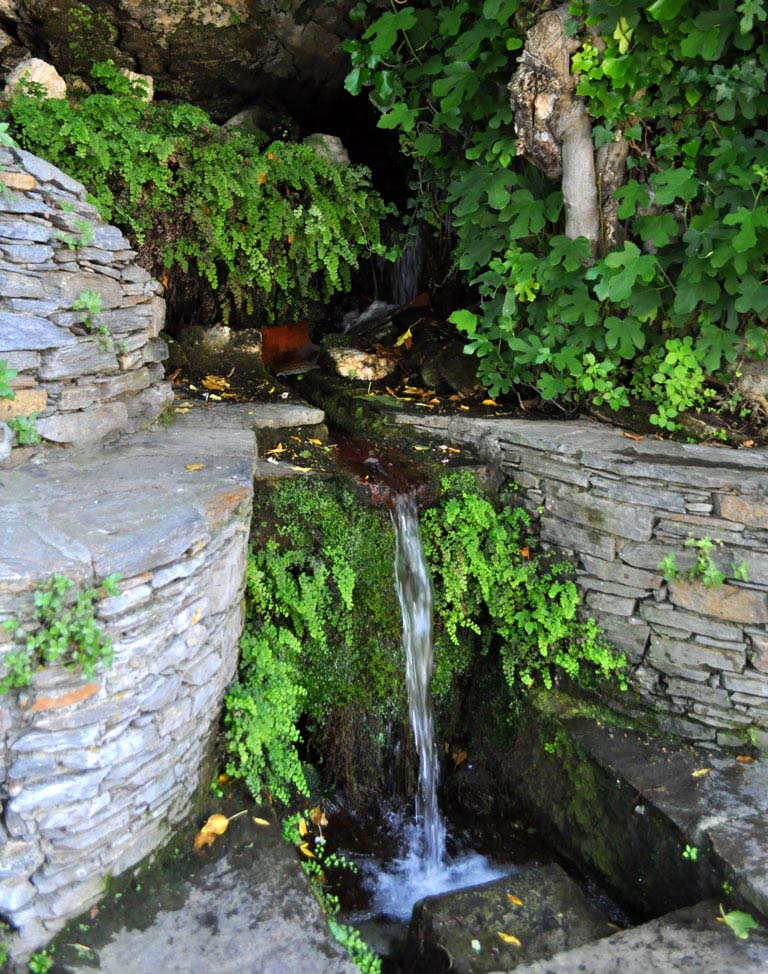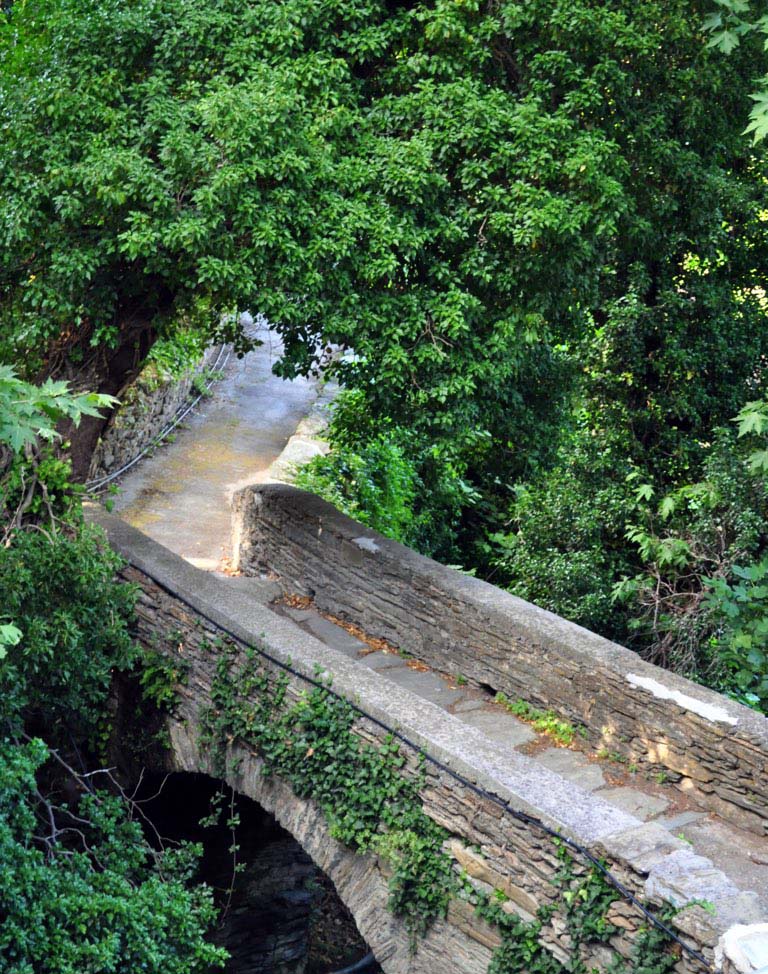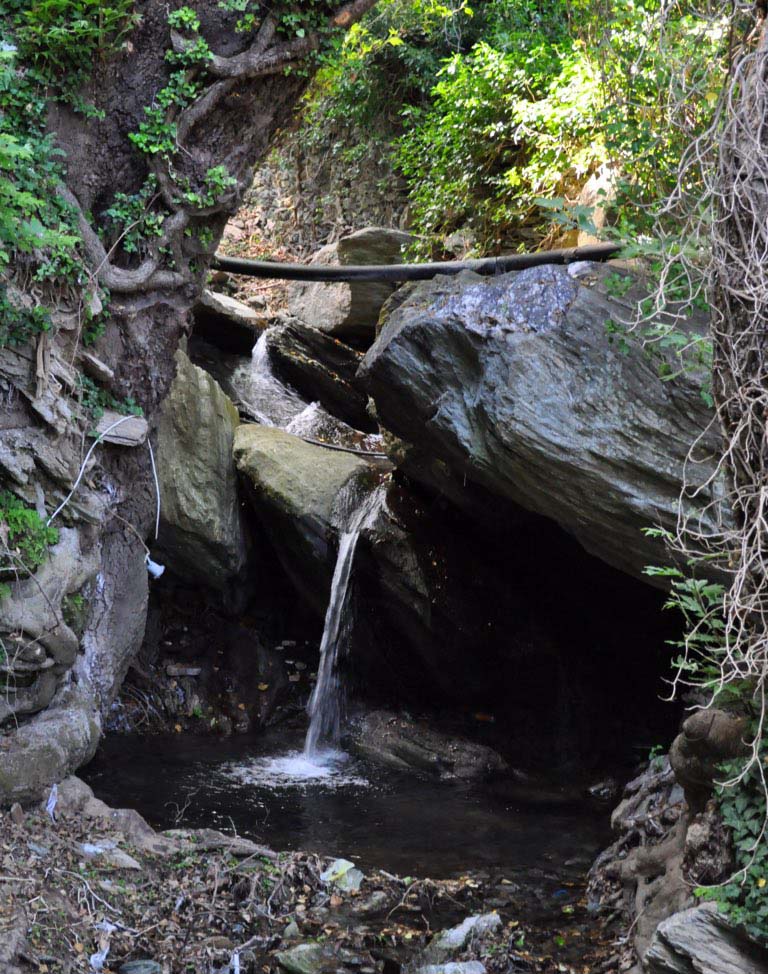 Menites
A small and green village where sources feed a series of fountains with lion's heads. According to the legend, once upon a time, it was wine that was flowing out of the lion's maws and wine festivals were organized here. Naturally, the place is known as the "Fountains of Dionysus".
SUGGESTIONSUSEFUL LINKSAPP STORE
Menites is also featured in iAndros, our free app for iPhone and iPad.
Our apps are currently only available for iOS. Our apologies to Android and Windows Phone users, we love you too!
To discover all Cyclades islands, use the selector below.