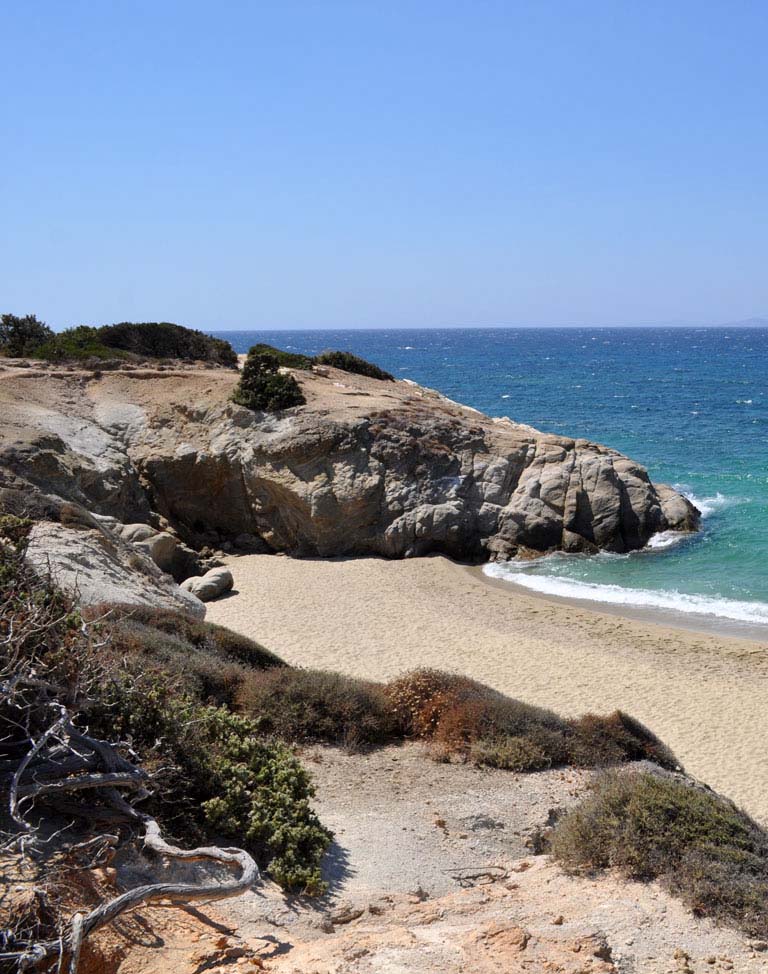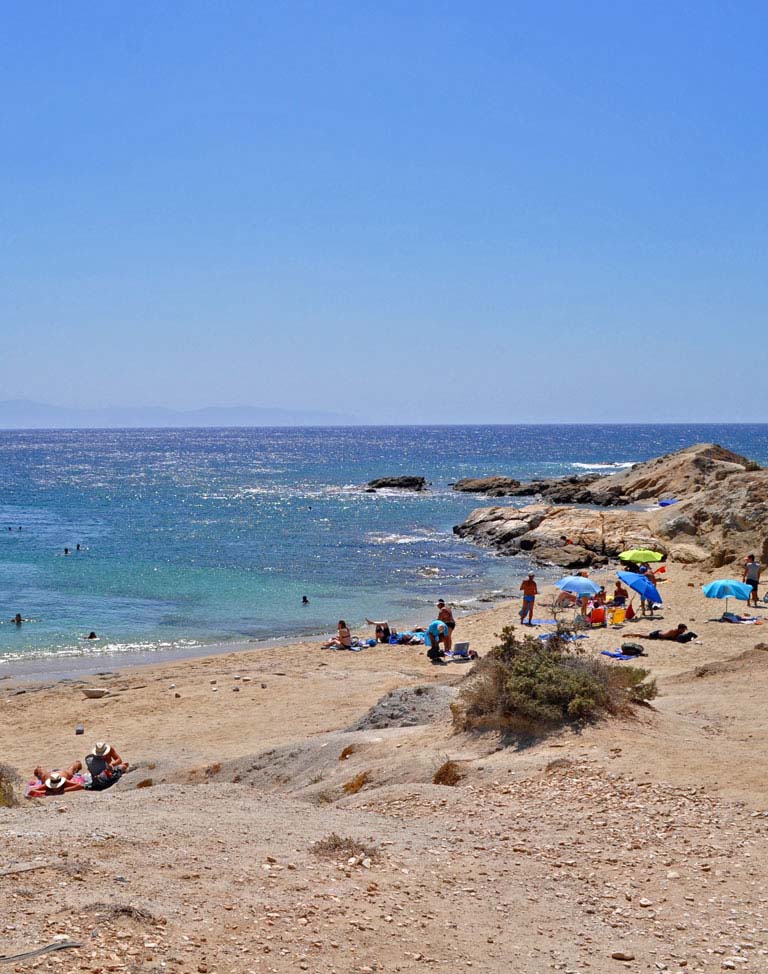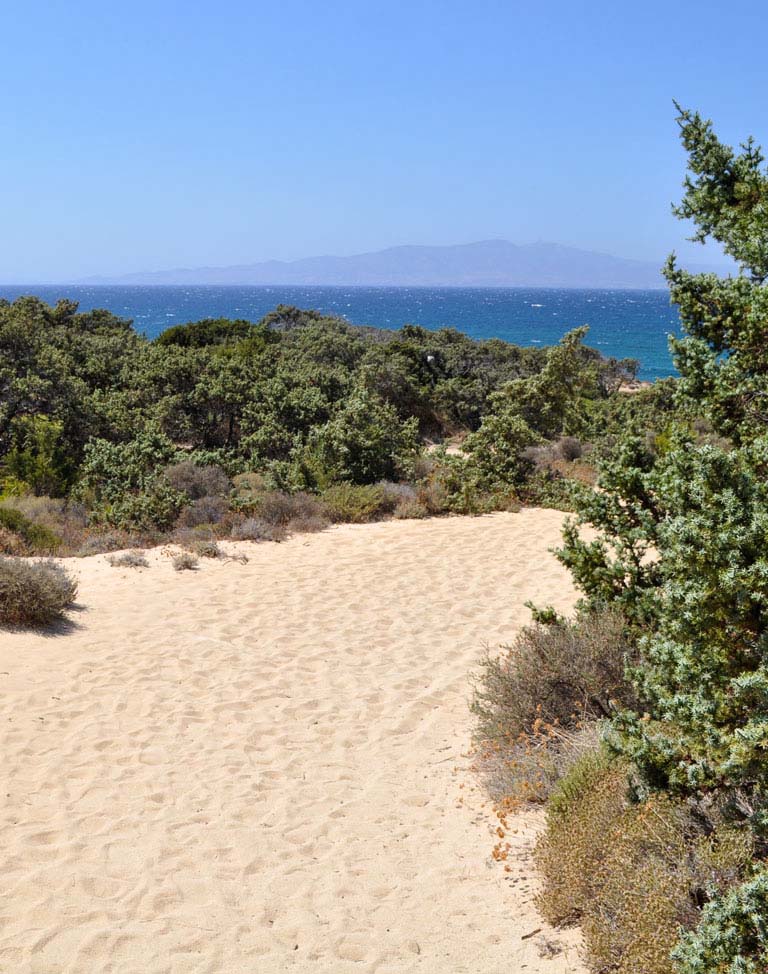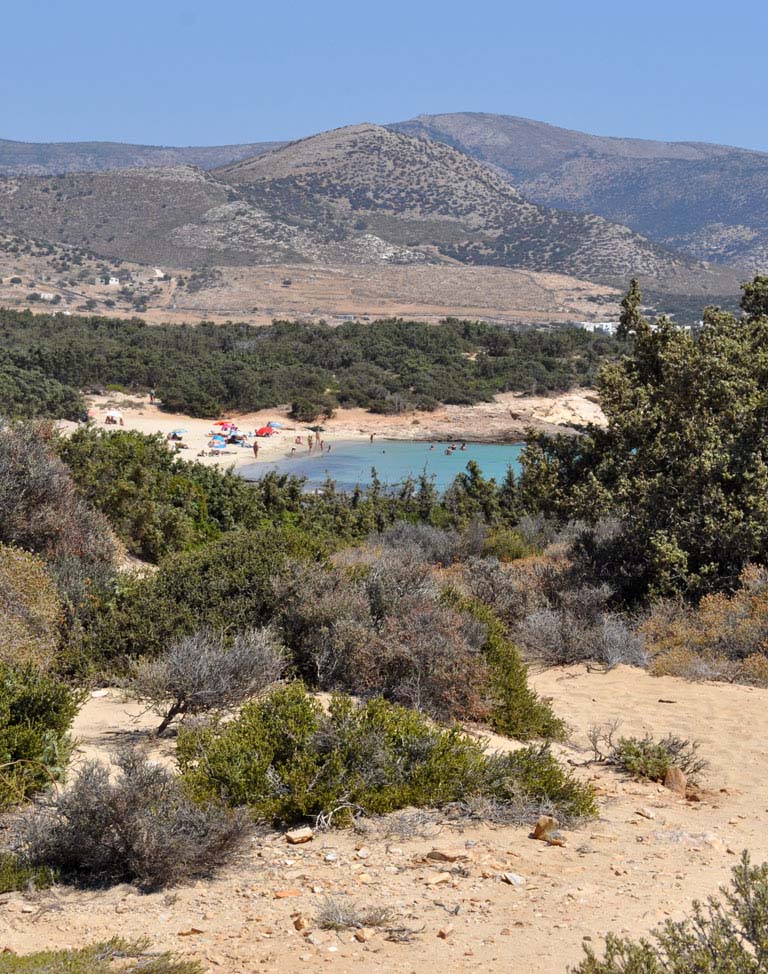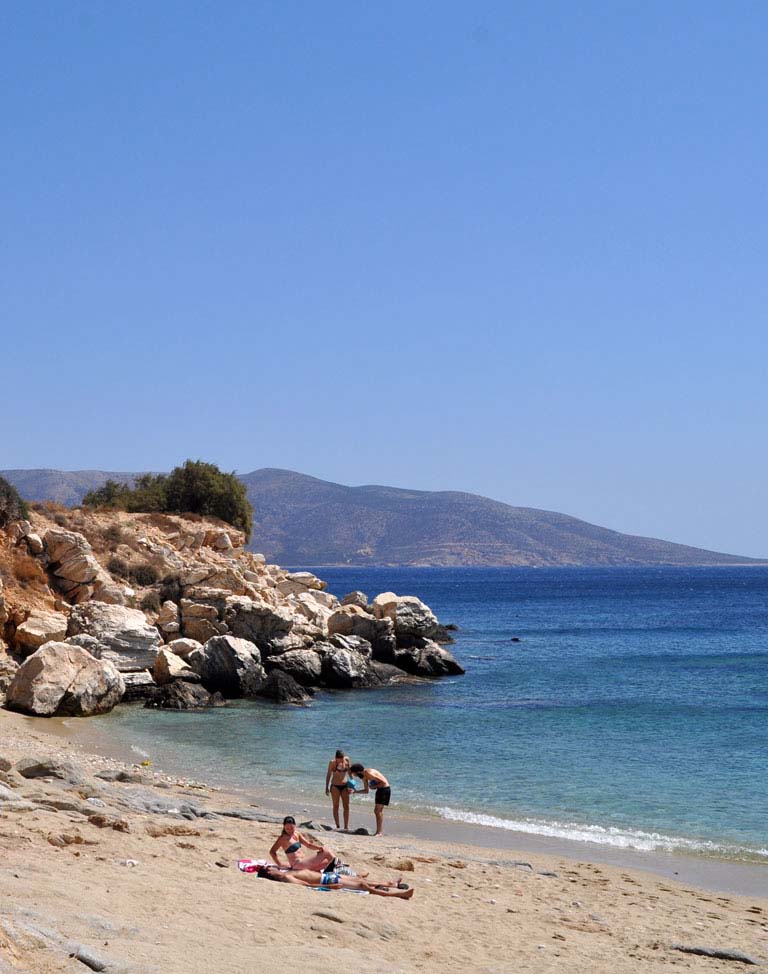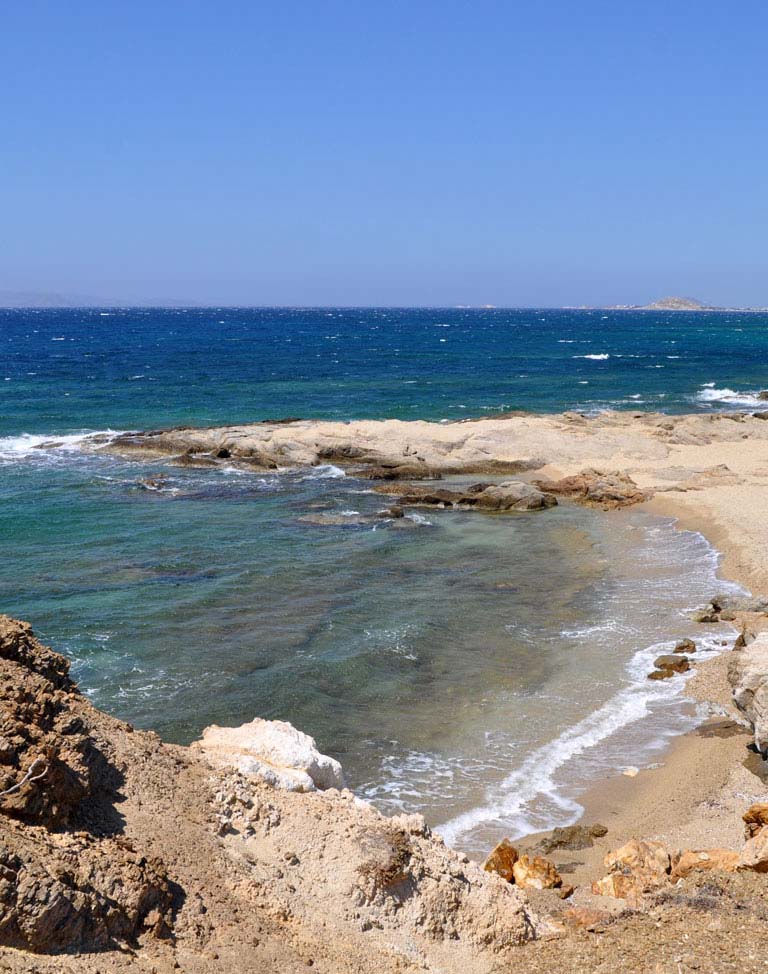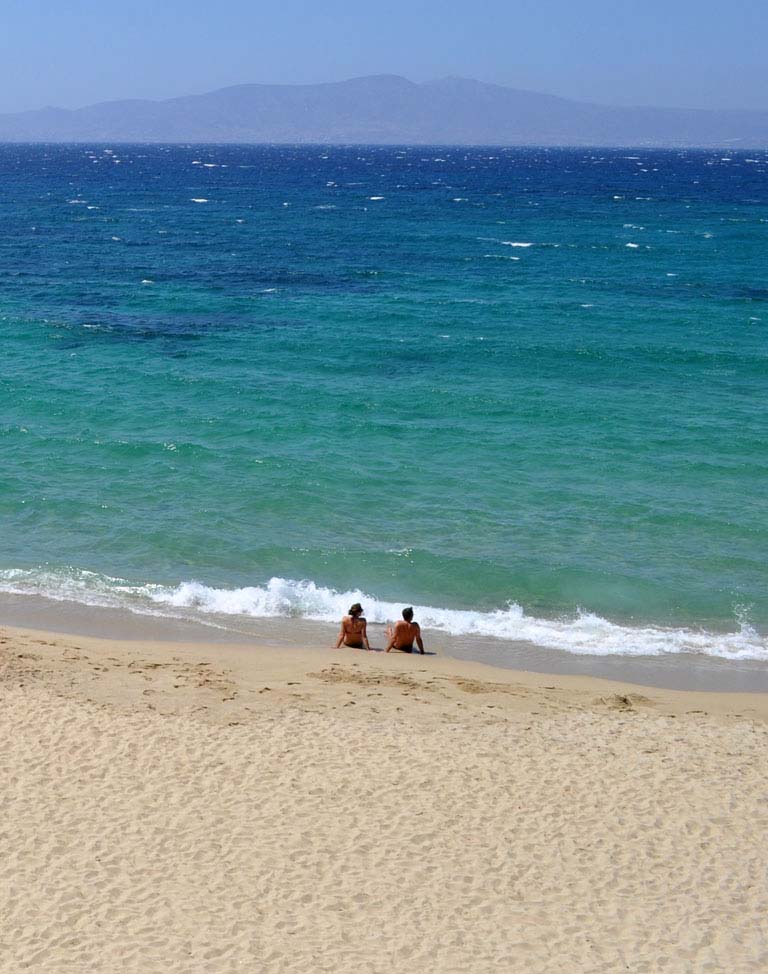 Alyko - Cape Kouroupia
Near Cape Kouroupia you'll find some of the most beautiful beaches of Naxos and the cedar forest of Alyko. It's a wild place but easily accessible, a real paradise when there are not too many people. You'll see also a ghost hotel that has become a street art hotspot.
SUGGESTIONSUSEFUL LINKSAPP STORE
Alyko - Cap Kouroupia is also featured in iNaxos, our free app for iPhone and iPad.
Our apps are currently only available for iOS. Our apologies to Android and Windows Phone users, we love you too!
Please note: the pin on the map is set on Cape Kouroupia, not on the beaches. The 360° virtual stroll explores the ghost hotel on the cape, focusing on street art works.
To discover all Cyclades islands, use the selector below.